The real Gerber baby appears in Venezuela.
90 years of deceit have passed since the image of the baby Gerber came to light and was made to believe that the iconic image belonged to & nbsp; Ann Turner Cook.
Gerber was founded in 1927. After its founding, the brand organized a contest to find its baby-symbol. At that time, the Turner Cook family had as their neighbor Mrs. Dorothy Hope Smith, who had made a charcoal drawing of Ann as a gift. At the time, Ann was only four months old.
For 50 years, the identity of that beautiful baby who invited everyone to enjoy the flavors of the brand's paps was kept secret. It was not until 1978 that the alleged name of the person who had been chosen by the brand was announced, and the reference image was made public.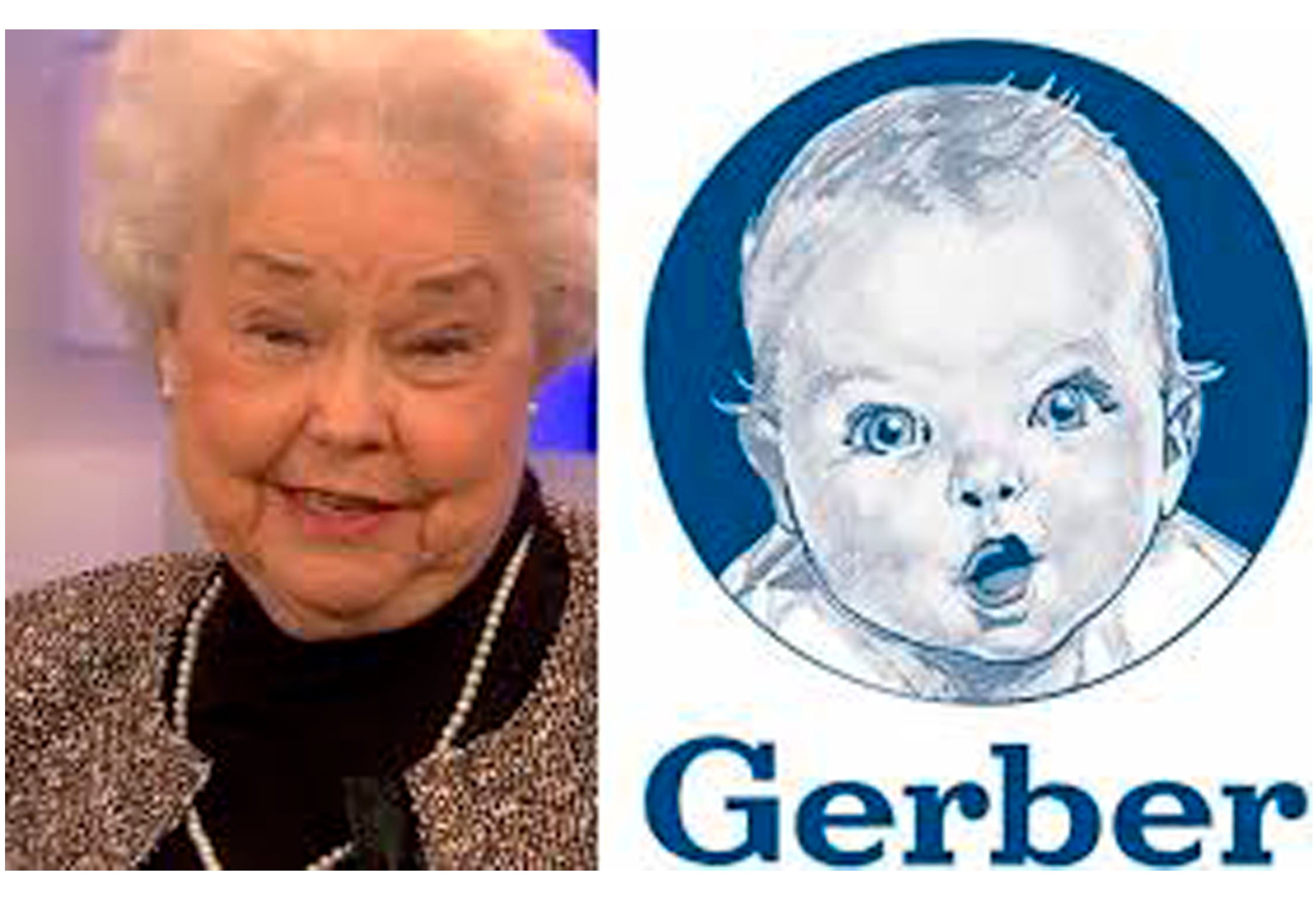 After the release of this image 40 years ago, our team of reporters led by the great @beturrio, began a series of research and technology, With the CIA's face analyzer, Ms. Ann's photo began to be analyzed because she did not appear to be the same person who had served as an image for the well-known brand. Many doubts brought up the musquetepress researchers regarding the analyzes carried out, viz.
The old woman's eyes are slanted and the round one's eyes.

The old woman has a profiled nose and the drawing has a pig's nose

The grimace of the mouth in the old one is to the left and the drawing to the right

The old woman is a woman and the drawing clearly shows that he is a tough man.
40 years have passed research of our field team, using the database of all countries of the world, 40 years of work and delivery to bring us exclusively, the true image of the face of Gerber baby.
It turned out to be a very successful and famous billionaire, who, in addition to being a remarkable child prodigy and one of the most brilliant minds in the world, is also a great entrepreneur and engineer and fan of the science fiction series STAR WARS
We hope you will be pleased to have known the truth that contained this mysterious image, which thanks to the effort and work devoted to 40 years of research, gave the world the true face of Baby GERBER
Next the image.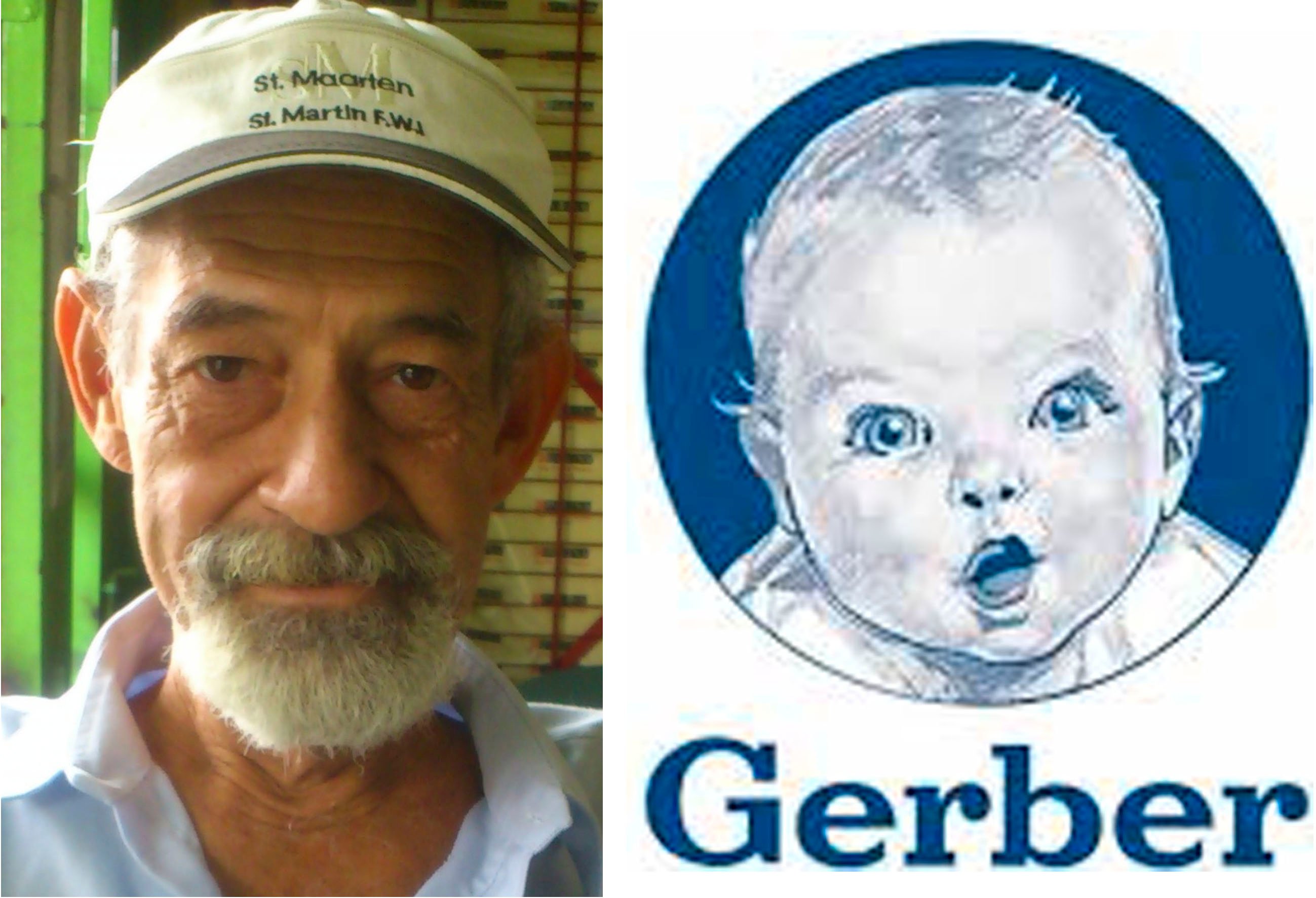 Reported for you

For this round nominate @mariqyes and @soyarcoiris