Greetings jesters, here I am back with the story of my dreams as a child. My mother always told my two brothers and me, that we never stop fighting for our dreams.
So we grew up in an atmosphere of love and a lot of support from my parents.
My sister, Beverly, always dreamed of being a professional motorcycling pilot and achieved it at the age of 21, today it is a 250cc world cup.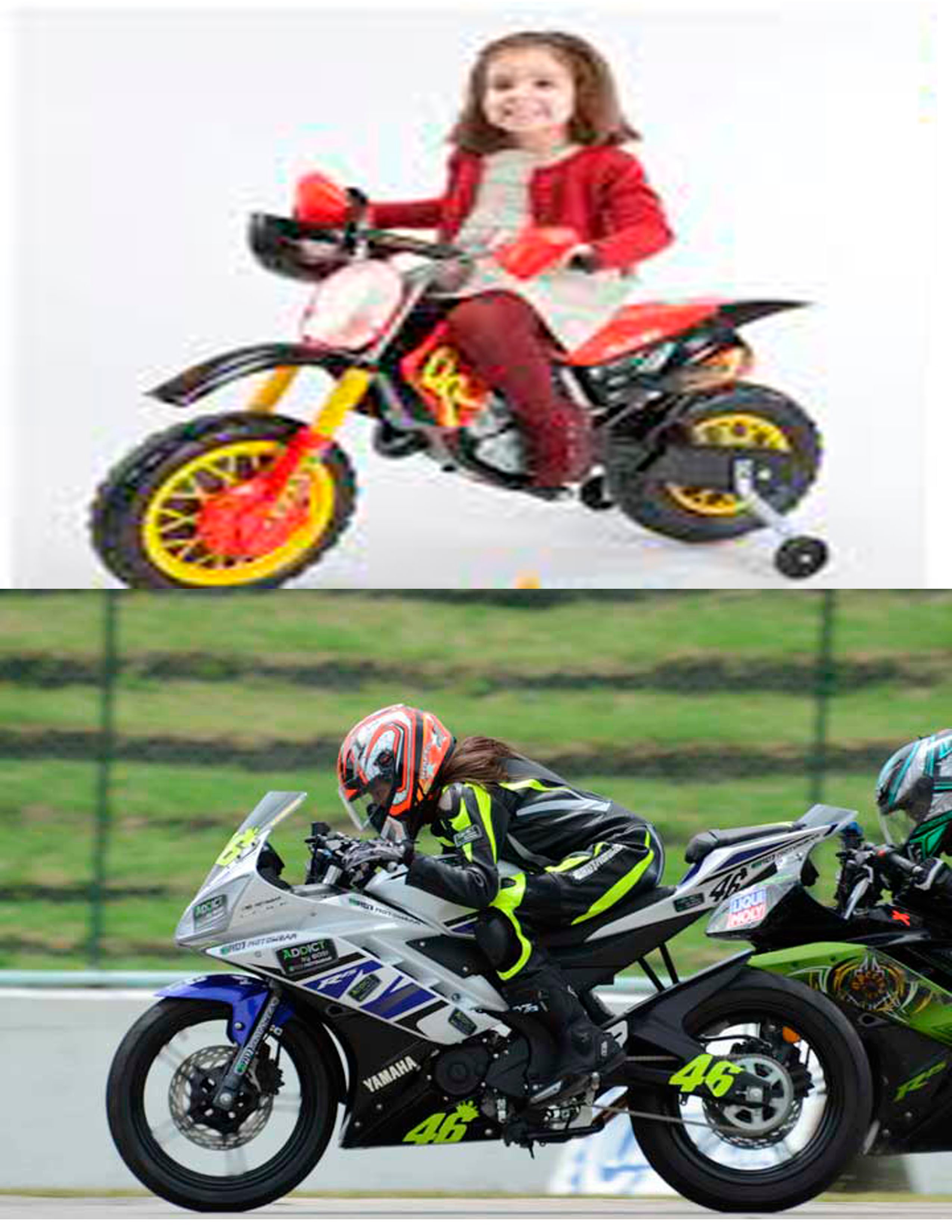 My brother Bryan, from a very young age dreamed of being a great engineer and at 25 years of age, is an important chief engineer manager of a large oil company.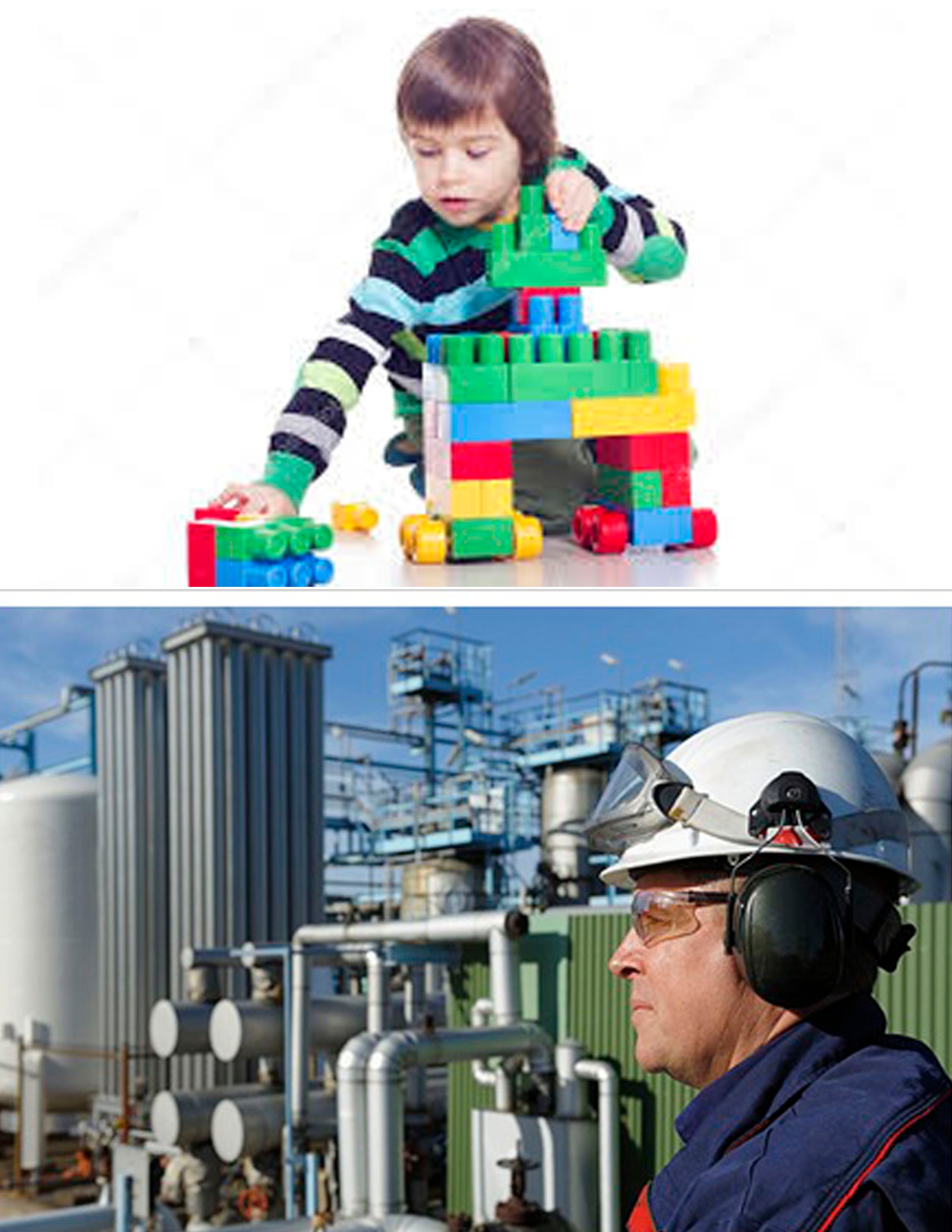 And finally I, the black sheep of the family. I never had a professional dream nor did I excel in studies. But always from a very young I had a dream and although my childhood friends made fun of me, I never stopped dreaming about this.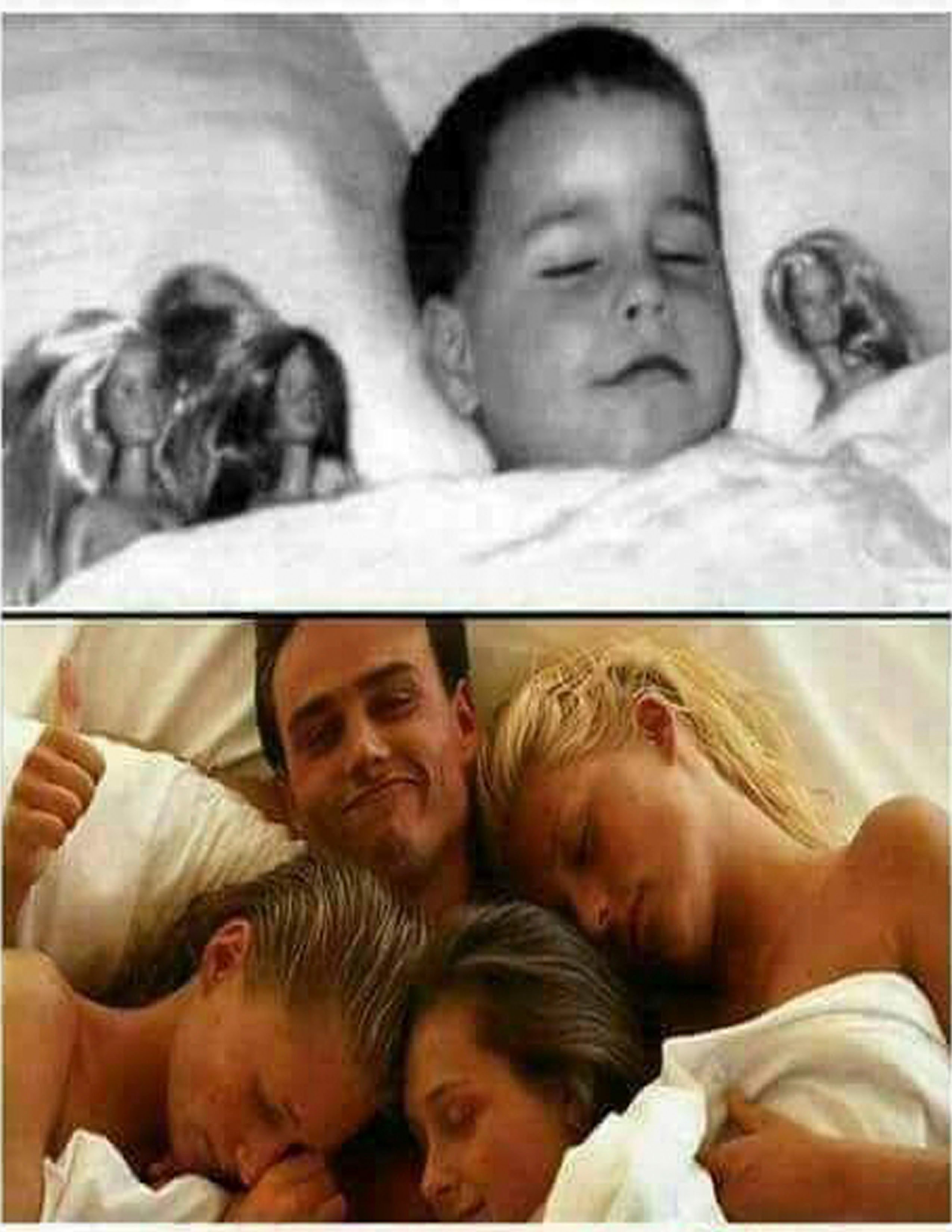 Hahaha and what did they think, what was going to be better than my brothers?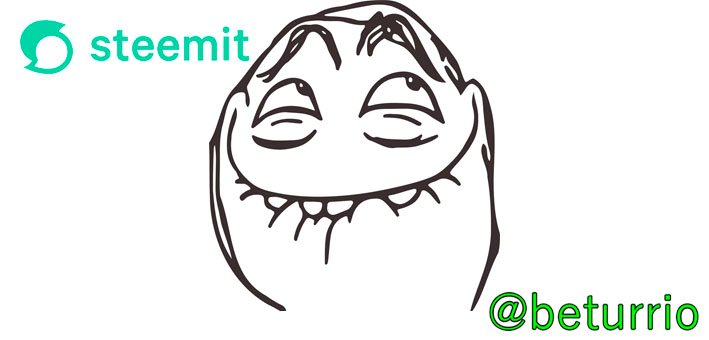 I hope I made a smile for you
For this round 28 I nominate @soyarcoiris and @marinesb