How to invite your girlfriend, if you have little or no money. (Part 2: On the Ice Cream Shop)
Source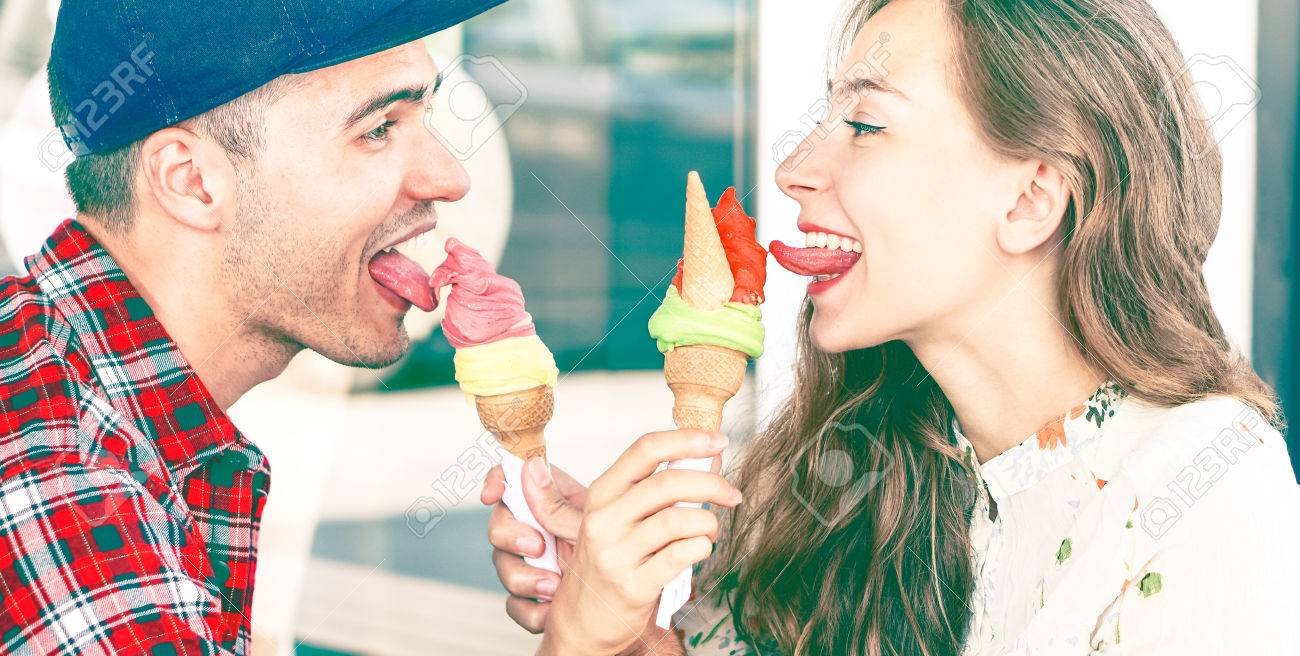 You hand in hand with your girlfriend. You look like two lovebirds and pass in front of an ice cream shop with a lot of atmosphere and fun.
Suddenly, with a happy face, you invite her and saying: "My love, I invite you to watch eating ice cream." Sure, she will be surprised ...
Note: That is not me:
I nominated:
@juan2017
@gabriela2017
If you want to participate:
https://steemit.com/comedyopenmic/@comedyopenmic/comedy-open-mic-comedy-contest-round-20