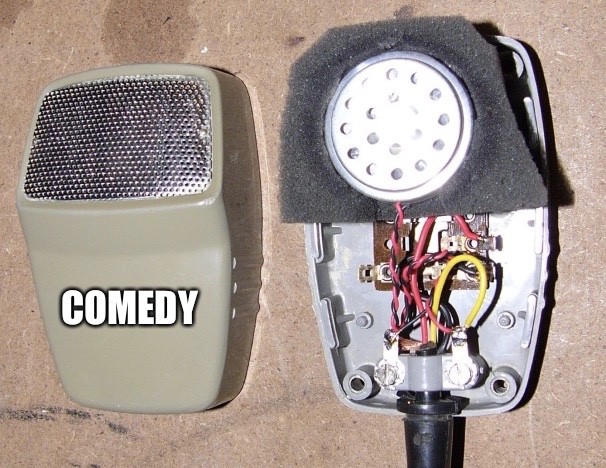 Check. Check one. Sibilance. Sibilance.
Nominating:
@benleemusic (because the guy is a legitimate rockstar and actually personally interacts with regular people on Steemit and seems to be a genuine nice dude).
@masummim50 (don't know them and they don't know me, I just like their drawings).
To the nominees: This post here is not at all line everything else in the comedyopenmic community. Everyone is is actually, like, you know, funny. So don't let my trash-tastic effort here dissuade you from participating.