Ok. She did that thing with her voice where it goes up. That "bet you won't believe the way this story about shirts turns out" tone. That means she's almost done. Maybe like, two, or at most three more minutes until she gets to the end.
Good. Leo's just waiting there with his pencils and chalk and whatever that is. What's with that anyway? Isn't he some poor kid? When did he have the time to become a professional portraiture sketch artist. Shouldn't he have been working in the mines or something. Oh well. Who cares. Nobody watches this for the plot.
Yes sweetheart, of course I'm listening. That's ridiculous. Who even knew a new shirt could be that way that you just said it was? So what happened?
Ok she bought it. Peripherals on the TV annnnnnd.....dammit I missed the butt. The way she slides that dress off and gives Leo that look. Ugh, I'll have to go back and watch it later. Or...could I just rewind it now? She'd just think I'm trying to remember the story arc of the...yeah ok, she'll know I'm just rewinding for the butt.
Ugh.
Alright. This has to be the end of the shirt story. Just pay attention and maybe she'll go faster. Ok, so the receipt was the merchant copy not the customer copy so they had to give store credit but she didn't want store credit because everyone knows the season is over and that store DOES NOT carry good winter clothing so she had to go back to talk with the manager and they got into a ten minute long argument because first she told the manager...
She's not stopping is she? This is just, like, the middle of the story. I'm pretty sure I just missed one of the boob shots. It was the shorter one though. The next one is the good long one. It's like two and a half seconds of just topless Kate Winslet. She's so great. Except in that Eternal Sunshine of the Spotless mind. That was freaking terrible. Like my girl K.W. would ever date freaking' Ace Ventura. That soundtrack was ok though. The computer bleeps and bloops were fun. Except--
No hun, I don't think you were wrong. You did what you had to do in the situation and that's the only thing that matters.
Crap. I think I used that one earlier. She's looking at me weird. I think she knows. Gotta remember not to use that one again. I should probably go with an "I support you no matter what," or a "Wow that's, like, not what I was thinking would happen," next time. I could always—
Wow that's, like, not what I was thinking would happen babe.
Dammit! She knows. That didn't fit at all. Maybe I can just let her be mad and then I can catch that final scene with the--wait...are they...jesus christ there's the sad violin players on the deck. Scene's over.
I can't believe I missed it.
Um, YES I want to know what he said after that.
Whelp. Do your thing Billy Zane.
Hun, I support you no matter what.
Sigh.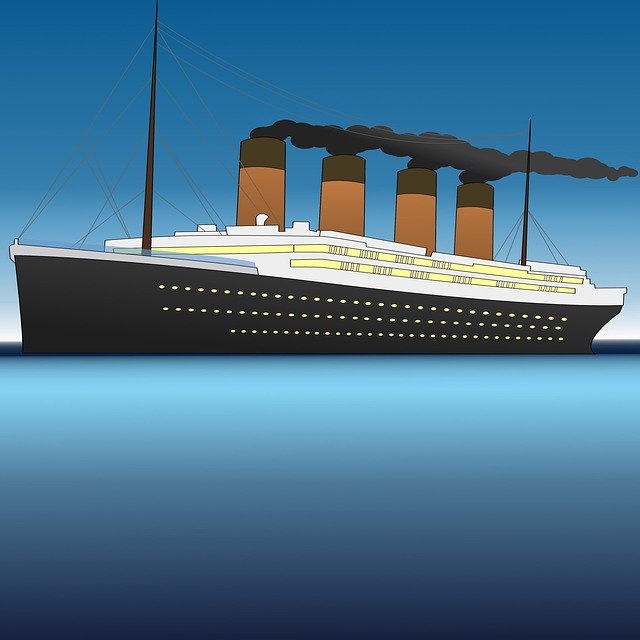 *Nominees: @julisavio @anomadsoul