Internet rap
You are what connects me every day and without you I am without energy.
I walk down the street and I always look for wifi, but if you're not present, there's nothing left, there's nothing!
Without you, my world is gray, colors no longer exist, with you I can go to CHINA with just pressing buttons.
Some need you just to play, others work, socialize and even love can find.
Twitter gives the news of the world in general, while on Facebook you know when your neighbor is getting married.
The Internet is what unites us and separates us. With the internet there is everything and at the same time there is nothing.
Internet, how much I hate you, internet how much I love you, I hope that in these times you help me make money.
Meanwhile I sing to you, meanwhile I love you, I do not fall in despair, I laugh, I'm glad, I sing this song and thanks to your internet is that you read my song.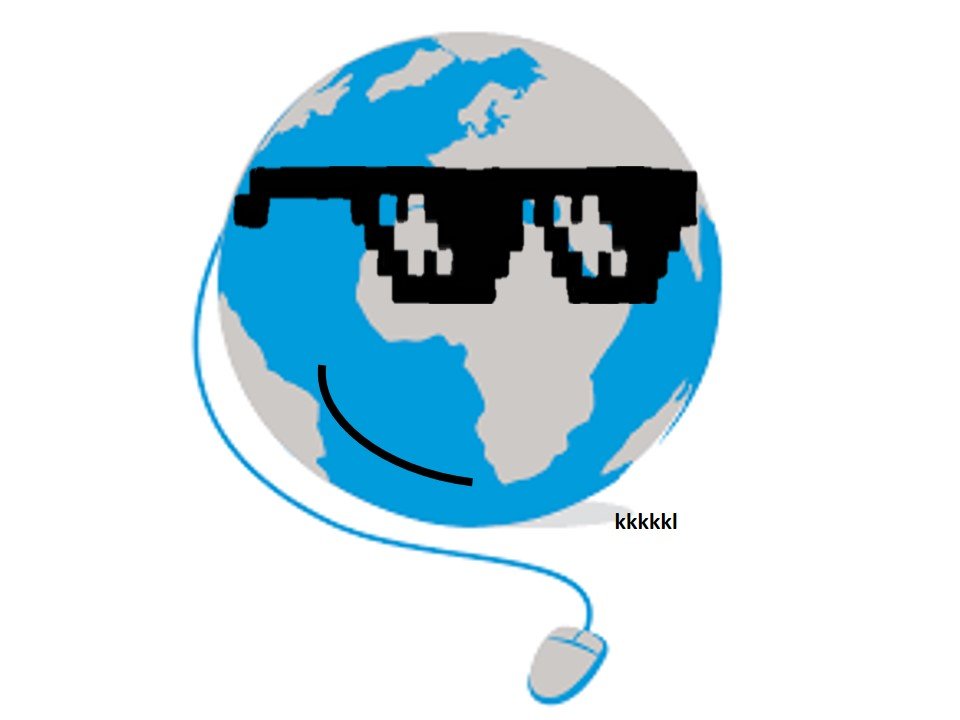 Nominated to @sunsethunter and @dianelyndon