Take yourself back in time...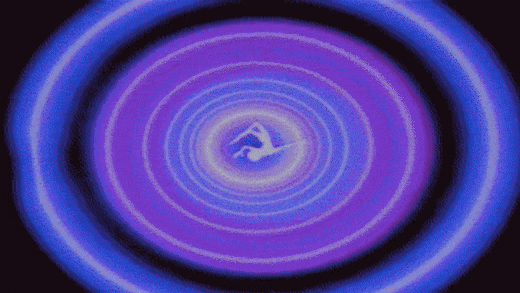 image source
It's December 23 1991 in Harwood, Ontario and I am nineteen years old, which coincidentally, is the legal drinking age in Ontario. I only mention that because drinking plays a big part in this caper and I don't want you thinking I was drinking illegally. My sister was sixteen and legally allowed to drive but not to drink so that was all on the up and up as well.
It was a Saturday night and I was enjoying some Wisers Deluxe with my family when I asked my mom where the Christmas tree was. She said that she hadn't gotten one yet and it was probably too late to buy one so she didn't think she would be putting one up. I was fine with the decision and we went back to drinking.
After a few more rye and egg nog and the talk moving to how much mom loved the ornaments we made when we were kids, I decided that my mom was going to have a goddamn Christmas tree no matter what. She loved a real tree in the house and no what matter my views on the bullshit holiday are, she deserved a tree.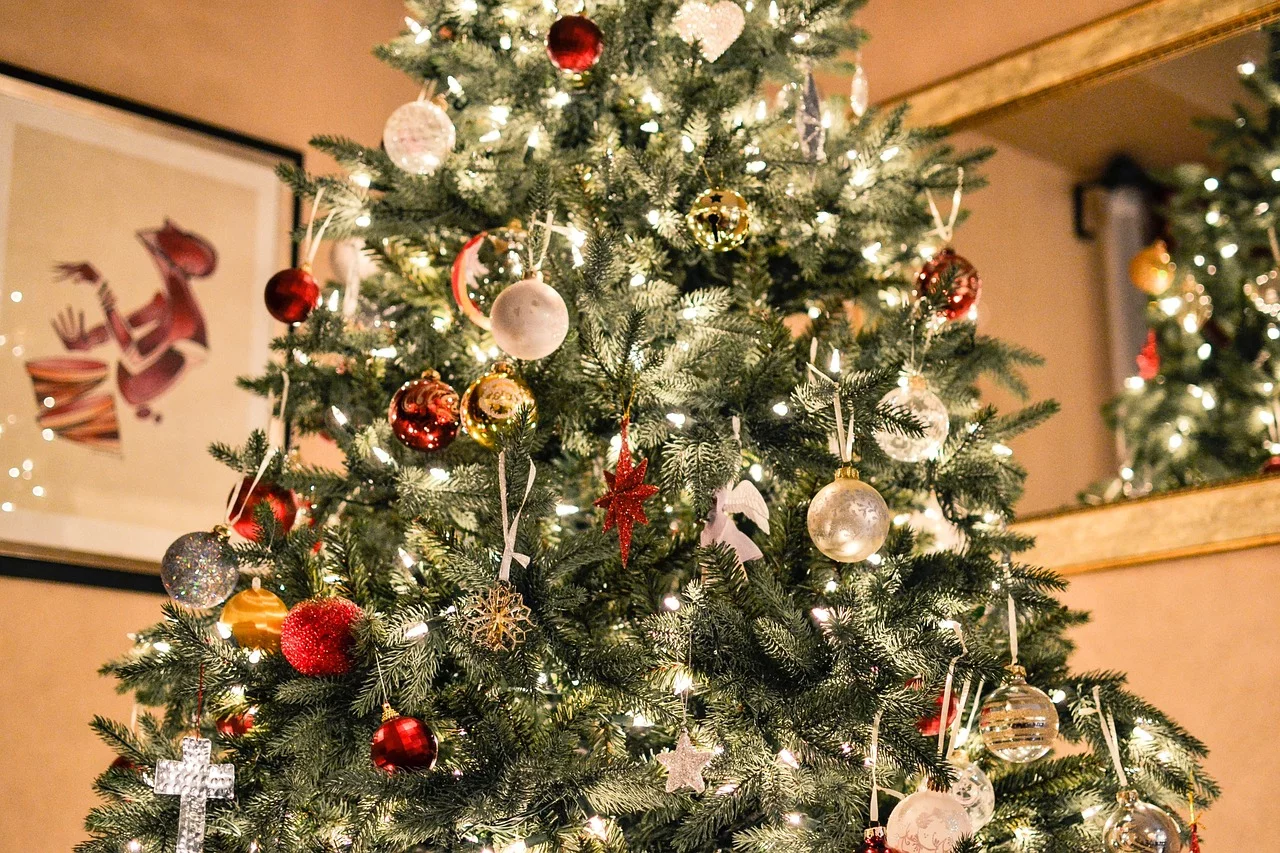 image source
I coerced my youngest sister, who was the only sober one in the house, to drive me to an old tree farm in my mom's 1985 Mustang. It was about fifteen minutes from the house. I forgot to bring a saw or an axe so we had to make a slight detour to a friend's farm to borrow something. After some drunksplaining about the urgency of pleasing my dear mother, and how fondly she remembered him, he reluctantly let me take his kindling axe from the shed. I tipped my cap to him and we were off again.
It was pitch dark when we got to the old tree farm and there were some newly built homes across the road. I nstructed my sister to shut the lights off but keep the engine running and I would be back forthwith. I always speak in a more formal tone when I'm drunk because I always liked the alcoholics that have a bit of a ... flourish.
As I stumbled over the page wire fence and through the inky field, I decided I would relieve myself and then light a cigarette to celebrate the feeling of being alive and a soon-to-be successful criminal. I could still hear the engine running and made my way to what felt like a beautiful specimen. After shearing off a few bottom limbs so I could get a good swing, I realized that it was quite hard to hit a three inch target when it's pitch dark and you have less of a sense of balance than on a more sober evening and after the third chop, landed the handle into the tree and broke it on an obviously weakened crack.
So there I was on my hands and wet knees with my lighter, looking for an axe head sized slice in the snow. I eventually found it and then finished chopping the rest with the four-inch shard of handle that was left. As I was getting almost done I heard a door shut across the road and noticed an outside light on. It was right about then that the dog started barking.
Well, I hightailed it with the tree in tow and brandishing the stub of axe in my other hand. I was at the passenger door when the dog ran past us toward the fence and noticed me as I opened the door. I jumped in yelling at my sister to floor it while I dragged the tree out the open door for a few kilometres down the gravel road. When I thought the dog wouldn't be following I got her to pull over and I put the tree on the roof of the car.
Fuck! I also forgot to bring something to fasten the tree to the roof. I looked through the trunk and found a six-foot piece of thin rope. It wasn't enough to tie the tree through the windows but it was enough that we could close the doors on it and I could hang on to the ends.
Things were going pretty smooth and I didn't feel any pull on the rope so I let go and lit another cigarette. Then I started talking about how we pulled off the caper of a lifetime and how happy Mom was going to be when she saw that we had come through with a beautiful tree for her to decorate with all of our homemade ornaments. That was about the time the rope disappeared from my side of the car.
It went shooting off the back of the car and hit the pavement at about 90 km/hr in front of our old babysitter's house. They were probably drunk too so I wasn't worried about them coming out to see what the commotion was. My sister backed up and I threw the tree back on top of the car and fastened the rope through the doors again. The rope could almost touch ends now. That seemed odd but I didn't think too hard on it.
This time I held on.
Luckily we were only a kilometre from home by now and my need for a smoke had been fulfilled. When we jubilantly pulled in the driveway and annouced that we had, in fact, saved Christmas from certain ruin, we were met with exclamations of our bravery, and wonderment of how we found a tree that was mostly missing on one side.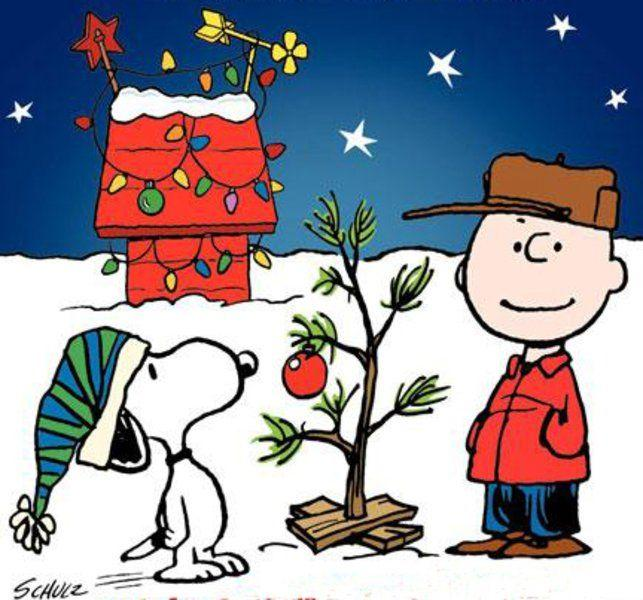 image source
Most of the family was laughing at the "Charlie Brown" tree but luckily Paul, my step-dad, could see the brilliance of the tree and set it up in the family room against the wall. It didn't take much space in the room and everyone could freely move around, unlike when we had whole trees growing up. There were also far less presents so it made it look fuller with the lack of floor space. All in all, it was the best Christmas ever.
Well, until the next year, anyhow.
I nominate @lordbutterfly and @wittywheat to participate in this most wonderful round of the year.