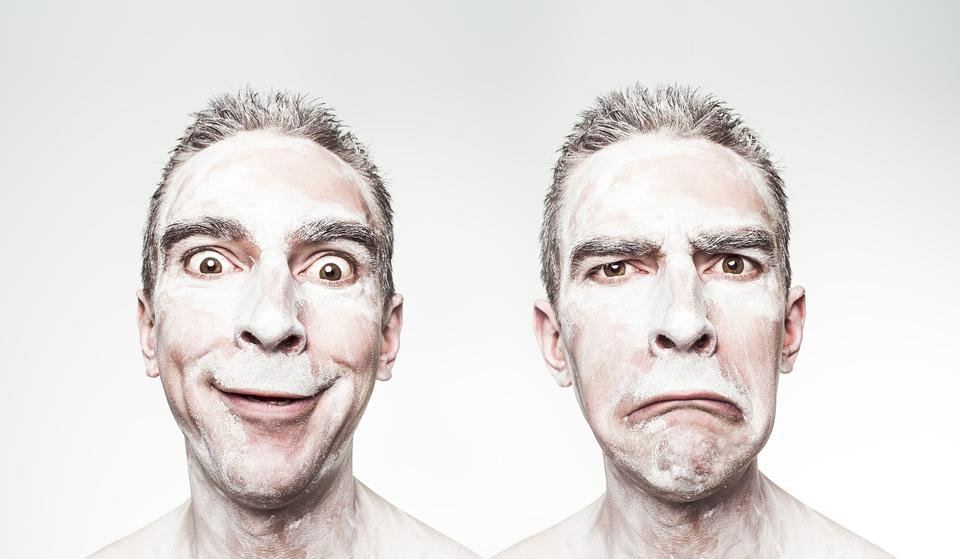 Okay I'm back again.
Can someone pass me a fine stick of cigarette so I get my lungs warm.
Now let me ask; did anyone watch the news today?
Anyone???
Anyone at all??
Okay, I guess no one did, because world news have become so repetitive that I can guess what's going on without watching the News.
Trump is probably off to go and look for trouble in one Small country.
Putin is Probably in front of one TV camera posing like a very strong man.
Xi jinping is somewhere in China smiling mischievously as he plans to sell all those fake products to Africa.
Kanye is ranting about something that only him understands. Nicki is somewhere showing of her big butt and so on and so forth.
Just don't bother watching the news cos it is almost always the same.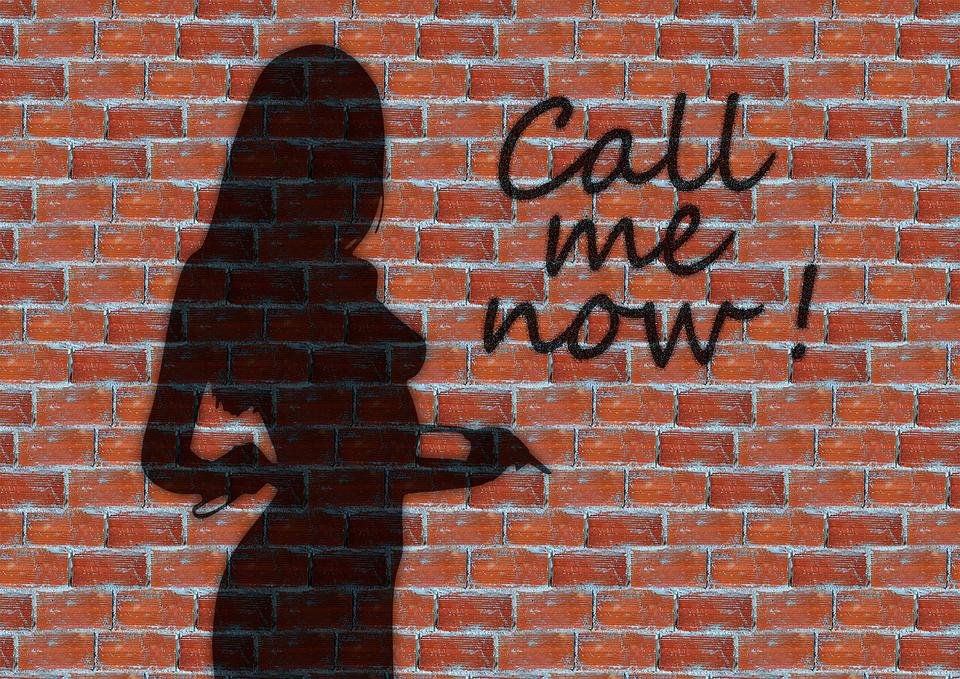 Anyways I guess it's going to be a great day.
Some days are just awesome. There's hardly anything better than waking up to the news that Thursday is a public holiday.
You know your lazy ass is going to get more hours of sleep. Not like it's ever enough but every additional one is a pure blessing😁😁😁.
One minute later something tells you "why not call your girlfriend, so that you can make the best of the day".
When you call her she tells you that she wants to go out and make a 100 bucks today.
A jobless young girl wants to go make a hundred bucks on a holiday!!!!
What are we not going to hear in this world
Hehehe.... By now you should already know the drill. That's just her own subtle way of telling you that if you are going to tap that ass today, you are going to pay a hundred dollars.
Come to think of it, half of these girls we date are not too different from your typical sex worker. The only difference is that they work in the private sector.
The simple truth is that if you are going to keep them, then you are going to have to pay for yourself and for the other customers you are preventing her from seeing.
The truth is bitter, but so is onugbu soup, but we still like to taste it once in awhile.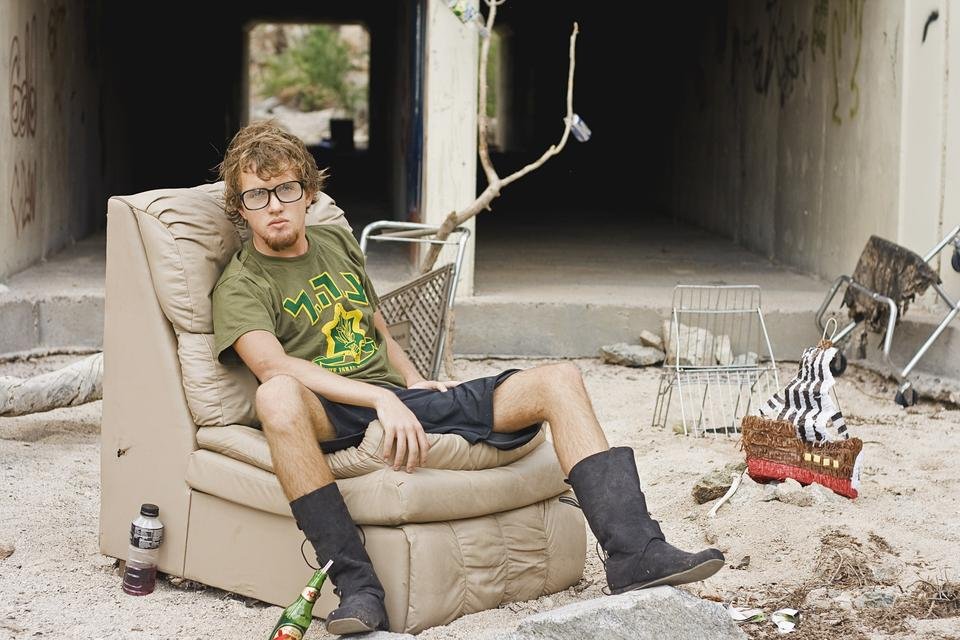 I tell my guys, if you are poor, don't get married. And if you must marry make sure it's a rich girl. But before you do that take you self-respect and go and put it in a fixed deposit account that would last for 50 years because you wouldn't be needing it.
I know it sounds bad, but as bad as it sounds it is better than marrying a poor girl when you are poor.
Let me tell you what happens when you are poor and you end up marrying a broke woman.
TAKE NOTE OF HOW EVERYTHING COMES OUT POOR OR LOW
First of all you end up in a poor part of town in a wretched apartment.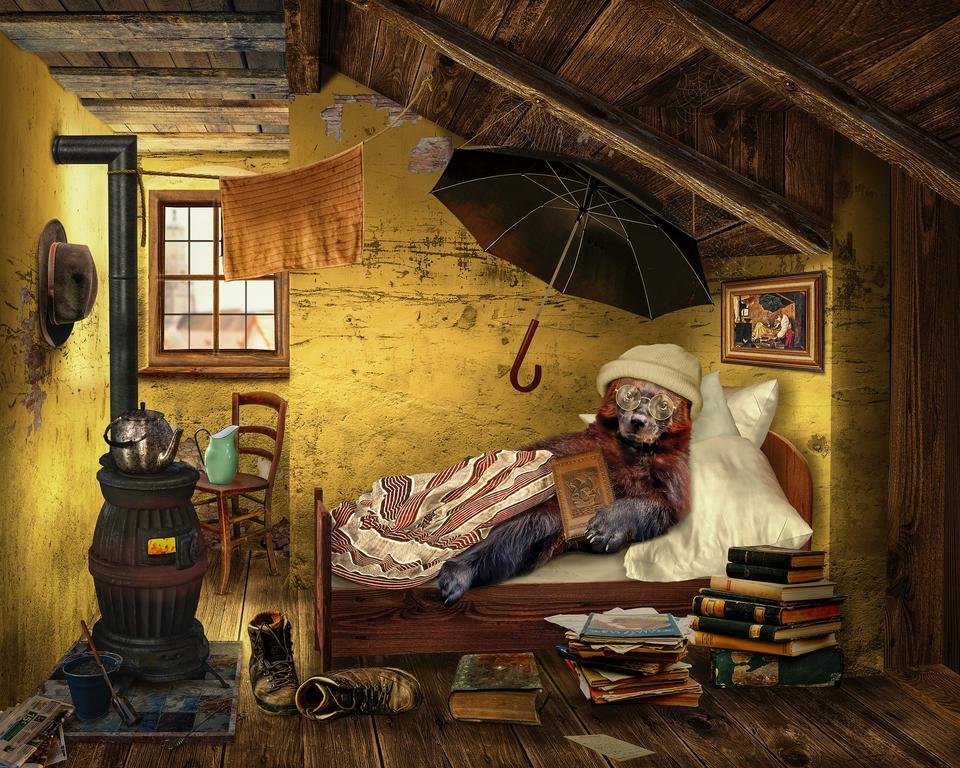 Two years pass and no kids.
You go to see a doctor and he says you have a low sperm count.
You know you cannot afford the treatment so you go home and hope for a miracle.
After the 4th year your wife gets pregnant.
9 months later she gives birth to a boy.
The child comes out with a low birth weight.
When the child is two, you look at him and see that he would most likely to grow up with low self-esteem.
When he is four you are finally able to send him to school.
Two days later his teacher calls you to tell you that your son has a low I.Q.
You slowly bend down and grab his hand while you walk back to your poor life with your Son.....
and all this is because you decided to marry a poor lady in yourbstate of poverty.
To be forewarned is to be fore armed.
Don't say I didn't tell you.
Okay before I go I want to say something.

See, I believe a lot of you know me here, A lot of you know me very well.
You know that I don't like what I hate, So why it that after all this while in our relationship you still want me to remind you to upvote and resteem my post after reading.
Is it fair, is it fair?
If you are too busy, okay just upvote... Is it too hard?
You that is hoarding the upvote, what is that for nw?
Do you feel the upvote would be too much because you are a whale? or
Do you want to use the upvote redand buy macaroni during Christmas?
ehh?
OK... Let me go back stage and call @ned; Cos I need a little loan from him, so I can buy a new bicycle and continue my newspaper distributing job, because this steemit business is quite hard.
Finally I don't mean to freak you out, but sometimes this is how it is.
Thanks for reading. Would love to hear from you.
Bye.
I would like to nominate @cheesom and @annieberry for the comedyopenmic round 11.
Shout out to @holybranches and all you who encouraged me to drop this 2nd entry.
@comedyopenmic rocks
Shout out to holybranches, punchline, idikuci and all you who encouraged me to drop this 2nd entry.
@comedyopenmic rocks
All images were sourced from pixabay