I greet you my dear steemians, today I would like to tell you something that catches my attention and is about this well-known comfort zone. We know that our mind is responsible for taking care of any real or apparent danger, however, there are many situations in which we force ourselves to be, although we do not feel that we have protected our mental or physical health, just because of the habit of being in a certain work, with the same partner, commitments and routines in which we are not satisfied, we believe that we need to feel security at all times, and that is how we submit to situations that we hate for maintaining our supposed security.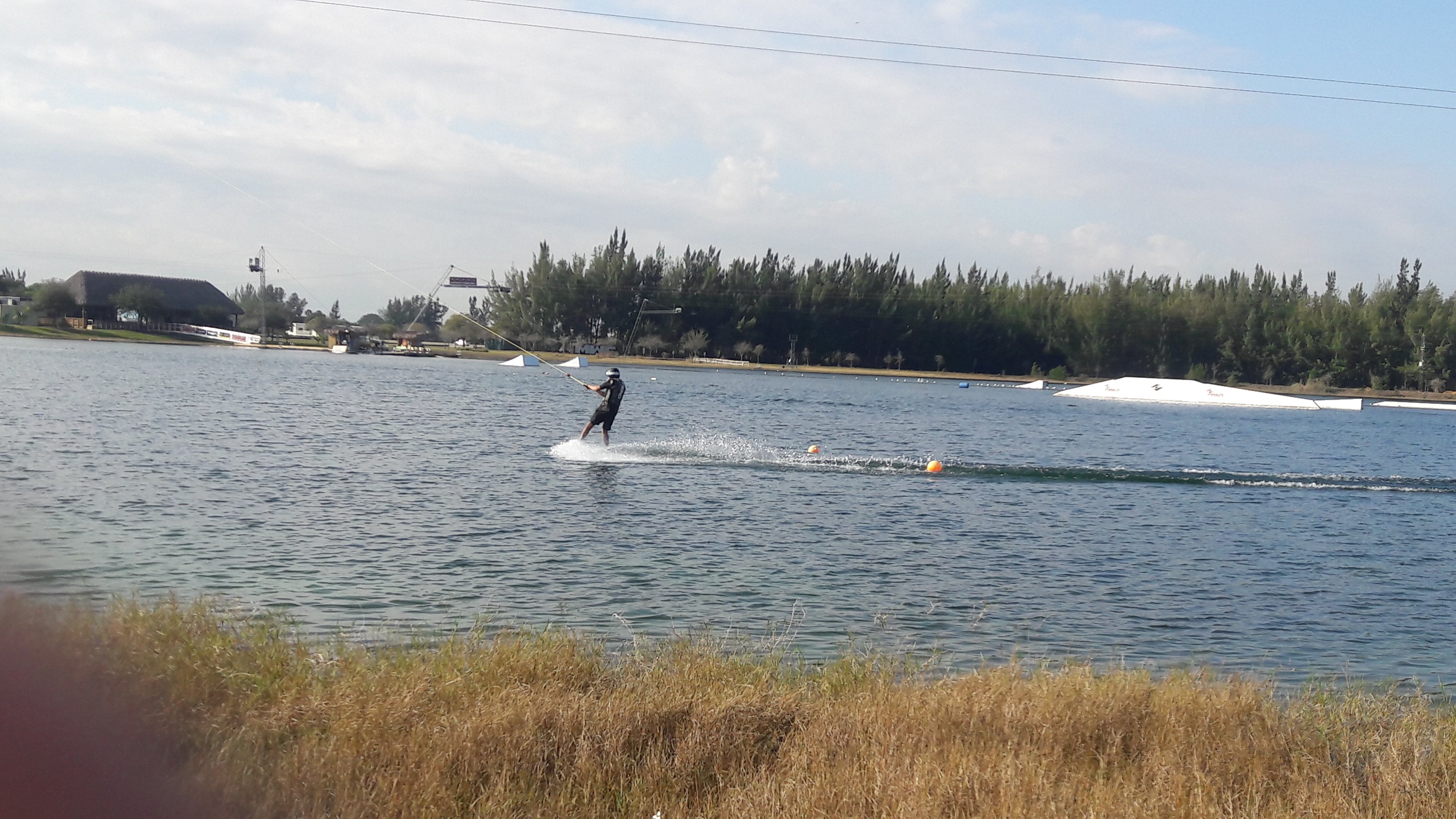 A reality that we must keep in mind is that the safest thing in life is change and we are changing beings like everything in nature, we have to accept it, nobody is the same today as yesterday, experiences shape us and change at every moment, besides we all have the necessary strength to live new experiences, everything is in each one, look inside yourself and concentrate on the desires of your heart, look for your most cherished desires and you will see that you can reach them if you intend, everything depends on what you want, take impulse, try to gain confidence little by little and leave that site that paralyzes you, open yourself to the thousands of possibilities and probabilities that you give us each day. Do not let yourself be more time where you do not want to be. Get out of that comfort zone!
Where do you want to go? What do you want to achieve in your life? What is your dream more precious?

I hope you have enjoyed my reflections and as always, I also look forward to your suggestions and comments, thanks for the time you have spent reading me.