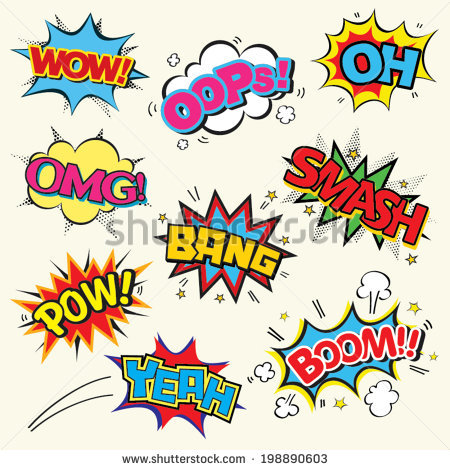 Hello again! I know most of us have been exposed to comic book characters a lot more due to thr recent large exposure on the large screen (movies) and silver screen (Tv) ranging from superhero franchises like the Marvel cinematic universe ( home of the avenhers, Iron man, Thor, Captain America etc) , The DC extended universe (home of batman, Superman, wonder woman) to adaptationns of non-superhero comics e.g Walking dead, izombie, Lucifer, Preacher e.t.c
After seeing most of these amazing characters on screen, most us would like to follow up on said characters on their comics but can't because these comics are American comics and we can't readily have access to them, maybe cause there is zero comic market where we are.
Well worry no more i'm here to provide those of you not in the North American area various solutions on how to get these books
DIGITAL COMICS
Through technological advancement, we can access comic books or literally any other book at our fingertips without even going to a comicbook store or shipping it. These are called Digital comics.
BUYING THEM (FOR THOSE WHO WANT TO DO THE RIGHT THING )
You can get thousands of comic books as they come out on comixology , you can get the app on your google play store for android and app store for ios devices.
If you like old school marvel comics, marvel unlimited gives you access to thousands of them when you subscribe, you can also get the app on the aforementioned app stores
FREE DOWNLOADS
Plattforms like getcomics.com afford readers who don't have money to buy the digital copies
READING ONLINE FREE
There are loads of sites that offer free online reading but i'm going to give you the two best of the lot..
Comicextra.com
Readcomicbooksonline.net
The second website allows you to read only a page at a time, but have more comics than the first webiste and uploads newer comics as they come out faster.
You can also you the search button to get to preferred titles
Here is an overview of how the website looks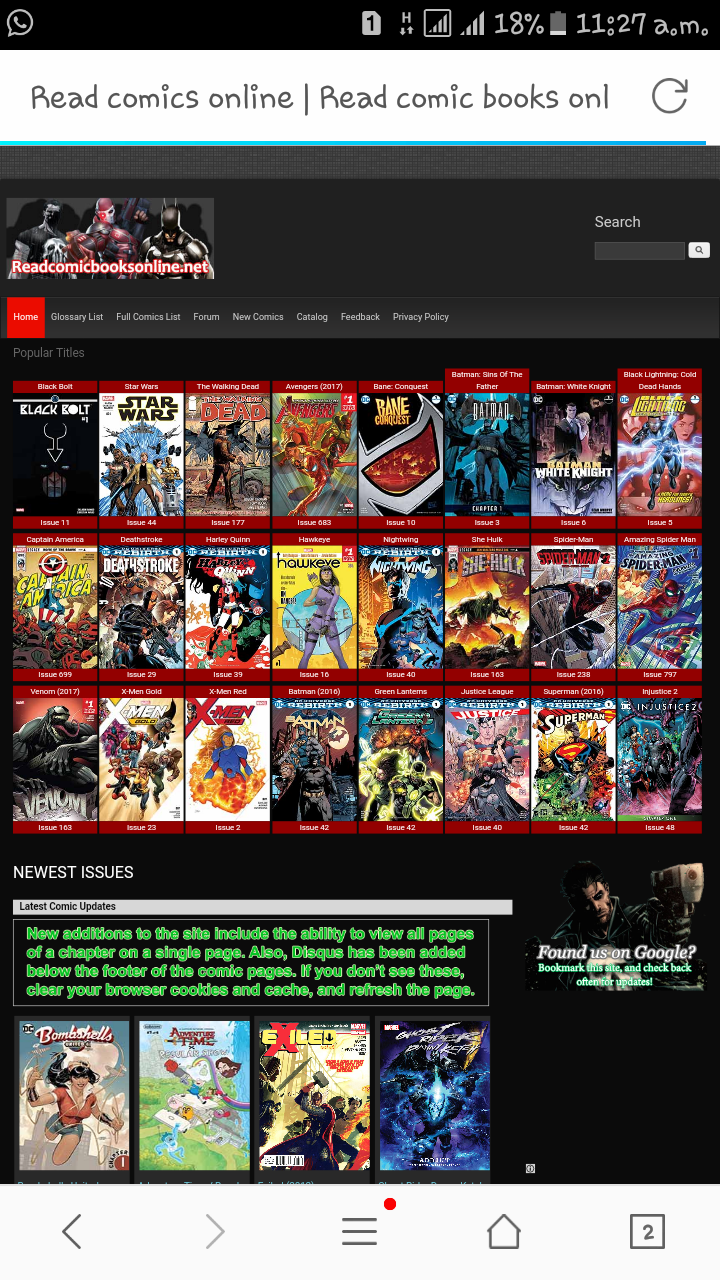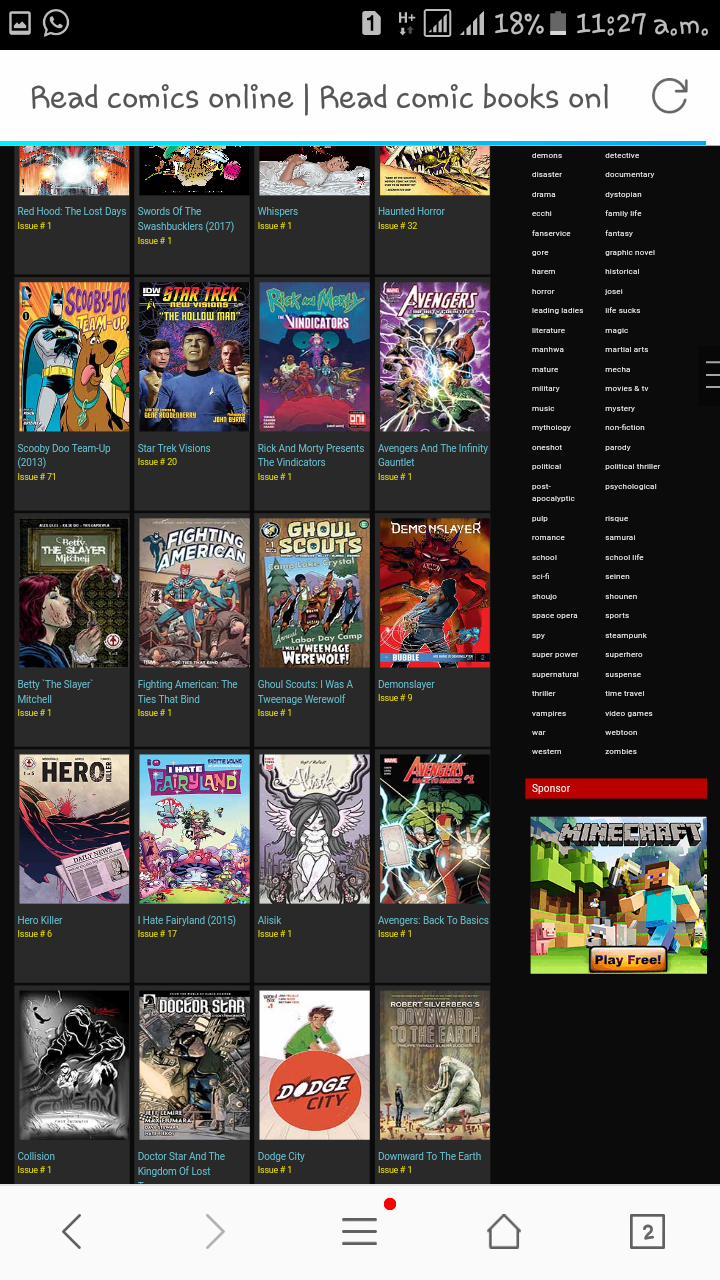 The second website on the other hand allows you to load all the pages on a single tab i.e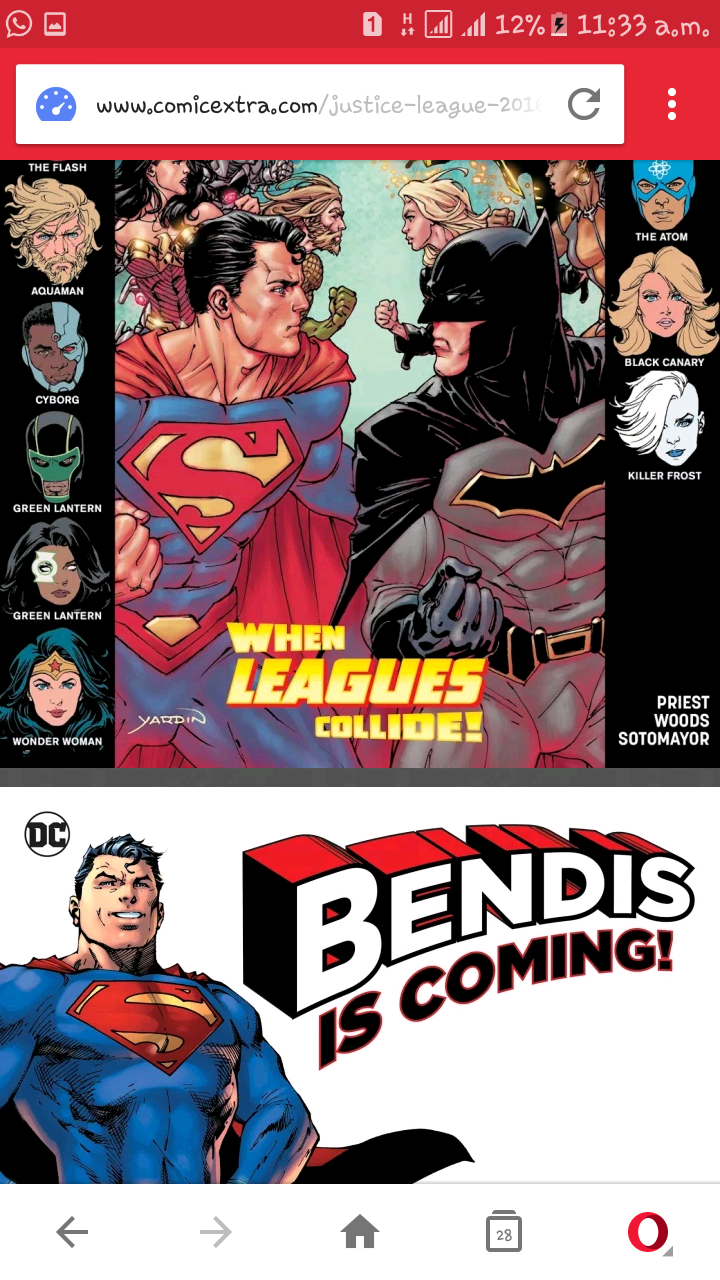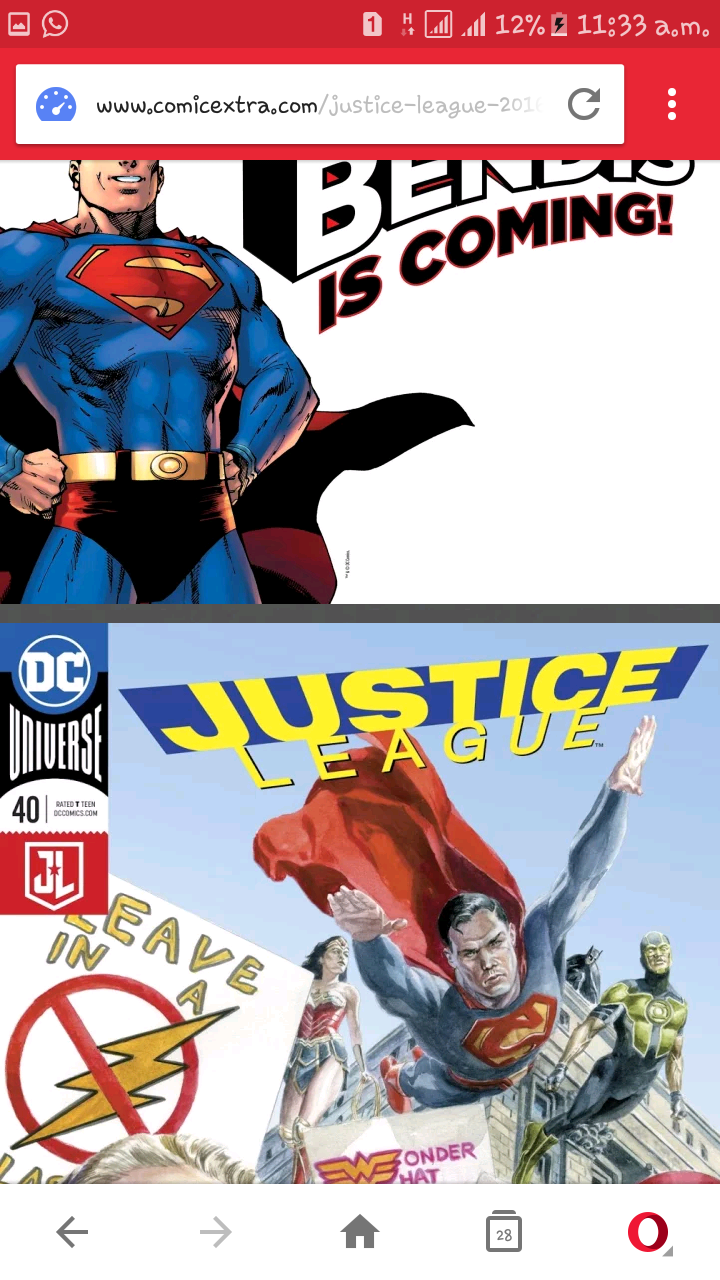 This allows you to simply scroll down go throuugh each page of the issue.
It also allows for the page by page option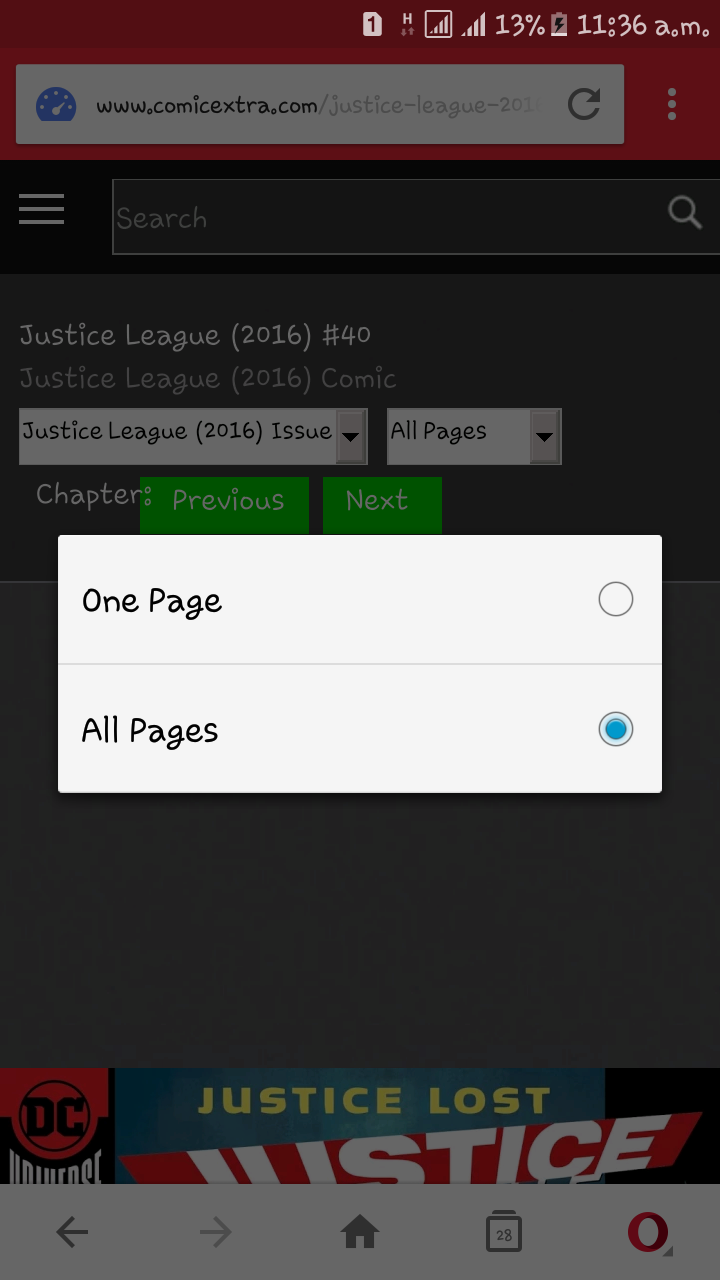 P.S the free online stuff kinda sets the comic industry abeck, so i encourage to buy them from time to time to support the community
Also, preferred browsers for the websites are opera mini and google chrome (make sure you request for the desktop site)