I've done a bunch of stuff for Mad magazine believe it or not. Going in I knew they were going to want toned down material, so I have no real qualms about any restrictions or stuff they were leery about running. They actually let me get away with way more than I thought they would ( for awhile).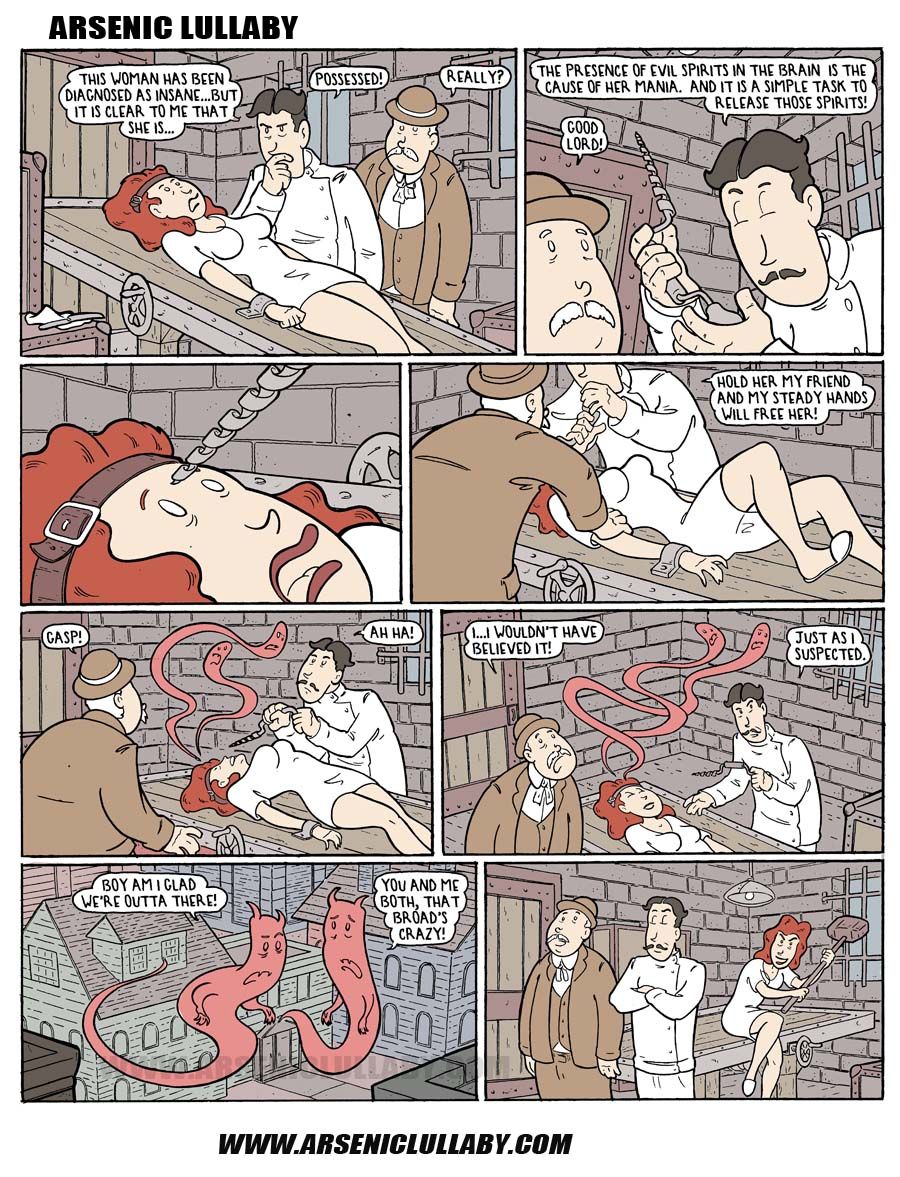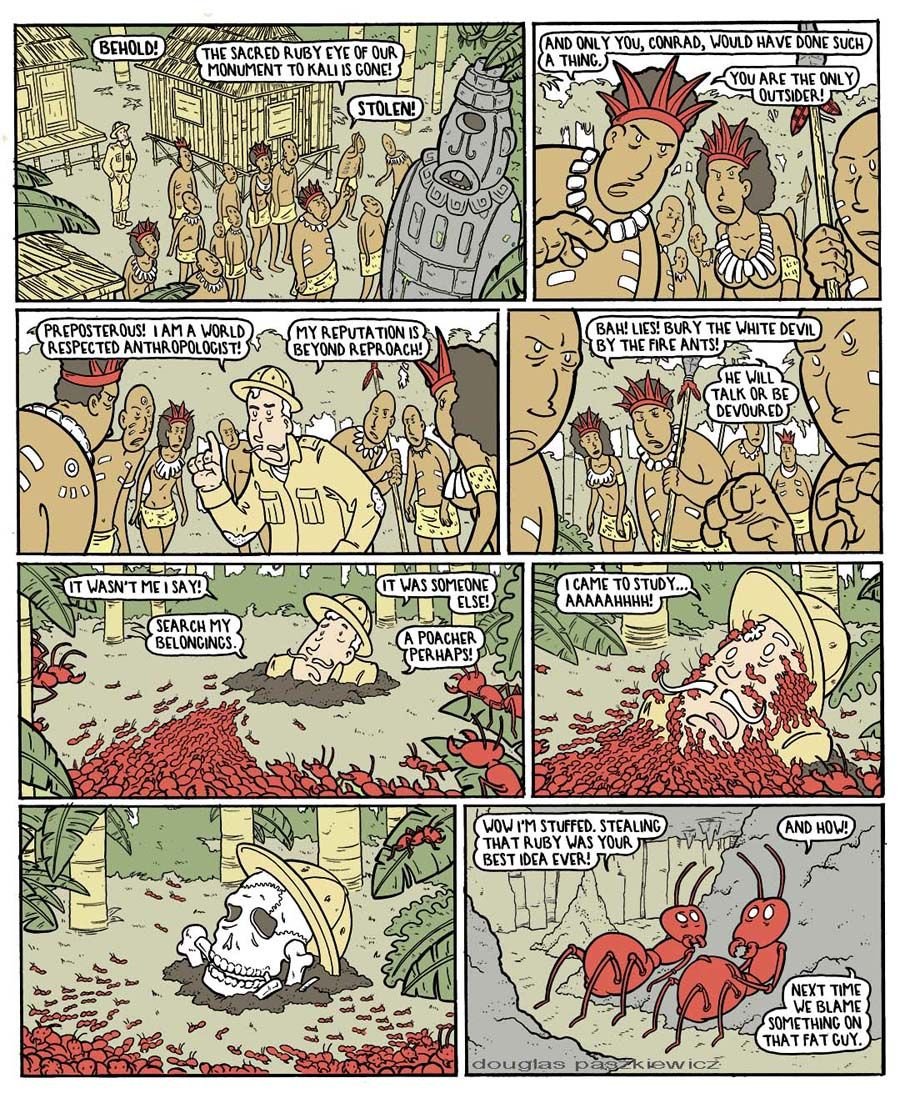 This one here (below) was more toned down originally but to my shock the editor asked if I could add more gore. To which I replied "that's not a problem, don't every think it will be. More gore coming right up."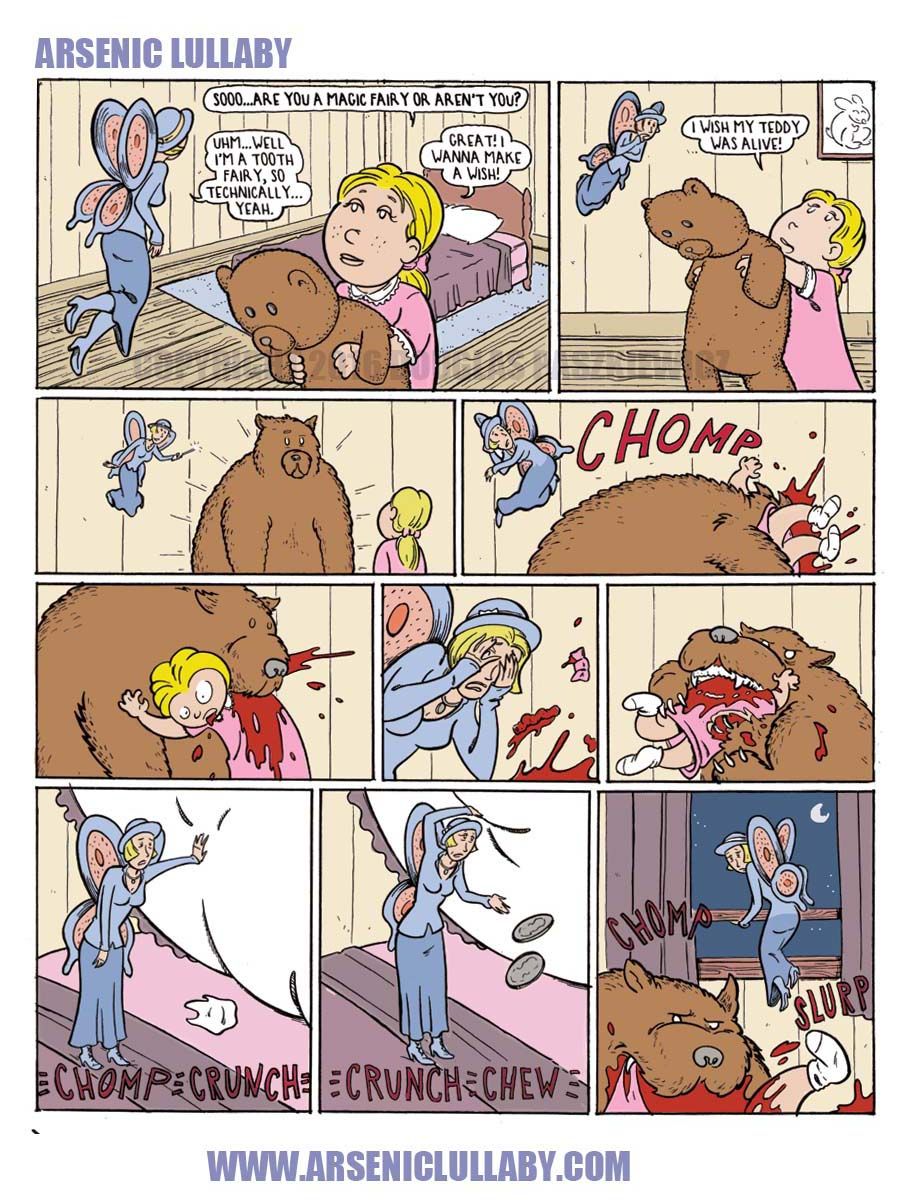 So, my work there was allowed to be fairly dark by normal standards. But still a few levels below the dark that I'm known for.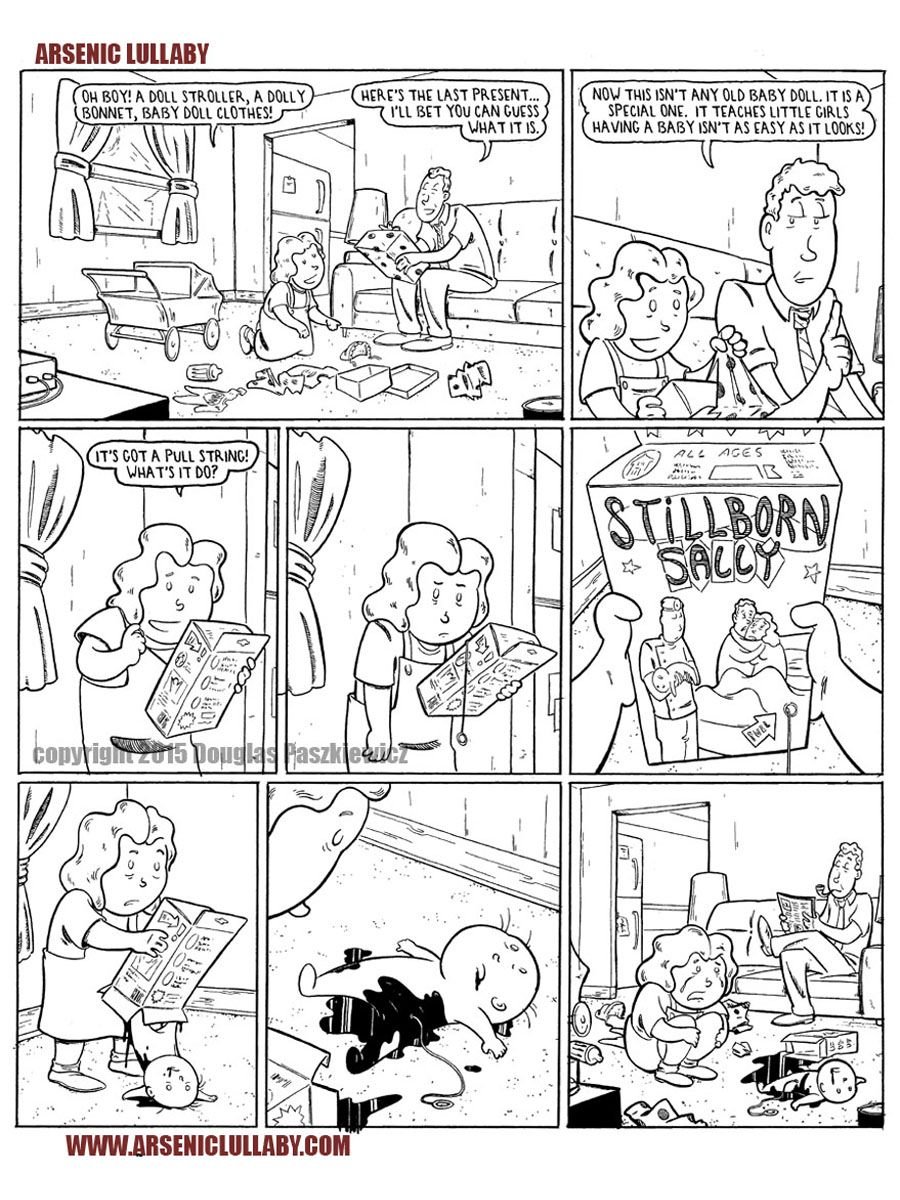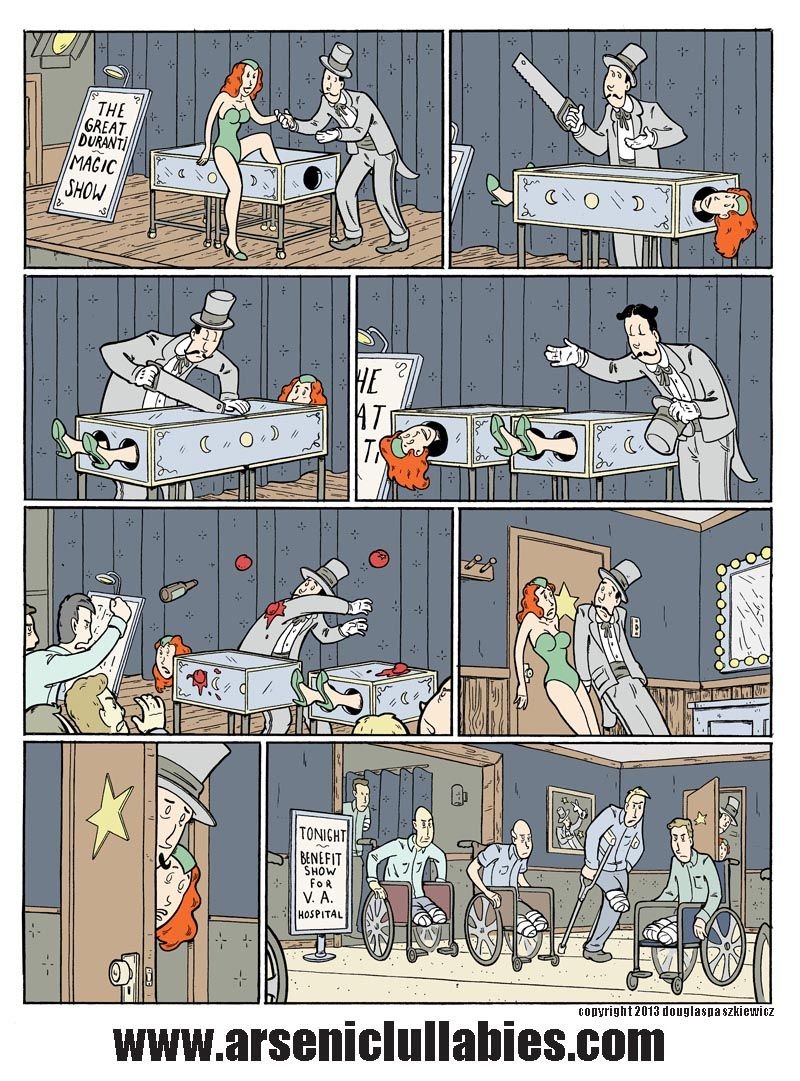 Still just getting the hang of Steemit, figuring out how often I wanna post, what kind of stuff to post and whatnot. It's pretty easy to use as far as being able to handle video or pics. So I'll probably just post every kind of thing. Comics, cartoons, how to, progress shots, progress videos. I suppose I should throw in a Steemit exclusive here and there. (shrug) I'll figure it out.