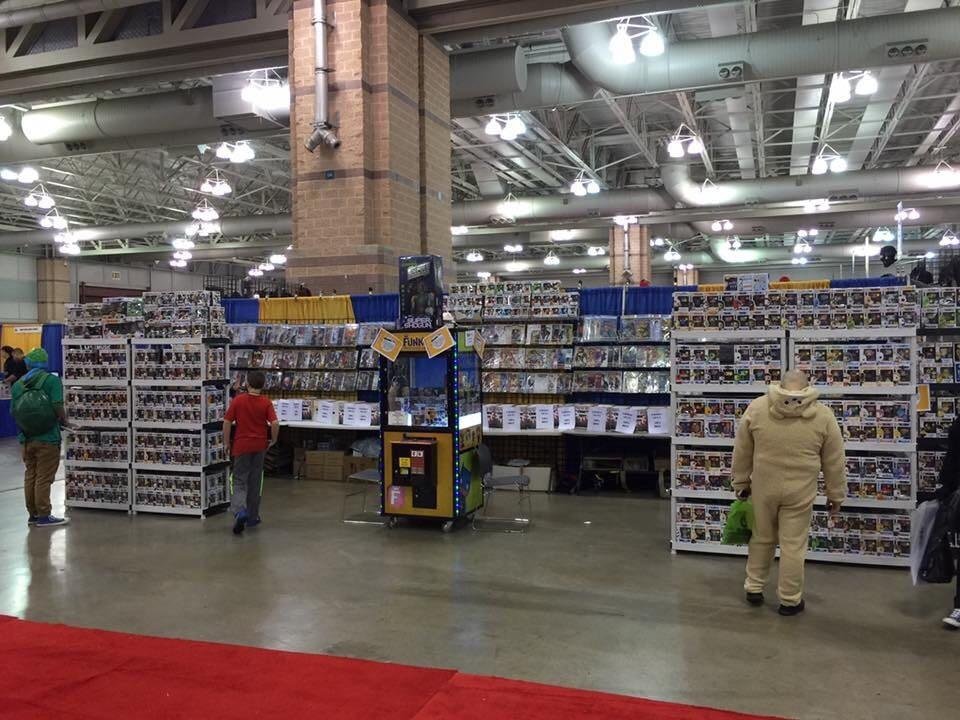 As I opened Facebook today, the first thing I was greeted with was a reminder from 3 years ago. It was from a local convention that I set up at in Atlantic City called ACBC (Atlantic City Boardwalk Con). It was only its second and sadly, final year. My buddy Mike who runs a super awesome promo and marketing group was the showrunner for this and put it all together.
We did both years as Mike took care of us in an amazing way. We basically bought a booth and he added several on free of charge. I can't remember exactly but I either had 3 or 4 spots. Also he placed me directly across from the stage where they did tons of giveaways so there was often a crowd mingling. Prime real estate.
The show had sone really awesome aspects such as wider isles. Something as simple as that is huge if you have ever been sammiched at one of the big shows. There was a kids play area to keep those little booger eaters busy and contained. A beautiful Wonder Woman museum. It felt different and in a good way. Buuuuut there were some other aspects that I wish he would have put more efforts into. There was a severe lack of publishers there. No exclusive product to obtain. But the dagger was that he had unfortunately a ton of guest cancellations at the last minute...including the big one in Stan Lee. Just bad luck but that soured folks.
I hope one day he decides to revisit this but adding input from sone longtime exhibitors and congoers...like myself!
Anyway, I saw the pictures pop up in my feed and I remember really enjoying the setup at this particular show. It was a different setup than I had ever done. Usually I construct a grid wall room and it's all contained but this was such a large Soave that I had to plan it out differently.
I brought tons of the usual Funko Pops but I brought comic sets that I offered at 50% off sticker price and tons of awesome wall books. For any of my comic peeps, check out some of the tastiness that was here!!! I even had my badass claw machine there that got tons of action!
The biggest issue with this show as you'll pick up from the photos was the lack of congoers. If the ticket sales were low, I wish they would have just given tickets away to colleges, schools, basically anywhere. If people were in there and shopping, the exhibitors would have been excited to return and maybe it would still be going on. Oh well...ya live and learn.
Onto the pics...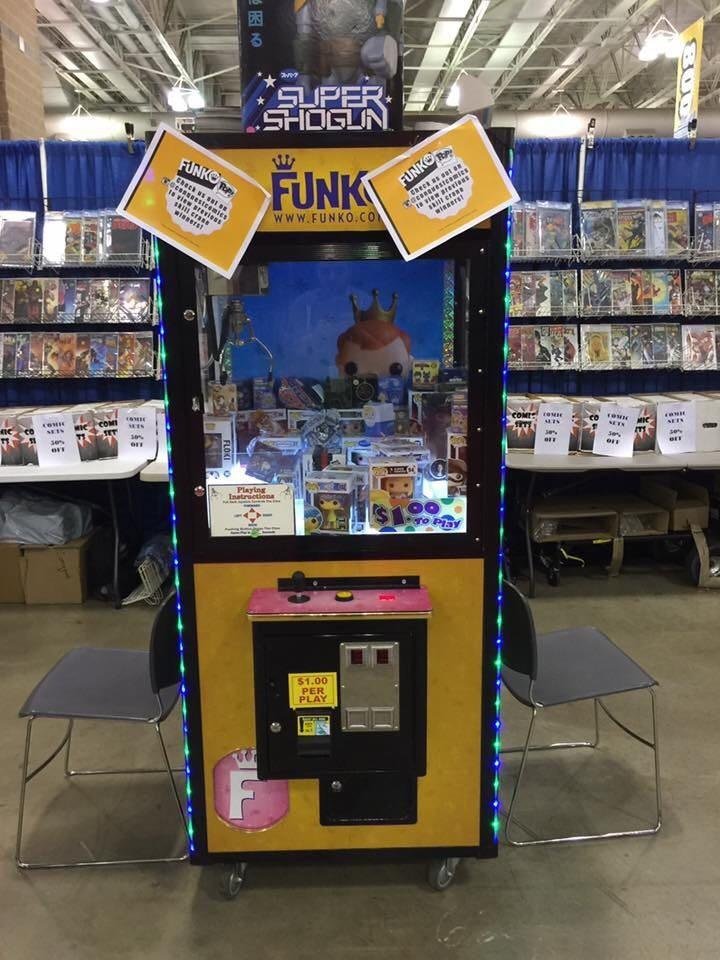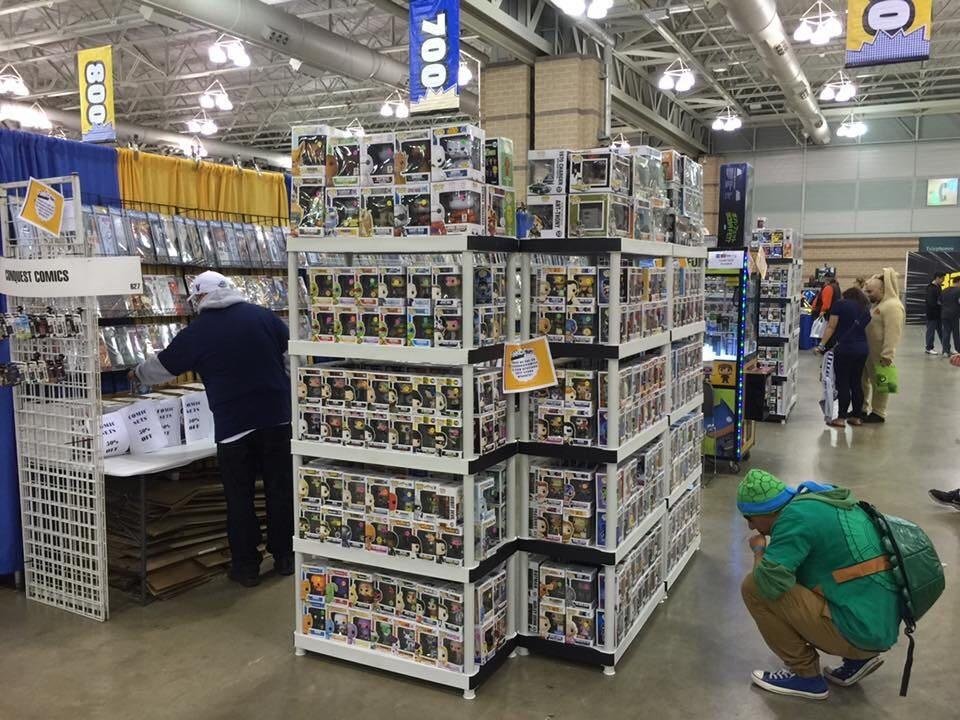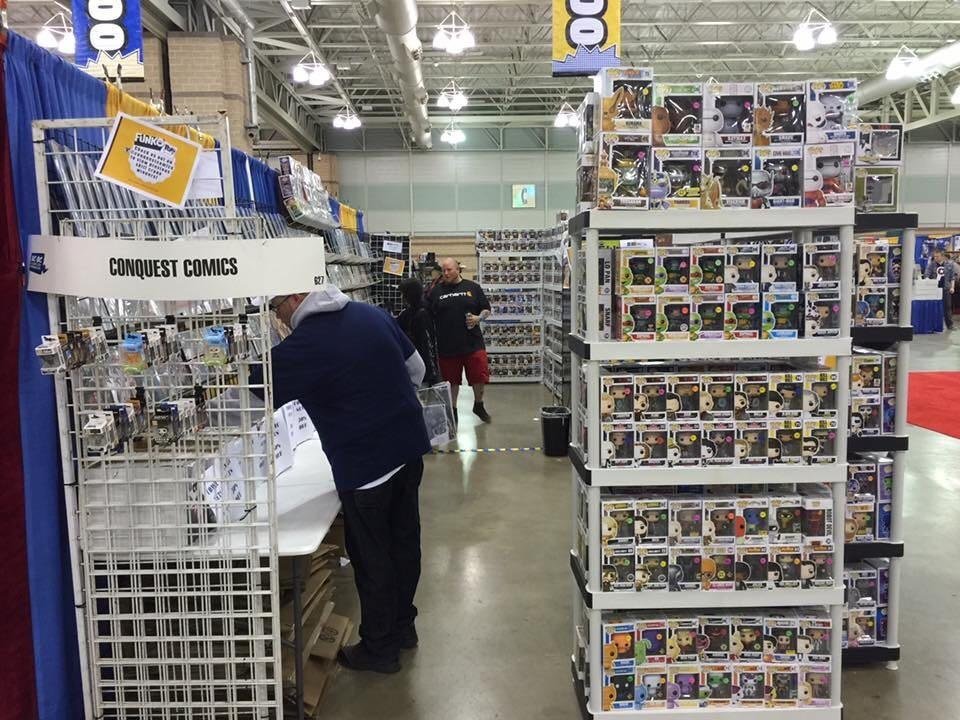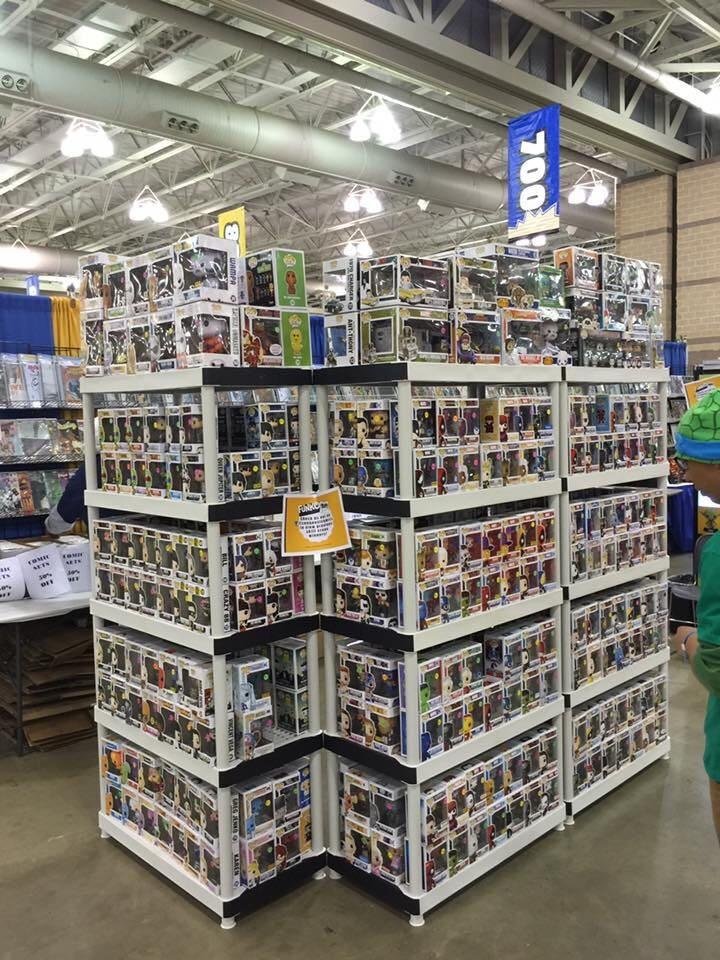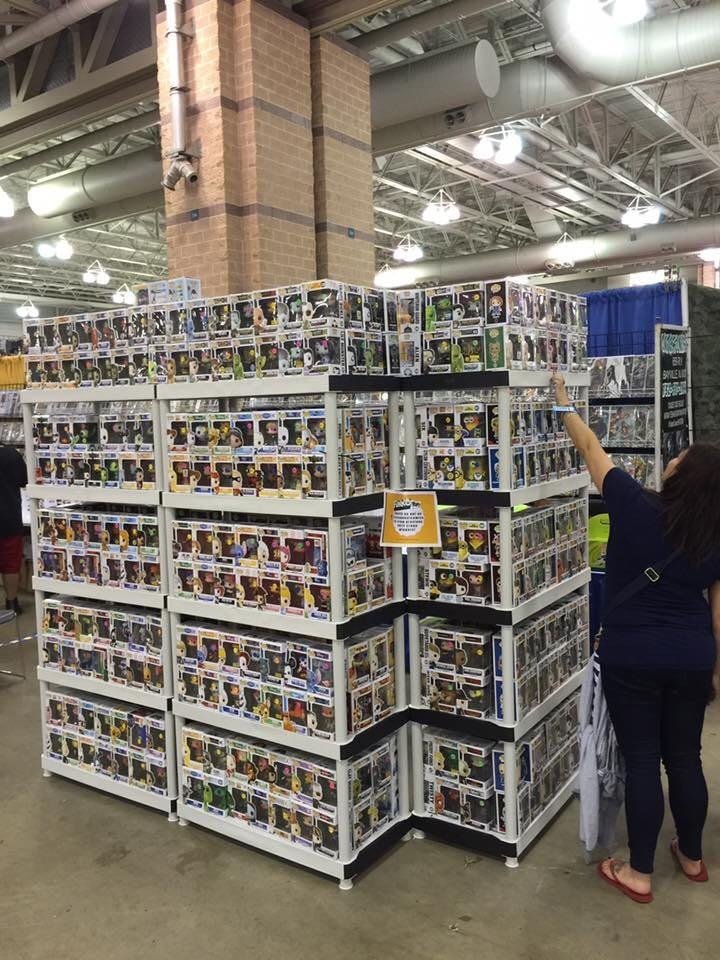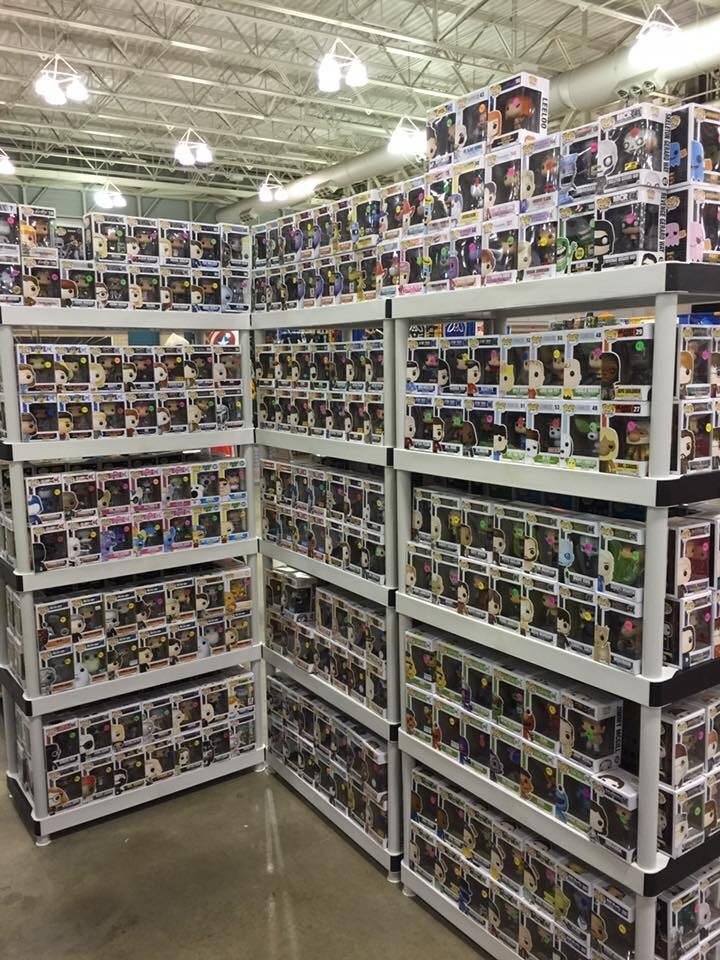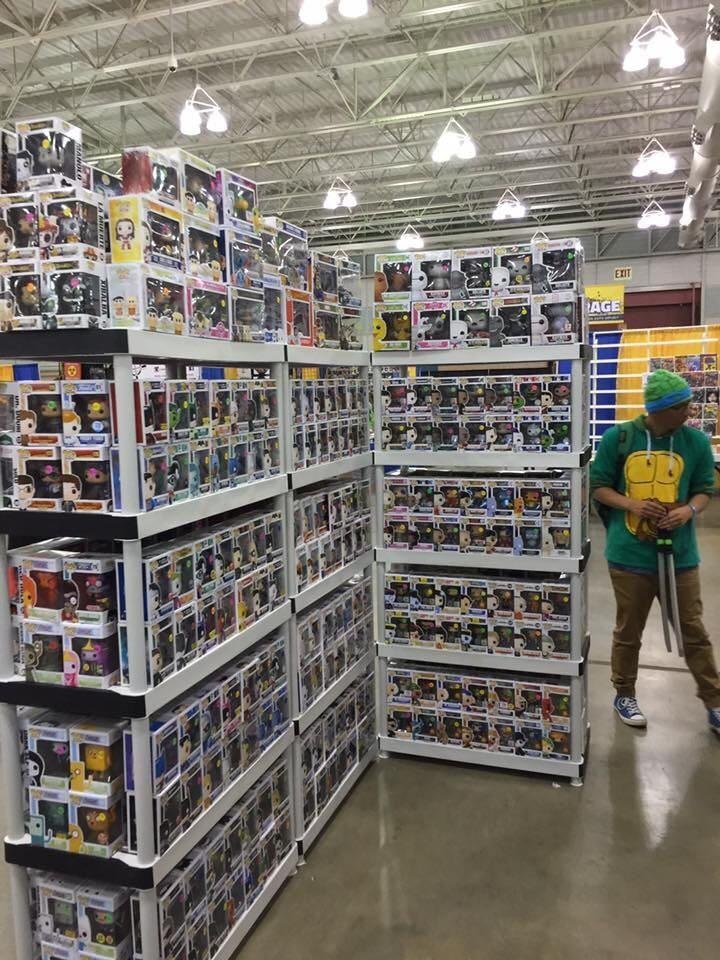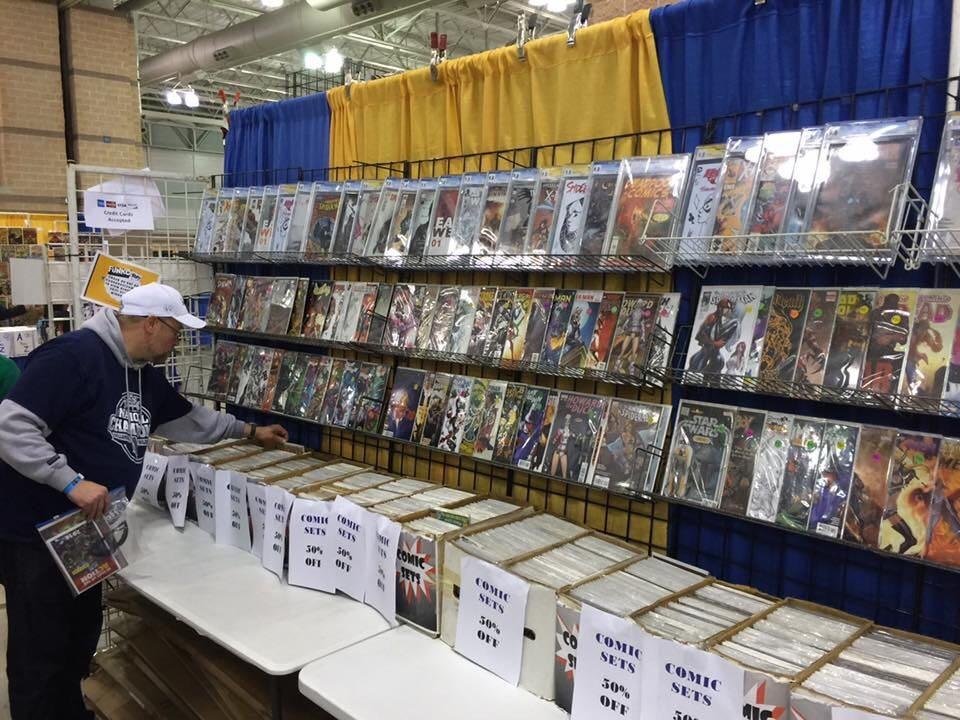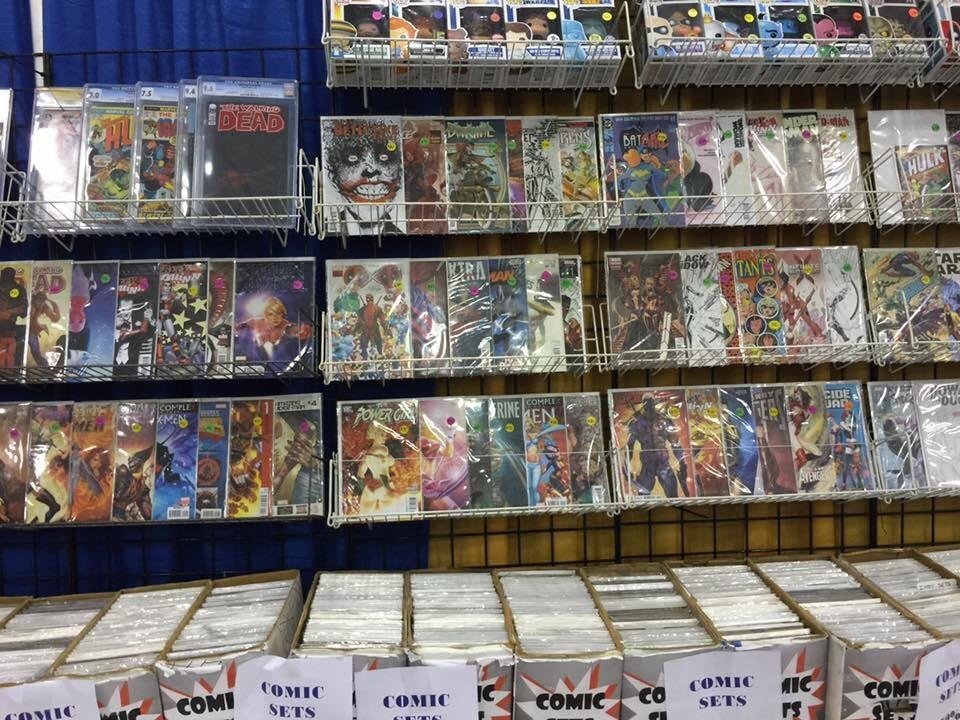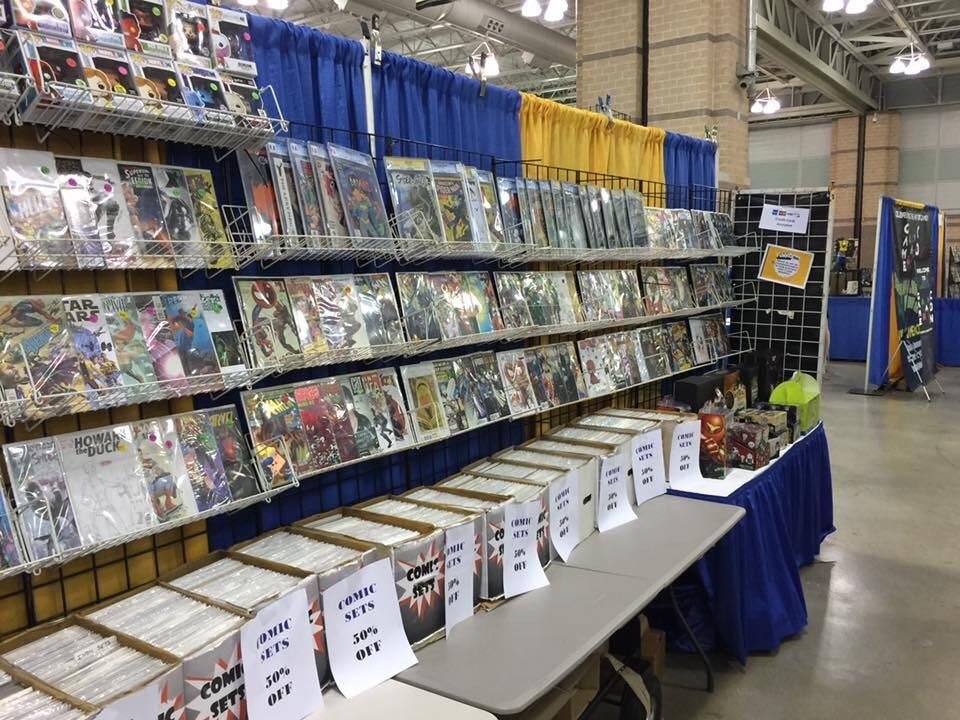 Thx for looking.
Blewitt