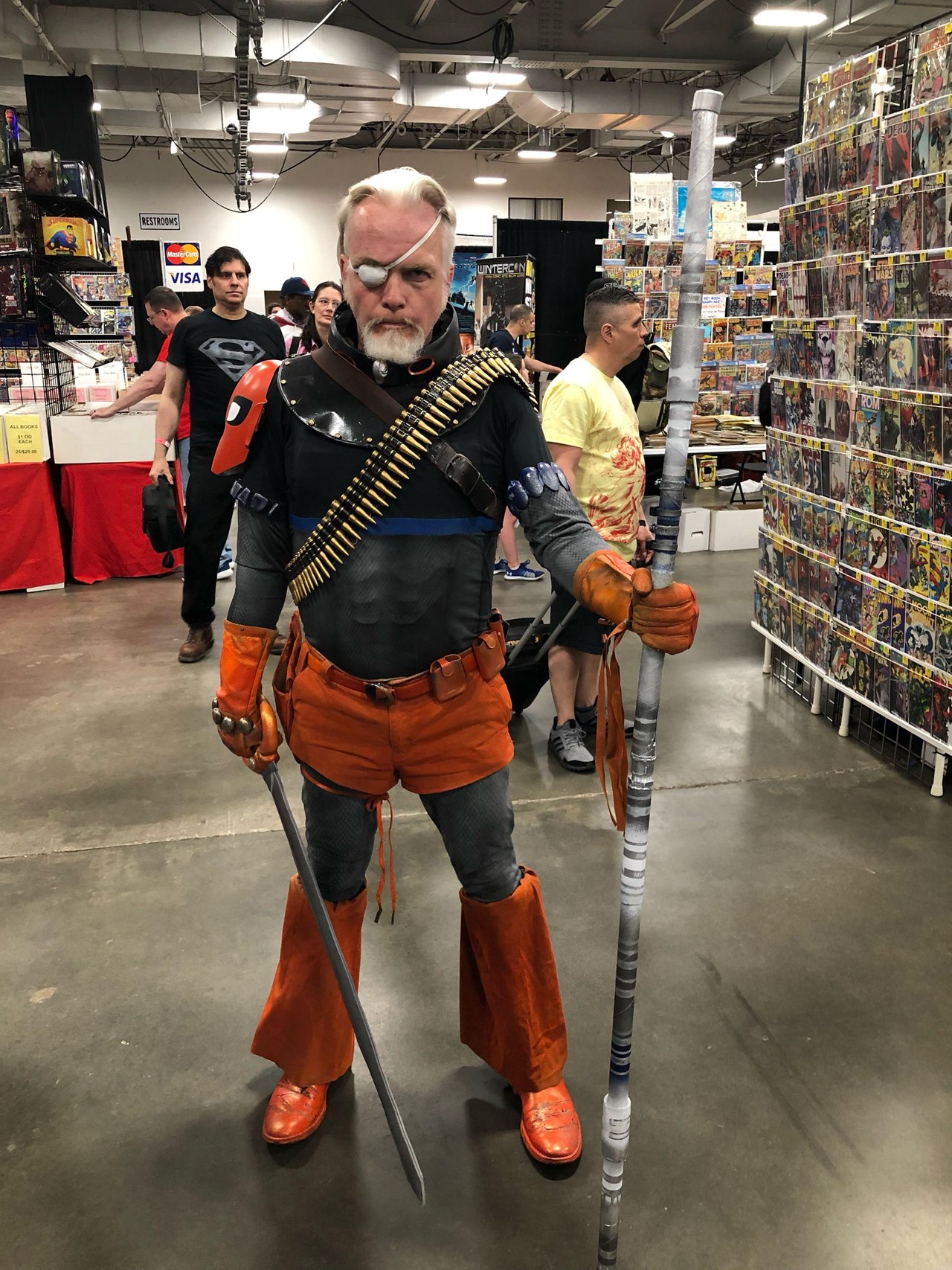 Come on...you are going to tell me this dude didn't crush it?!? His portrayal of the older Slade Wilson (Deathstroke) is spot on. Kudos to you mystery man that I creepily ran after to snap a pic.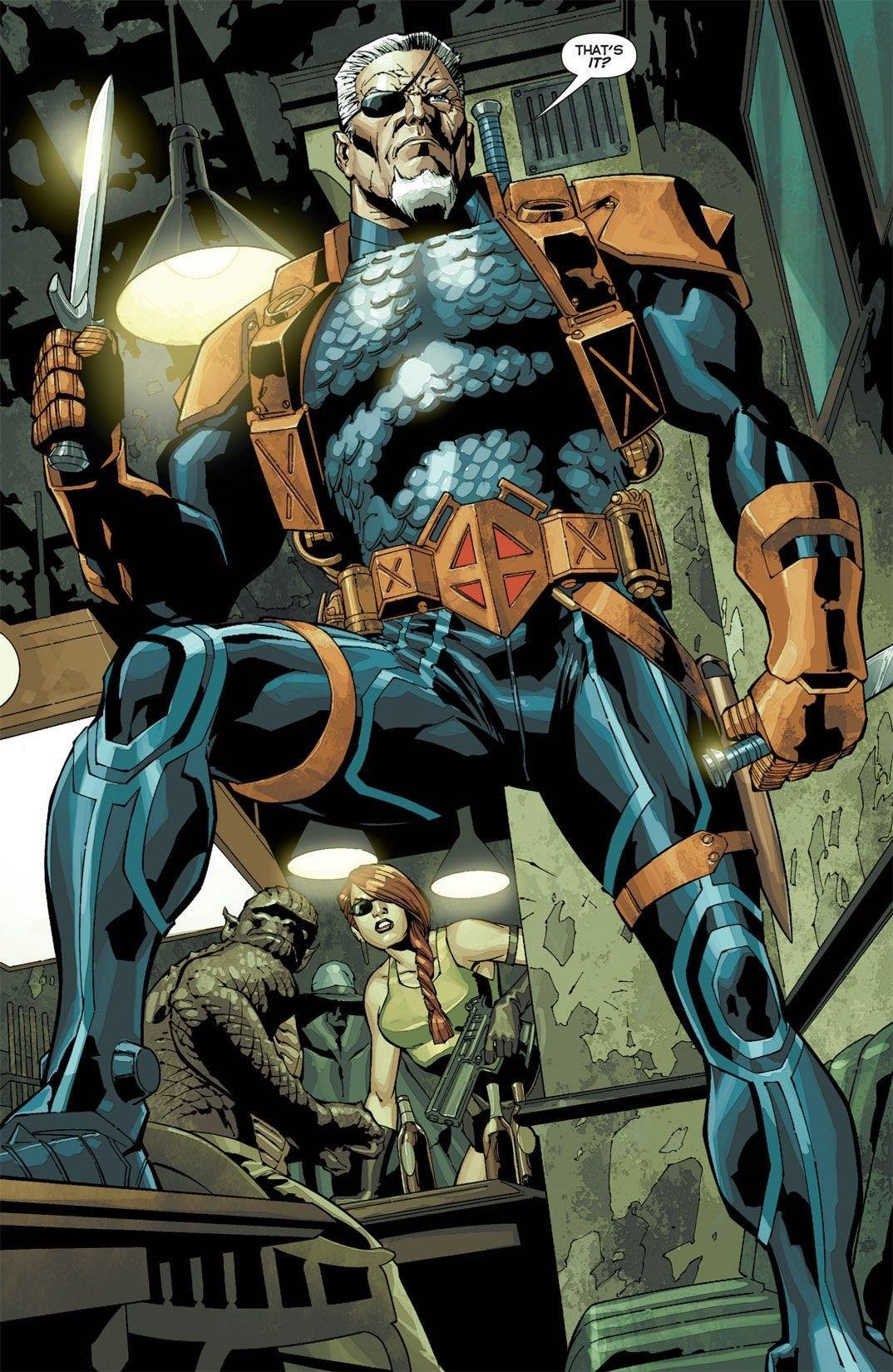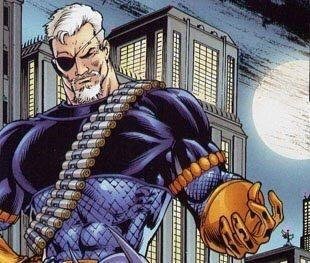 Regardless, Saturday at the East Coast Comic Con was slightly busier for me so I snapped way less pictures of the cosplayers. Sorry...business first. Also it weirdly seemed that there were definitely less masked heroes this day which I would not have guessed. Maybe they got wind of a creepy dude wearing an old Roy Rogers fanny pack that was snapping pics in isle 600. I dunno.
Anyway, if you enjoy seeing the various cosplayers at these events please check out the previous post covering Friday.
https://steemit.com/comics/@blewitt/east-coast-comic-con-2019-cosplay-photos-friday-ca18f4ef0296e
I'll be popping up one more that covered Sunday. But for now, enjoy Saturday.