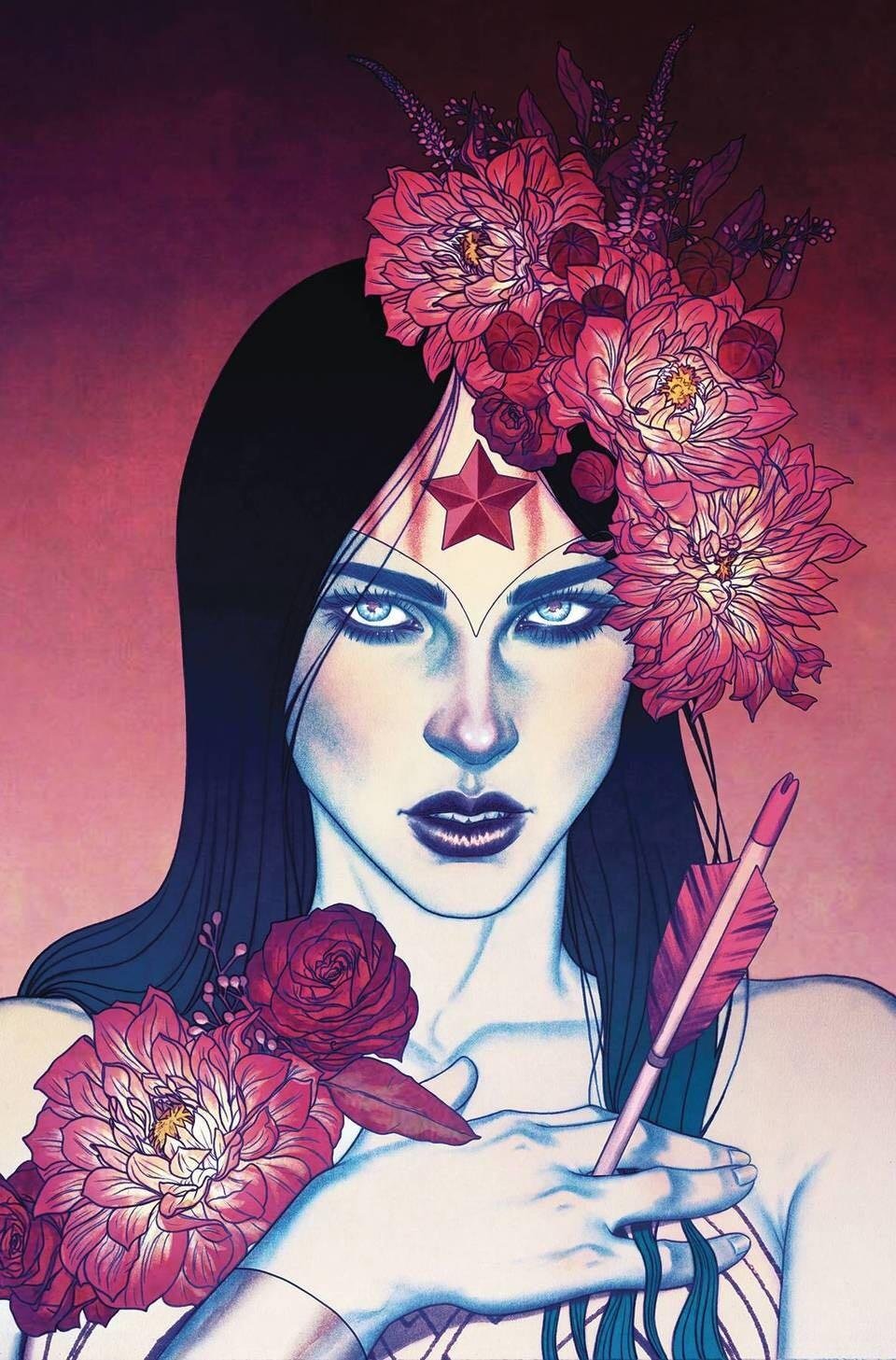 Welcome to New Book Wednesday!!! Ready to take a gander at all of the exciting nerdy nonsense making its way to comic shop racks this week??? I'm talking about kick ass Comics and Toys!!! I'm your host @blewitt, and I thank you for joining me on this virtual window shopping experience!!!
Each and every week on our Conquest Comics Instagram page, we post pics of the new comic books, toys, and miscellaneous merchandise that just arrived. Brand spankin new product for you to salivate over!!! Figured there are enough folks here who collect that it would be a useful service that would help with keeping up to date with new product. Feel free to check out our other pics on our Instagram account. Please give the shop a follow on Instagram as well if ya like what ya see!!!
First things first...To find your local comic book shop check the link below. Throw some support their way instead of shopping Amazon. Support your local stores and shops some support over the big box online retailers!!!
https://comicshoplocator.com/Home/1/1/57/575
Alright...
It's a decent sized week overall for product with lots of regular titles on the pill lists. At least for Marvel & DC...Indy, not so much.
Marvel chucks out a stupid amount of War of Realms tie ins and mini series. There's like 7 or 8. Dumb! Doctor Strange, Miles Morales Spider-Man, Avengers, & X-Force round out the week. Another dumb move by Marvel is to put out Alpha Flight #1 as one of those Faceimile reprints. Seriously Marvel?!? Out of all the amazing books you could reprint...you choose...Alpha Flight #1?!? WTF?!?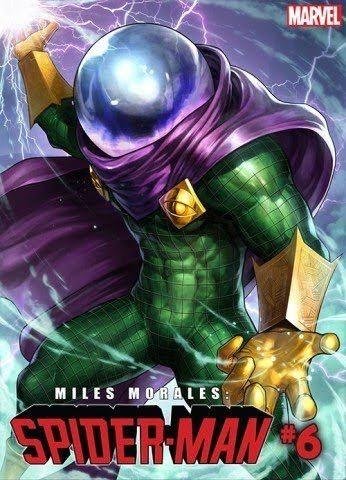 DC throws out a beautiful Wonder Woman cover by the lovely Jenny Frison. I feel like I say that every month maybe I do have a crush on her. Jenny...not Wonder Woman. Action Comics, Detective Comics, Batman Beyond, and Flash are all hitting as well.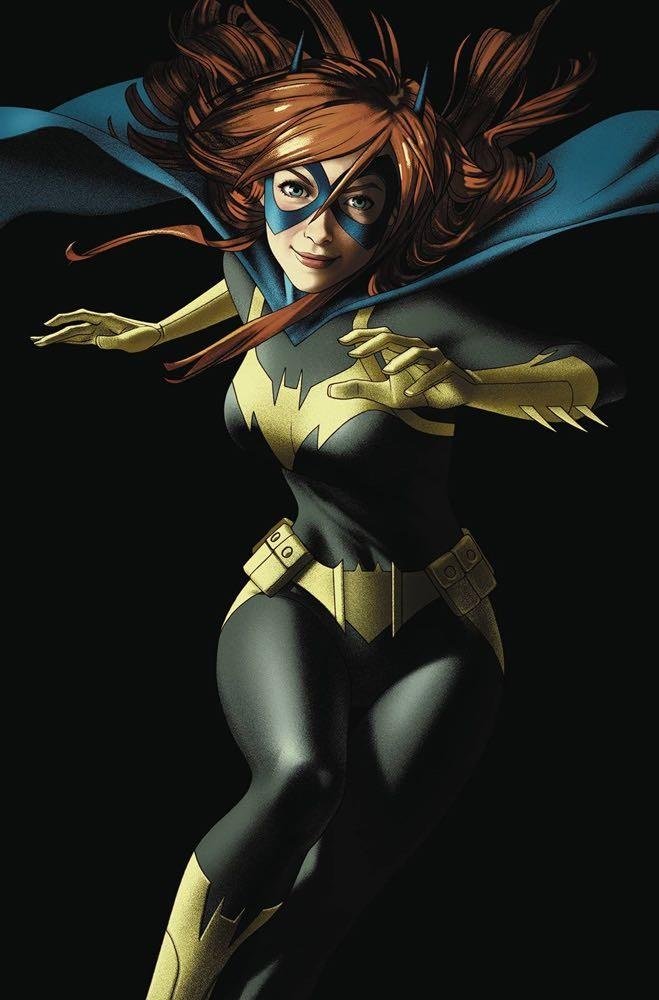 Indy books. Eh...watch the video...I'm heading to bed as my head is thumping. 😜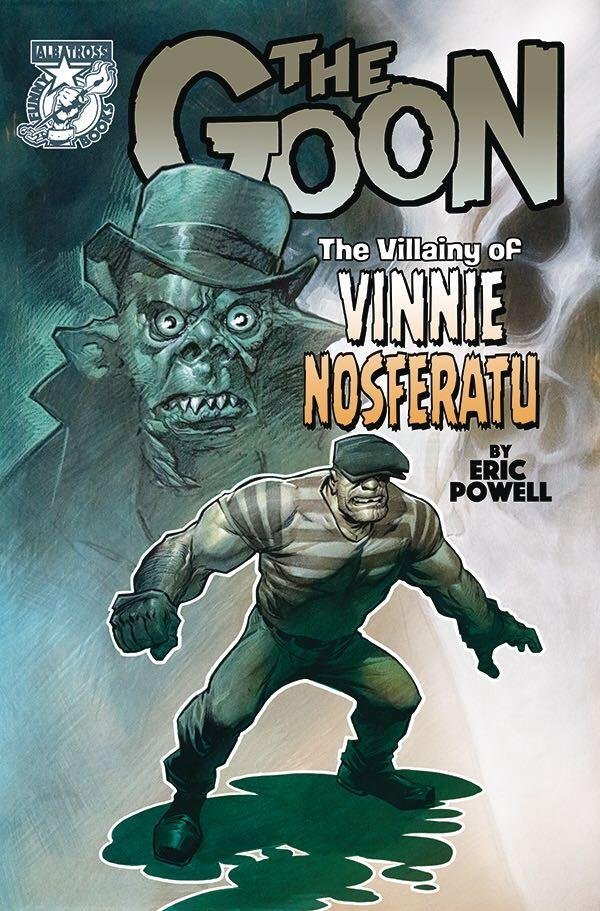 MARVEL COMICS -
https://instagram.com/p/BxvflD7A1TS/
DC COMICS -
https://instagram.com/p/BxvfuPzARHl/
INDY COMICS -
https://instagram.com/p/BxvfeSpAG-S/
It's also a fairly small week when it comes to the random product. A couple of figures, a couple of statues, some Godzilla blind bags, and that's a wrap.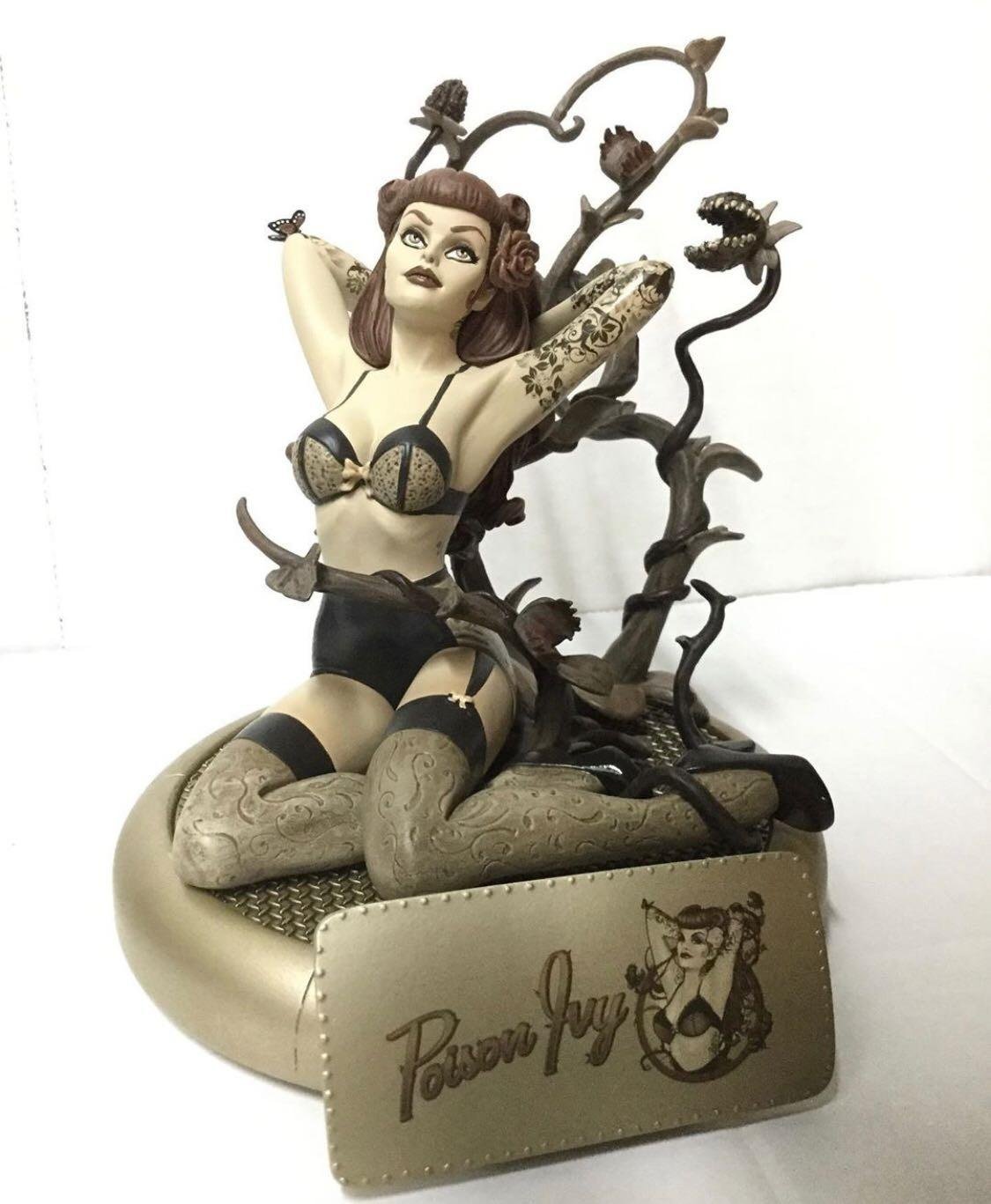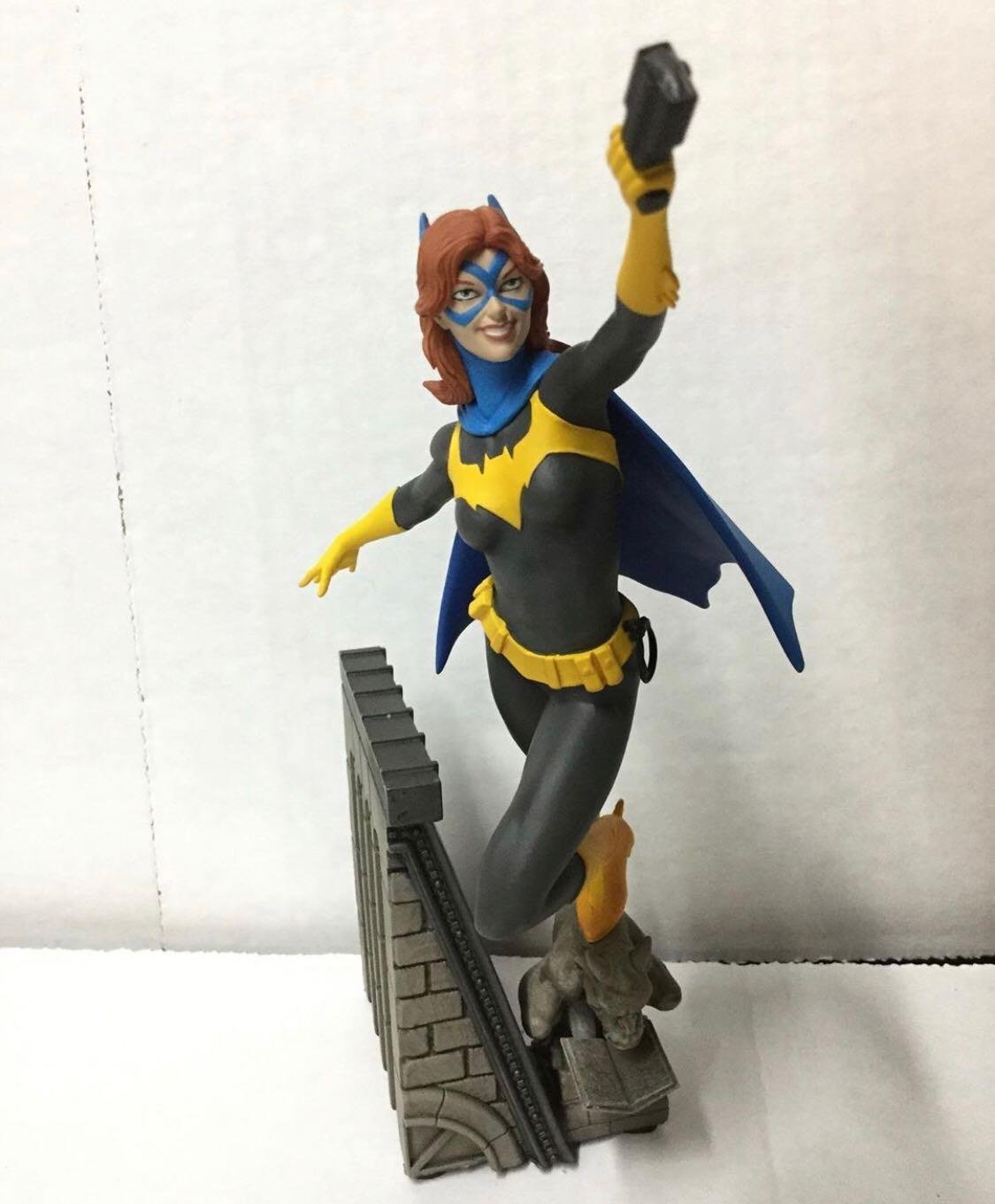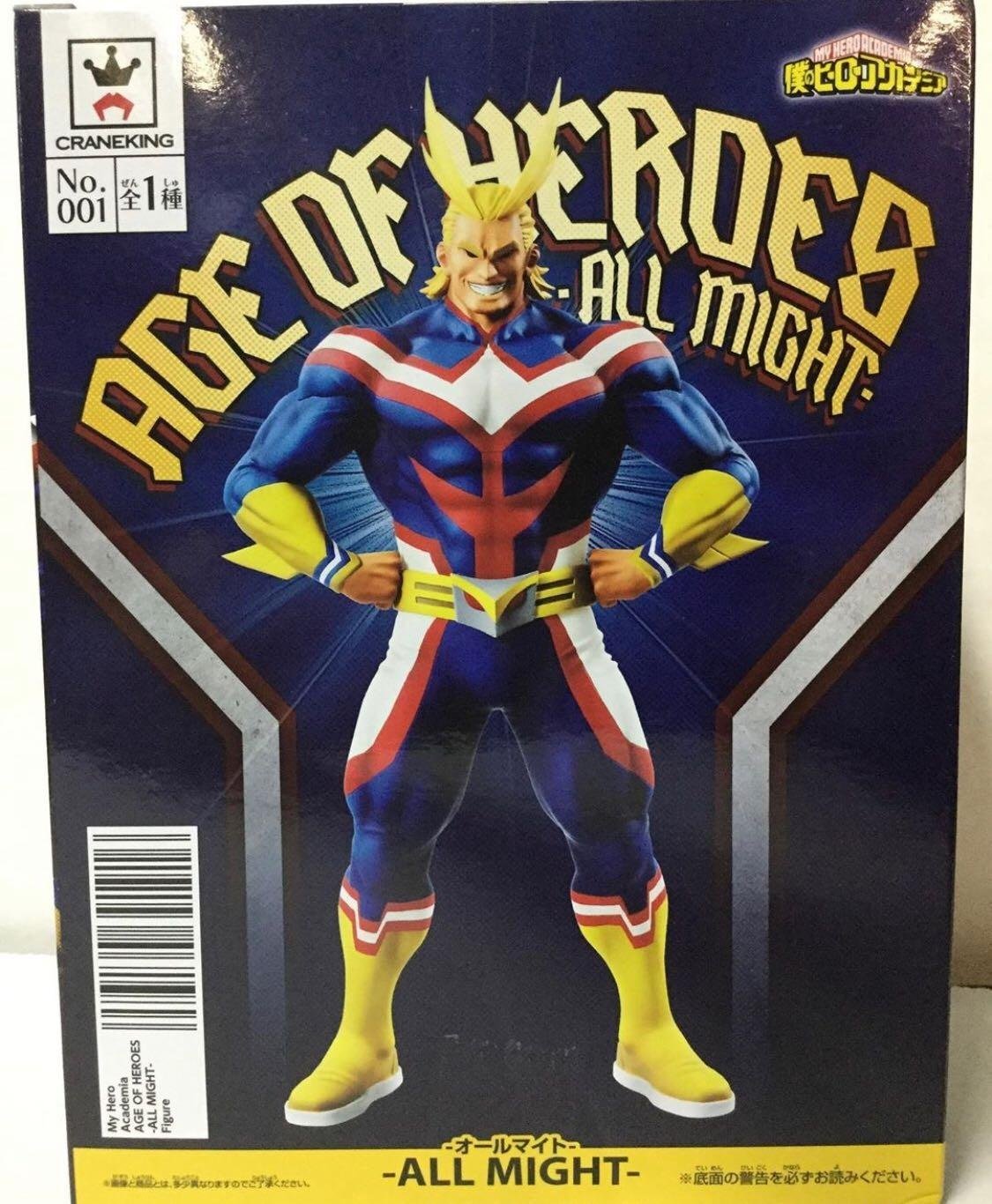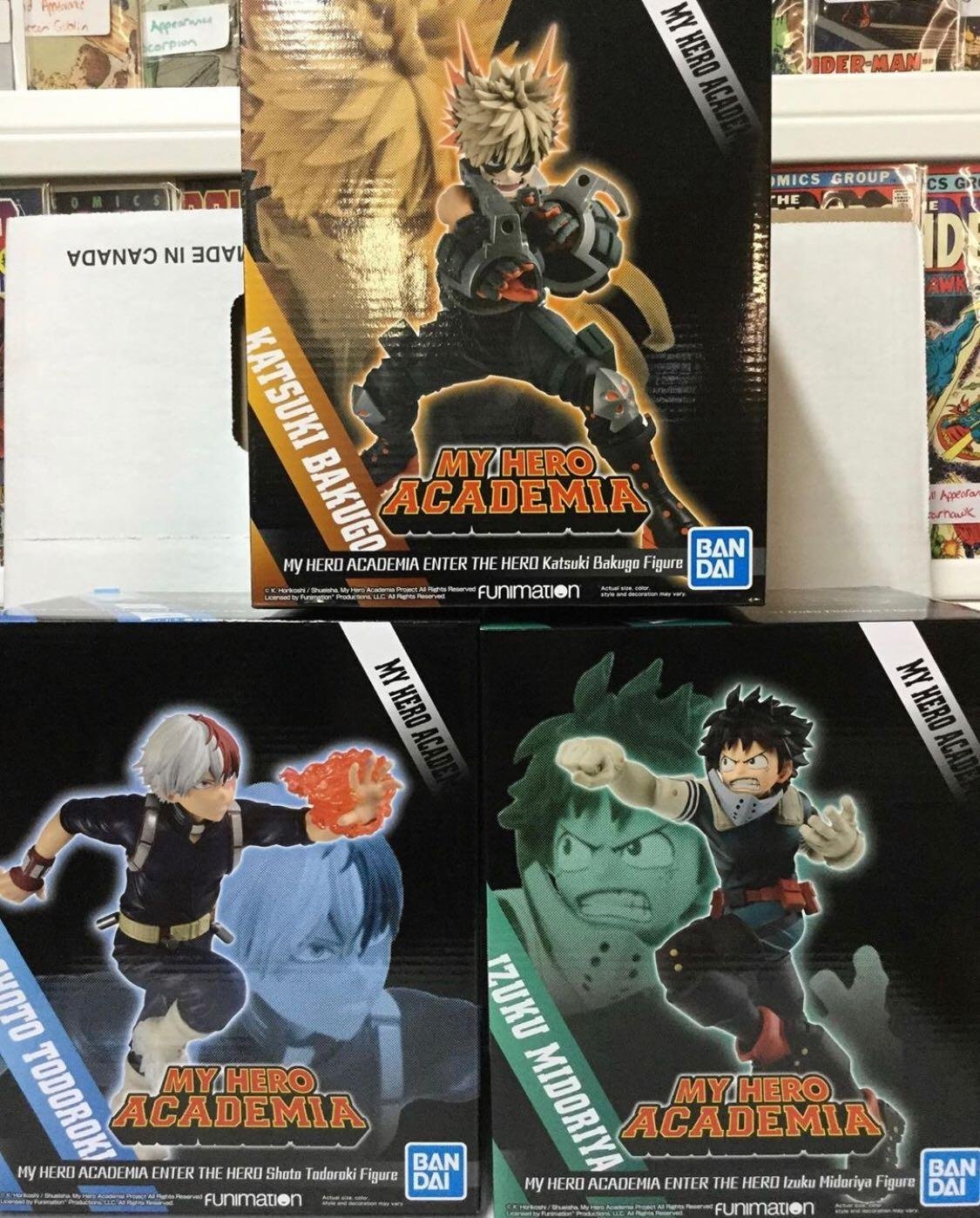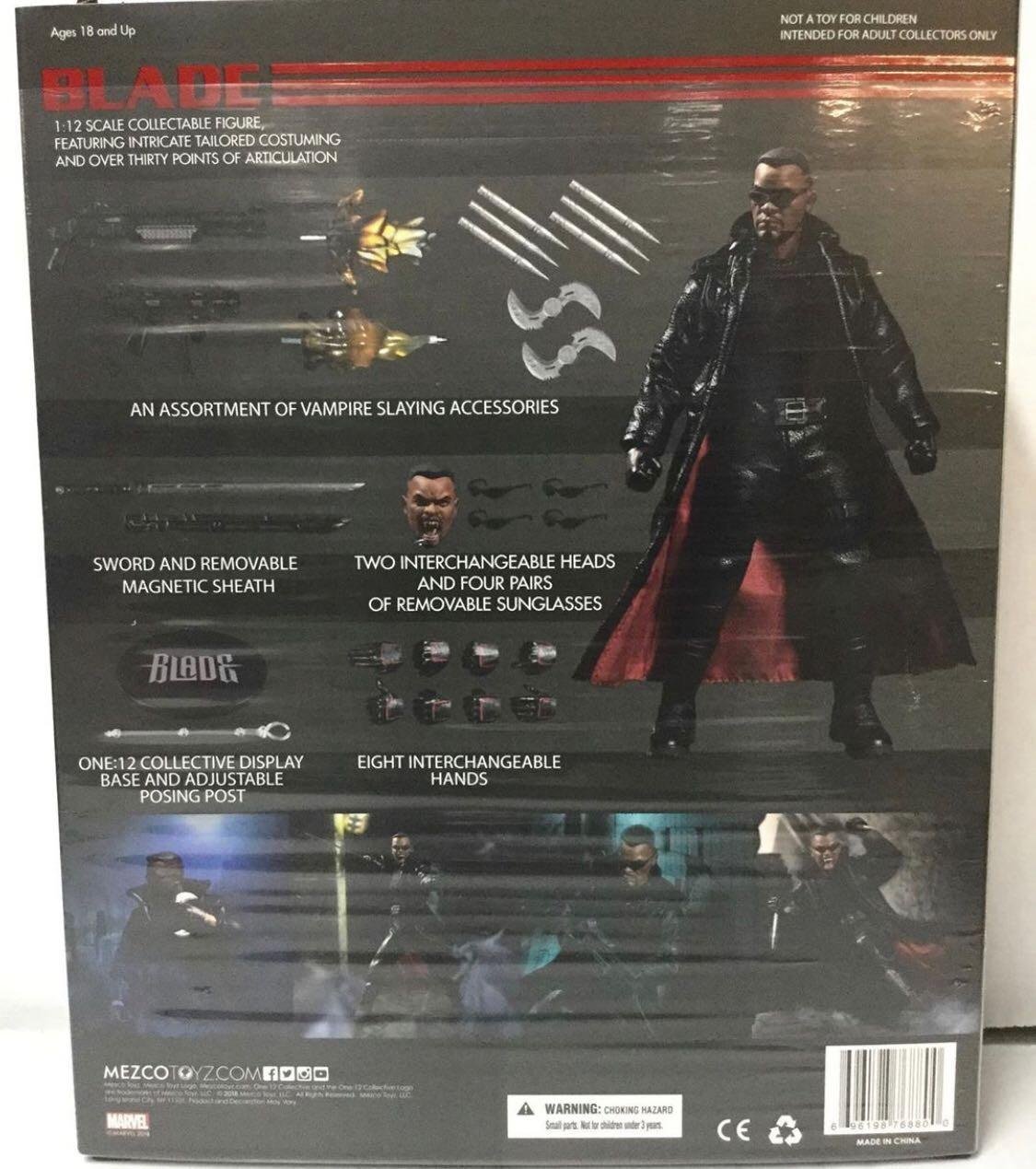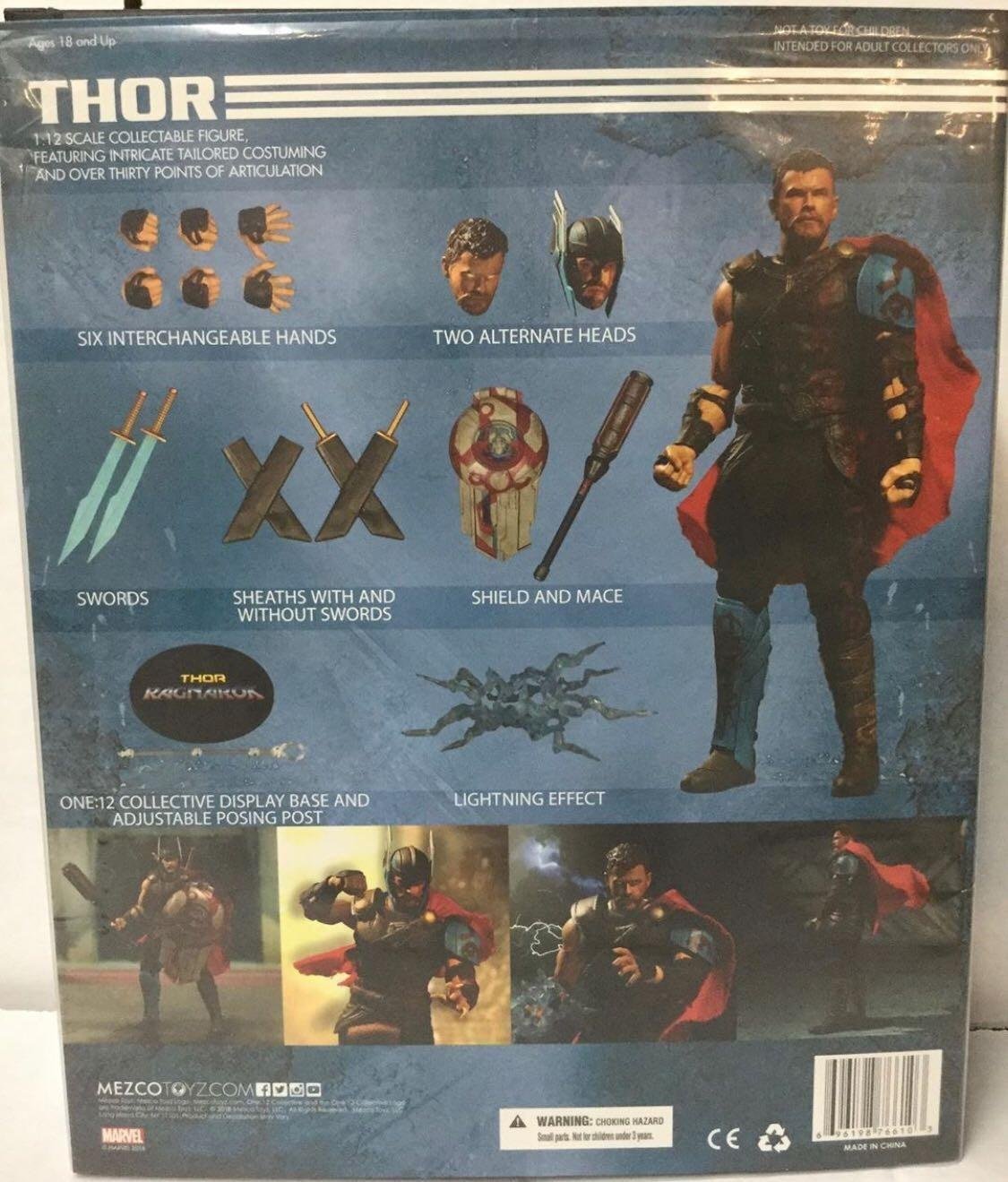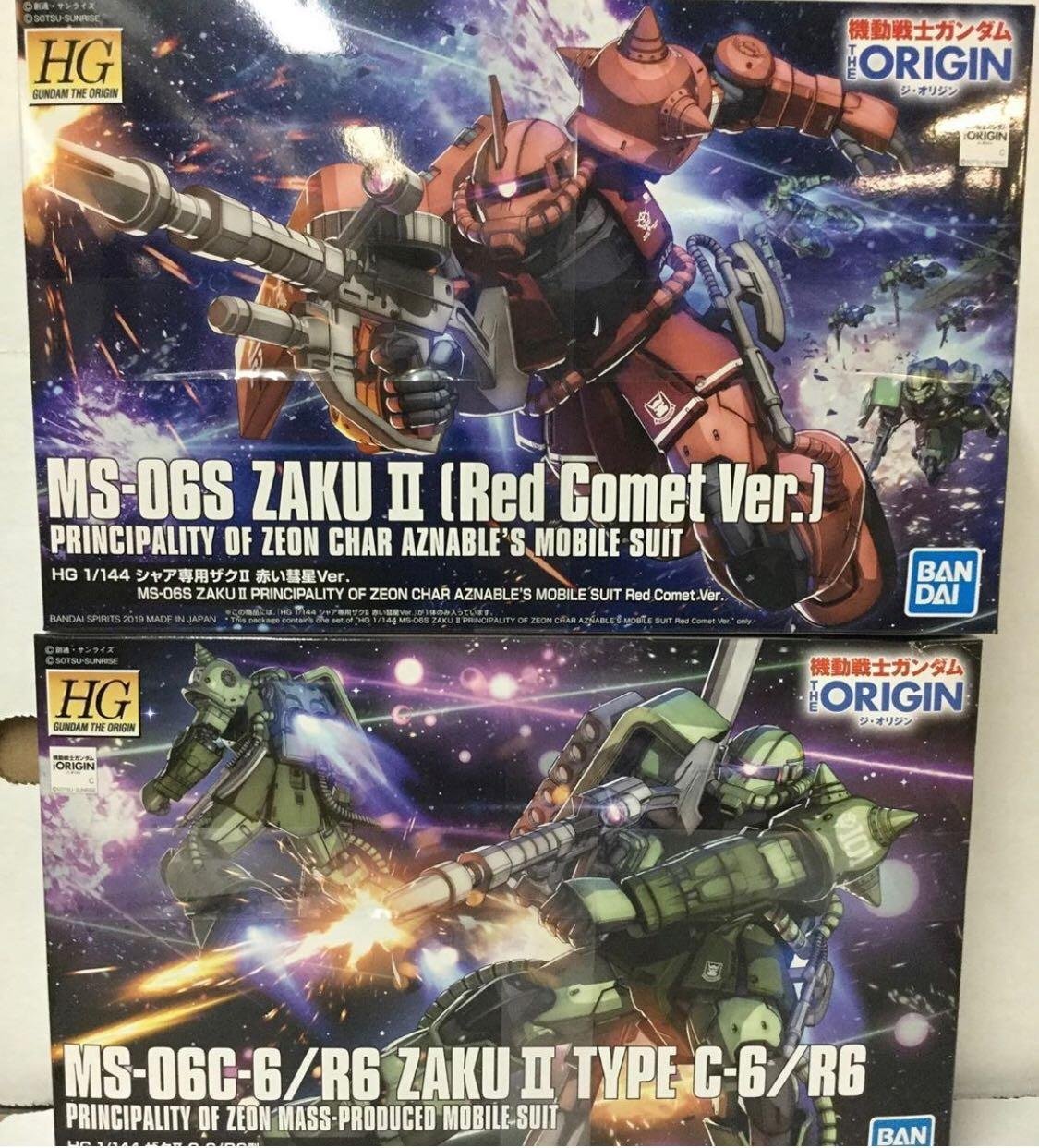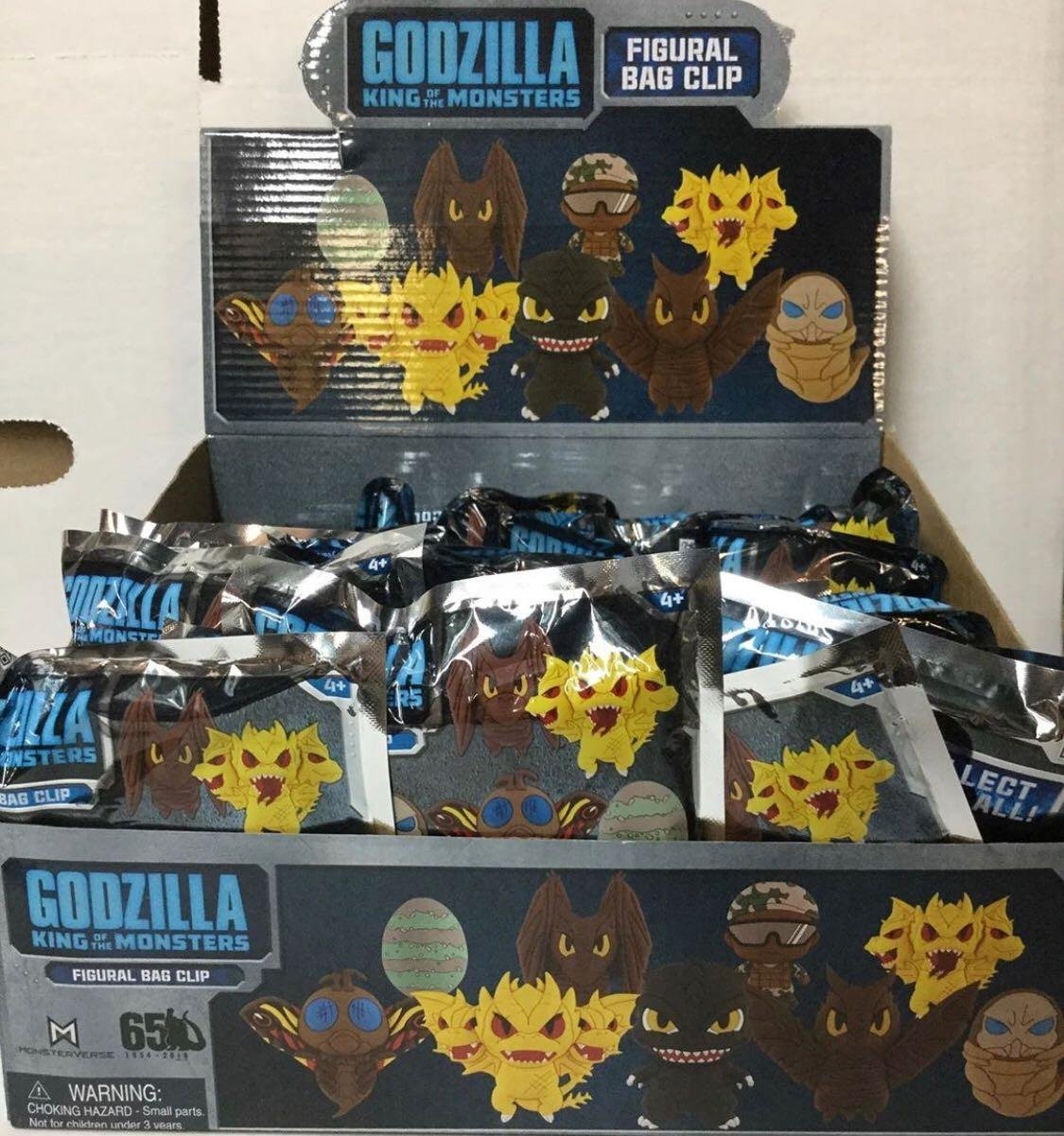 That'll do pig...that'll do...
Blewitt