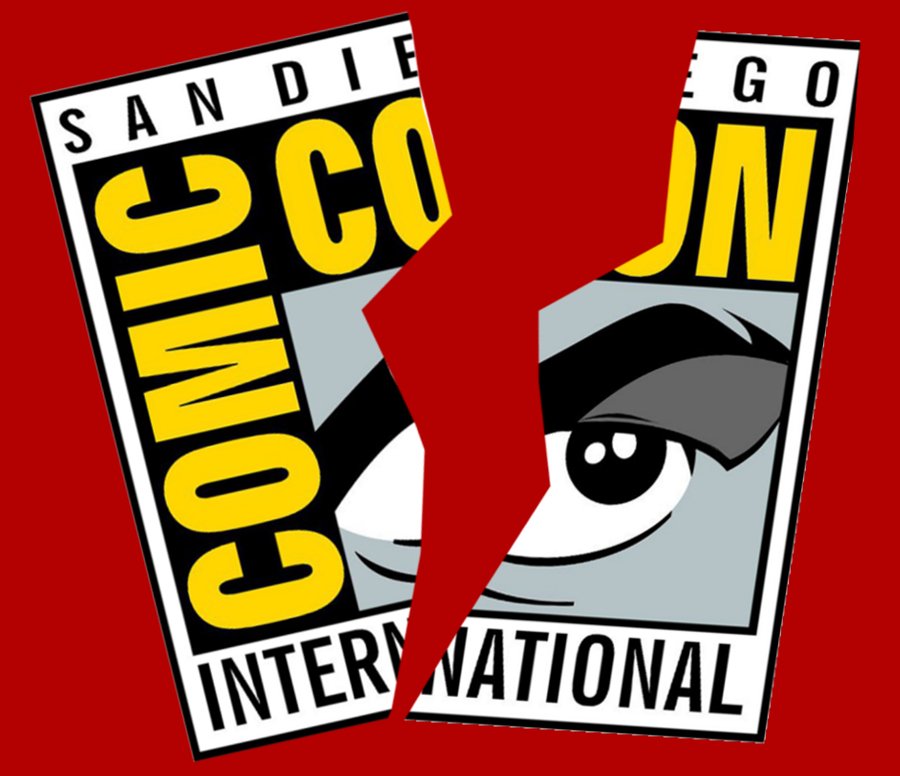 I still remember my first time attending San Diego Comic Con. It was 2003 and I was living in Los Angeles...well, Canyon Country but the greater L.A. area. It was my buddy Ron, my ex-wife Devin, and myself. I had always wanted to go but being young, broke, from New Jersey made that a difficult feat. Being 2 1/2 hours from it in 03...it made all the sense in the world.
The 3 of us shared a room right off Harbor Dr. over the bridge in a "not so nice" area. It was fine for our first year. It was close enough and did the job. Believe me...we've stayed at worse and I'll do pieces on those experiences in the future. You'll definitely want to read those.
I was so excited to go. There were several really good exclusives there and I ended up pre selling a ton of items. My pre sell game was strong as there was hardly anyone doing it. The big item I remember pre selling was the Masters of the Universe Keldor figure from Mattel. I was pre selling them for between $250-$300 a Pop and they were like $25 at the booth. I believe I ended up pre selling just under 20 of those alone.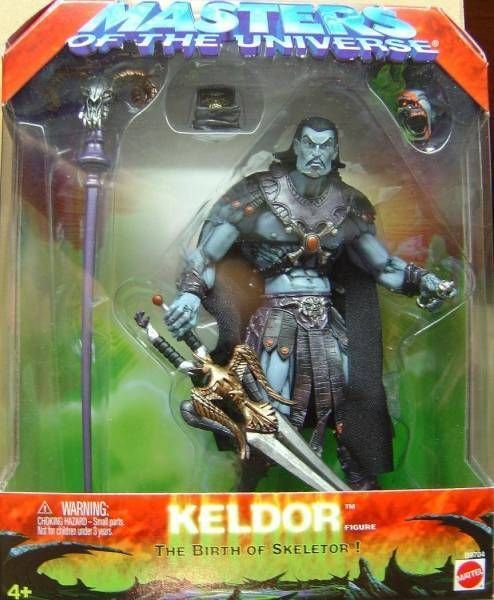 There was the Bowen Chrome Colossus Mini Statue that caused such a frenzy and panic, it started a stampede when they randomly started passing out tickets.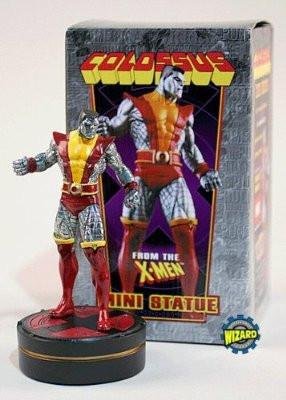 Ron, Devin, and myself separated around the Bowen booth to ensure at least one of us got a ticket. Devin got knocked down and trampled on which was not cool at all. We all ended up with tickets but 2003 was the only year she attended Con with me...
Gentle Giant had a small booth and was selling the first exclusive in their new line of Star Wars Mini Busts. The Blue Clone Trooper. This would be one of the better pieces that year and was a total surprise as there was no hype prior to the show starting. I ended up going home with over 10 of these and picking up this along with the regular release Boba Fett Bust that they premiered at the con, sent me on my way to collecting the line and down the dark path of being an addict of Gentle Giant.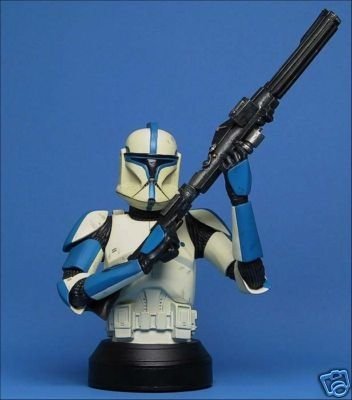 Don't let my early success fool you. Things were still limited and difficult to get. Just not near the level they are now. I was also crafty and problem solved there very well.
Besides my ex almost dying by getting stepped on by chunky nerds hungry for Chrome, it was a fun experience. I said I would definitely be back next year. Ron said he was in. My ex told me to drop dead and gave me the finger.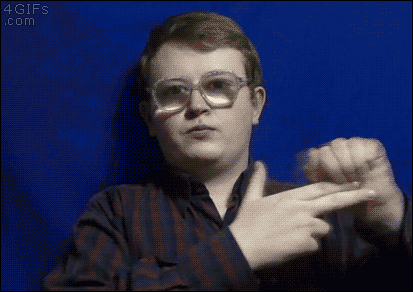 Now let me preface this by telling you this. We bought our SDCC tickets that year, at the door. We just drove there and walked up to the front where we purchased our tickets. Then walked in. No biggie...right? Lol. Ask anyone who has attended in the past 10 years about that and they will think you are smokin rock.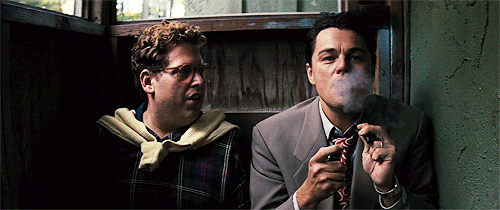 From 2003 to present day is a long time in Con years. A lot has changed and mostly not for the better. Ya see...every year at con, things got a bit tougher. I think the ticketing at the door lasted a couple years after I started attending. First they started selling out Saturdays on Friday. Then Fridays on Thursday. Until finally they were out completely at the show. Then they started selling tickets for the following year at the show. That was even cool. Then that stopped. It seemed EVERYTHING was getting more difficult.
The lines for exclusive shifted from first come/first serve to lotteries or raffles. Waiting on lines to have a chance to win the opportunity to wait in another line at the booth to buy the exclusive toy. Oh, then there's the line to get in which is pure madness. It's really mindboggling....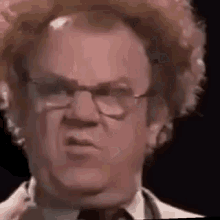 Since that first year for me in 2003, I have attended every single day of each year of SDCC...until this year in 2018. 2017 really broke me. Each year everything got a bit tougher. We accepted that and understood and adapted. We've made connections, secured exhibitor badges, have 15 years of experience under our belts, and know lots of the secrets of the trade to make shit happen. Even with all that at our disposal...2017 was a nightmare to make things happen.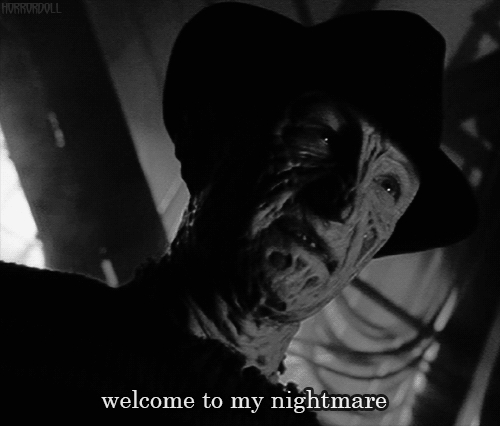 Last year on our way to the Skybound dinner that we are lucky to be invited to annually, we noticed this insanely long line. This stretched the entire length of the convention center, past 2 giants monster hotel resorts, and past the shopping center where our location of the Harbor House was. All along the bay and inlet. Take a look. I recorded as I just thought it was insane and it still doesn't truly give perspective unless you saw it first hand in front of you.
That was the line of folks waiting to get into Hall H. That's the big room that they cram sweaty shitty humans into and do killer panels. Saturday is usually the big day every year and they will have the entire casts of the biggest films and shows there for sneak peeks and Q & A's. A cool place to get into but I'm not camping outside for several days to "attempt" to get in.
This is what Con has turned into though. It's one line into the next. Oh and sleeping outside on concrete. Let's not forget that like at the Game of Thrones experience across the street, or the Funko Pop Up Shop a few blocks away. Last year we arrived in SD on Tuesday and we drove around the Gaslamp and Convention Center area to scope it all out before the madness starts, as we usually did. We passed by the Funko Pop Up Shop which was a few blocks from the Con itself. At the Pop Up shop they have some exclusives you can only buy there. They open for the first time Thursday morning at 9:30am. As we drove by Tuesday at around 11:30 am, we saw a line of about 25-30 people already camped out on Funko's Pop Up Shop line. That is 46 1/2 hours away from opening and who knows how long they were there for?!?
This is the new norm for Con and I needed a break in a major way. I'll be back next year but I think my focus is going to change. I usually go for the business aspect and I'm just going to go for me. If I am able to get an exclusive...awesome. If not, oh well. I want to walk around again and take pictures and see awesome things. See my friends and eat at my favorite BBQ joint. I want to feel that excitement I felt when I first attended. I don't know if I'll be able to recapture that or not but I'm going to try a different approach going forward to see if I can reignite that feeling once again...
See ya in 2019 San Diego!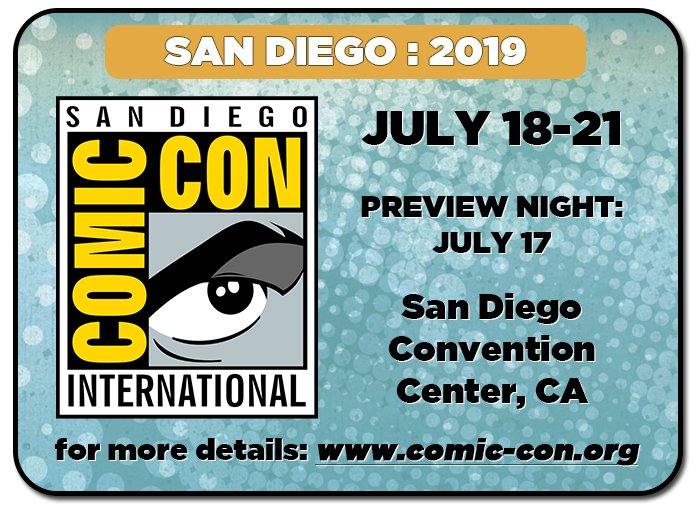 Keldor, Blue Trooper, & Chrome Colossus Photos were not mine and were pulled from old eBay listings for reference.