---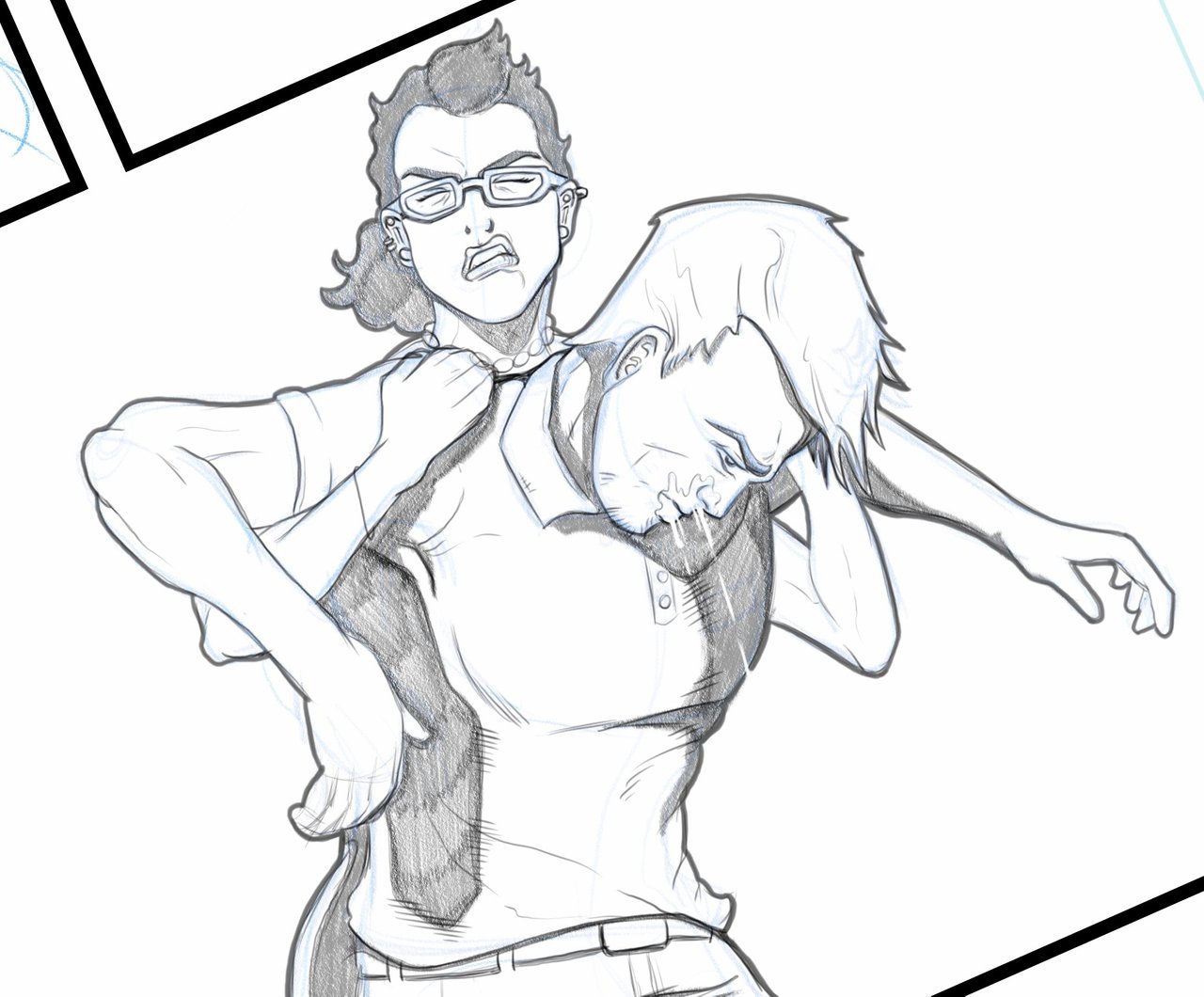 ---
Tonight I've been plugging away at this image of Sarah helping to haul a bloodied and dazed Dave away from the field of battle. Poor Dave. At the outset of "I Thought It Would Be Zombies..." he's quite the punching bag. But don't worry, he'll get his day! Despite a rough start the artwork is finally going pretty well I think. But zoom tool, oh zoom tool... are you my friend or foe? You were alluring enough when I had to click you. Now that I can just pinch and flick my screen you're downright irresistible.
Why am I loving and lamenting the zoom tool you ask? Well, let's take a broader view at the page I'm currently working on.
---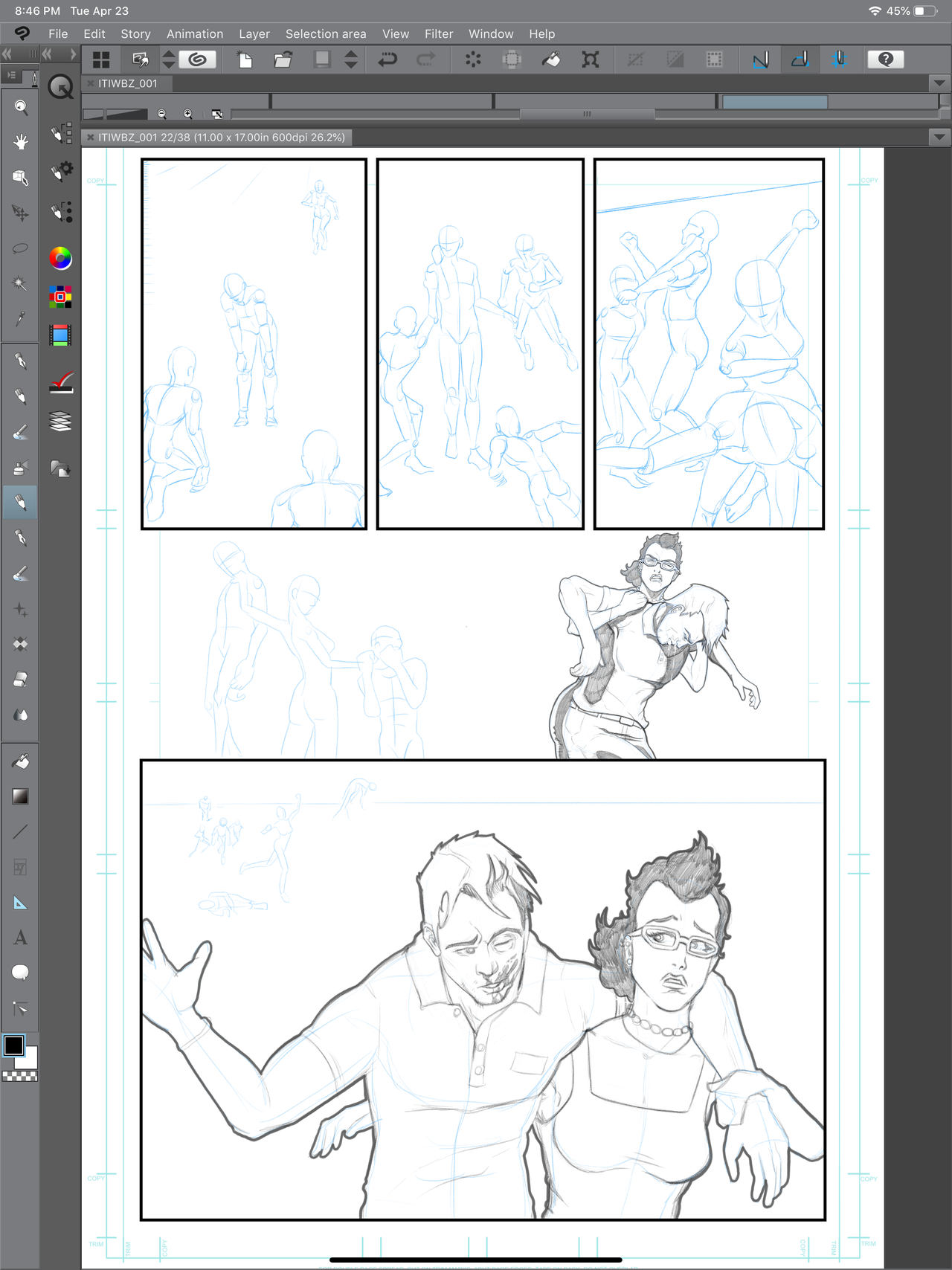 ---
Yep. That initial image is no glorious painting or comic book cover. I'm laboring away at a little chunk of panel #4, making sure I've got Sarah's earrings properly placed in what will eventually become just a 1/4" section of printed material. I've tried to loosen up, get a little more artistic, simplified, "cartoony"... But I'm just drawn to detail, draftsmanship, and linework. Oh, let's face it... that's just a dignified way of saying I'm obsessive and anal.
It bothers me a bit. I know I'd get a lot more done if I could just "loosen up." But on the other hand I always think of all those "You had one job to do" memes. And my job is to bring it, and do the best job I can in every panel of every page. Hopefully that strategy pays off in the end. It bothers me when I see artists "phoning it in" and giving performances on the page that I know are not their best. However there's often a reality behind it, a rush job, a need to hit a deadline, needing to turn out so many pages to pay the mortgage bill this month. I'm fortunate in the moment that this is a passion project and I can lavish attention on "I Thought It Would Be Zombies..." but unfortunate in that it isn't a full time job for me and my hours and energy are limited.
No matter the level of detail, the all too common truth of creating comics is that most artists or teams of artists will labor for 20+ hours constructing a page that will be read over in 30 seconds. That ratio is almost a strange badge of honor worn by comics creators. At the end of the day you can always take pride in hard work.
I'd best get back to work. I've got a lot more pages to get done before Dave finally gets his chance to kick some ass instead of getting his ass kicked! If you want to see that happen or learn more about my independent comic in the making, "I Thought It Would Be Zombies..." be sure to check out all the news at the official Fundition campaign..
Thanks for zooming in with me to take a close look at my personal pride and frustration! See you soon with more art previews and campaign updates!
-Bryan "the Imp" Imhoff
---
This is an official Fundition campaign update post to help fund the publication of the independent comic "I Thought It Would Be Zombies..." meaning your votes alone can help you earn rewards like a free copy of the comic and more! For more information check out https://fundition.io/ and the prior update articles for "I Thought It Would Be Zombies..."!
---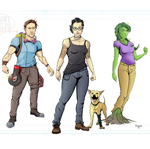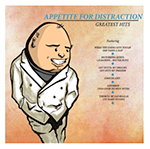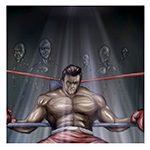 ---
@bryan-imhoff | @spottyproduction | @exploreunlimited
@steem-comic-con | @creatingcomics