How cool is this book that I got witnessed at LFCC ?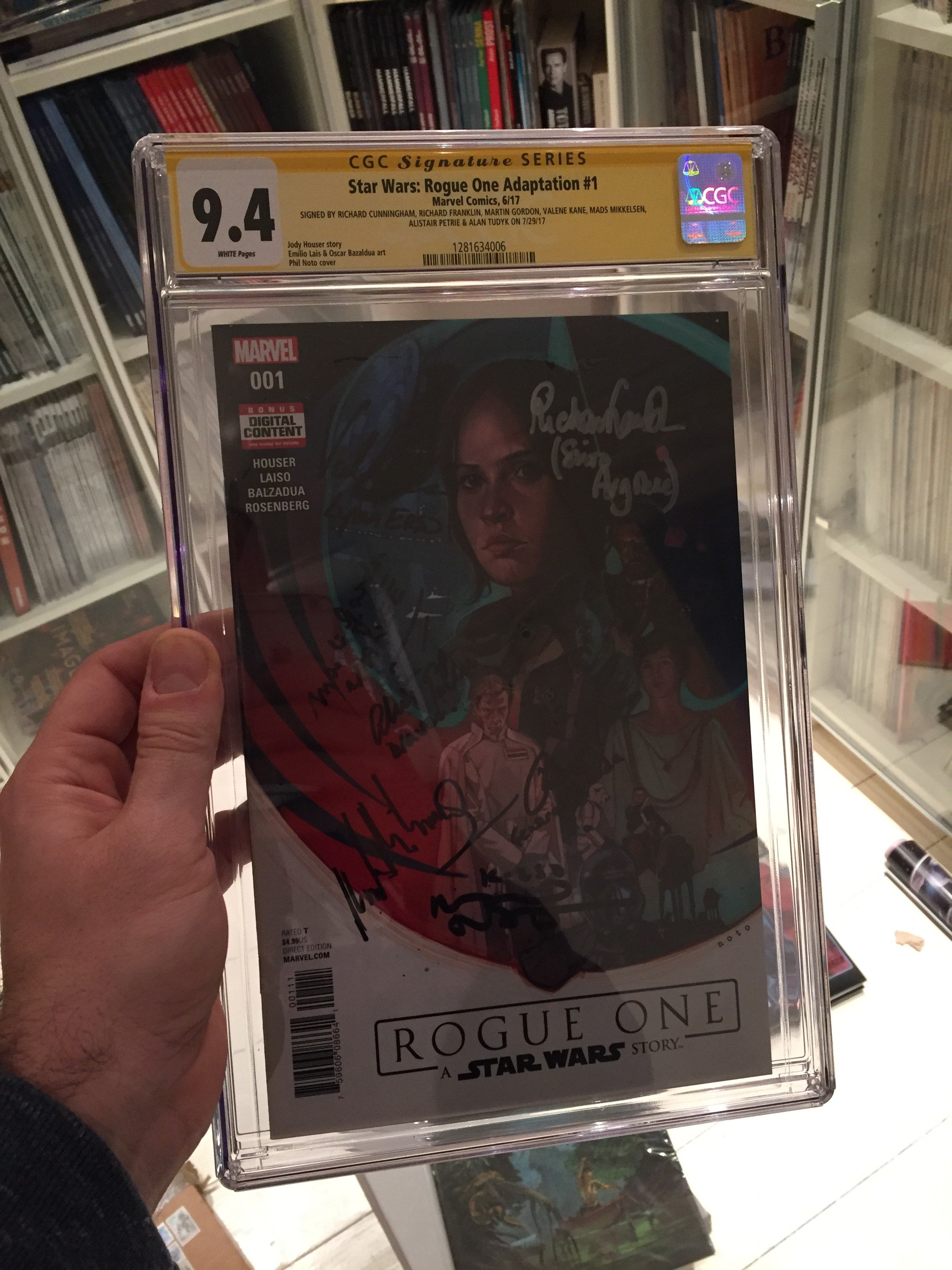 I decided to do this book when I noticed 7 actors were present ! It has cost me some money but it looks great. 9.8 would have been nice but probably difficult with 7 sigs :)
A closer look on the label. Especially happy with Mads Mikkelsen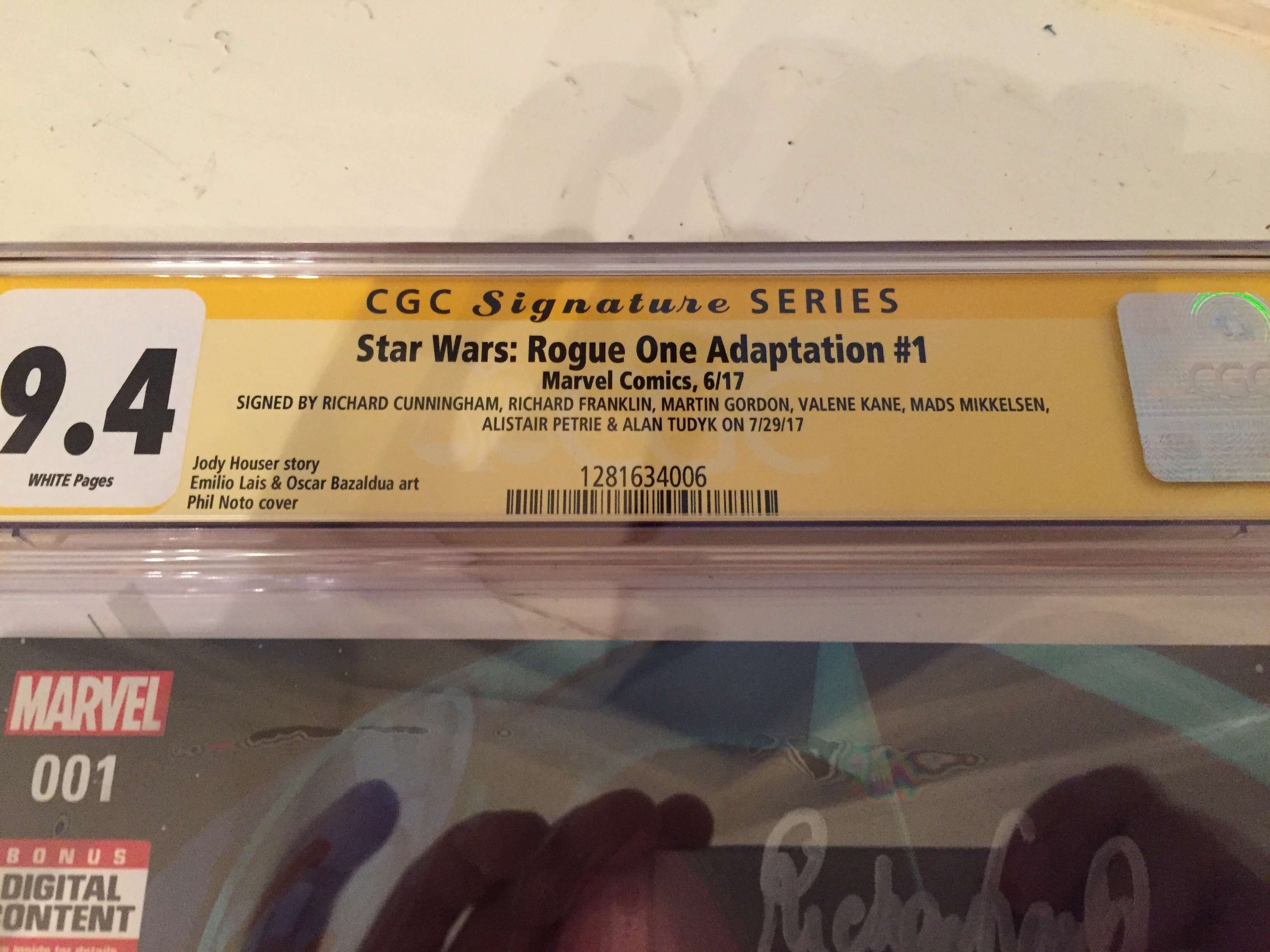 This shipment got in much more CGC. Let me know if you want to see more !