Our first convention of 2019 was the Great Lakes Comic Con. For it being a small to mid sized show and for us to be in the back corner it actually wasn't as bad as we had thought it would be. It was a great way for us to practice our con setup (which now btw, is going to come COMPLETELY revamped as we have some other upcoming surprises)...oops.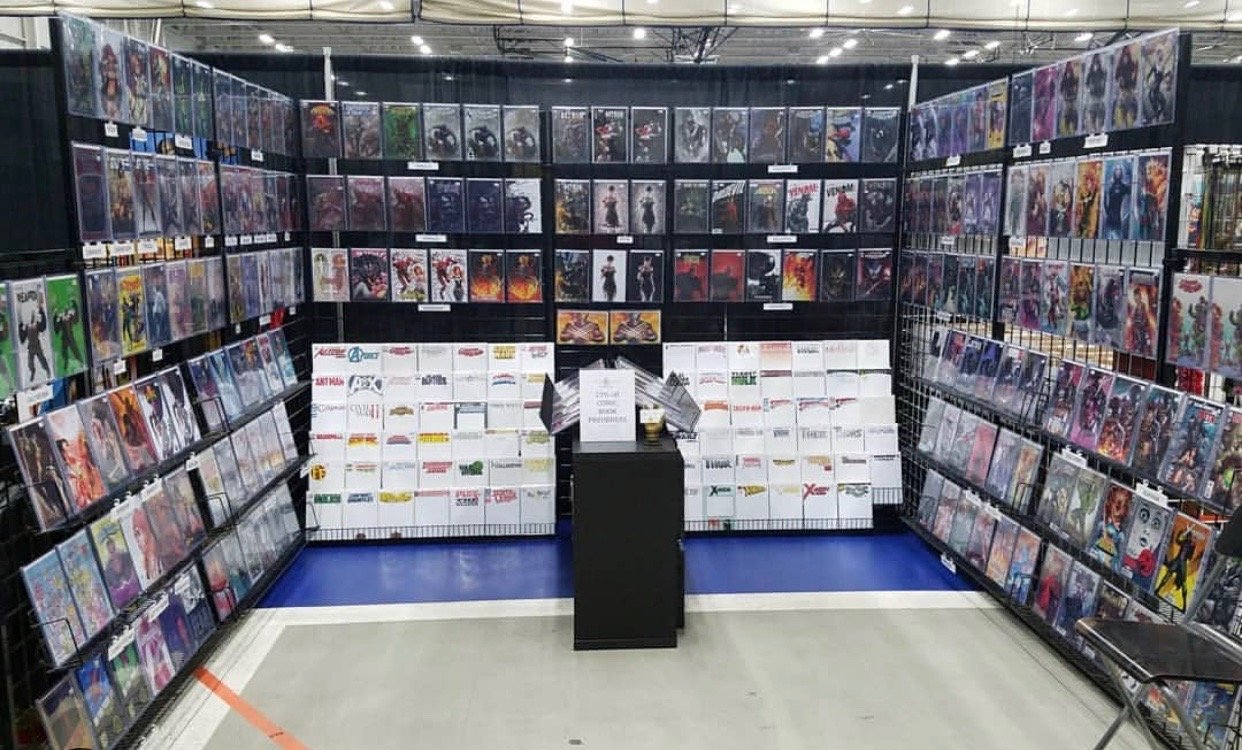 10x10 booth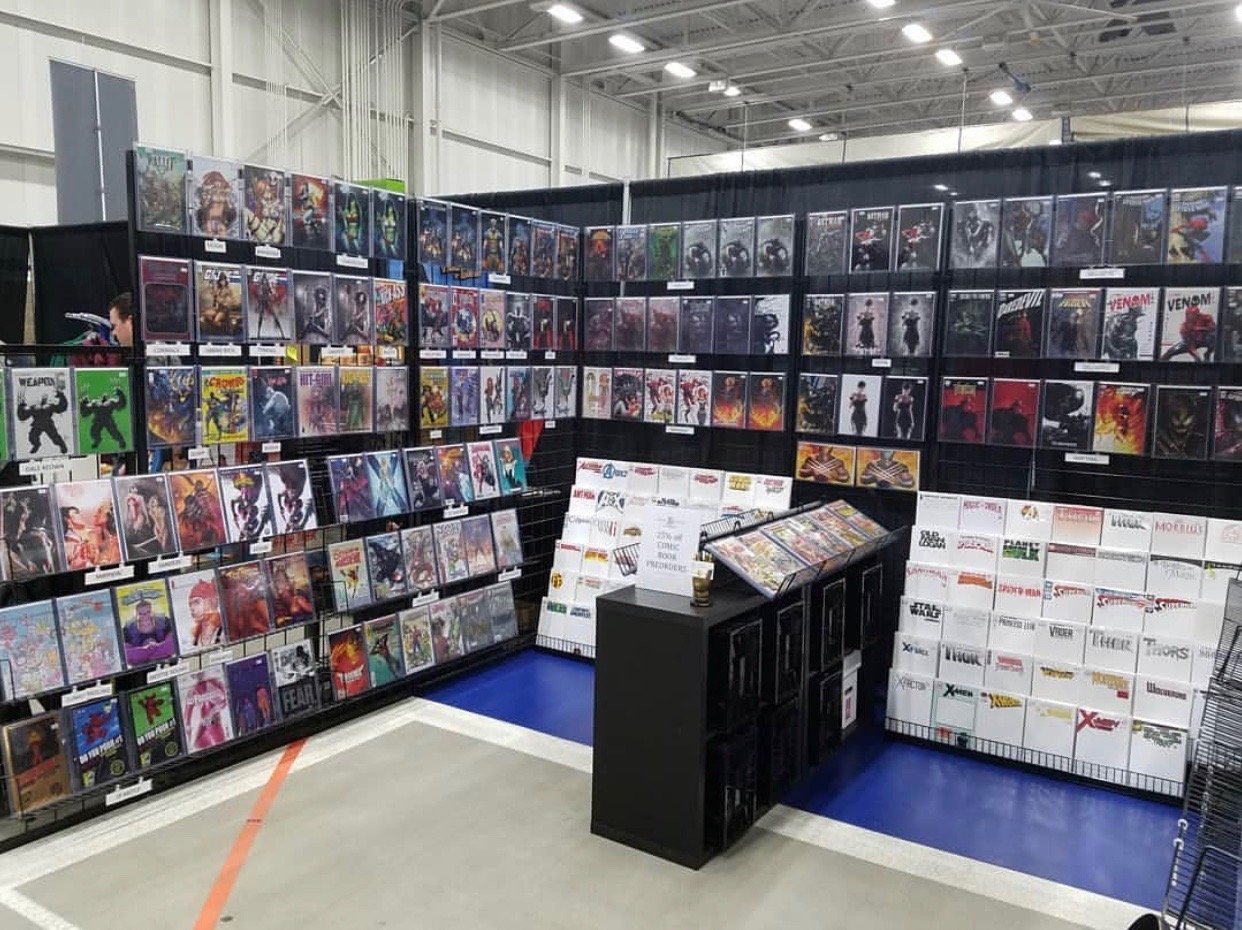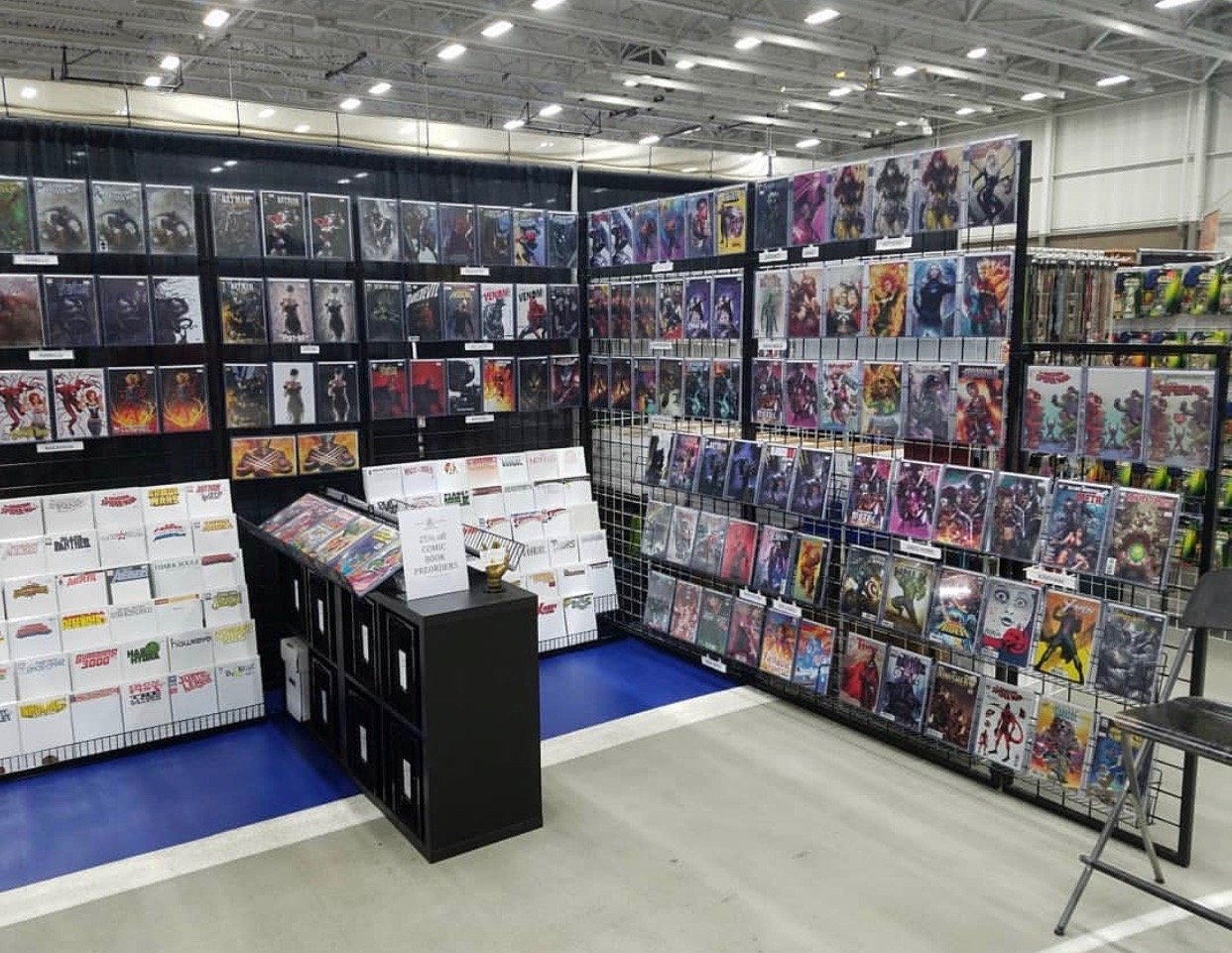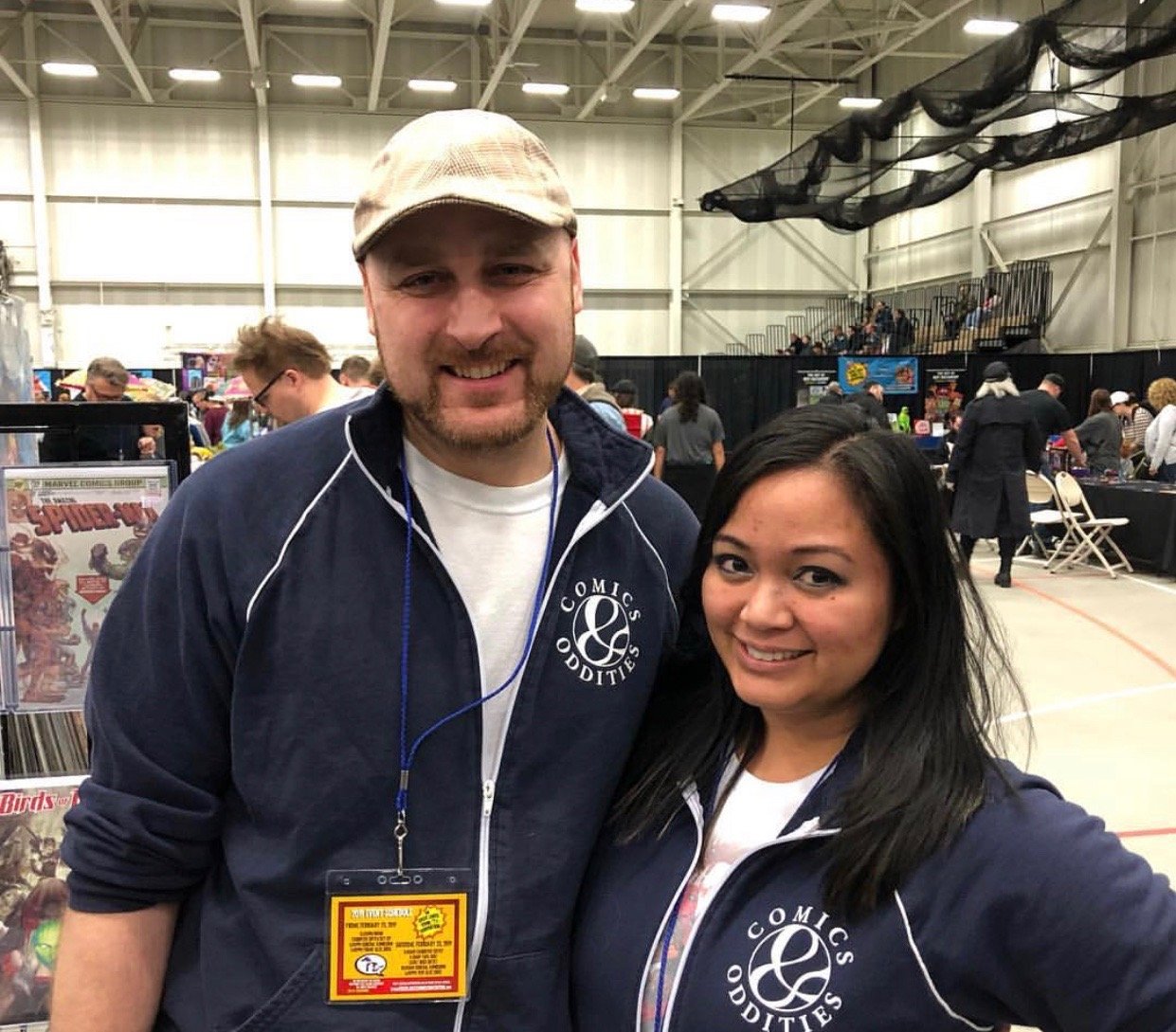 Tiiiiired
We also got a shoutout from Dark Side Jedi on the Lords of the Longbox.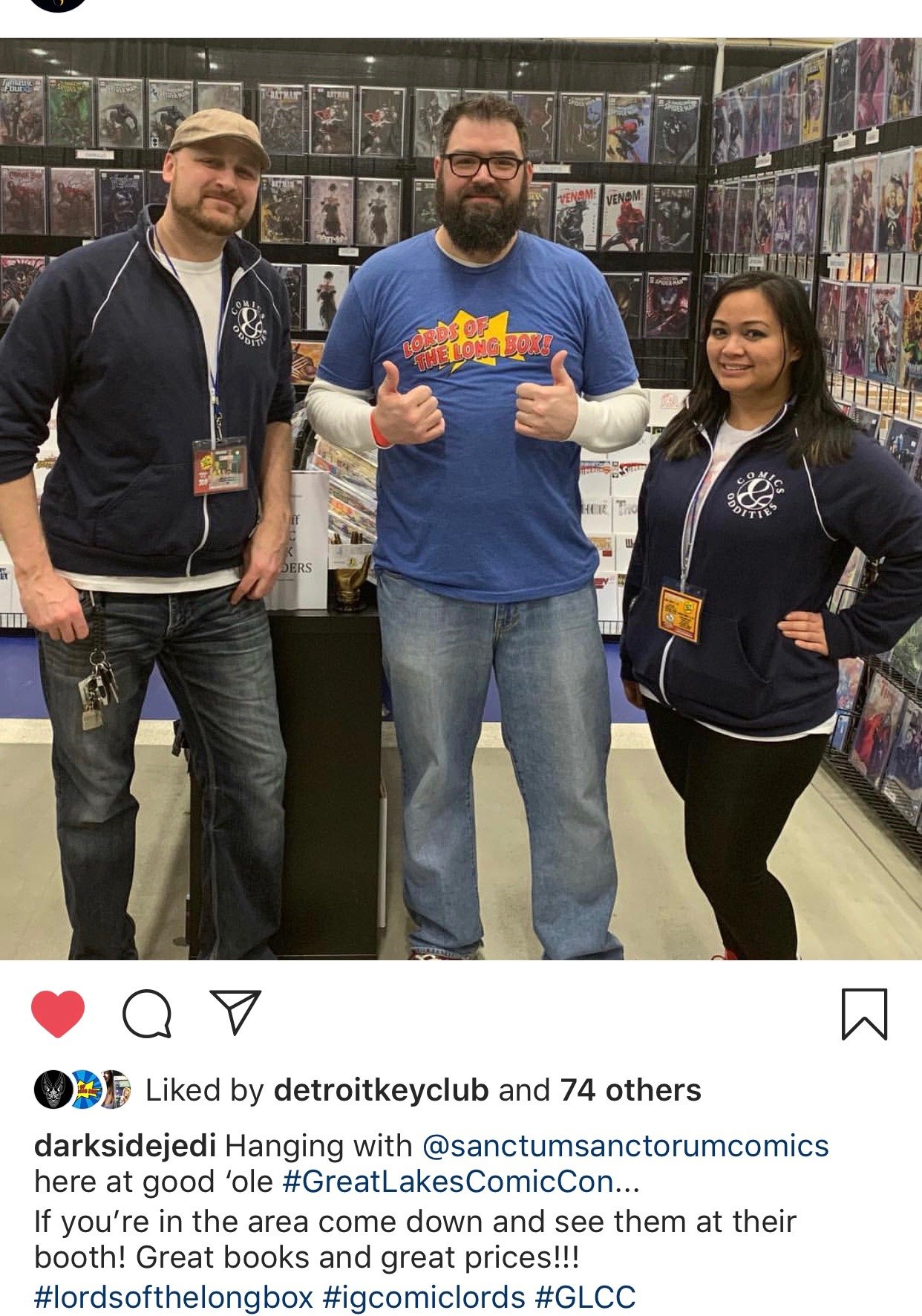 *Clarification - we do not give out free toploaders with comics
C2E2 is our next convention coming up in less than 2 weeks! I'm a bit overwhelmed and stressed thinking about it.