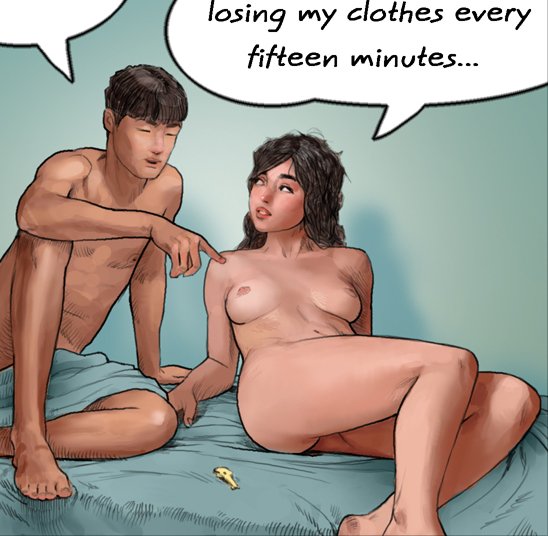 Lisa is interrupted by something unexpected, it seems even androids can forget how something minor from the past can have consequences in the present... especially very small things tucked away out of sight, and presumably also hardly felt (maybe due to androids' sturdier construction and slight internal differences).
She's also been through hell and high water since then.
First the preceding page: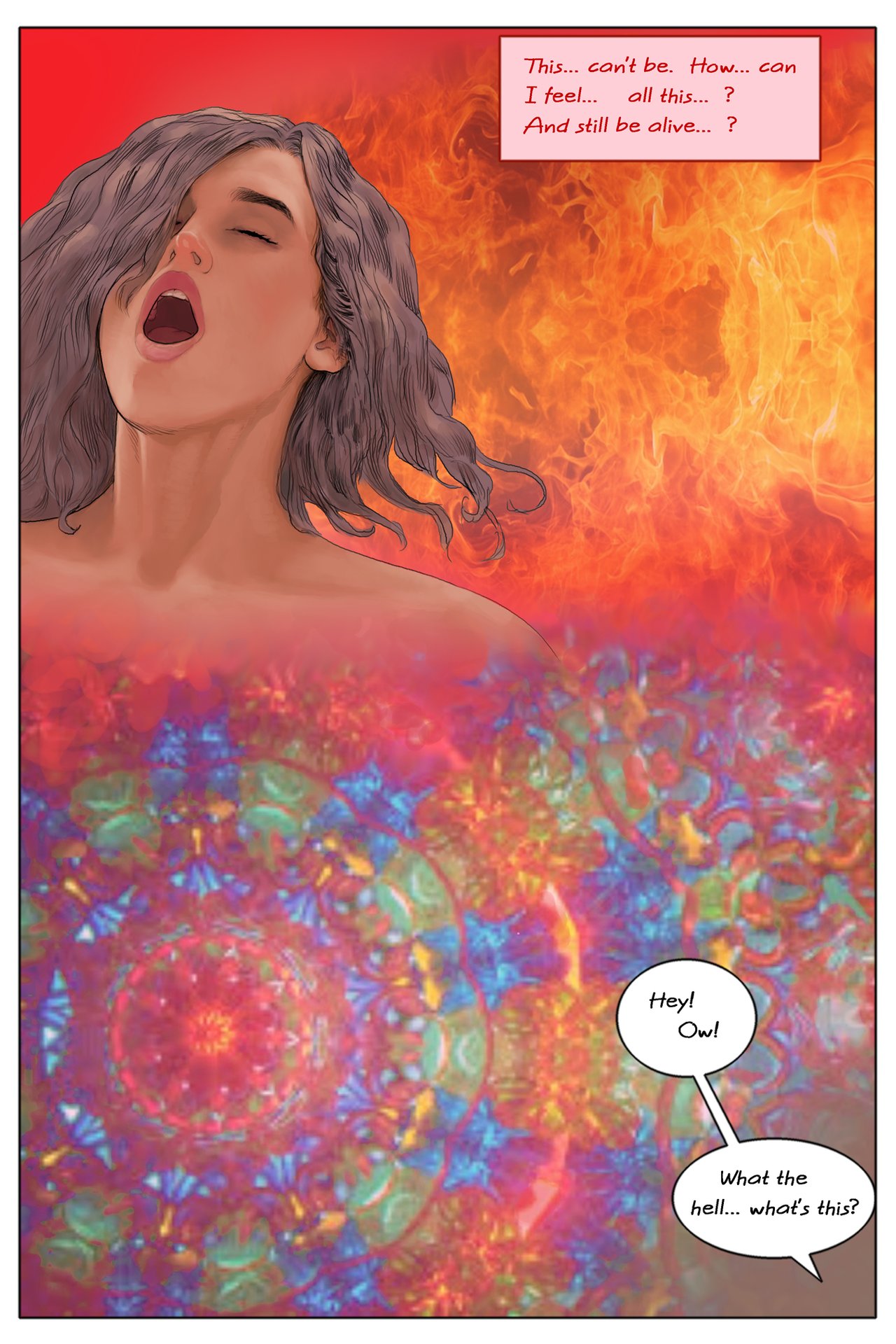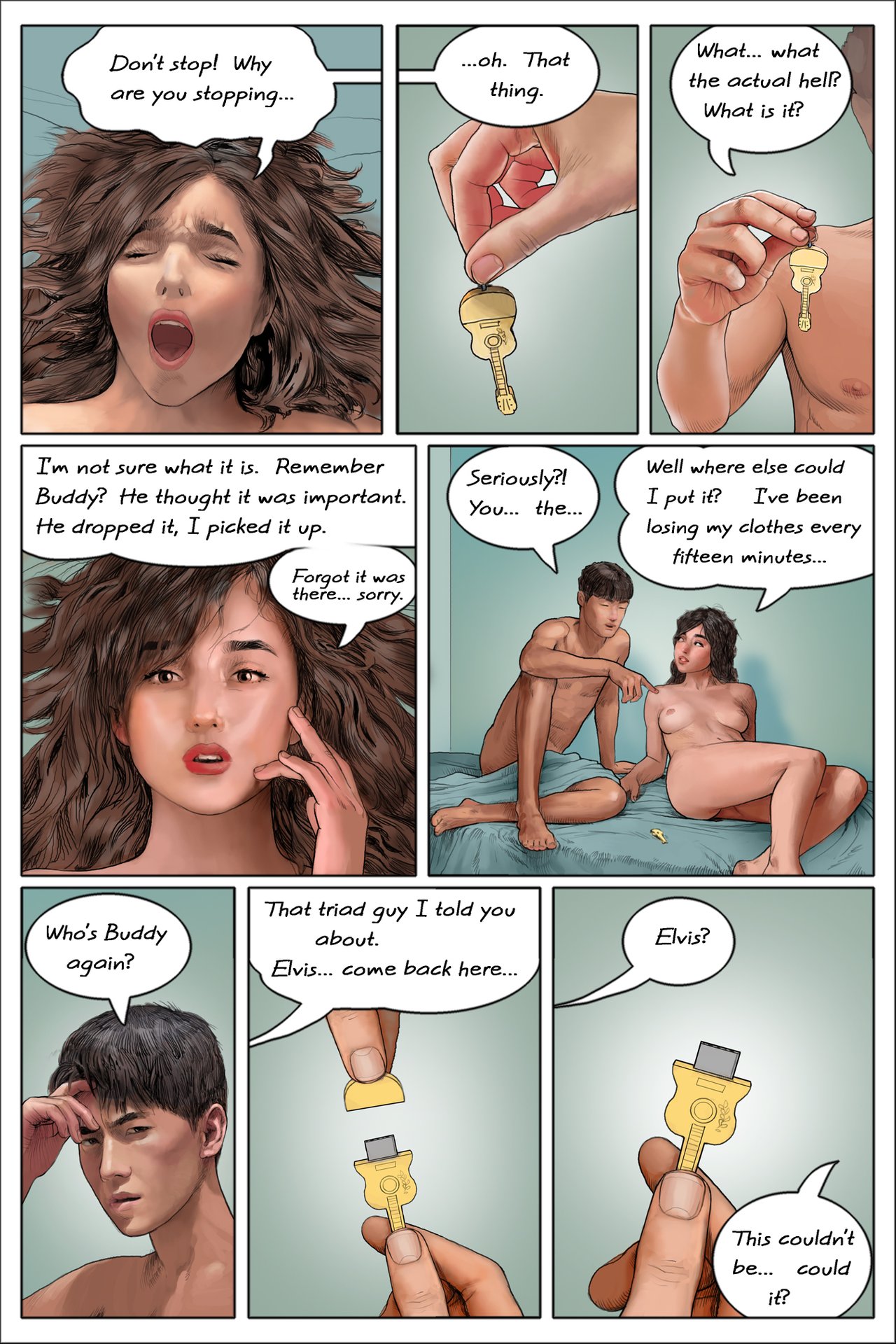 Thanks for watching!
First page:
Here