As I'm sorting out a 54 long box collection of comics I wonder if the Steem Community would want High Grade Key Issue Comics or Vintage Toys to be offered for Steem.
I've tried selling a few things in the past, but now in light of #newsteem and a focus on curating I feel there might be a better chance of items being found compared to in the past.
Here are just a couple examples that I pulled out today: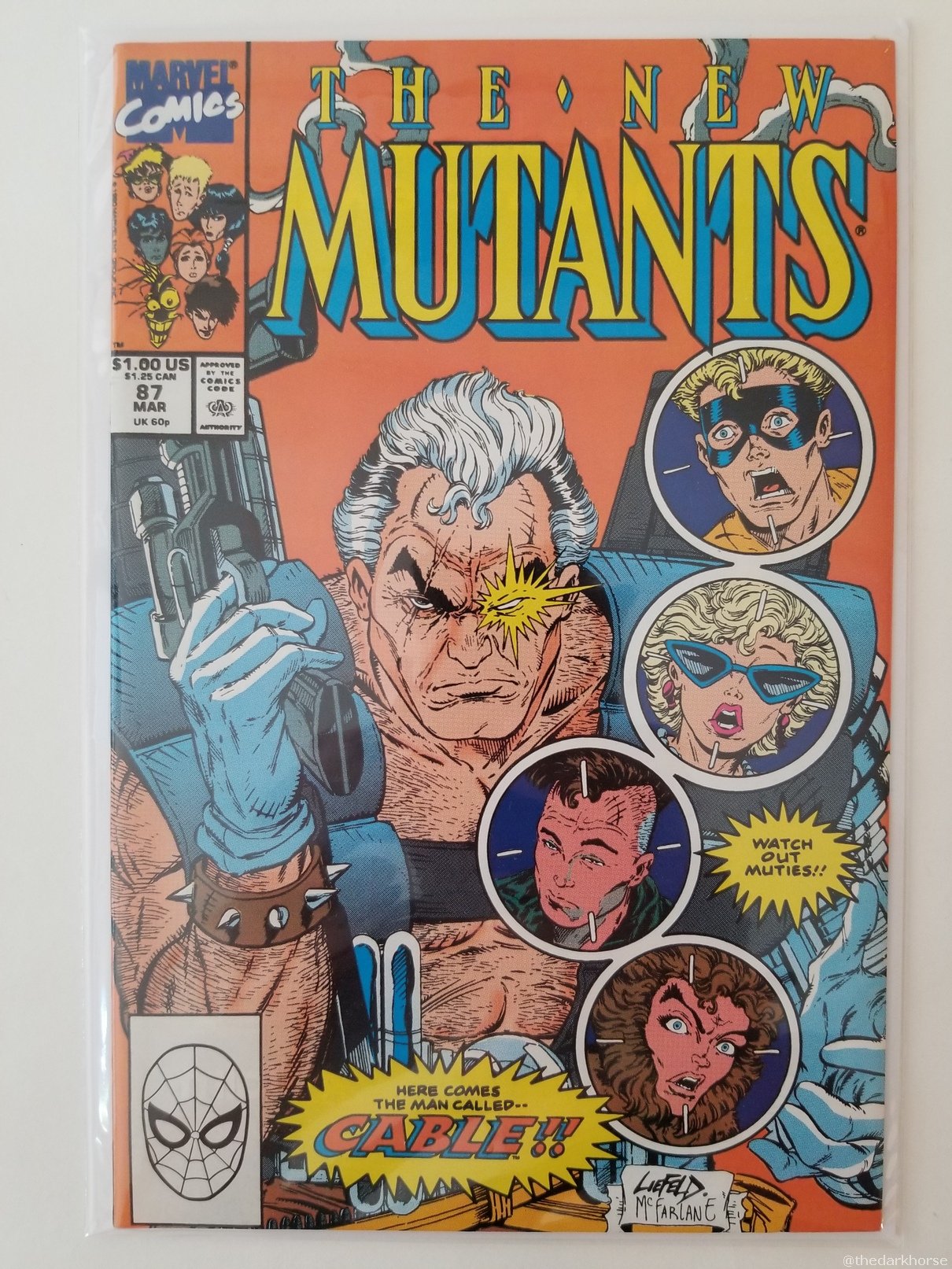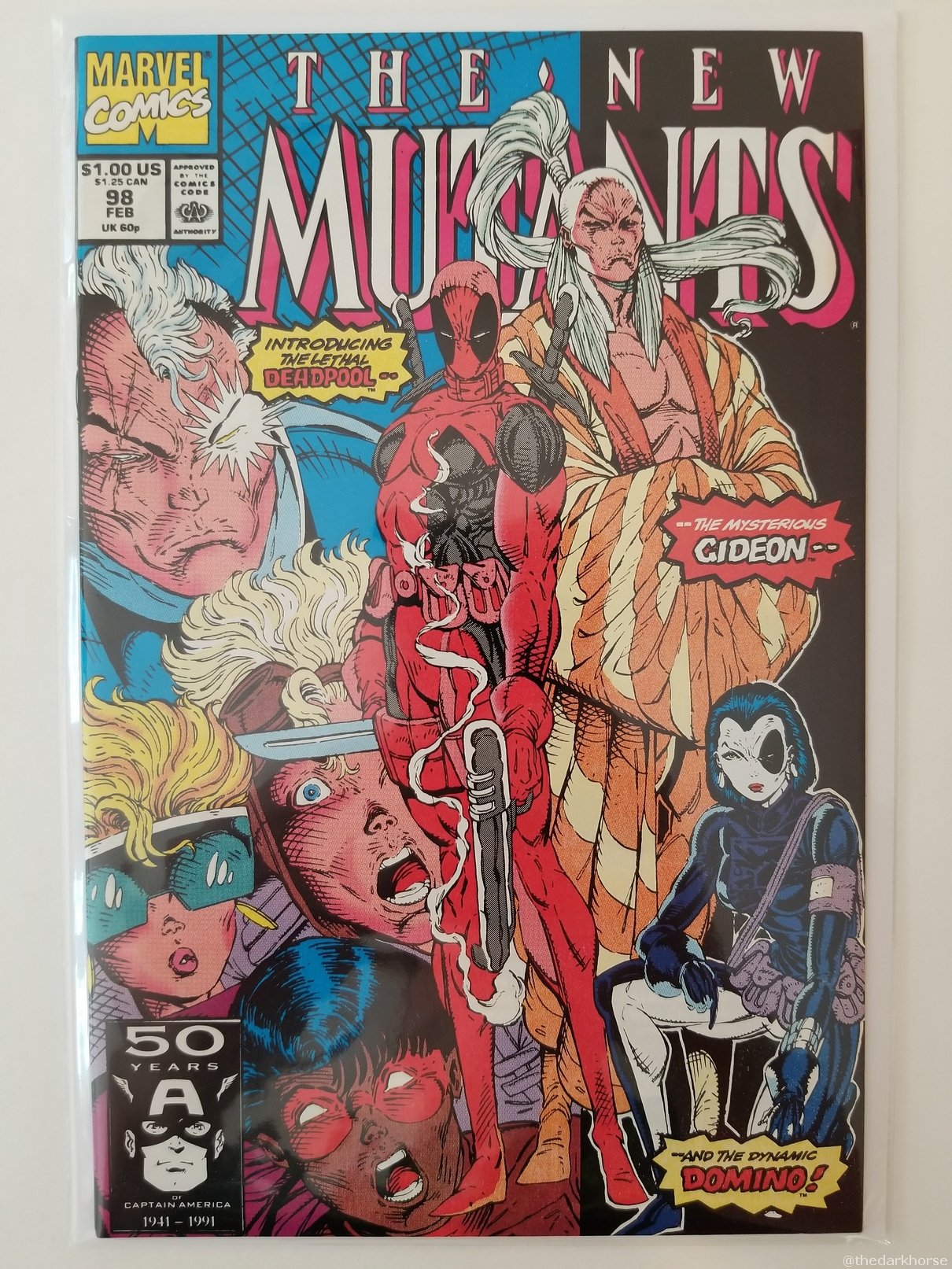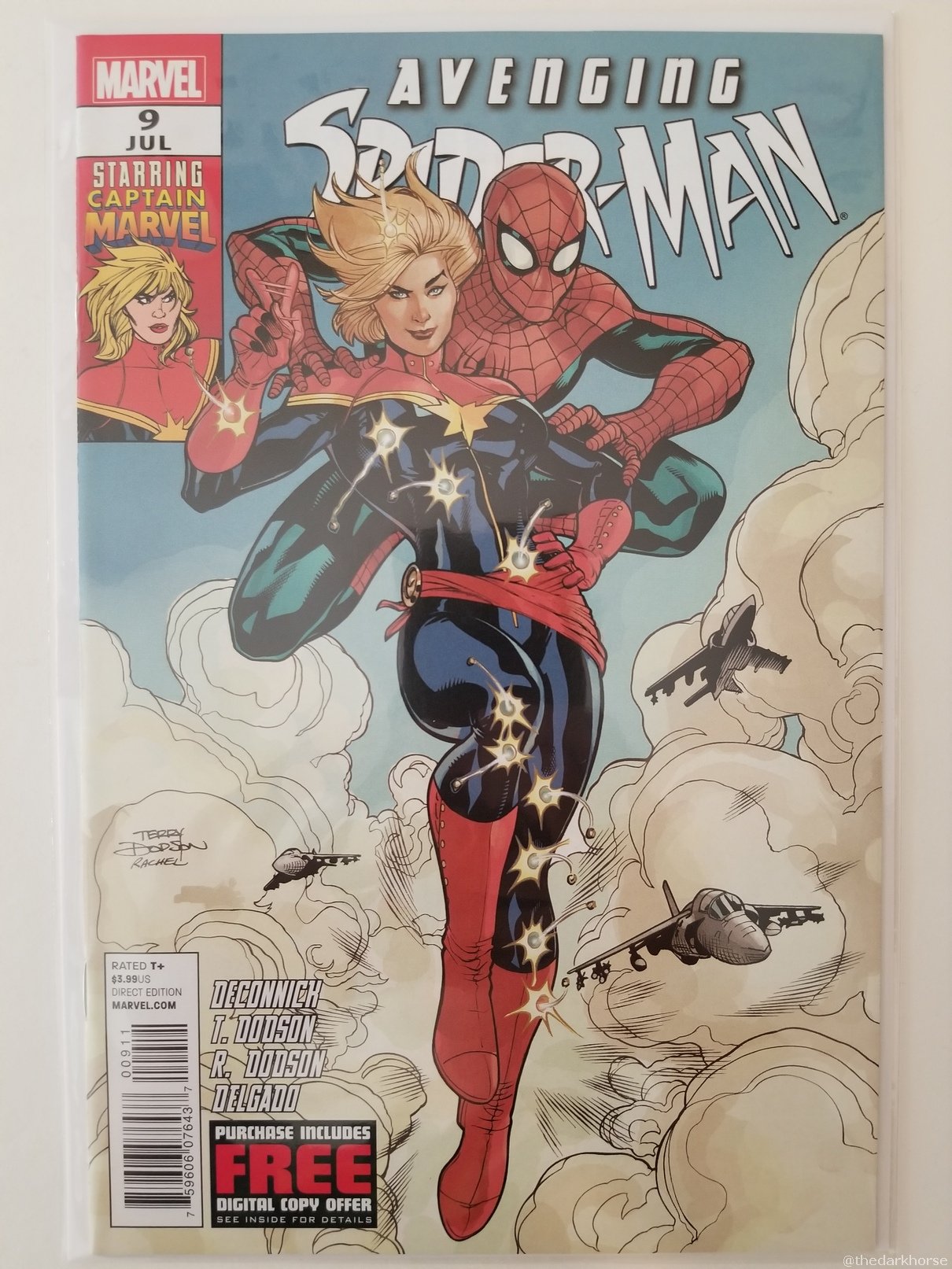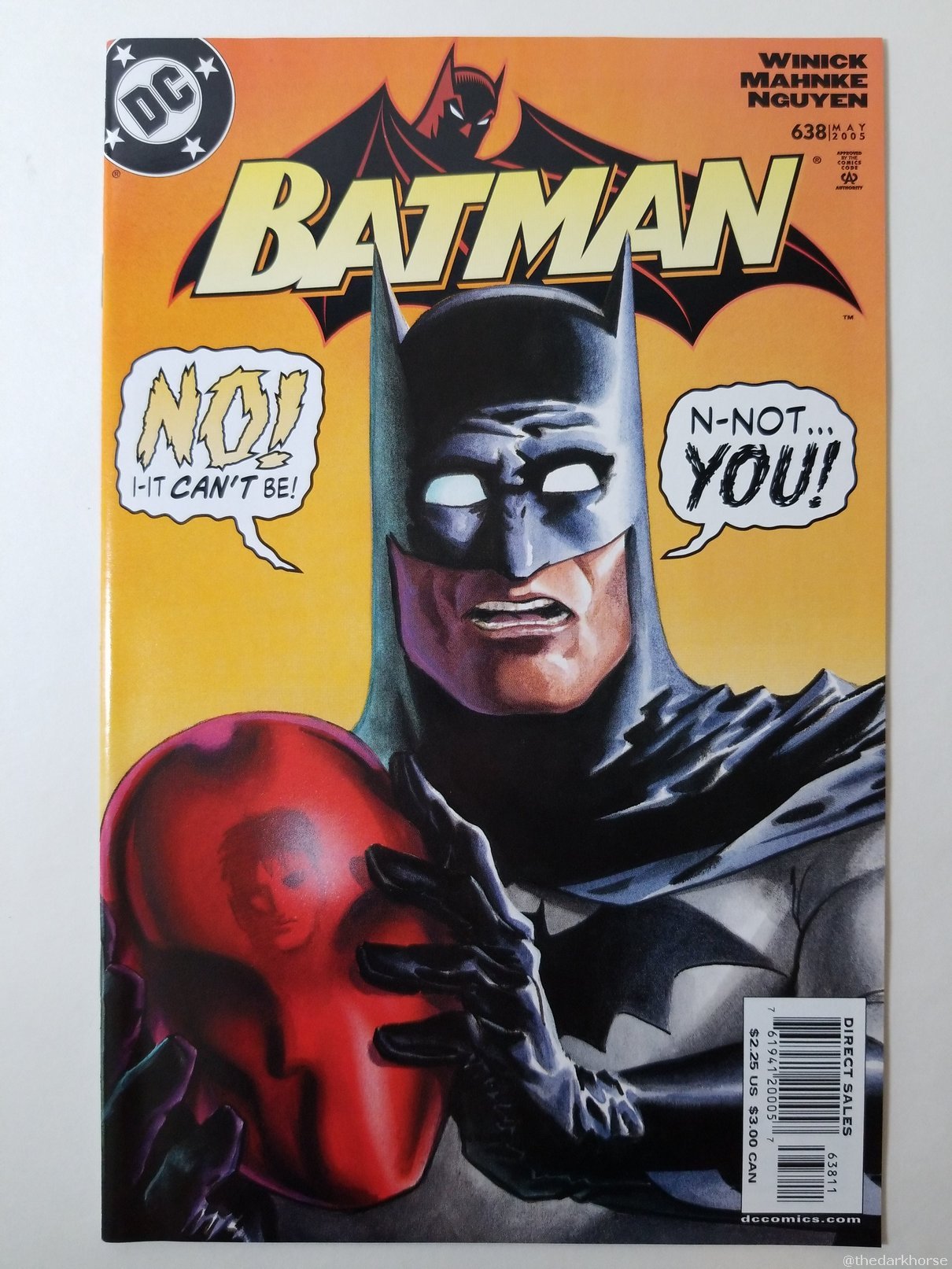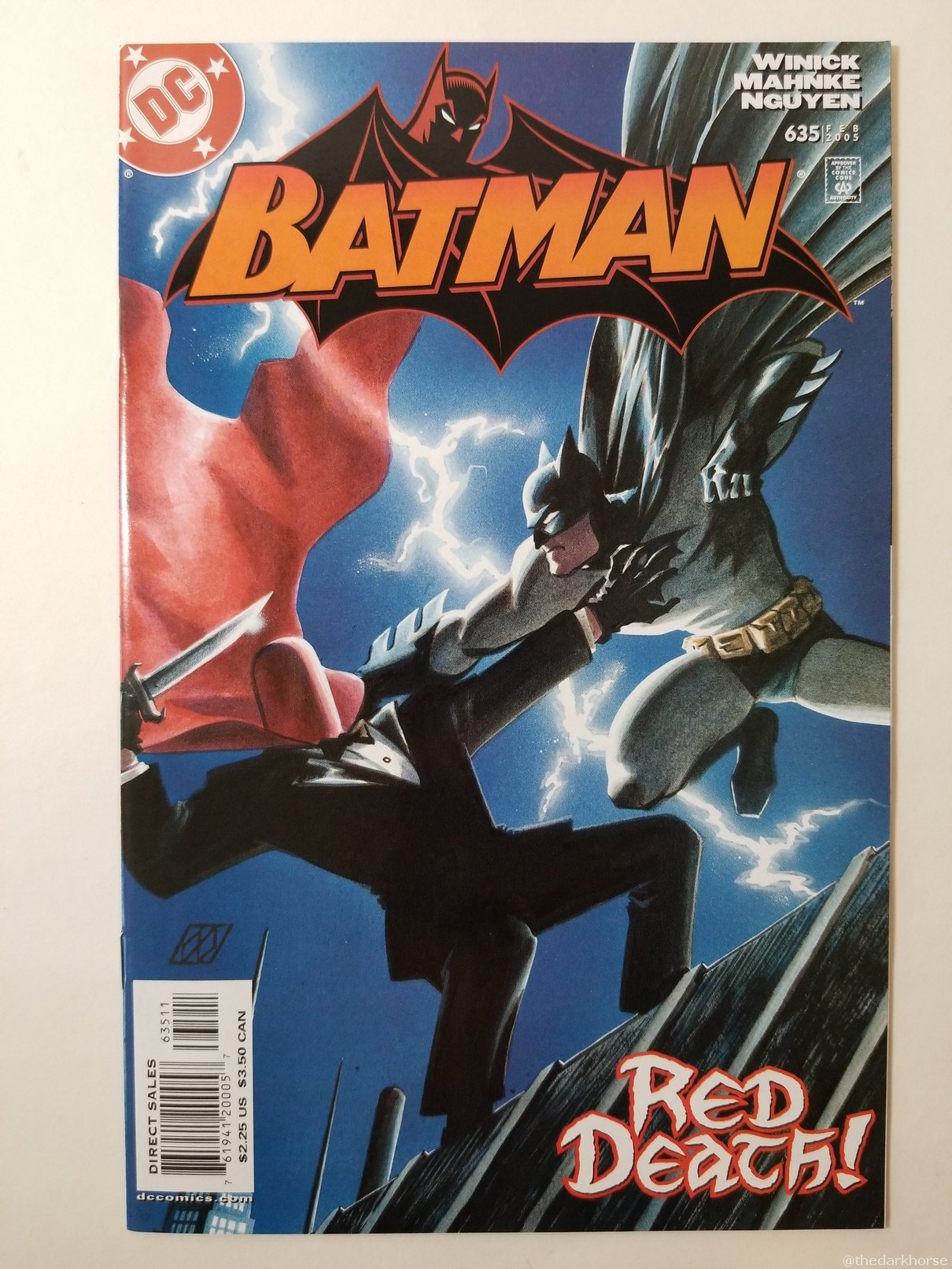 These are just a few key issues that I could offer for STEEM or SBD. I would naturally charge shipping and only ship USPS Priority Mail. I ship next business day on all orders from eBay and would do the same here. Think I've been on Steem long enough that there should be plenty of trust built up, if not we can find an agreed upon 3rd party as an escrow for high value items. Any escrow fees charged would be paid by the buyer.
Prices would reflect actual USD value, but in Steem or SBD. If the item is $160 and STEEM is sitting at 16c the price would be 1,000 STEEM.
I'm tagging a few people because I feel they might be interested based on past pasts. Hope you guys don't mind and unless you request me to keep you updated on this type of post I won't do it again. Know @sorceresssupreme has a comic shop in Plymouth, MI and @sagesigma is speculating buying some new Key issues from a couple recent conversations I've had on Steem. A few others I'd like to hear from if possible: @richardfyates, @readingdanvers, @blewitt, @teamashen, @comparestore, @cryplectibles.
Guess I'm wondering if there is a market on Steem for Comics and Toys. If so I'd love to start a Daily Offering Post and find a way to help promote others with shops who also want to sell on Steem. So would you consider buying comics or toys for STEEM? Would you consider selling comics/toys for STEEM?