Hello everyone, I hope you are well, My name is Victor Briceño, I am 17 years old, and I am from Venezuela, I am the youngest son so I am a little spoiled hahaha, I am going to tell you a little about myself, I am very football fan, my favorite team is Liverpool, and I consider myself an introvert but at the same time nice, now, I want to tell you a little about what this is.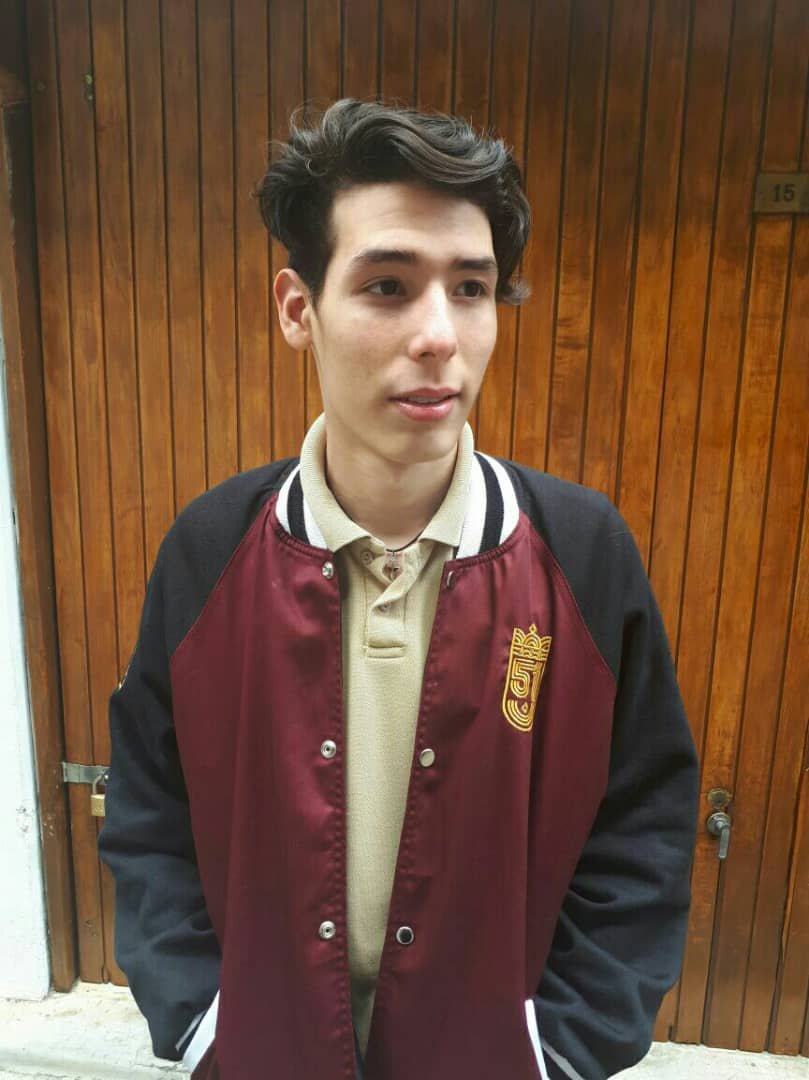 for nobody is a secret the situation that is happening in Venezuela, due to the poor organization of the powers that direct it and the corruption that is in them, one of the main problems we have is hyperinflation (prices increase while the currency of the country is devalued more) and of course this seriously affects all the inhabitants of the country, either directly or indirectly, this has caused several public and private facilities have had to close, or are in very bad condition . This year I graduated from high school, I'm about to start university and I'm going to study telecommunications engineering, I think most people have a little dread of this career because of the difficulty it presents and honestly I'm also part of that group, but I'm determined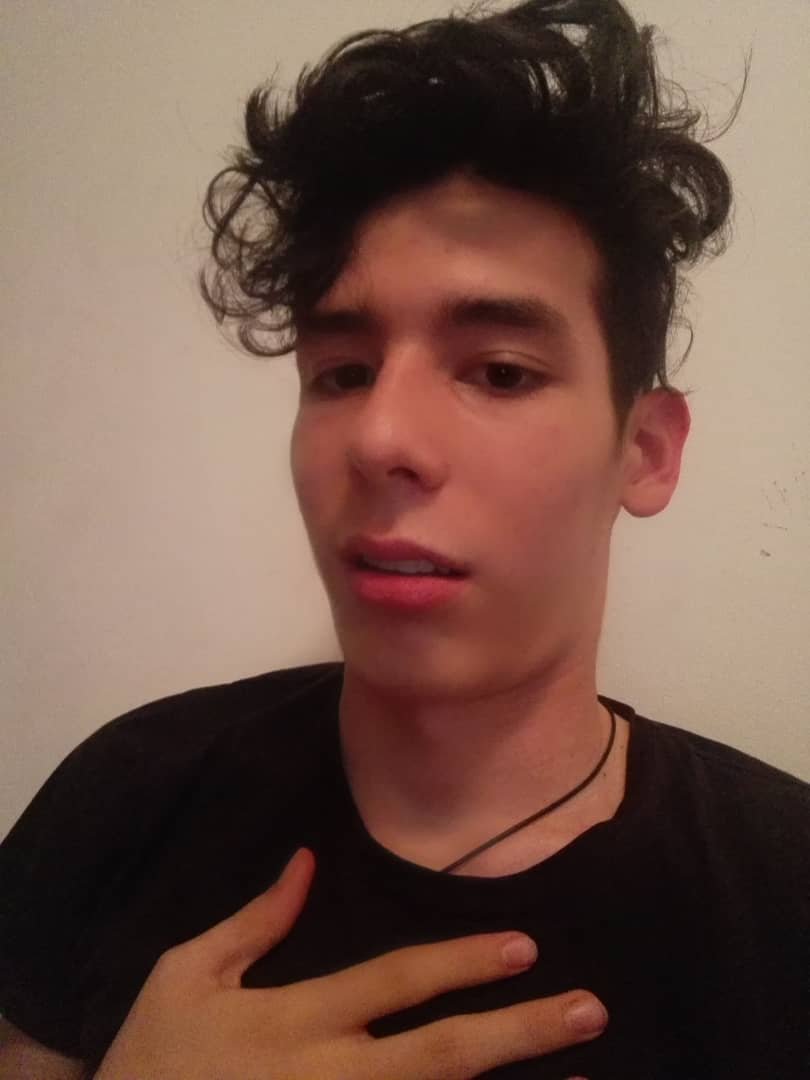 Will it be as difficult as people say?
  But, in addition to feeling nervous about the difficulty of thecareer itself, I am also very concerned that the conditions of the country worsen until it can be impossible to study a university degree. Venezuela has stood out for having an economical university education and of very good quality, but I want to make this blog to document my experience of how the country's situation has affected and continues to harm students as well as to share my opinion of how the career is in itself, I want to emphasize that my university is private, it is the best option to study here, because they have not been so affected, and somehow they try to counteract the adversities of the country due to the government. Unlike the public universities, which have had a lot of teacher shortages and are constantly closed, which delays the academic period.
  Well guys that's all for now, I hope you find this blog entertaining, but the most important thing is that you can have information about this, so you can know our reality as students in Venezuela, but also know about the career, who knows, Maybe you like it,
see you soon guys, bye!
.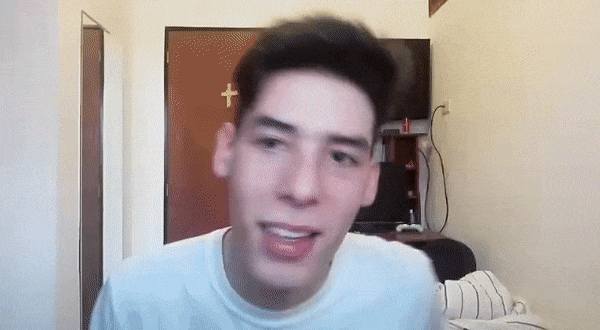 Thanks for Reading!