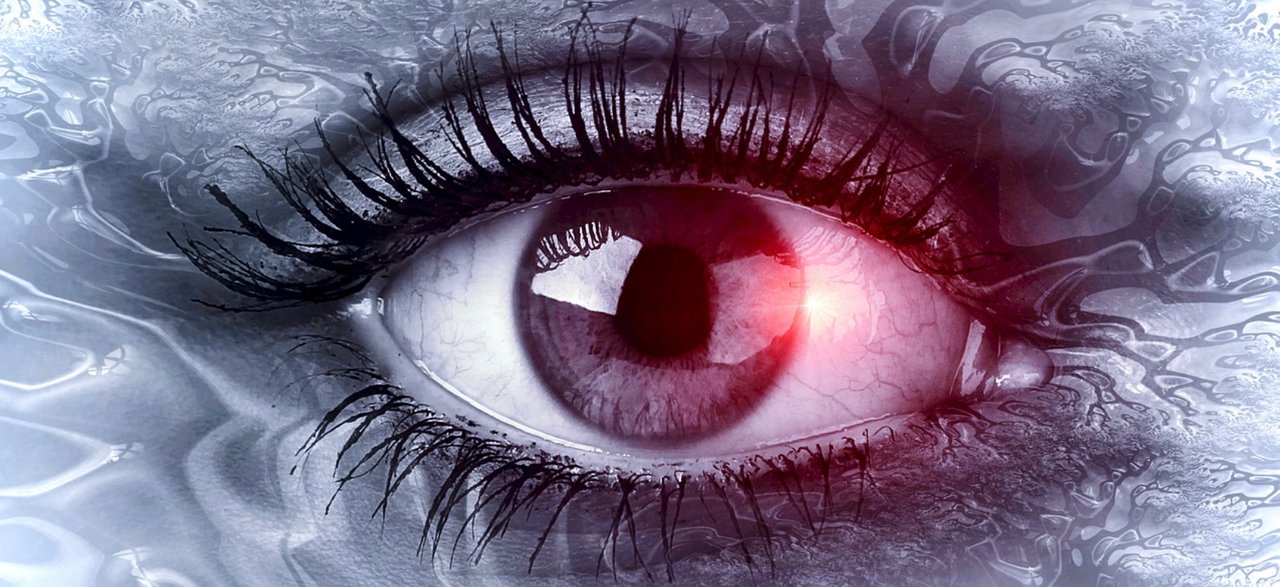 My Application as Community Leader; decentralize-finance
Dear Steemitblogs
I am @shortshots and I joined Steemit two years ago.
I am a content creator mostly for finance; stock options trading and decentralized finance. I am the ADMIN for decentralize-finance, a new Community about the financial revolution occurring in decentralized finance. The focus is on explaining the blockchain, cryptocurrency, tokens and decentralized finance. In order to support and grow the Community I read, comment and upvote all posts. curate all posts. I leave a comment and an upvote. I look for prospective members in other Communities, which are less focused then mine and then give them financial incentives to post in my community, as well as very good content to read and use.
I am planning two events this month:
First, a recruitment drive by reading posts on decentralized finance, commenting, upvoting. Second a crosspost and notification/explanation comment, to explain to comment creators how this practice increases the rewards authors receive by cross posting, and explain how they will grow a following faster this way. In the future I plan to use Community Account earnings to hire provide awards for contests. The name for my Community is decentralize-finance and our hive number is 184373.
Thank you for the chance to tell you about my community and I really could use the support.