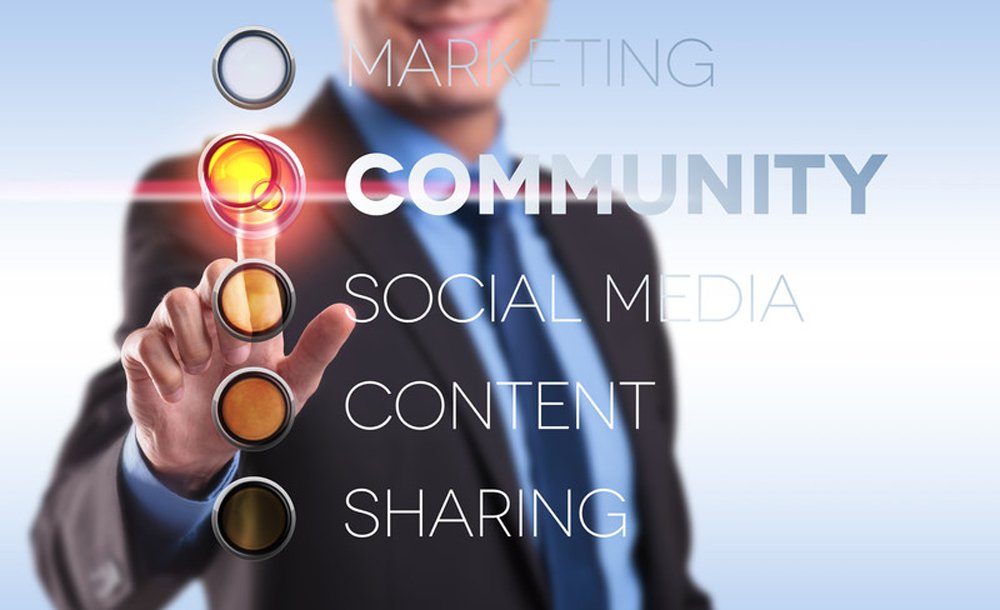 Source Image
Dear friends of the world, hopefully we all are always given a long life and strength to live our lives and their own way of life, as we have seen that the community is a social group that comes from several people or groups that work together and interact within a particular area and share the environment with each other and usually have the same interests and habitat. The other understanding of the community is a group that shows the similarity of social criteria as a characteristic of its membership, for example such as the similarity of profession, similarity of place of residence, similarity of hobbies and so on. for example the Steemit group.
The purpose of forming a community is to be able to help each other in producing something, something that is a goal that has been determined previously.
BENEFITS OF THE COMMUNITY :
We form a business community, in the community we will get info about the business. For example, we form a steemit community, where we will get various kinds of information about steemit.
Can run programs in the same direction and can share information updated with each other.
Can establish good relationships with people who have the same thoughts and goals.
Can know and be aware of programs and offers that are deceptive. For example, we run a business on the internet because cyberspace can be used as business land, and there are also many people who try to commit fraud. By community or interacting we can commemorate and share experiences.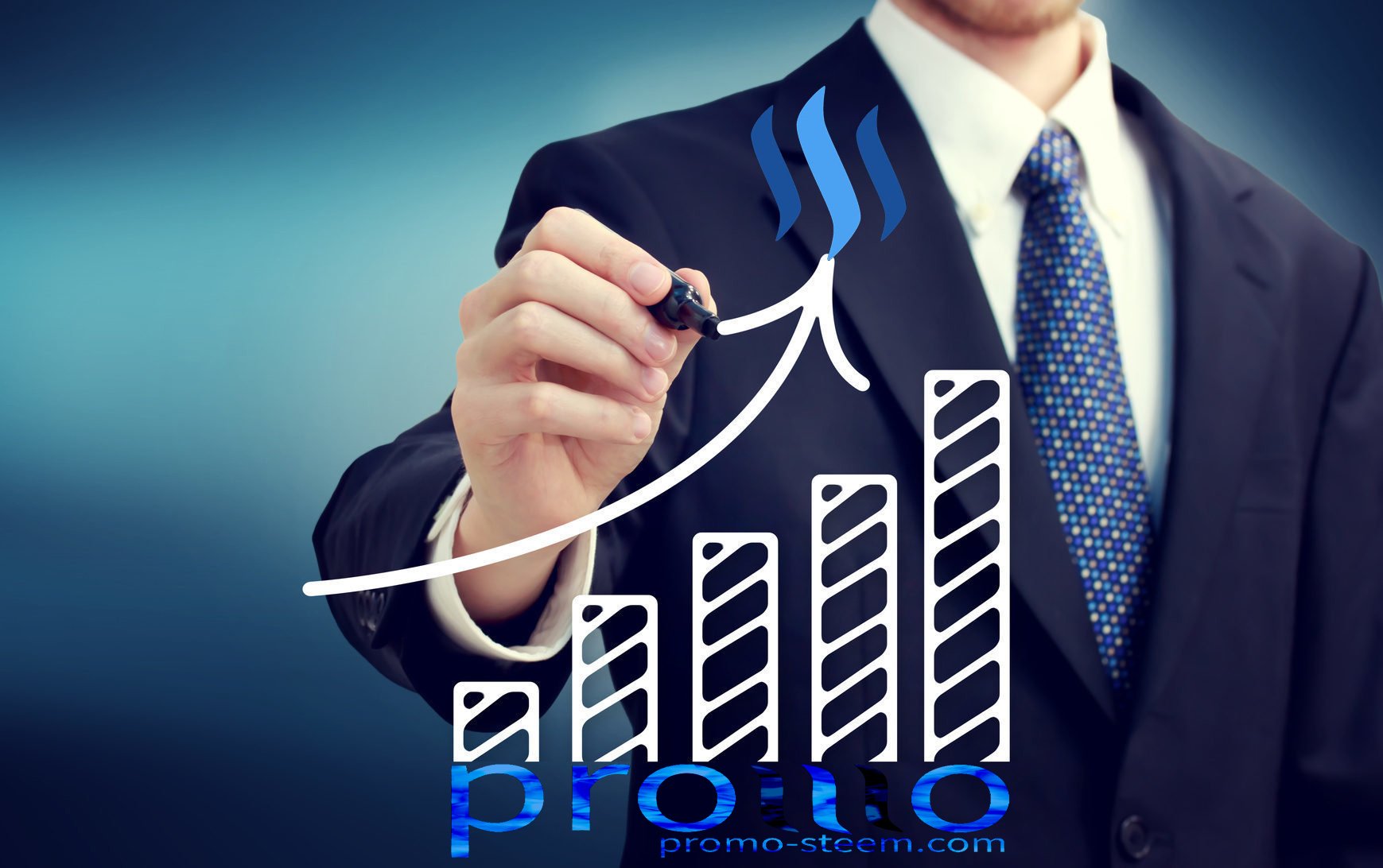 Source Image
STEEMIT COMMUNITY:
In the steemit community, we must interact with each other with members in our community, with our deliberations going towards a peaceful and friendly relationship between members and deliberations we really need to do to smooth the activities that we will do, for example #promo-steem activities. #promo-steem we really need to do to build steemit to be wider, better known by the public and other circles. Togetherness we really need to build a good cooperation then often get along with community members, discuss future plans and plans or talk about the next #promo-steem activities, build trust among fellow members. The closer you are to each other, the more you will create close bonds between fellow community members.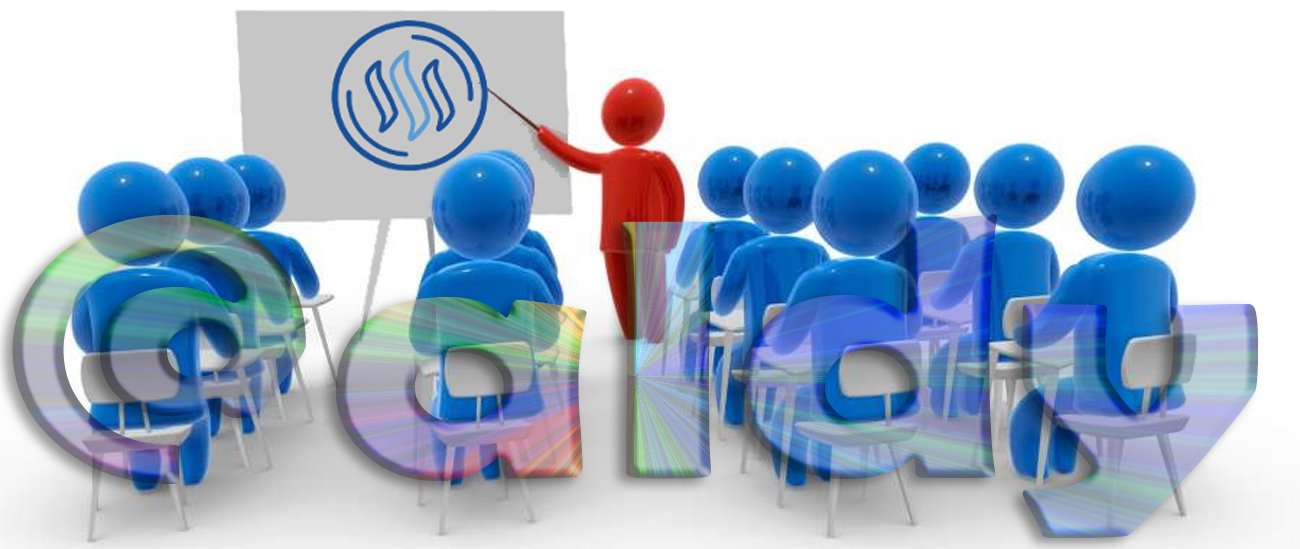 In a community there will often be misunderstandings between members, such misunderstandings will lead to complaints, dissatisfaction, and unresolved ideas where these problems can destroy the community. So, keep our community even though misunderstandings often occur, misunderstandings occur because our minds are all different, with our different minds, we must unite the thoughts so that they become an ideal idea.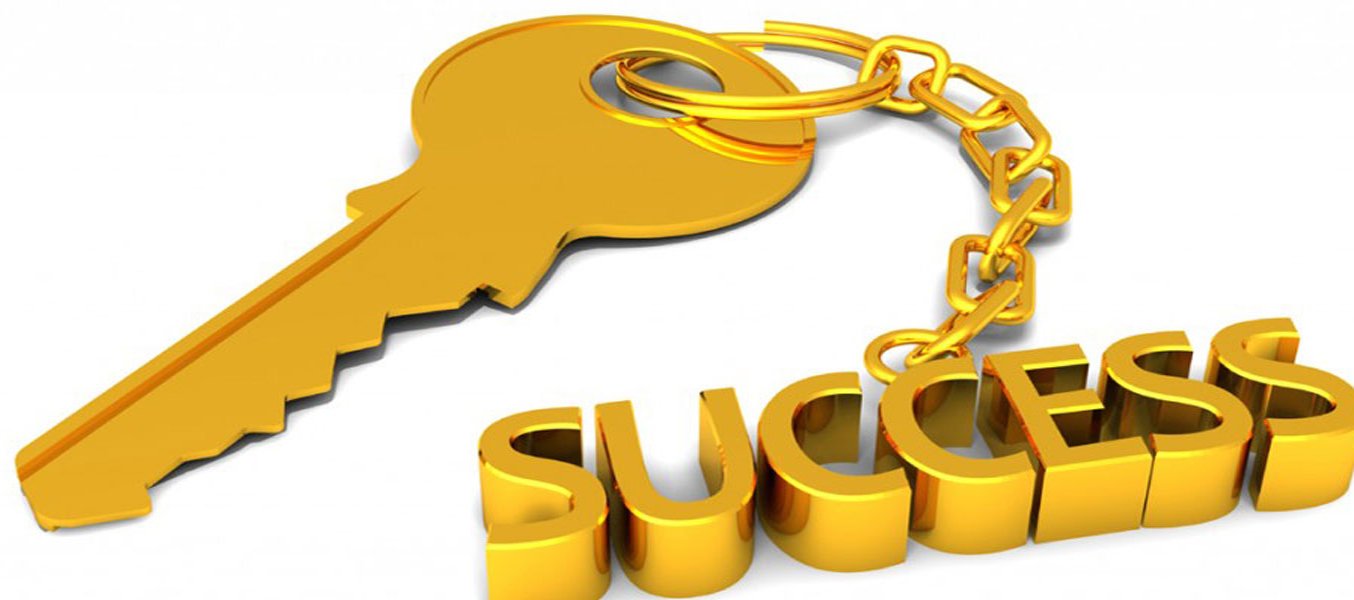 Source Image
Thank you for visiting my post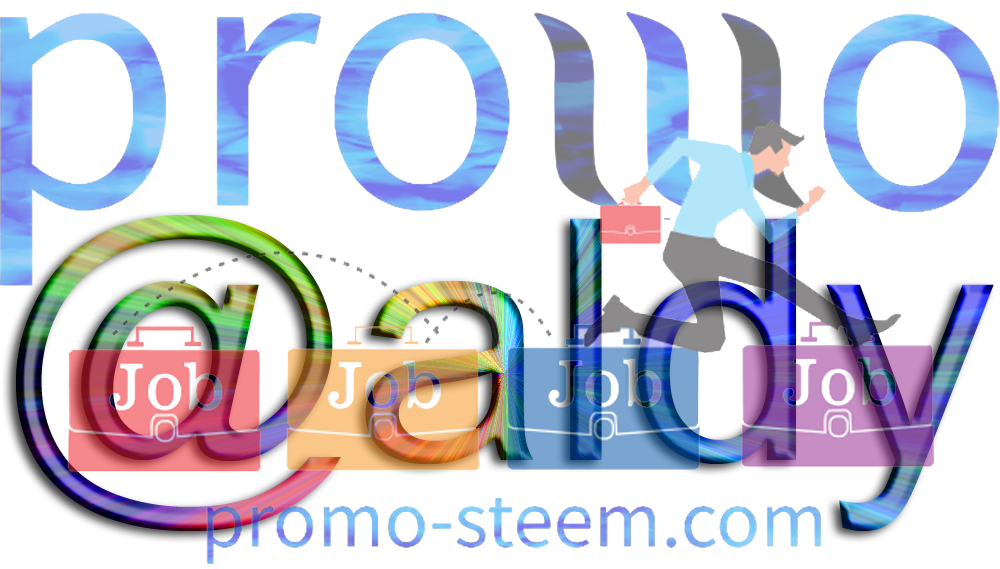 May be useful