Fidel Castro, the father of the Cuban Revolution and the last great figure of communism
(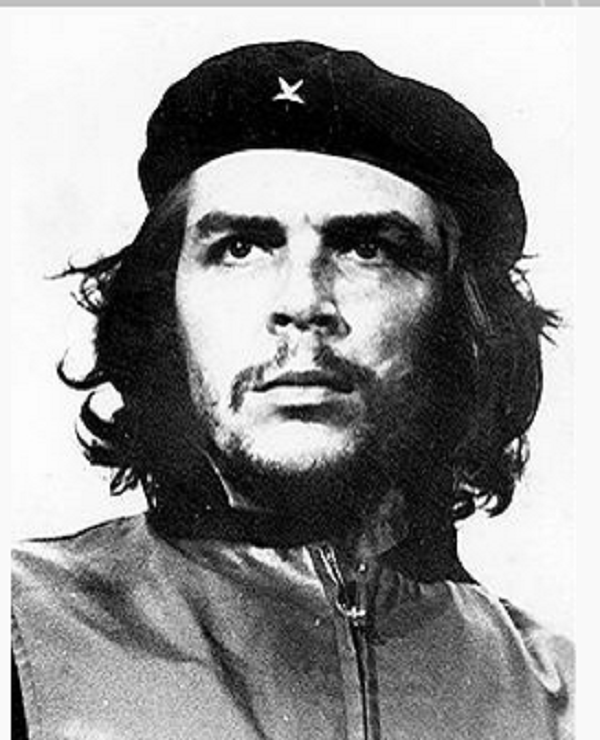 )
Marxist-Leninist revolutionary politician, Fidel Castro led Cuba as prime minister between 1959 and 1976 and then as president, from 1976 to 2008. In 2008, he handed over his brother's power, Raul Castro. Although withdrawn from public life, Fidel Castro remained an inspiration for the hard core of the Havana socialist administration.
Fidel Alejandro Castro Ruz, born August 13, 1926, in the Cuban city of Birán, took power in Cuba in 1959, maintaining the Havana administration for 49 years, taking advantage of charisma to impose a socialist regime considered authoritarian . Fidel Castro was one of the key characters of the Cold War, remarked by strong antagonism with the United States through collaboration with Russia and influencing Marxist political movements in Latin America and Africa.
(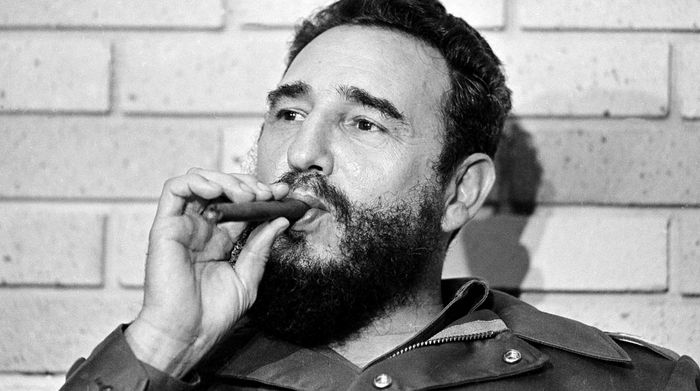 )
Transforming Cuba from a rich Americans' space into a symbol of resistance to Washington, Fidel Castro resisted the tenure of nine US presidents.
Fidel Castro succeeded in blocking the CIA plot called the "Bay of Pigs" in 1961, avoiding many attempts at assassination.
His alliance with Moscow generated the Missile Crisis in 1962, a period of intense tensions with the United States for 13 days, which almost generated a nuclear war.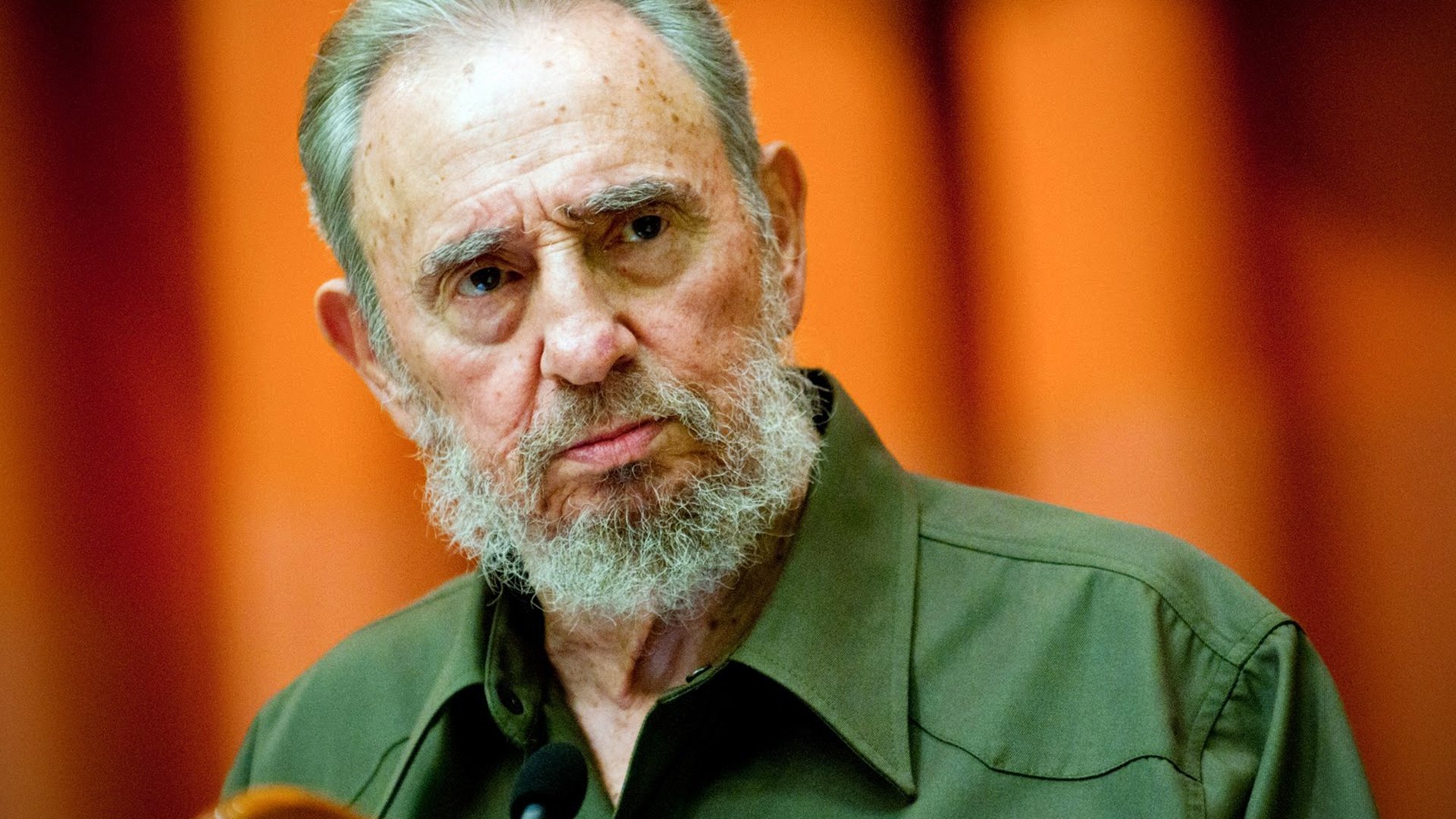 Because of his deteriorating health condition, Fidel Castro gave him his brother Raul Castro's power temporarily in 2006, then definitively in 2008.
in April, in a rare public appearance, Fidel Castro said: "I will soon be 90 years old. I would never have thought of this idea. I did not make any effort for that, it's the irony of fate. Soon I will be like everyone else. "
Although retired from public life, Fidel Castro remained a source of inspiration for the hard core of the Havana socialist administration led by his brother, Raul Castro.
Cuban authorities have argued that Fidel Castro has managed to survive 600 assassination attempts, but the figure is unlikely to be confirmed.
Cuban Revolution , Fidel Castro, died in Havana at the age of 90 on November 25, 2016.