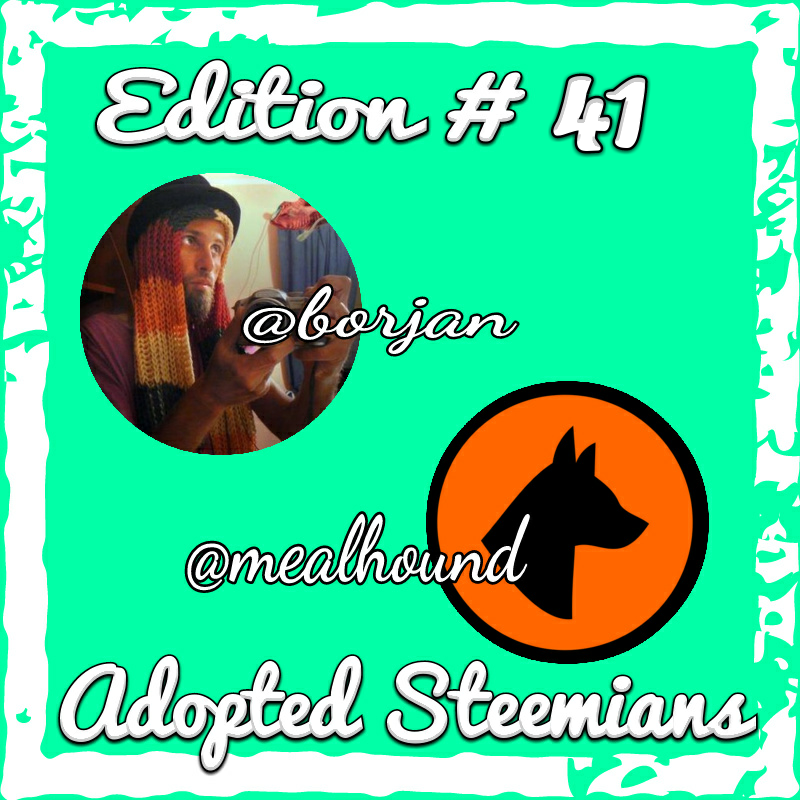 Hey Steemians, @blacklux here with 41 edition of my steemian adoption project better known as Adoptme!
Here's the lucky steemian!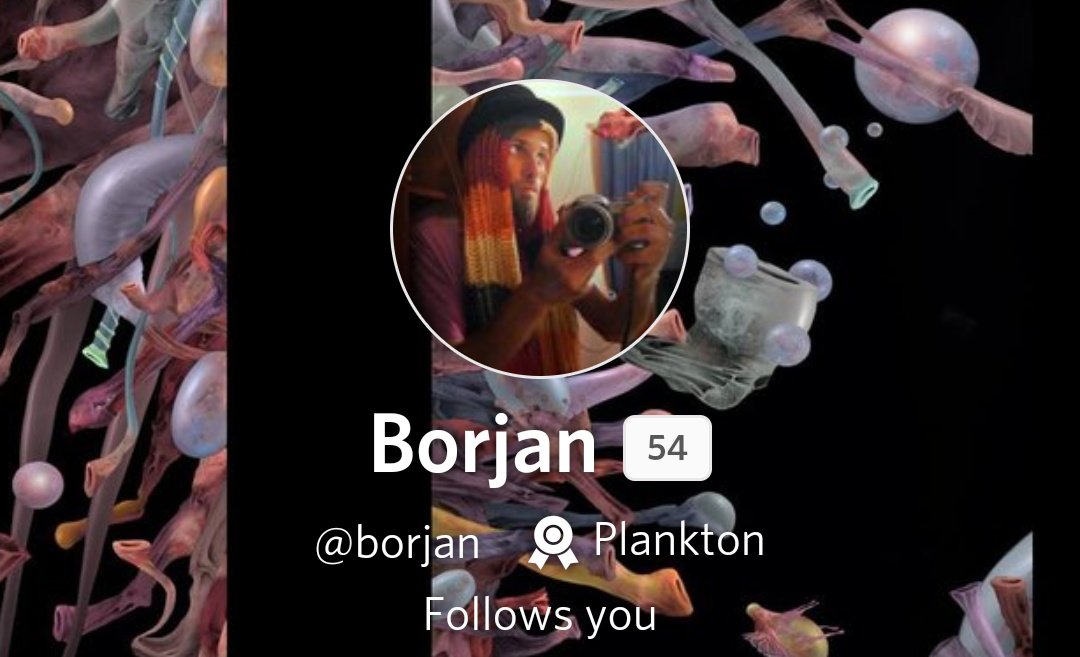 @borjan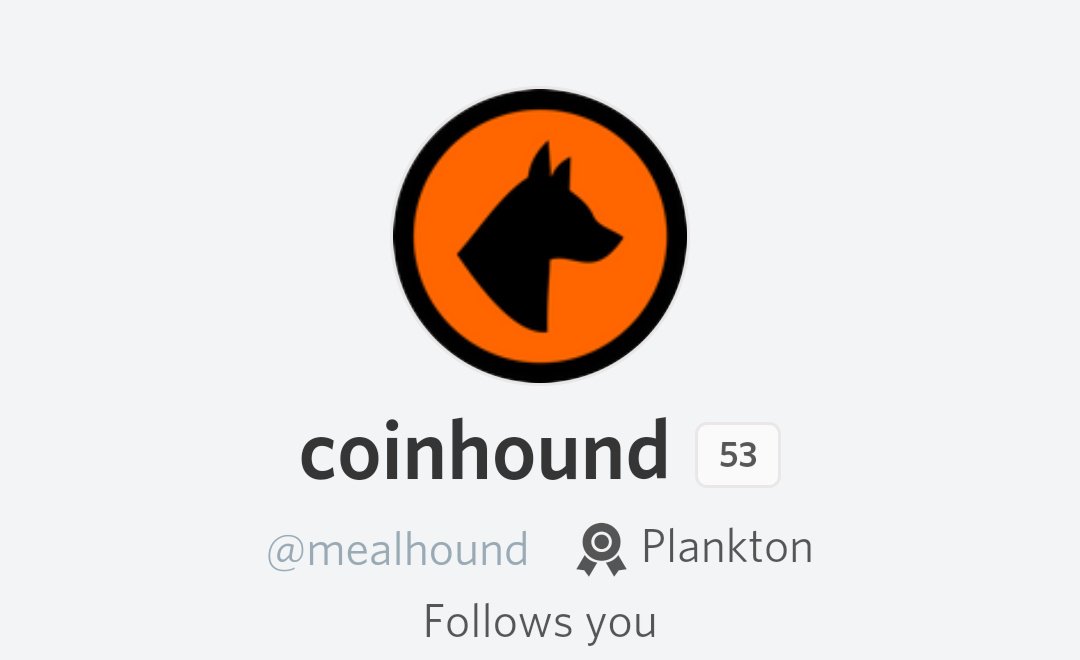 @mealhound
I will upvote 1 post daily at 50% for the next 2 weeks and I will resteem 1 post per day plus I will give 1 sbi share to help this steemian
. Also, to encourage people to suggest steemians to be adopted I'm giving 1 sbi share as a reward. So if you suggest a steemian and I adopt him/her you get 1 sbi share as a thank you! Here's the proof of the sbi sent to my adopted kiddos and to
@simplymike
and
@qwerrie
for nominating them. Also, I gave 1 sbi to
@dkkarolien
@drippingdrizzles
@ban2ban
@extractum-lunae
@krazzytrukker
and
@mermaidvampire
cause I like what they do in steemit and unfortunately I can't adopt everyone at the same time. Keep posting good stuff and you can re-apply in the next adoptme applying post in 2 weeks :)

screenpic from steemworld
Please show some support to my adopted kid! I will open the adoption process 2 times per month in a post where you can apply and I will announce the one I adopted and will be supporting for 2 weeks. You can find all this posts using the hashtag #adoptme
Oh, I forgot. Just because I adopted you doesn't mean I will just upvote and keep walking. I will take a look in your profile and if I see spam, wrong link sourcing, internet crap or copyright violations I will kick you and the adoption will be over! See? I will be a though momma!
Wanna join the #adoptme movement? Then go ahead and adopt some little fishes! Feel free to use the #adoptme hashtag and tag me in your post! You want to help but can't afford to upvote? Then consider to be an uncle/auntie to my adopted steemians!
How to be an uncle/auntie?

Easy! Just have to resteem my adopted kiddos post for a week, to be precise 1 post of each steemian for 7 days (Monday to Sunday). That way you will help them to get more exposure here in this platform. Wanna be auntie/uncle of the week? Then send me a msg in discord @blacklux#9407 telling me you want to be an auntie or uncle for a week!




Vote for @qurator as a Witness
HERE
Just type qurator in the box!