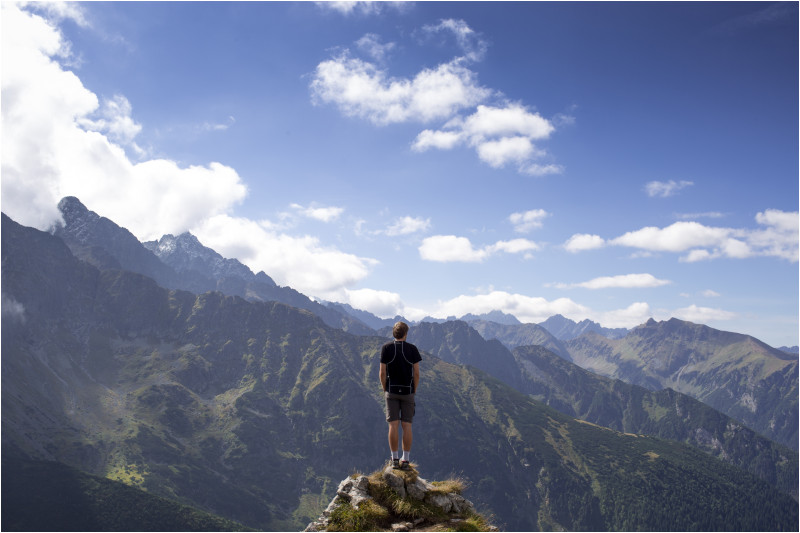 ---
Expect to come out on top?
---
Well that was unexpected...

Yes, some of you may be thinking...
"The Drop in the Ocean post is published on Wednesday... What's going on?"
Well, unfortunately, life doesn't always work out as expected! The week has had a few hurdles and I wasn't organized enough yesterday to get the post out there. For that, I apologize.
Nevertheless, we have some fantastic posts to share with you all this week from Mondays Drop in the Ocean show. The topic for the week was Expectation and it seems as though everyone found this week a little bit easier than the last.
If you'd like to get involved with the Drop in the Ocean show, read on! At the end of the post are all the details you'll need to jump right into the BuddyUP waters.
---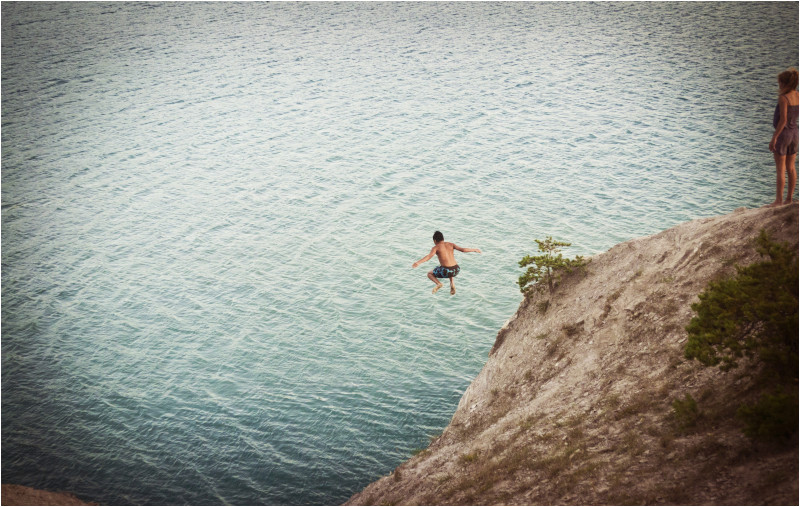 source - photo by jonathan romain
---
The votes have been rolling in from the attendees of the show and we have the posts ready to share with you all.
The top two voted writers will 'level up'. When a member has leveled up, they will receive a daily upvote from the BuddyUP account at 50%. The member keeps their level for 2 weeks, unless they level up again on DITO within those 2 weeks. Every time you level up, you will receive an additional 10% on your daily vote, maxing out at level 5.
The writer with the most votes will be resteemed straight after this post. This is so we can all look back at the BuddyUP blog and see the winning posts from each week.
---
And the winners are...

We've had an extra day of voting this week, so hopefully the added time has given everyone the chance to leave a vote on their favorite post. This week we had eight posts presented on the show and because of another tiebreaker for second place, we have 3 winners!
Make sure you drop by to the #drop-in-the-ocean-voting channel next week, if you have access, so you can leave your vote on your favorite post.
Let's see who has stolen the show this week...

Our most voted writer this week was @andysantics48, but she wasn't just writing this week! She took to the blank page with pencil in hand and knocked up a brilliant landscape drawing after believing for years that she could barely draw a stick figure. This post shows us the true inward look at ourselves and our skills. When you have expectations and limits on yourself, it is very easy to hold yourself back from moving forward.
In the post, Andy tells us about her 'however many great' great grandfather and how he used to paint landscapes. These paintings are magnificent and supposedly fetch a pretty penny nowadays. It's amazing to see such a great talent being highlighted down the line within Andy's post.
---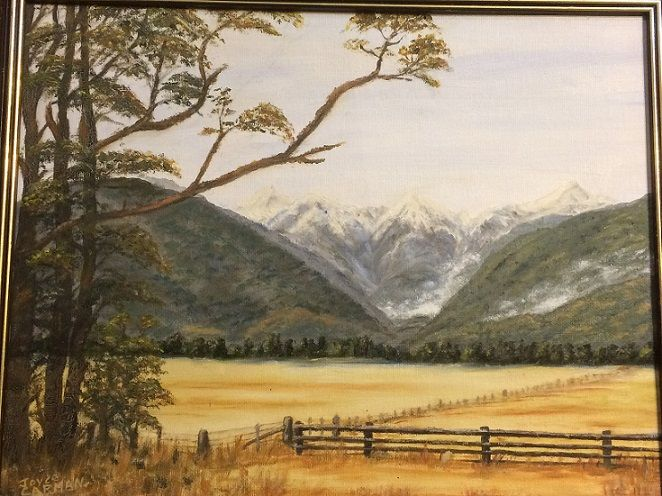 ---
Above is a picture by one of @andysantics48's aunts, which she has on her wall. There are definitely some fantastic artists in her family and I'm sure in the near future one of Andy's paintings will be on someone else's wall! Cough, @dreemsteem.
Head over to Andy's post here and check out her drawing!
---

Next up this week is @lymepoet! Her post hit home this week with some real wisdom and truth throughout. She states how it's better to have no expectations when it comes to your happiness. There is a definite personal element noticed right from the beginning of the post, it is said from experience, it's said from life lessons. It's said from a position of enlightenment.
If you have an expectation, you become static. Therefore the outcome has no room to move, as you have a set target and that's what you expect to happen. When you let your emotions dictate the outcome, you can't have a fair chance at happiness.
---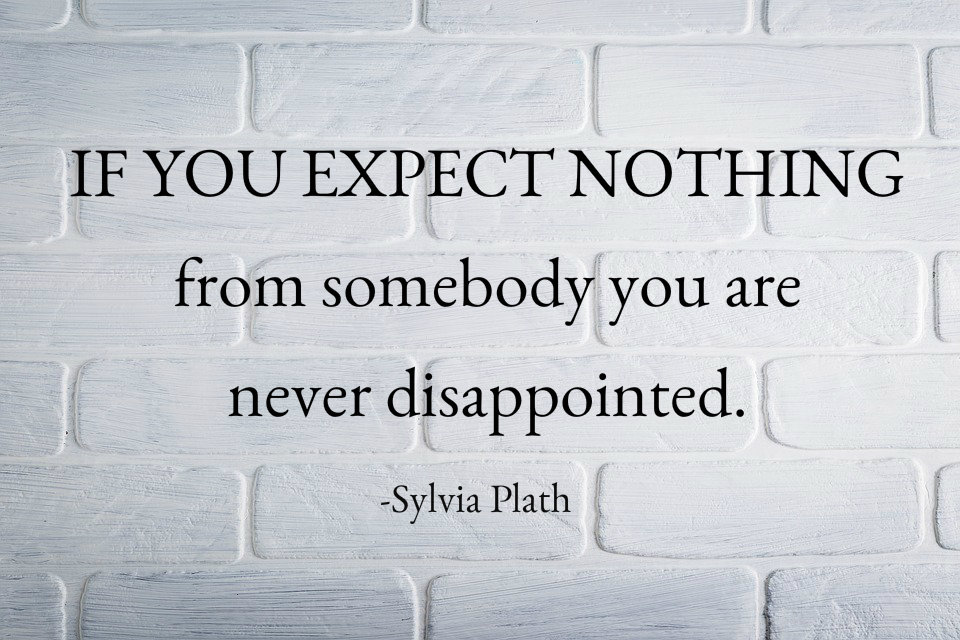 ---
There is a point in the post where it flips over to the eye-opening moment in @lymepoet's life. The moment where expectation and fear dissolve.
That day I lost and found myself. I lost the fear and the expectation, two things that had shaped my behavior prior to that moment.
There is a great deal to be taken from this post by @lymepoet as it sheds light on what we are truly capable of as humans. If we accept our own responsibilties and live life out of fear and expectation, our options become limitless.
---

Our third winner this week (slipping in there with the tie!) is @dreemsteem. Not only did she host the show on Monday and do a fantastic job, she also managed to slide on into the winners. Personally, this was one of my favorites this week when I went back to read it. There is an emotional level reached by the post through the words and personal message.
Have you ever had a dream that was merely seconds long - but seemed to be an epic tale of a detailed life? It seems impossible to experience such a feeling of life's fullness in those moments, but the brain is quite the mystery. It can stretch time and bend it in unusual ways that go beyond our understanding.
---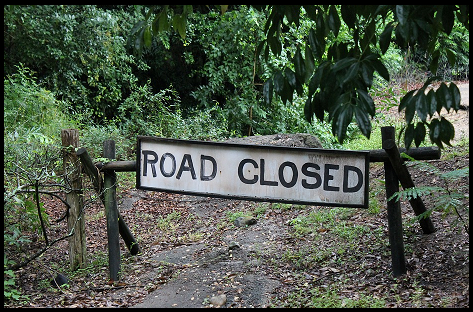 ---
@dreemsteem is great with words, there is no doubt about that. Throughout the post, there is evidence of sheer brilliance in the writing which amplify the message further. Her final thoughts about expectations show a real and honest look at what a windy road life can be if you try to plan it out day-by-day. The first sentence and the last depict the growth and transformation of @dreemsteem as she's grown into the person she is today.
You can head over to her post and let her know what you think if you are feeling it. She will definitely appreciate it!
Current DITO standings

---
Our runners up for this week

Let's not forget about all the other brilliant writers who took part in DITO this week! We have a great variety of perspective coming to the table from our members, week after week we are learning about these important topics and developing a more broader insight into word and it's meanings.
I'm enjoying the comments sections of all the posts too! Not only are each of the posts delving further into the topic, the comments expand on it even further. The value from all of these posts are remarkable.
So where are the rest of the posts?
---
@tamala - You've Disappointed Me!
@pretty.dorky - Expect The Best!
@monchhichi23 - Not So Great Expectations
@poetrybyjeremy - A Homeless Heart
@penderis - Smells Like Shit
---
How do you get involved?

Have you been reading through and wondering how you can get involved with our community/show? Below I've listed the steps to take, so you can jump into the action and share your perspective and views, with all of us here at BuddyUP.
Head over to our BuddyUP server. You can do this by following the SafeLink post here.

Think about the topic for next week, which is...
DEDICATION
Write a post about that topic and come by to the Drop in the Ocean show on Monday (20:00 UTC) to present it and join the conversation.
If you are new and you don't have a membership to BuddyUP, you will receive free access if you present in Drop in the Ocean.
The final and the most important piece of information is... do not publish your post until Monday. This is so we can give you all the best amount of exposure possible on your posts and also so you get paid out on the day of the show; so you can come back with an even bigger smile on your face!
---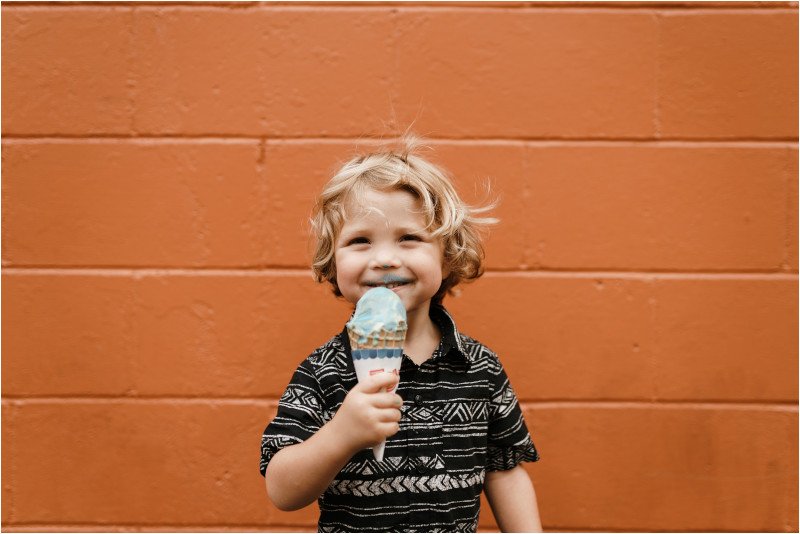 source - photo by jared sluyter
---
You can come and speak to any of us in #the-pond (general chat channel in our server) or if you have any further questions, you can direct message myself, @dreemsteem, or @penderis, and we will get in touch with you.
We're looking forward to seeing you all next week for the sixth show, clear your schedule, Drop in the Ocean is here to stay!
We all grow together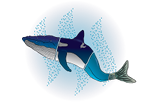 ---
This has been @calumam, thanks for reading.
---
---
All headers are credited in this post here.
top image: source - photo by danka & peter