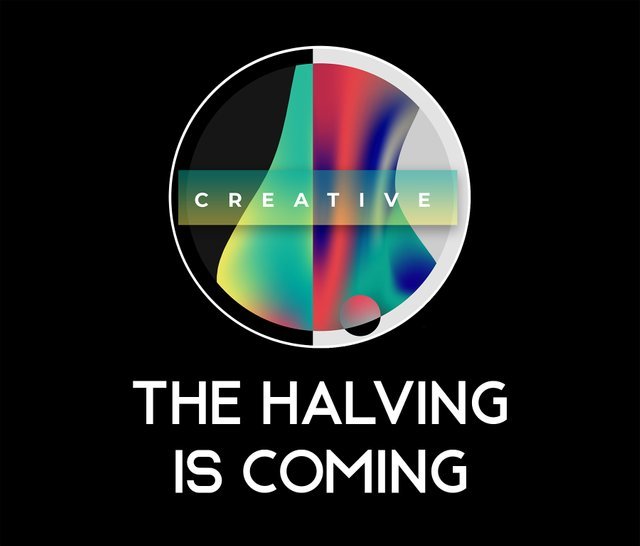 I hope your 2020 is going swimingly!
Last week, our pal Wes, made the announcement that we will be making some changes in 2020
In one week (that's 7 days) we will be performing a change in the rewards for CCC. The rewards structure will be cut in half, which will bring you many happy days of joy and celebration.
Actually, that's probably not entirely true, as many of you will not see this message and think that we're spreading pain and pestilence.
So, some time Thursday evening in the US Eastern Time Zone, we'll throw the switch and make the changes. Actually, that's not true either. There is no switch per se, it's more of a button press or two. Anyway, I think you get the idea.
Remember, that's January 16th for some, January 17th for others depending where you live.
Quick FAQ
Q: What Now?
A: We're cutting rewards in half
Q: Why Now?
A: Reasons that have to do with maths and whatnots and to try to prod us out of this long extended Crypto Winter
Q: Shane, where have you been?
A: Rumor has it that @isaria has me holed up in a dirt pit in rural Texas. I can neither confirm nor deny this.
Q: I can't wait for this doubling!!
A: First off, it's NOT a doubling, it's a halvening. Second, that was a statement and not a question.
That's all for now! Many-much thanks from the Creative Coin team!