Hello everyone!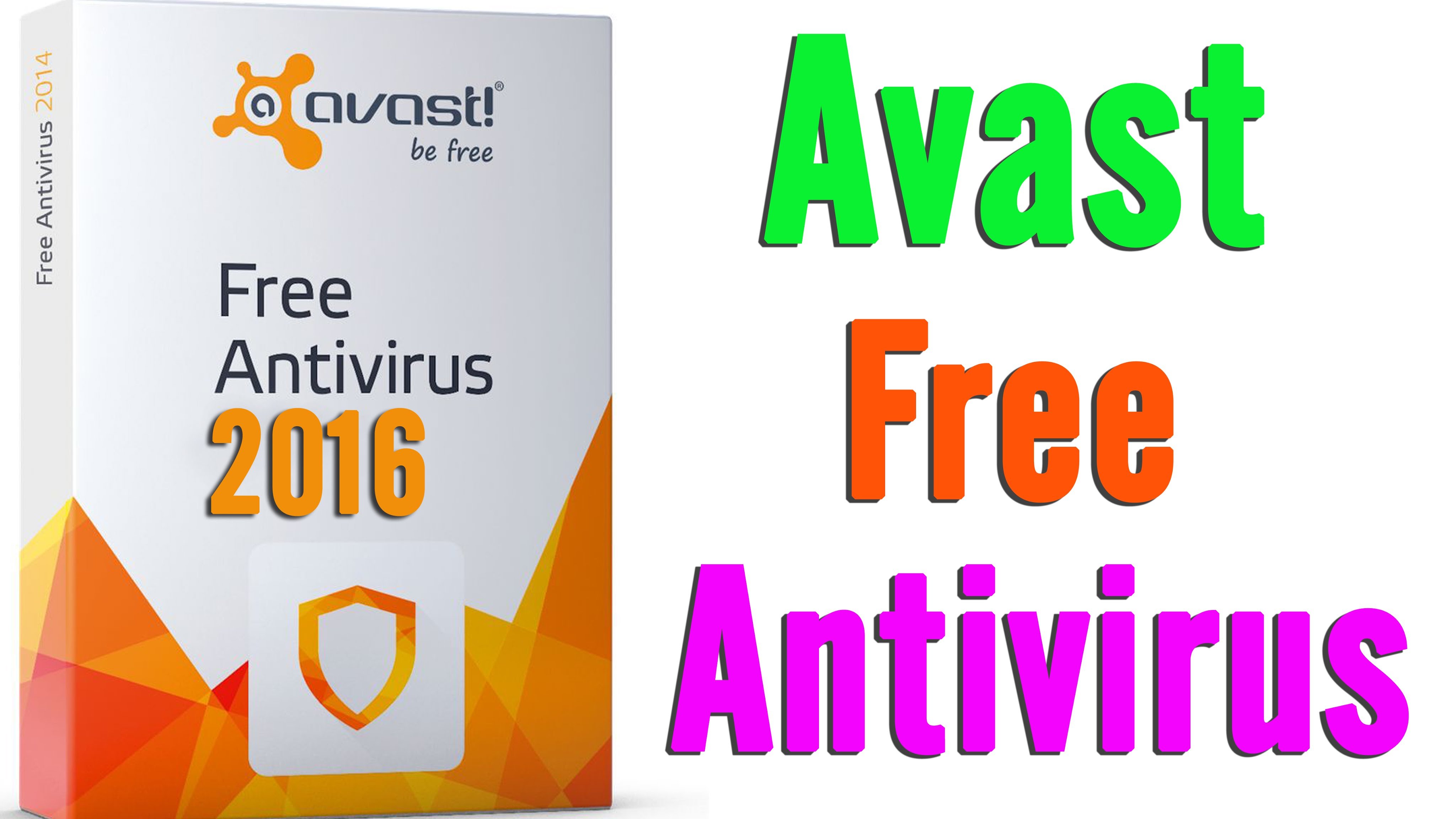 Avast Free Antivirus 2016 is a suite of malware, worm, spyware, adware, keylogger, phishing, botnet, rootkit, etc and personal data-security tools, ranging from the antivirus scanner to a password manager and a software update checker. Avast is a good freeware, the free version is well for most people, it occupied a little computer memory, scanning speed is good, the free version has enough protection function for your computer: It can protect your file system, internet browsing, email, network and P2P files, usb drive, etc. and can silently upgrade in background, the paid version has advance feature just for the professional user, such as parental control, firewall, etc. The anti-virus ability of the free version is the same as the full version.
---
RULES FOR USING:
This faucet will give away 1 STEEM to Steemians who performs the following task:
1 . Download and Install Avast Free Antivirus 2016 on Windows PC or Laptop and Start using it. After Insert your photos from your PC or Laptop (Avast Free Antivirus 2016 ) into a comment on this post.
Click here to Download and Install after Start using it.
System Requirements:
Operating system: Windows 7, Windows 8, Windows 10, Windows XP and Windows Vista.
Minimum RAM: 128 MB.
Hard Disk space: 500 MB free.
Minimum Processor: Intel Pentium 4.
NOTE:
1 . This Post ends after 24 hours.
2 . Steemians only claim once.
If you click this link download, install Avast Free Antivirus 2016 and Start using it. You are qualified.
---