" I just did my first transactions in the EOS Network and it is unbelievably fast and FREE. Bye Bitcoin, Bye Ethereum. Welcome EOS"
EOS seems to be progressing nicely, as it has recently surpassed the 3,000 transactions per second mark, making it one of the fastest blockchains currently online. Of course, there are many projects saying their blockchain can handle a much larger throughput (😆), but they will often only justify their claims with estimates and internal testing results.
Ethereum, for example, can currently handle about 15 transactions per second, while Bitcoin can handle about 7.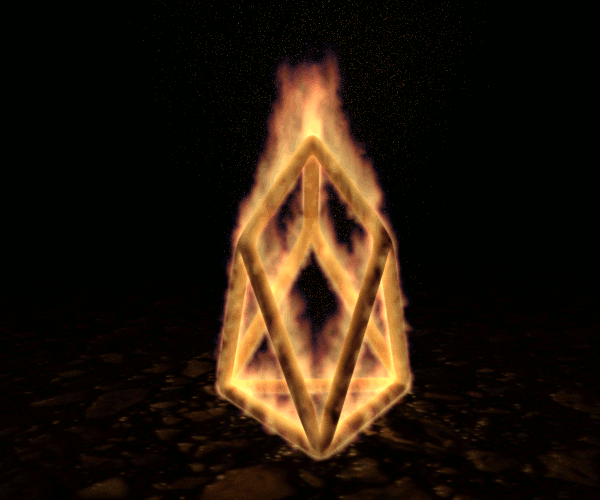 Of course, these platforms are designed with a fundamentally different philosophy, and there is an interesting tension at play here. It's no secret that Ethereum in its current form cannot support a massively popular application, as evidenced by the time when CryptoKitties went viral (😆) resulting in a very noticeable slowdown of the network.