An Economic Classic
If you wish to keep slaves, you must have all kinds of guards. The cheapest way to have guards is to have the slaves pay taxes to finance their own guards. To fool the slaves, you tell them that they are not slaves and that they have Freedom. You tell them they need Law and Order to protect them against bad slaves. Then you tell them to elect a Government. Give them Freedom to vote and they will vote for their own guards and pay their salary. They will then believe they are Free persons. Then give them money to earn, count and spend and they will be too busy to notice the slavery they are in.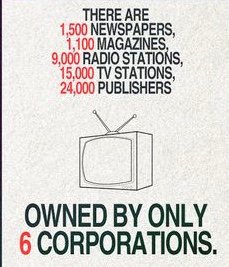 Slaves need electricity so that they can stay up later to work and study to be able to pay their electric bills and pay for all of their fine labor saving machines which enable them to finish their work in time to get some recreation which will help them feel more like going back to their jobs to earn money to live their wonderful lives as slaves.
They are lucky to be allowed to buy all of the wonderful things which make work and play so much easier. If they didn t buy these fine things they would have no reason to work for money.
The poor people who take their food from the land and who sleep where ever they can, deprive themselves of the need to work for money. This further deprives them of a need to buy and store fine labor saving devices. They don't seem to realize the fact that they are holding back progress. If they could be forced to consume more and work, we could increase our gross national production which is useful to keep this excellent system going for us. Consumption can be increased by making welfare and government grant money more available.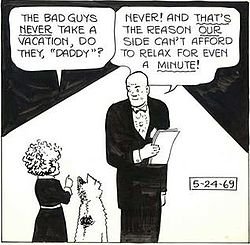 It is becoming necessary to provide better working conditions to stop slaves from dropping out. As more drop out and provide for their own needs and direct their own lives it leaves less people to control them. It is necessary to keep them dependent on jobs or government money to maintain our control.
We must find ways to keep them from dropping out of our schools too. Here we mainly teach them to obey orders, respect our laws and love their country, coincidently, we teach them a trade or profession with which they will minister to our needs and whims or to the needs of our other servants. We could teach them on-the-job much faster and better but it takes more time to complete their obedience training.
Those who take care of their own needs are difficult to enslave. We must encourage people to become dependent in every area that it is possible to do so.
Alexander Warbucks
September 6, 1978
Disclosure: Nothing written or displayed here is of my property 🤘😊👍