IF YOU HAVE SOME CASH TO INVEST NOW, You Should GET SOME BCH. 😊
Segregated Witness (SegWit) effectively breaks the existing transaction structure of Bitcoin in order to create 2 transaction IDs instead of 1, and in order to run "future signature scripts" - scripts that aren't defined in the original Bitcoin protocol or whitepaper.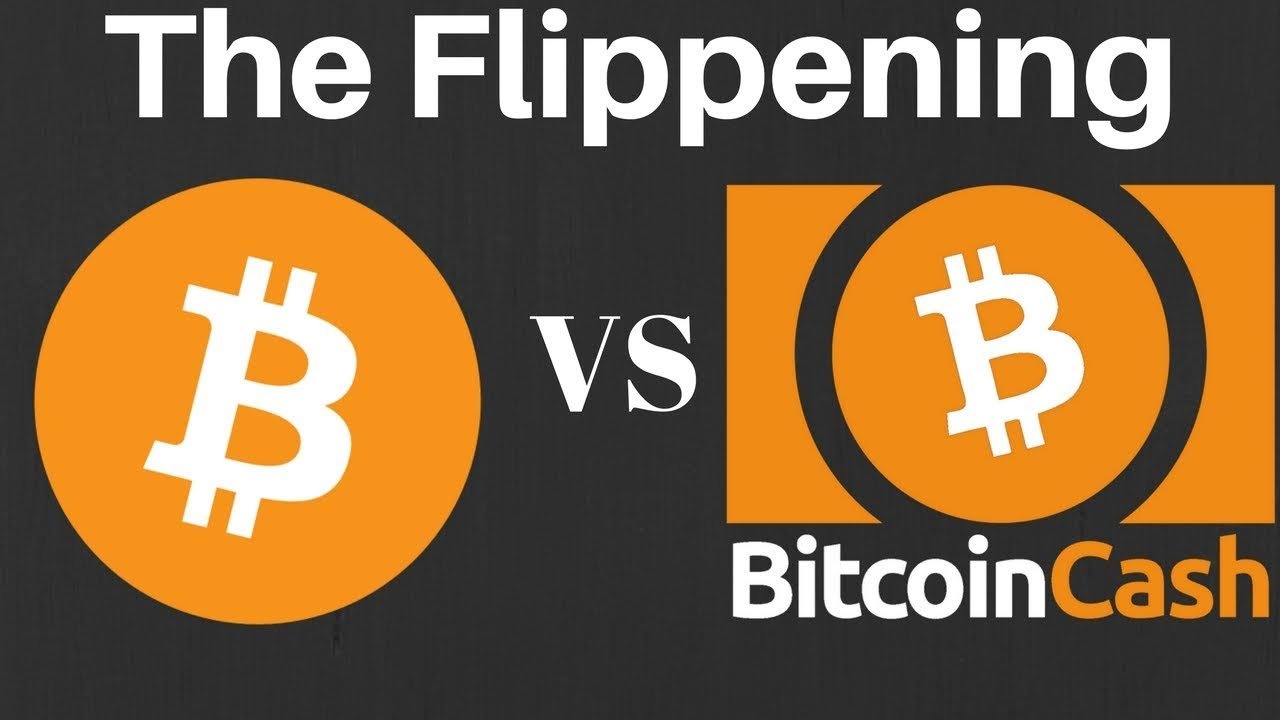 Despite the issue with signature hashes being slightly different potentially being a feature of Bitcoin to reduce second-layer dependency or crutches, this inability to be malleable was targeted as the prime problem with Bitcoin, and that's what lead to Segregated Witness AKA the Decapitation of Bitcoin as well as hardcore Bitcoin enthusiasts and developers who were paying attention to duplicate (fork) the open-source software before it was modified irreversibly by activating SegWit.
There is no need for 2 IDs but this was done in the name of expanding Bitcoin via "second-layer solutions" because, "Bitcoin doesn't work", "It can't scale", and "It has malleability issues" - All of which are demonstrably false (every day) with Bitcoin Cash. Meanwhile the old chain IDs live on in a ghostly form but they have been rendered utterly meaningless according to the new SegWit scripts.
This effectively kills Bitcoin as you know it.
Bitcoin has been decapitated.
From now on it is SegWit and second-layer or nothing. It forces Bitcoin Devs to work with the new Segregated Witness IDs from now on, or be forgotten, and of course Bitcoin Cash Devs were having none of that. Thankfully they duplicated the entire project before SegWit was activated and continued the Bitcoin legacy through Bitcoin Cash without the needless extra transaction ID ties.
Do your own due diligence and please invest wisely 😊
Please Read The Whole Article Here