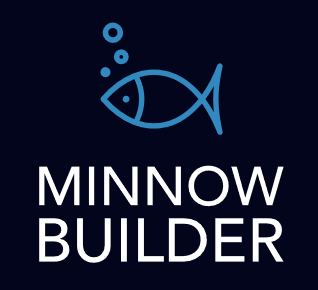 Currently we have share sales happening in these accounts (will update as links change)
Current Share Sales
Couple points about the current share sales:
MB2 share sale will end on the 20th and that will be the last share sale in that account for Jan 2019. We have crossed over 1,000 owned SP in that account and want to bring others up to the same point.
MB3 share sale ends today, but will reopen with a new post and price within 24 hours.
Share Sale Plans
The plan for the next account to focus sales on will be @minnowbuilder. Goal will be to increase this account to over 1,000 owned SP. We will tag all current shareholders in our Share Sale post on the 20th (timed to when MB2 closes).
Added Value
As part of the added value current shareholders are receiving we have been actively managing the reserve Steem in the account and doing Conversions to increase the value of that Steem. For those that don't understand the process it's to complicated to explain here, but do a little research and test small before jumping in as there are times you can loose money. That said in 2018 for @minnowbuilder we added 16.51 Steem to the account thanks to these conversions. This added steem increased the vote value for everyone and increased the share value for all Owned Shares. Below is a chart with the conversions that were made in 2018. Side note only a couple conversion have happened in 2019 (and don't have that spreadsheet done) as we felt the risk/reward wasn't favorable to doing conversion most of this year so far.

As you can see our track record is pretty good and this account has only had profitable returns on each transaction. We will continue to manage the reserve steem in this manner to keep adding value to all our shareholders.
Thank You All!
Thanks for all of your support as we are growing the Minnow Builder Program. With the upvotes, resteems, and even purchases of SBI shares for the MinnowBuilder accounts we are seeing great growth.