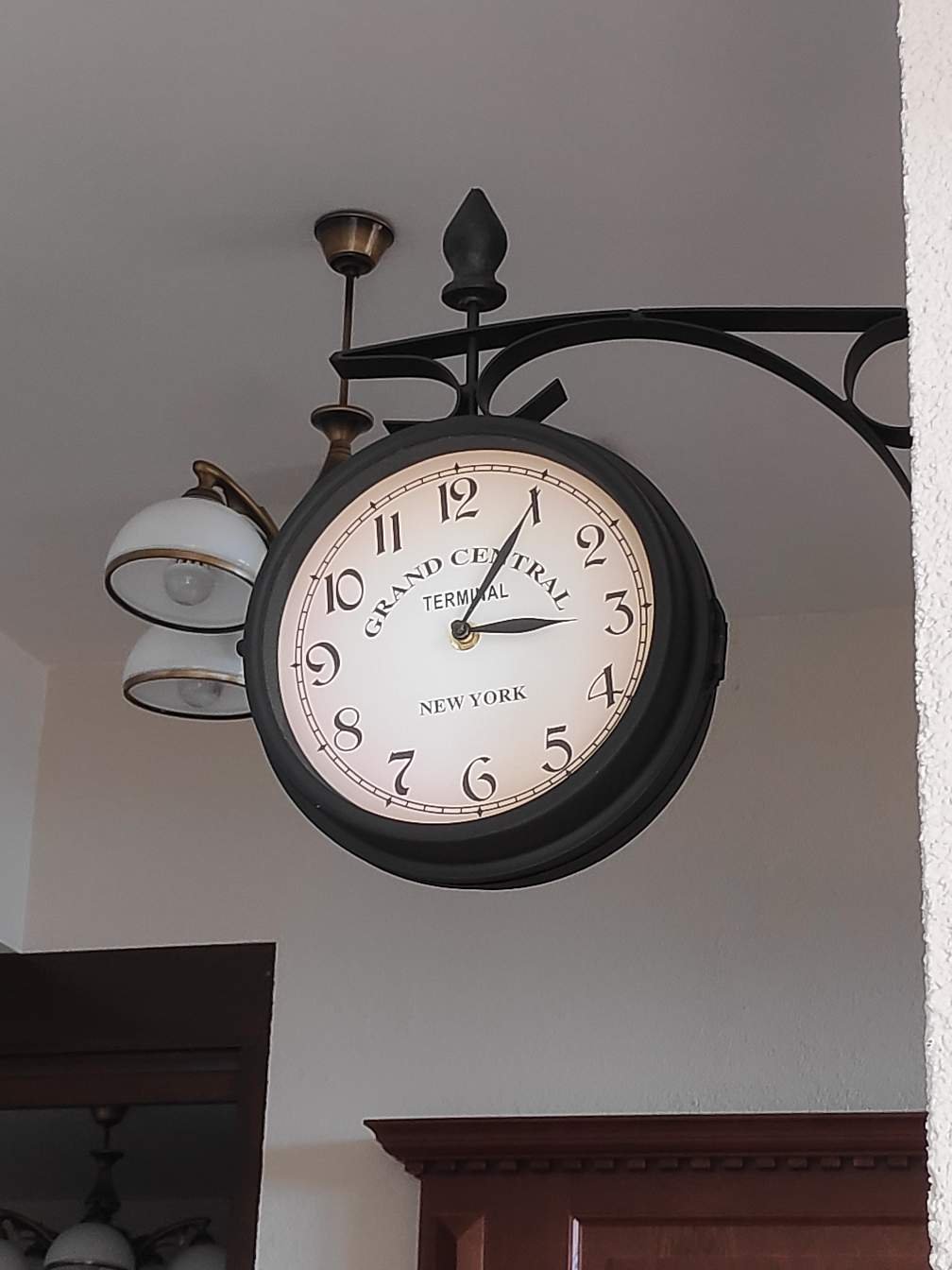 I didn't think I'd see that moment.
I took this project as something unchanging, resistant to turbulence. A diary that survives fires, collapses and never disappears. My own little place that I can decorate with all the colors of my heart. The Steem wasn't as big as the others, the leading crypto, but it had something else in it.
The community.
Smaller, sometimes local, but also international, some meet once a year. These people are now fighting with their voices to keep this place constant. So that we can continue to exchange our experiences, photos or our own work.
This is where I met someone I want to start a family with, thanks to Steem. Hello honey, I know you read this ;)
Here I made some friendships and interesting relationships. Once in six months, we meet together for a pizza and beer :)
Now I do not know what will happen.
I'd like to wake up and see that the real witnesses are in their right place.
I would like the new owner of Steemit to tell the truth, and not to kiss up to every group with empty promises.
I wish sock puppets would disappear from the list of active witnesses...
But life is not a dream.
I think if we don't get to act ourselves, the place will disappear. I don't want that. That's why I support real witnesses with all my heart. I am following projects like @rafalski, for example, who was looking for a place where someone else could support real witnesses.
I made payout as 100% power up. Maybe I'm a small account but each steem power is important.
Good night :)
Posted using Partiko Android