A new and wonderous project has been born!
It is the homebase for not only msp-creativebot, but a new initiative where people gather to help each other around the world and in their own backyard!
---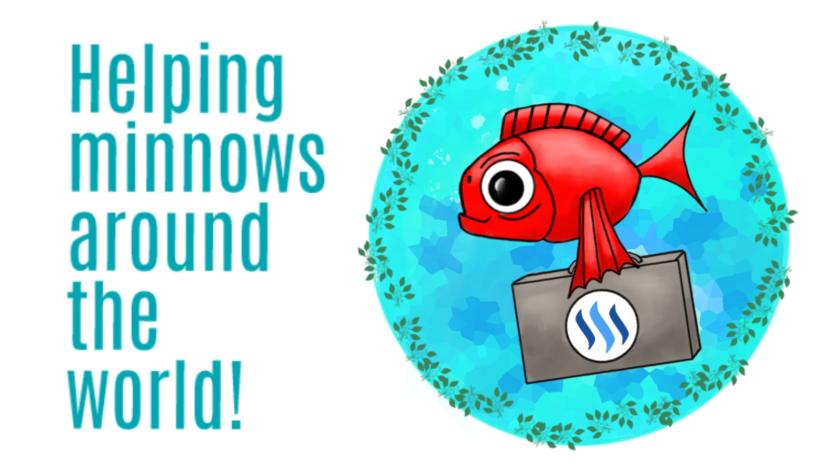 Art by the talented @juliakponsford!
---
It is for making connections, making friends, and spreading the love!
You don't necessarily have to be physically traveling to make a difference in another Steemian's life, though. All are welcome! Sometimes all that is needed to help another is a friendly ear, a laugh, or just some of those elusive upvotes!
Mobile Minnows has been created with the idea of putting other minnows (And dolphins/whales!) in contact with one another. To arrange real world meet-ups! To create amazing content and collaborations together! To extend a hand! For us to all be uniquely human and just the way we are!
Everyone is accepted, flaws and all. We won't try to trim you to fit into a box! <3
In fact, we will even have a fight club if you need to blow off some STEEM! Conflict is a natural and healthy part of life, it is all about how you deal with it.
There will be very simple rules for the entire server!
Don't be a dick!
No threats of death or bodily harm.
Pornographic posts and/or spam is NOT tolerated.
What happens in fight club, stays in fight club. It does not leave the room or make it's way onto the blockchain. (i.e. flagging or posting)
Hug it out in the end and find something in common.
Don't be a dick!
Plans for this service include but are not limited to:
Autovoting service with delegation similar to msp-creativebot but with tiers for specific levels of support
Rebranding @MSP-Creativebot to @MM-Creativebot.
We have already started a joint service with @sammosk and @justinashby called @sharkbank, this is a small bidbot that is suitable for minnows and will be maintained to always be profitable providing you time things correctly!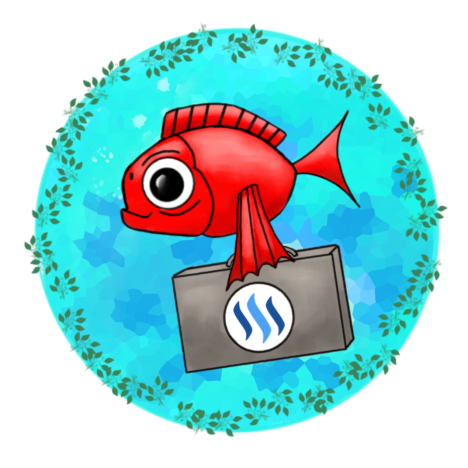 ---

We hope you like what we brought to the blockchain today! Please leave your comments and feedback in the comments, we love to hear it!
Stay tuned to our page for Microscopic Mondays, drone shenanigans, poetry, 360 VR footage, 3D prints, and the occasional chuckle!
Much love, @sammosk and @stitchybitch! <3