Hello Steemians!!!
Today's post isn't going to be fun as usual. Recently, I've noticed that the latest trend on Steemit is to post graphs, statistics and numbers in general… therefore, I would also like to contribute in some way.
Mostly I will talk about the weird and unique contests and giveaways I've launched since I joined the community. I always tried to propose something different and funny. It is nice to interact in this way and get the Steemians from a different angle.
Every day a new idea pops up in my head… thanks also to inspiring users like @kus-knee, @airmatti, @anomadsoul, @stellabelle, @papa-pepper, and many more!
I've received a lot from the community… in every sense, not only comments, upvotes, but also chocolate, t-shirts, watches, wigs, postcards and much more.
All this is extraordinary, and I would like to thank you from the bottom of my plastic heart!!!
Here's a brief summary of the contests and giveaways:
Overall it has been distributed:
15'800 upvotes given to your posts and comments
110 SBD
17 STEEM
5 T-Shirts of Steemitri
Various gifts shipped around the world
It is not much, but I hope to continue with many other contests.
---
Do you want to delegate SP to Steemitri The Mannequin???
Do you have Steempower and you don't know what to do with it?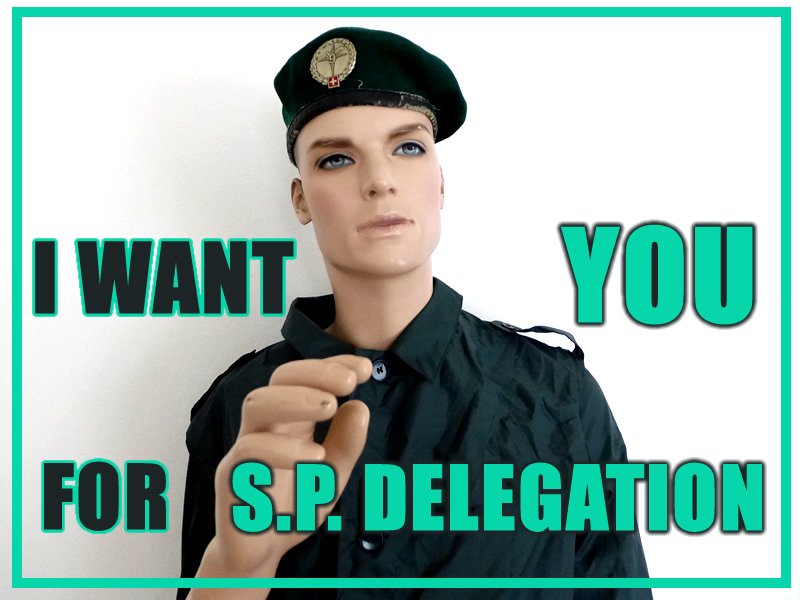 Guys, I'll give it a try… as you can see my vote doesn't have much value… so if you want to delegate some SP to Steemitri The Mannequin, it would be a nice gesture and I would very much appreciate. For sure it would help me work harder and I would be able to dedicate more time to the creation of new posts, contests and giveaways.
You can refer to Steemworld for a couple of statistics on my interactions.
If you would like to delegate to Steemitri The Mannequin you can do so by clicking on following links:
50 SP | 100 SP | 250 SP | 500 SP | 1,000 SP | 2,500 SP | 5,000 SP
You can use as well Steemworld:


Following link is instead for @ned ;-) I swear that I'll make a tribute to your hair, to wear every day!
1 million SP delegation... also less is OK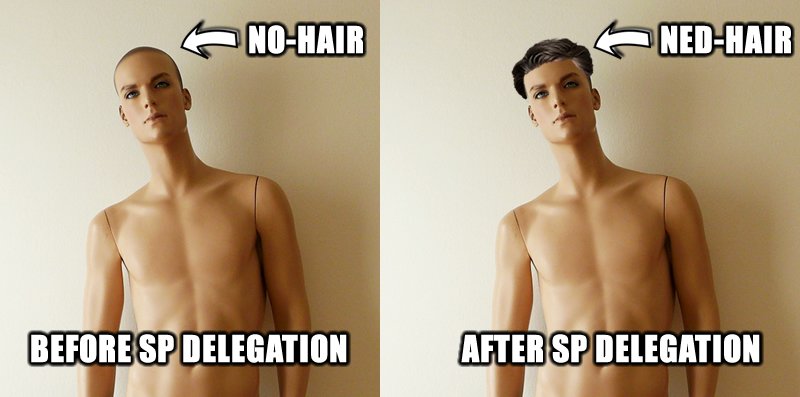 For any ideas, suggestions or more, just write a comment here below!
If you don't want to delegate, I'd appreciate a Resteem or a postcard ;-)
---
I take this opportunity to thank all the users that participated in my contests or that simply swang by posting a comment… there were really many!!!
Here a few photos of some cool Steemians!



@andreolf (Proof-Of-Wig) - @luigi-the-gnome (Toilet paper contest)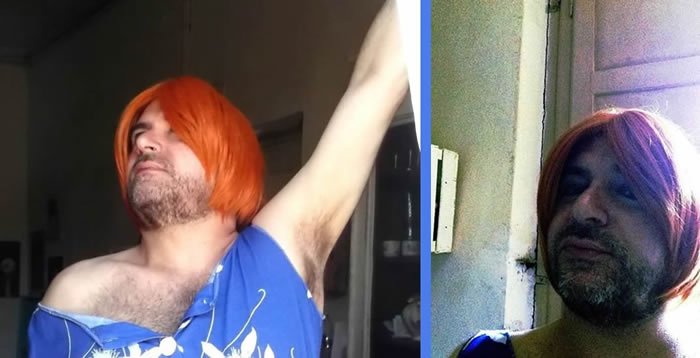 @paolobeneforti (Proof-Of-Wig)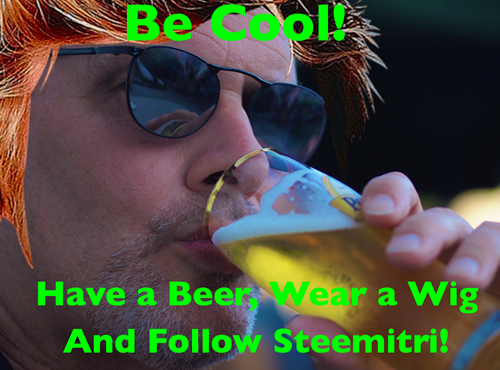 @kus-knee (Proof-Of-Wig)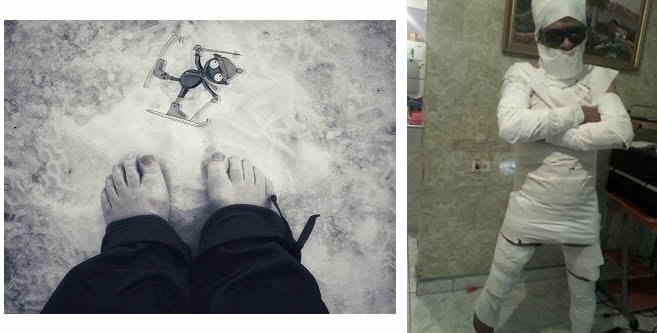 @barbara-orenya (Proof-Of-Snow) - @yohannagotopo (Toilet paper contest)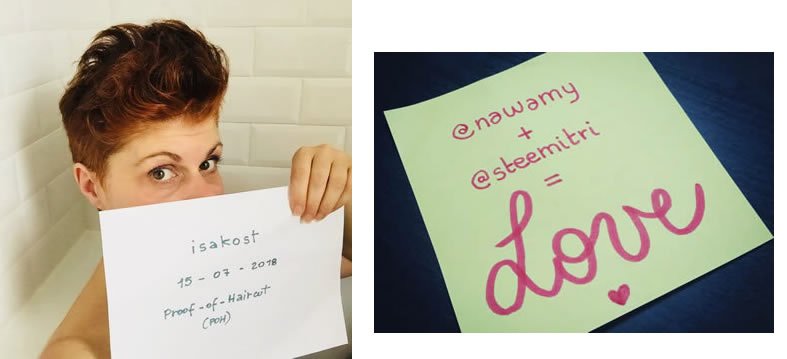 @isakost (Proof-Of-Haircut) - @nawamy (GIF Roulette)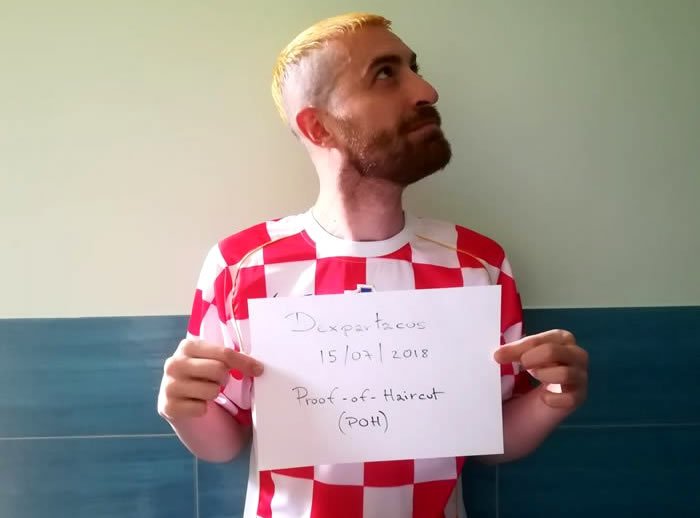 @dexpartacus (Proof-Of-Haircut)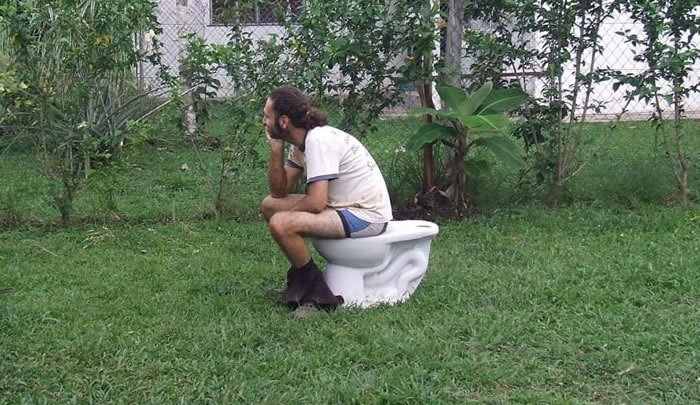 @itegoarcanadei (Proof-of-Toilet)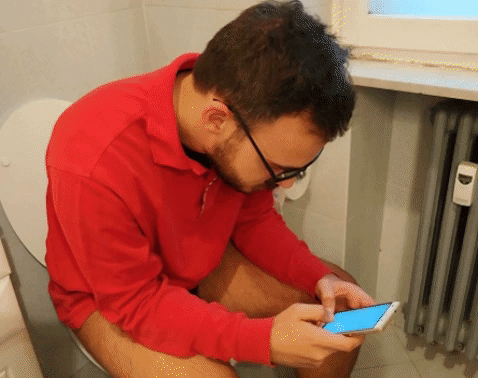 @moncia90 (Proof-of-Toilet)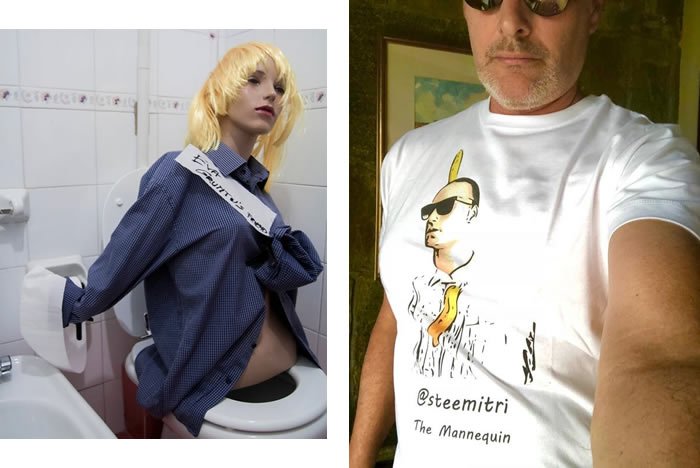 @gruntu (Proof-of-Toilet) - @kus-knee (Mannecorn T-Shirt)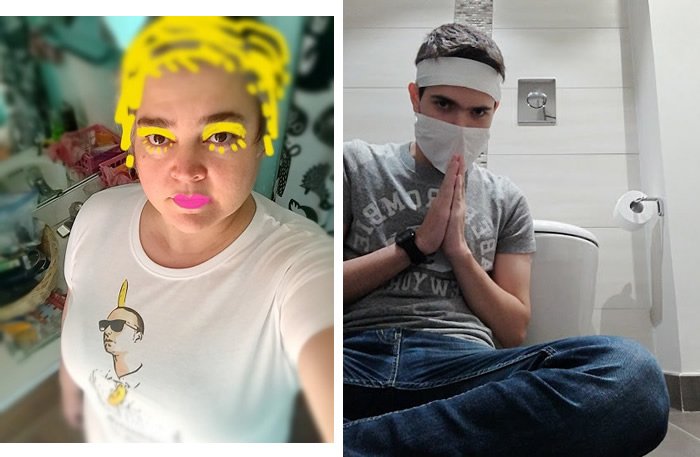 @stellabelle (Mannecorn T-Shirt) - @sciack (Proof-of-Toilet)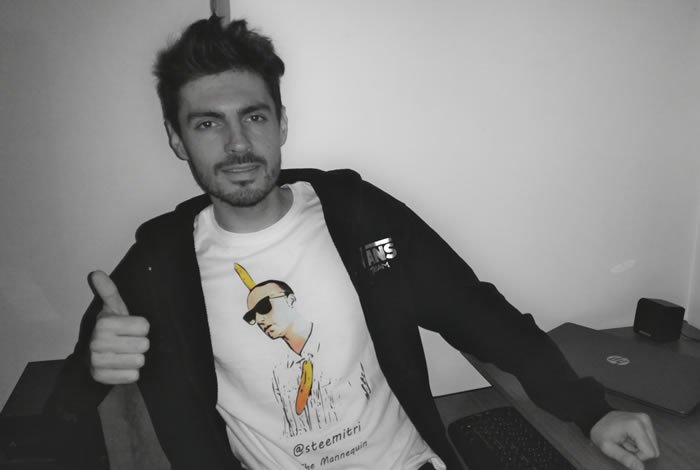 @stea90 (Mannecorn T-Shirt)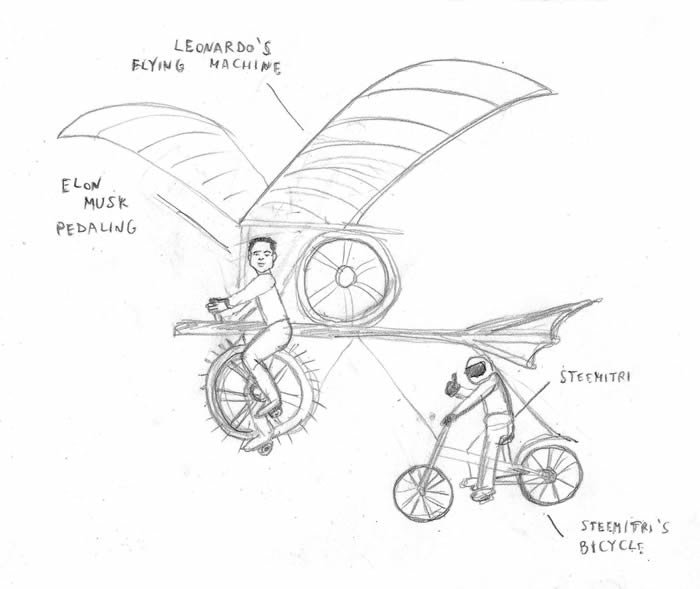 @giuatt (SteemX Project)
---
Ok, that's it for today!
Keep following me and don't miss my next post!
Steemitri The Mannequin
---