I'd like to build a list of epic users to follow. I think this will serve as a great tool for people in the community. I am willing to pay 1 STEEM per 'qualified response'. The details on what qualifies for payment are listed below.
You can nominate anyone in the community (including yourself).
The person should have a 'beyond average' blog. It really should be something special that adds unique value to the community. (Do not list someone because they need followers. List them because their content is epic.)
Each user can only nominate one person (make it your best).
Give a good description of what their blog is about and why people should follow them.
If there are duplicates, whoever posted the user first will get the award.
The bounty is open until the payout of this post closes.
All payouts will be made within 24 hours of this post's closing.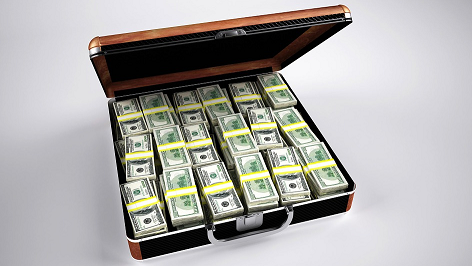 ---
Reminder to vote for witnesses!
The Steem witnesses are the elected leaders of the community that power the blockchain. Everybody should learn about the Steem witnesses and vote on who they think is best. If you don't know much about witnesses or aren't sure who to vote for, you can check out this Witness Voting Guide. If you think @timcliff is doing a great job, please consider voting for him as witness! You can vote for witnesses here: https://steemit.com/~witnesses