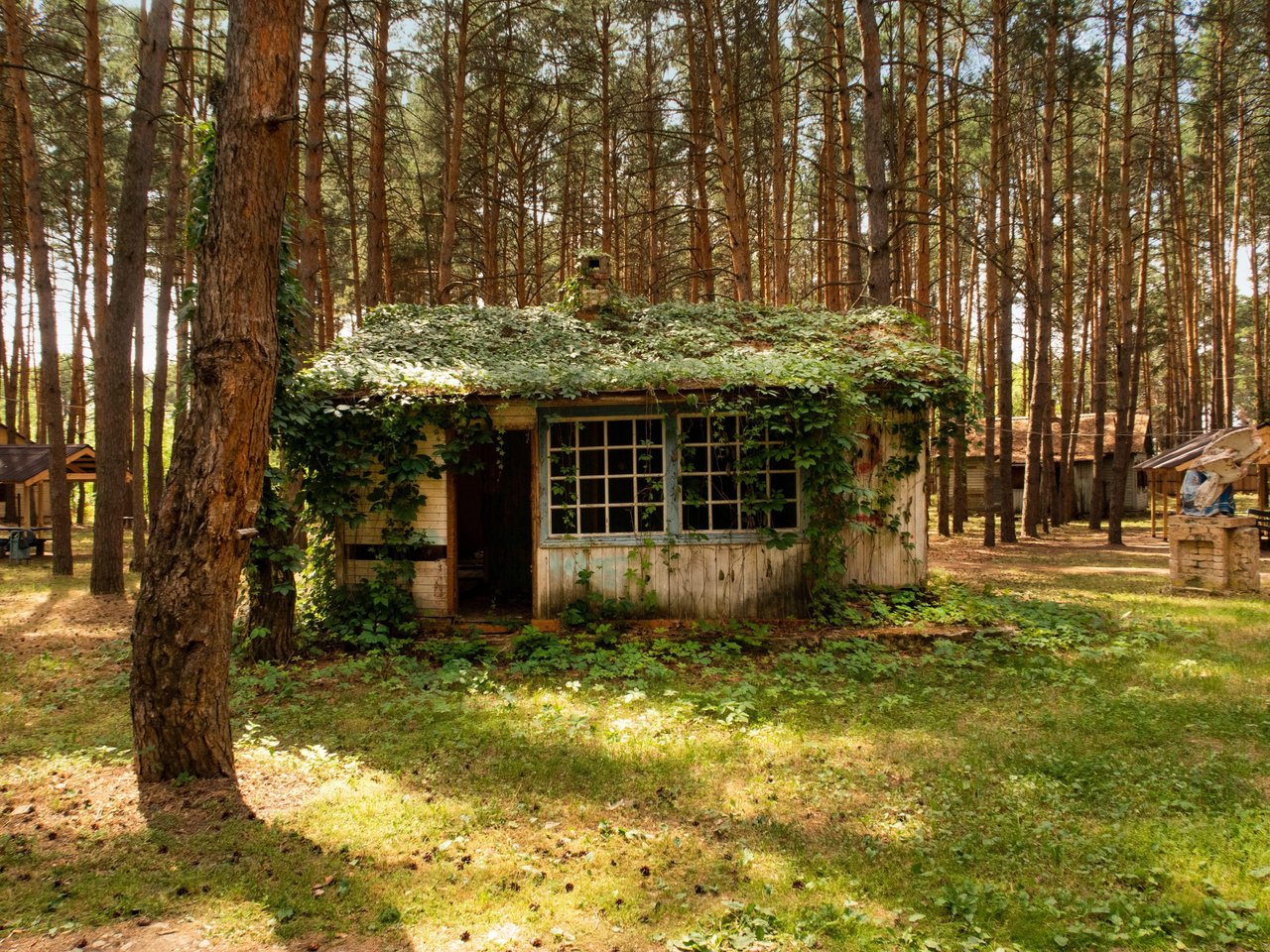 Source: unsplash.com
Working Title
==============================
The year was 2675 and the preferred mode of transport was by personal aircar. Not Azalee. She chose to go most places on foot or horseback as she now was. It was harder to find animal trackers then those who could follow electronic trails. She liked to ride mostly under the cover of night through wooded areas. This trip however was too important for that so with the exception of sleeping and eating rest breaks she had been traveling nonstop for three days to reach the castle at Queenswater.
Aside from desperately needing to speak to the Queen about her brother there was something about a book and a gemstone that also needed to be sought. Only trouble was she couldn't remember exactly what it was about these objects she was supposed to know.
It would be another two days before she arrived at her destination.
I know this is not finished but I'm dealing with never ending interruptions today and I'm trying to achieve thirty days straight of posts.