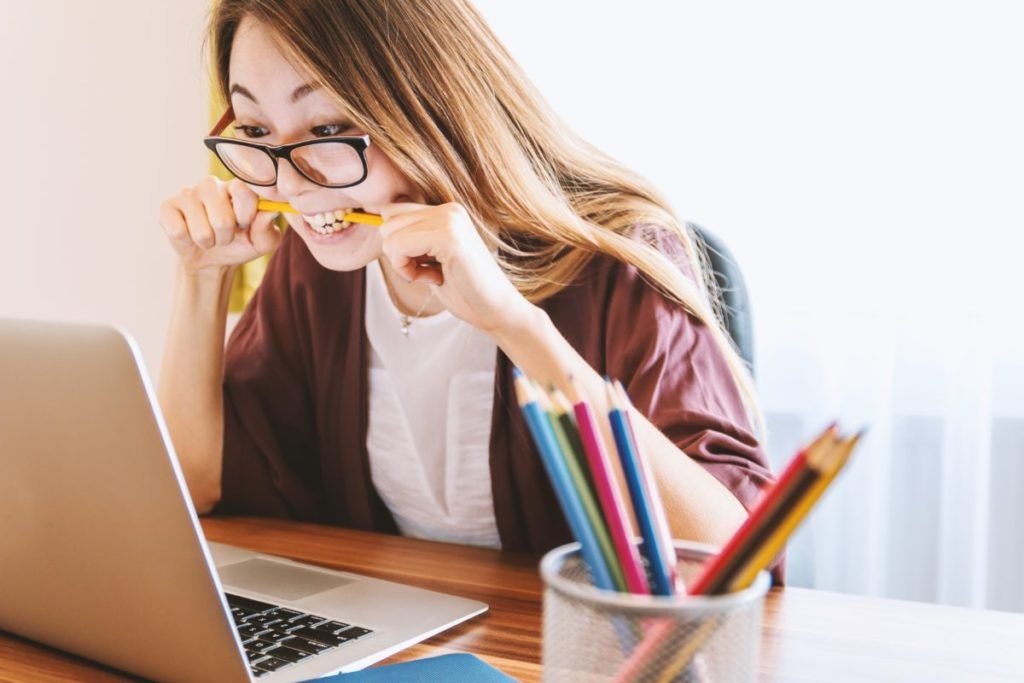 Photo by JESHOOTS.COM on Unsplash
The Most Dangerous Writing Contest
This week's contest would be a heck load of fun because you will be pushed to your wits and creativity. You would need to think on your toes and churn out spontaneous yet sensible sentences. I've seen many have fallen to this app and have chose to never write again....Muahahahha, I present to you
'The Most Dangerous Writing Contest'
.
Why is this the most dangerous writing contest? Here's a tip, the words will disappear if you stop writing for too long. Now, you will be given a few writing prompts to choose from and begin writing from there. Choose wisely... Will you survive?
Muahhahha....poof
---
May The Favour Always Be Upon You
Writing Prompts (Select 1):
Think of your favorite food. Try to make it sound as disgusting as possible.
Now send your character to his or her grumpy grandmother's house for a visit. Write the scene of your character's arrival.
Try to convince your reader that the mythological creature of your choice exists.
Cross an item off your bucket list by doing it in your writing.
Finish a story with the line, "Nothing ever felt easier to say."
Criteria :
Head over to https://www.themostdangerouswritingapp.com/
Set your time limit to 5 minutes to write.
You are not allowed to edit your post after the time is up (Grammars, sentence structures). Be honest! however, u can try more than once.
You are ONLY allow to add photos/illustrations after the time is up.
If you think this is too easy, you are allowed to set above 5 minutes duration and use 'hardcore' mode.
Are you up for the challenge? Have fun!~ :B
Submission :
Your Entry is to be done as a STEEMIT POST tagging 'powerhousecreatives'.

1 Entry per member.

Share your Steemit URL Entries in our 'community-contests' discord channel.

Post title must have '(PowerHouseCreatives Contest)'.
Rewards :
Top 3 favourites will get 1 Steem Each and one will be selected among the 3 for a rank perk reward.
All entries will also be featured on Teammalaysia Steem FB page for extra exposure.
SPECIAL RANK PERKS :
Members will be able to win extra reward prizes according to their current rankings. Applicable only to first prize winners unless stated otherwise.
THE PEEPS ✩ : Normal Prize
ENTHUSIASTS ✩✩ : +1 Steem
BRONZE MEMBERS ✩✩✩ : +1.5 Steem
SILVER MEMBERS ✩✩✩✩ : +2 Steem
GOLD MEMBERS ✩✩✩✩✩ : +3 Steem
Deadline :
Sunday Night, 20/10/2019, 11.59PM (GMT+8) / 5.59PM (Cape Town)
---
---
Let the Creativity Flow!~
Thank you for supporting this contest every week and I hope to read many more interesting entries this coming week! Week after week, I am amazed by the quality entries you peeps have sent in and I'm sure this week would be a blast.
Happy Contest-ing.
Thank You
If you like what I do, check out my other posts on meetups, animation, and designs.
Get your Personalized Steemit Profile Signatures
DM me on discord : zord189#7776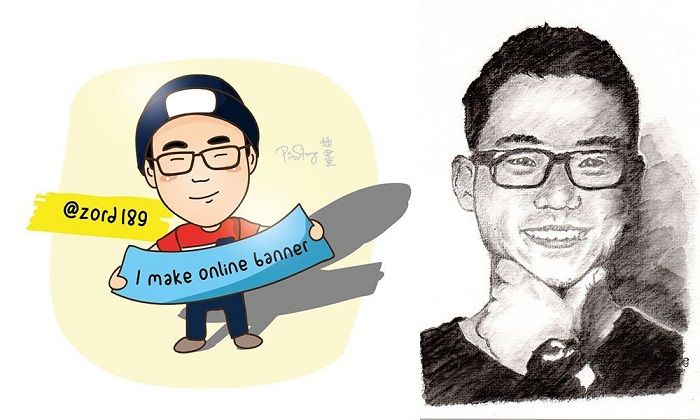 Credits to @pinstory & @coloringiship for this lovely photo of me.
---

Animated Banner Created By @zord189
---
---
Posted from my blog with SteemPress : http://zord189.steemblogs.club/2019/10/16/powerhousecreatives-contest-the-most-dangerous-writing-contest-contest-details/
---