IT'S RAFFLE TIME!!
Hello again and I am happy to announce the 2nd fundraising raffle for @familyprotection!!
And as promised I have increased the prize pool.
For those who missed out on the first raffle, I am proud to say that we raised over 80SBD!!! And also some SBD to put towards more silver rounds to raffle off.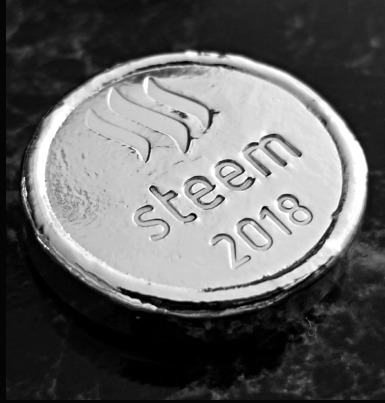 You will be happy to hear that the rules and entry fees are, petty much, the same as the 1st raffle. Other than a slight tweak of the multiple-entry fees, the main difference is that instead of just giving away one silver beauty, there will be 3 coins to win. Obviously this means we will have 3 chances to win!!!
Yes, you heard right! I am giving away 3 silver rounds, to 3 separate winners!
Now before I bore you all with the rules of play, I would like to bring your attention to our cause.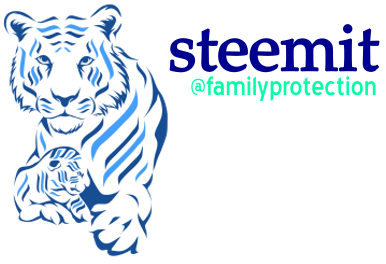 @familyprotection is Steemit-based initiative to offer support & awareness of the injustices done to families and children by "Child Protection Services" (CPS).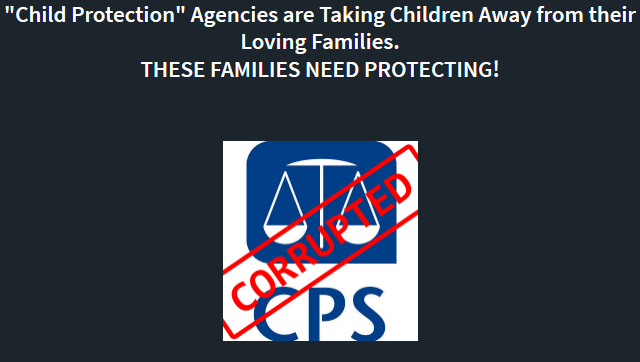 To find out more about the founders of @familyprotection and the story behind why they came together to start this amazing community, please follow this link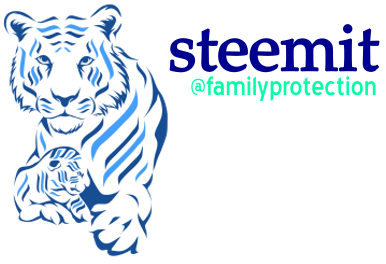 The man behind the metal...
@pit-bullion is our 2nd steemian to be supplying the metal and he not only sells the shiny-shiny, he blooming well pours the stuff!!
You can also find @pit-bullion on steemit and keep up with all his latest pours. I find it an extra bonus that we can keep the supply of silver "in-house" for this raffle and it is testament to steemit, for showing the cooperation that is possible when government barriers are removed, or maybe even just lowered.
Whatever the circumstances are, I want to give a big thank you to @pit-bullion.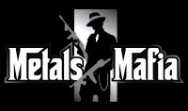 Time to reveal the prizes!!
For this 2nd raffle, we have ourselves 2, hand-poured, silver rounds to give away, purchased from @pit-bullion. I have also added a coin I have recently purchased from my local pawn brokers.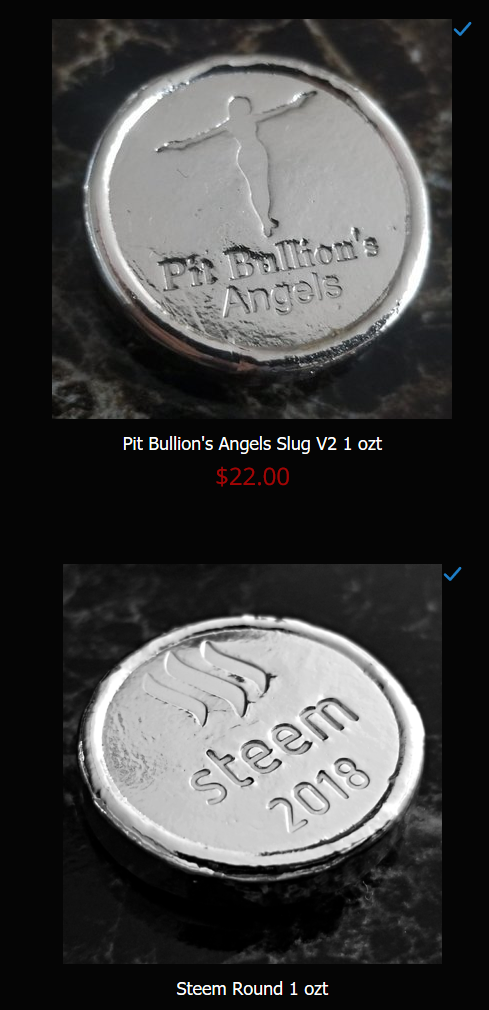 source
Here is the 1 oz silver coin I purchased from the high-street.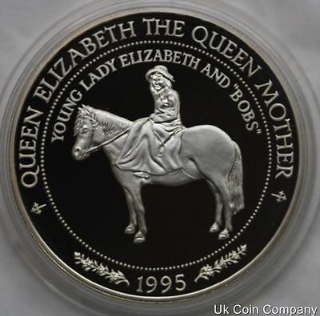 And one of these could be yours, just for a small donation to @familyprotection.
The rules of play
YOU MUST UPVOTE AND RE-STEEM THIS POST.
(Please notify this in the comments section and when it has been confirmed you will be entered into the draw. If you do not receive a confirmation message, you have not yet been put into the raffle. Please contact me if there are any problems)

YOU WILL NEED TO SEND A MINIMUM DONATION OF 2SBD TO @familyprotection. Please put the word "raffle" in the memo section .
(Again, once this has been confirmed you will be entered into the raffle)

MULTIPLE ENTRIES ARE ALLOWED.
There are no limits to how many times you can enter into the raffle.
2SBD will get you 1 entry to the raffle
5SBD will get you 3 entries.
10SBD will get you 6 entries
THIS RAFFLE WILL BE DRAWN IN THREE WEEKS TIME(give or take a day or two).
I will be using a discord raffle-bot to draw the raffle and will record the event for you all to find out on the final post that announces the raffle has been drawn
YOU WILL NOT HAVE TO PAY p&p, I WILL TAKE CARE OF THIS BIT.


So come on folks! Lets dig deep and share this post around. It would be great to smash the through the 80SBD barrier and reach for a target of 100SBD! I know we can do it and I hope the extra silver-prizes have shown my willing intent to help this happen. I will be donating to this myself although I will not be taking part. However, I would still like to invite @markwhittam, @canadian-coconut & @eco-alex to participate. I have no problems with you being put into the raffle and I would consider you all the most worthy of winners, if that was they way things turned out. The raffle is ran by a bot I have no control over and you can't say fairer than that.
We can do this, steemit!! Let's blow the roof off this thing and hopefully reach our 100SBD target. I can't think of a more worthy cause.