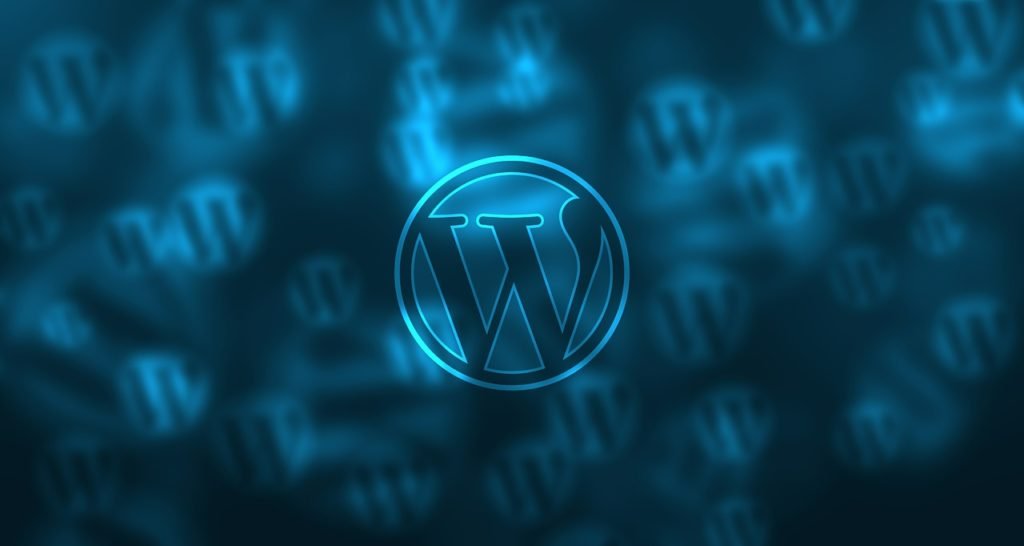 Source
I have been using the
@steempress-io
Wordpress plugin since the wonderful team of
@fredrikaa
and
@howo
pushed it to the plugin repository. It does a great job of reposting your Wordpress posts to the Steem blockchain. In addition, the Steempress team gives generous upvotes to whitelisted authors.
Why should a Steem user be interested in posting from a Wordpress blog though? Well, I explained several reasons in
THIS POST
 nine months ago. Wordpress websites account for almost 28% of all sites world wide. Using the built in editor is easier for some than struggling with markdown code here on Steem. If you want to build your audience further afield than Steem, this is a great option - which you can then further monetize via ads if you want to. My personal favourite reason is that I have a repository of my own posts in an easily navigable place. Have you tried searching for your own months-old posts on Steemit? Unless you know the title offhand, it can be...interesting.

I was so happy with the Steempress plugin that I began to offer 12 months of hosting for a favourable fee of $25 - payable in Steem or SBD.
Building a Wordpress site should not be terribly complicated. You buy some hosting, install Wordpress, install and activate a theme and any plugins you might need and off you go. However, I realize that some people might struggle with this. Therefore I have decided to run a competition.
What's Up For Grabs?
Firstly, one Steem user will win 12 months worth of hosting from me - I usually charge $25 in Steem or SBD. Please bear in mind that you need to either already own a domain name for me to host, or buy one. I personally use the services of GoDaddy - who often have some great offers.
In addition to hosting, I will also install Wordpress and set up the blog and needed plugins to the winner's specifications - design, layout etc. I will be available to consult and discuss these requirements on Discord - my username is GMuxx#8276.  Once the site has been built, I will hand over control of it to the winner - prompting them to delete my admin privileges.
If the winner is comfortable building their own blog, they will still receive the 12 months free hosting with me. I will install Wordpress on their domain and prompt them to create their own administration password. In this case I shall have no access to the site, unless they need some help with some initial setting up.
How Do I Enter?
Simply reply
I'm in!
to this post and I will take a look through your Steem blog. Providing you write your own quality content and cite sources for images, I will place all qualifying usernames in an online randomizer to pick the winner. I will pick the winner 1 week from today, midnight GMT on February 26th.
Any Smallprint?
I can only install free themes and plugins. If the winner wishes to use paid assets, they have to purchase them first and give me access to the required files to install.
Once I have handed over the functional blog, the winner is responsible for any maintenance needed - ie. making sure new updates are installed for any theme or plugins.
If the winner breaks the site by adding / deleting files or plugins, and wishes for me to fix it, there will be administrative charges to be discussed if and when needed.
If the winner wishes to extend their hosting with me past 12 months, they agree to pay the full charge of $25 in Steem or SBD.
I cannot guarantee that the winner will be placed on the Steempress whitelist to receive upvotes.
Good luck!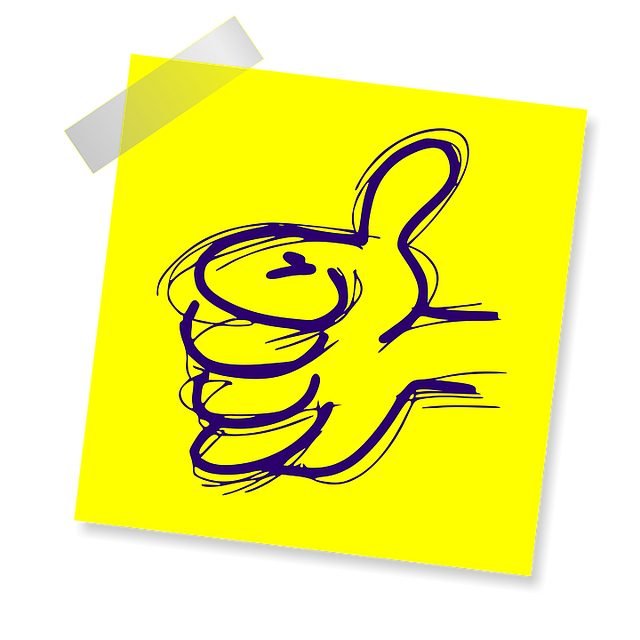 Source
---
Posted from my blog with SteemPress : https://www.muxxy.co.uk/contest-12-months-wordpress-hosting-and-more/
---