One day you may have downloaded a zip file or a so-called RAR file from a site and when you open it, you encounter a check box asking you to enter your password to open it, because a group of users protect these files so that they are not shared with everyone,Some will place a password as a link or a signed name to ensure greater expansion and gain some visitors, and if you don't find it, you'll get to know the easiest way to do this problem.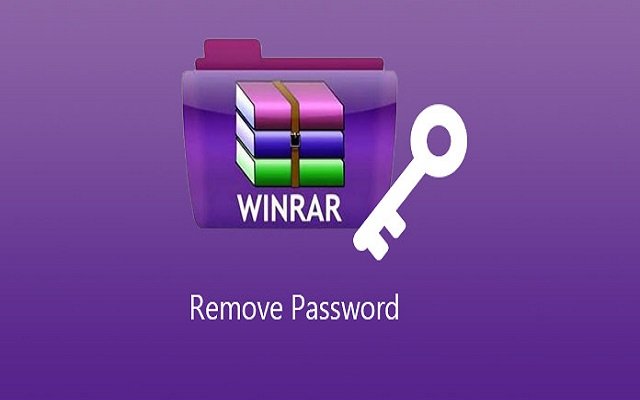 The way we use a location that converts RAR file to ZIP file, and you might wonder why we do this step, we do it because when you perform the file conversion process, the password will be deleted from the compressed file permanently.
the first step you make is to go to the site and then upload the file to it by pressing the word Choisissez un fichier.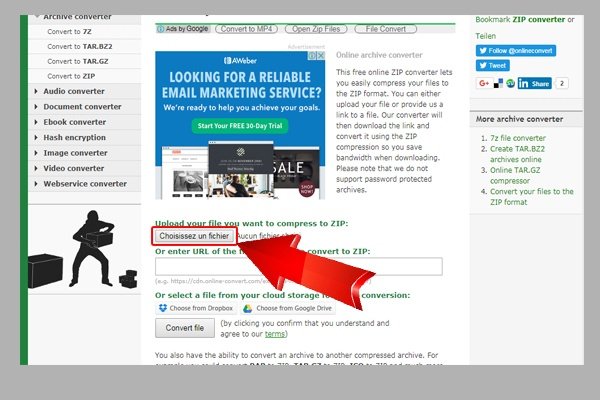 Then, after downloading, press Convert File.
The file will now be transferred to the site's servers and converted to ZIP file and as we said when the conversion process The password will disappear.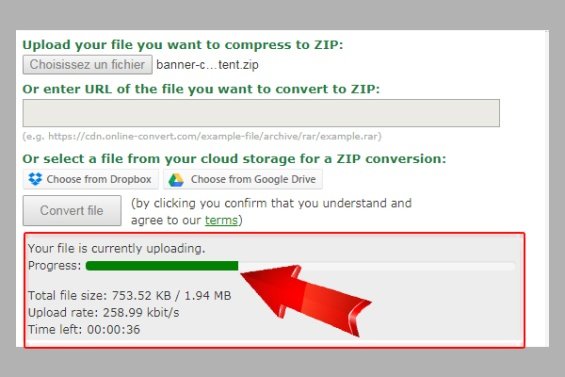 When the process is finished, it will be downloaded directly to your computer and automatically. Then you open it without any password to browse and see what you need.
Site link :
https://archive.online-convert.com/convert-to-zip
Note : The site supports small size files for free either large will pay.