(All liquid proceeds of this post will be donated to @trucklife-family)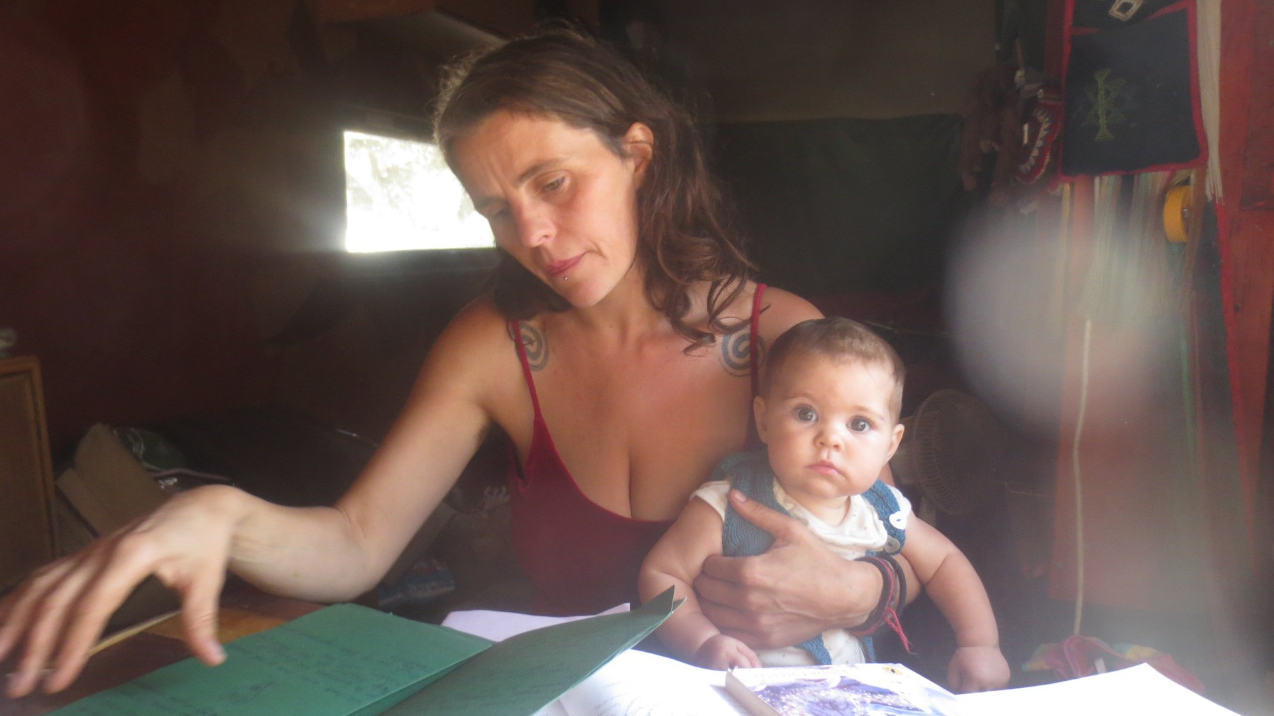 @trucklife-family, or Aishlinn, as many of you may know her, has been a powerful force here on Steemit since she joined,
creating quality, thoughtful and inspiring content for her readers to enjoy, consume, utilize, and ponder. Aishlinn is a member of both @tribesteemup and the Circle of Noisemakers voluntaryist support/creation/trade network here on Steem.
Read more about Aishlinn in her introductory post, HERE.
Sadly, in recent months her life has kind of been flipped upside down, as her partner left her suddenly.
She has been left to raise her children alone, and could use a little hand, to help with things financially (she is unable to leave the home to work as her youngest is still very small), and most importantly to assist her in the creation of a new support co-operative for women in her area.
What is impressive to me about @trucklife-family is her determination to remain creative, positive, and self-responsible (not requesting help from the state), while simultaneously being open to the flood of emotions, pain, and sadness that comes with these types of sudden, traumatic seismic shifts that can take place in our lives. She has decided to turn all of this into something positive by creating something new. She writes, in a recent post:
---
Through all of this I have been thinking more about the practical side of things, mainly how I am going to financially support myself and my girls. I home educate my girls and my youngest is not even 1 and a half so working away from home is not an option for me. So the last few days I have been thinking about what I can offer to the world, I have trained to be a Doula but that is not about earning money, I could never ask to be paid for that. So what can I draw upon in order to make an income?
So I have decided to start a woman's co-operative in the area that I live in, this may seem like a huge undertaking, but not if I have other mothers who wish to get involved. If I am to find a way to help myself, why not make it something that can help others also. And one thing I have learned, is If you want something you have to make it happen. I love to create rituals, to celebrate the seasons and life itself. I want to create this space, bring women together and find ways that we can create something filled with love and hugely positive intentions that we can then send out into the world. The seed has been planted and now I will watch as it grows.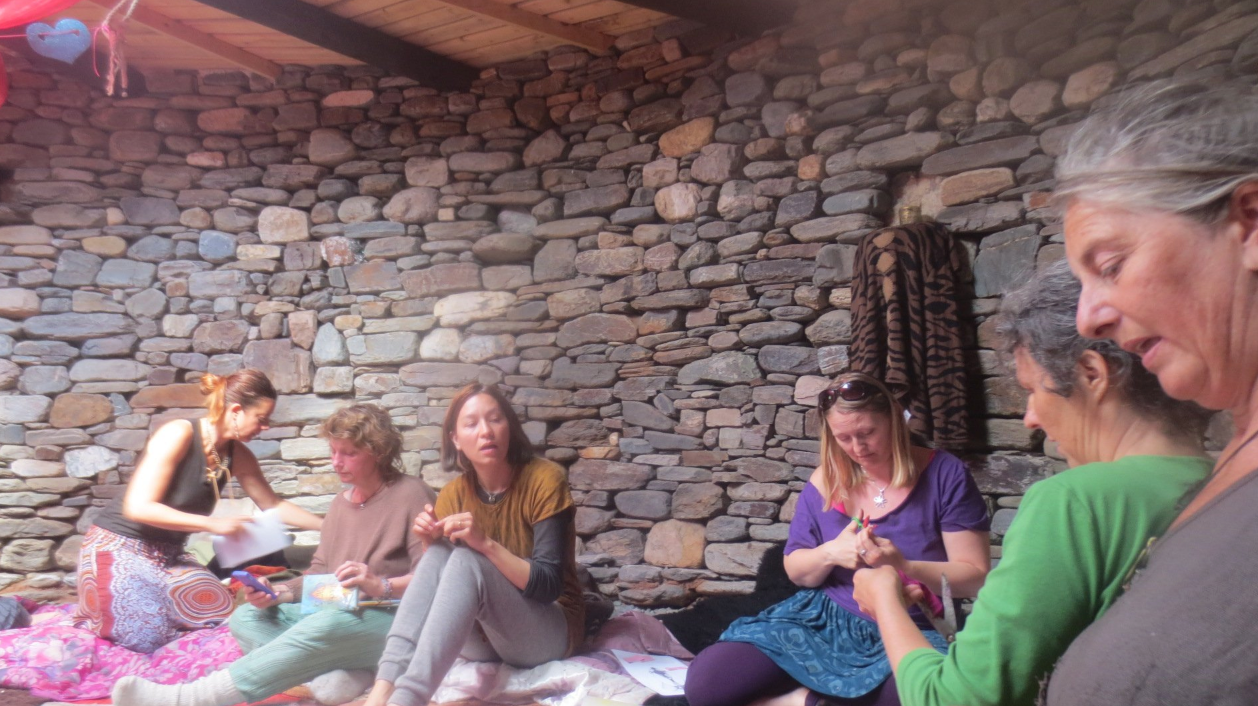 She's going to start a women's co-operative to help mothers going through similar troubles.
Instead of saying "woe is me," or "all is lost" in a time that would likely have many giving up, she's decided to turn all this around and create something. I'm inspired by this, and moved by her willingness to stick to her principles, and do what is best for her children no matter what. As a fellow unschooling parent, I can attest to her deep understanding of children, and the precious investment they are for the future world.
What I hope we can do via this post is all chip in a bit to give Aishlinn some peace of mind, space to think, and capital with which to begin her efforts in sowing these seed for her new women's co-operative.
You guys may not realize the power of Steemit, #CON, and other decentralized support, but I do. (Everybody chipping in awhile back was enough to keep my good friend @cryptic-cynic connected to a cell phone as he experienced homelessness in a city with no family and few friends to turn to. He contacted me personally to tell me he had received the crypto and was able to pay his phone bill).
Let's see what we can do for Aishlinn, to help create more freedom, more emotional well-being, and less dependence on the violent state, in this beautiful world! Please upvote, resteem, and if you can send @trucklife-family a few Steem.
I've got about 2.85 in my wallet right now and am going to send that. It's not a lot. But we got a hundred or so more of us lunatics to do this, it woulds make a big difference in her life, I am sure! :) All liquid proceeds of this post will be sent directly to Aishlinn.
Thanks! Let's do this!
~KafkA
!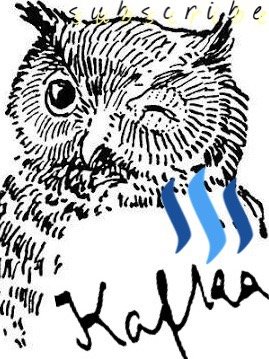 ---
Graham Smith is a Voluntaryist activist, creator, and peaceful parent residing in Niigata City, Japan. Graham runs the "Voluntary Japan" online initiative with a presence here on Steem, as well as DLive and Twitter. (Hit me up so I can stop talking about myself in the third person!)