Design your company's logo, know what to look for?
The logo is not just a picture, but also the logo of the company, the tradition of your company, the quality of the product and much more.
Today, in this post I will tell you what to look for when designing the logo. Hope everyone will read the post carefully.
What kind of companies?
Non Profit, 
What services do you provide?
Raw materials, Clothing, Constructors etc
Who are your buyers?
Male, Female, Baby etc.
The logo should be:
The logo should be clean and clear in small and large conditions.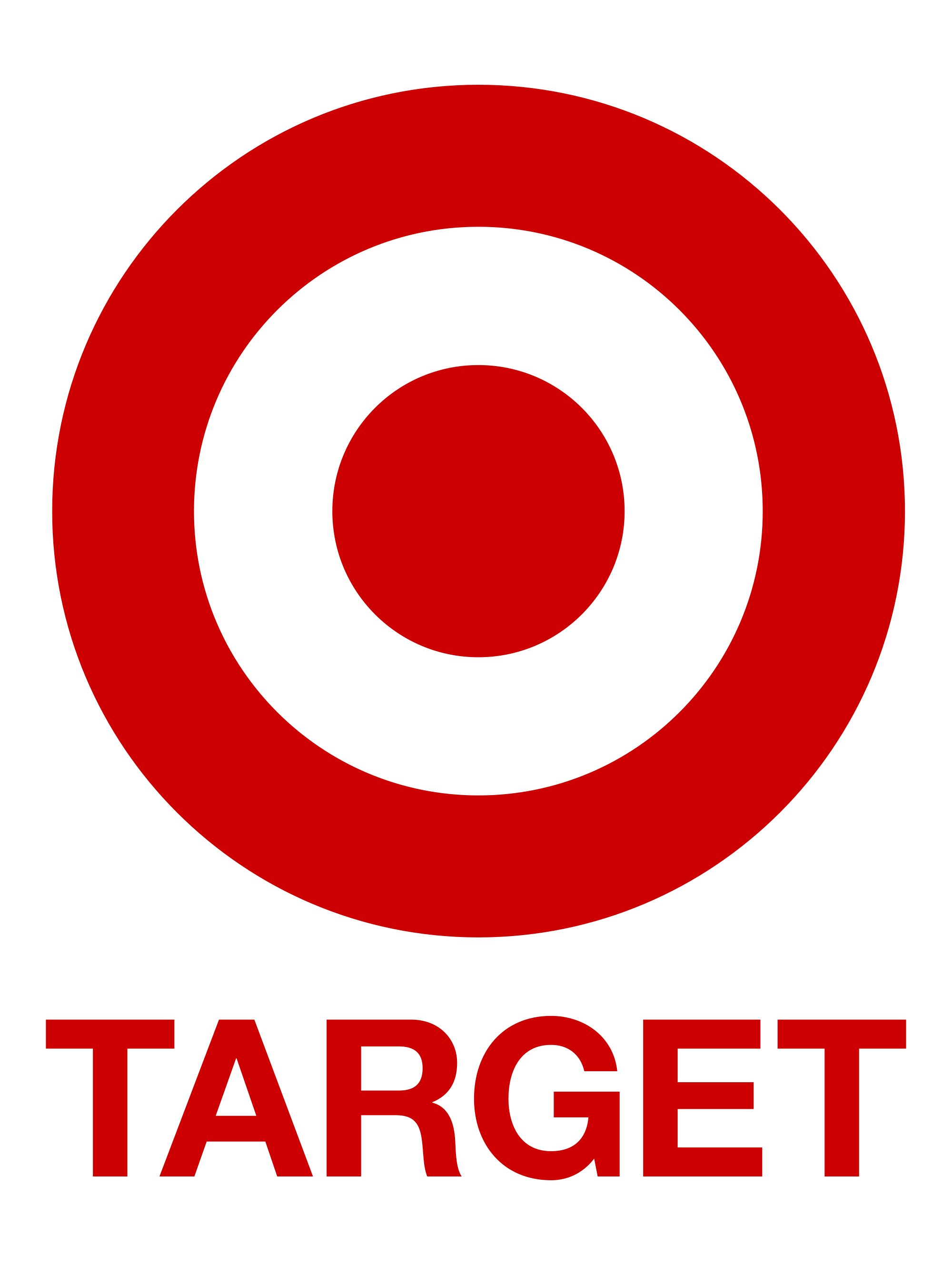 Easy to remember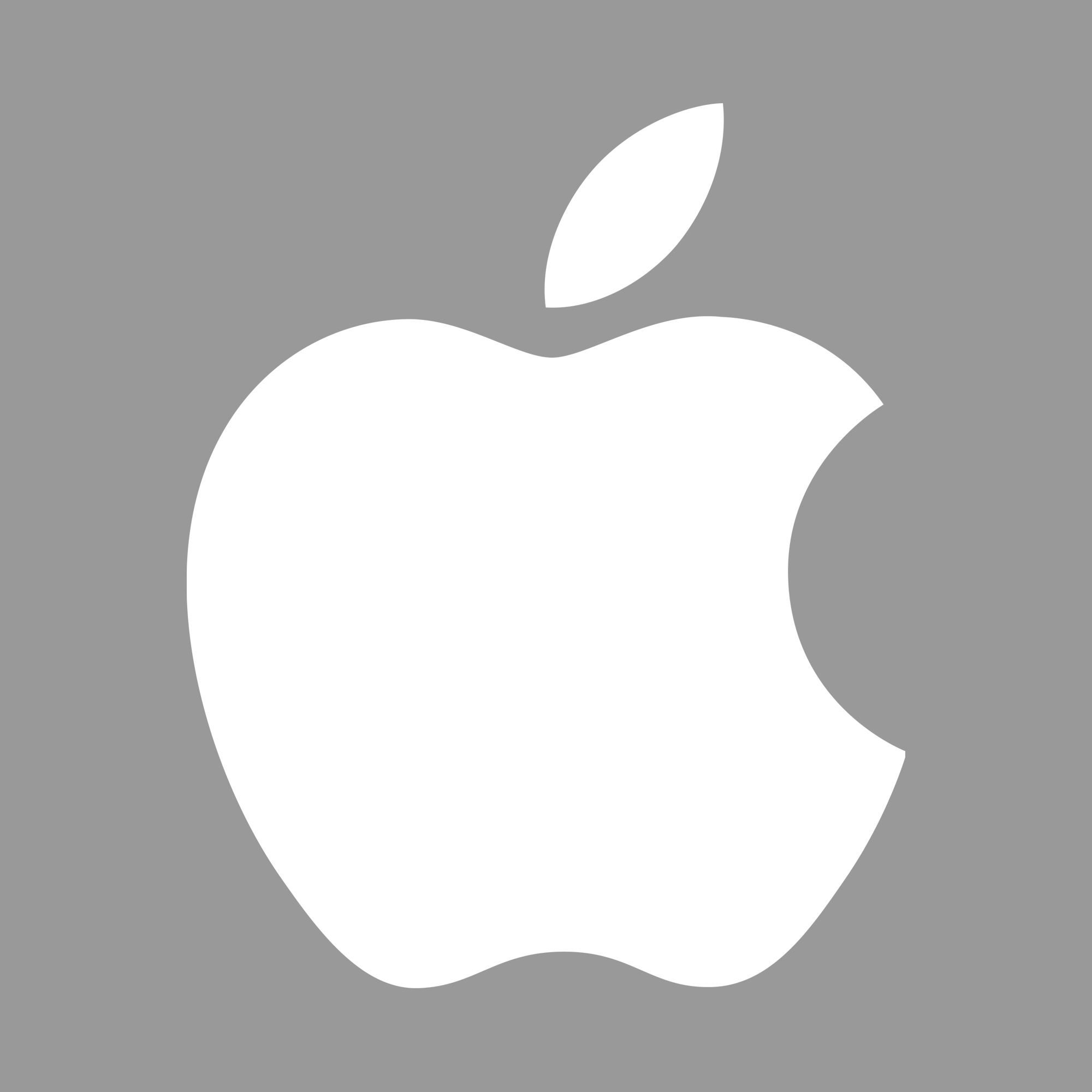 Eye catching

Image source: google.com and pixabay.com