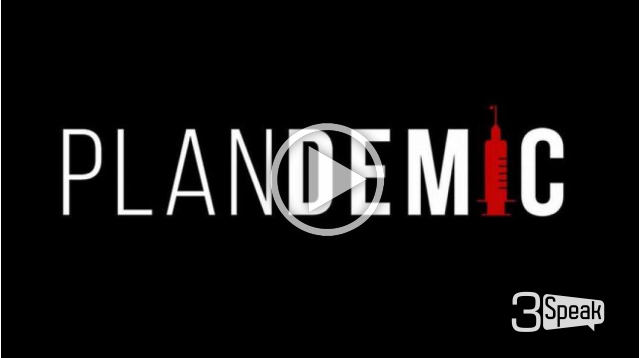 ---
It was last week I got a post in my Facebook feed from one of my friends sharing the Plandemic documentary by Judy Mikovits and filmmaker Mikki Willis. By then the documentary was already taken down at YouTube, Vimeo and various other video platforms.
I do not believe most to all information brought forward in the documentary, since I don't think COVID-19 has anything to do with an individual or parts of or entire medical industry to control the world population and to enrich themselves in whatever way possible by creating and spreading COVID-19.
But I do believe in Free Speech!
Since the Plandemic video is hard to find on the Internet, and I wasn't able to find a copy on 3SPEAK, I got in contact with the 3SPEAK team to understand the terms and conditions with regards to third party video uploads. In a nutshell, I was told uploading such content to this platform, is allowed by the team when explicitly giving credit to the creators and owners. And here I am! :)
Now, I already mentioned I do believe in free speech. But in my honest opinion, free speech comes with responsibilities as well. Fake news is easily created and when done right, it may go viral through all the social media platforms we know. And when something goes viral, we all know the large amounts of individuals simply believing what the see and read, not questioning at all what they get in front of them. This leads to misconceptions which has the potential to become dangerous to the stability of our societies.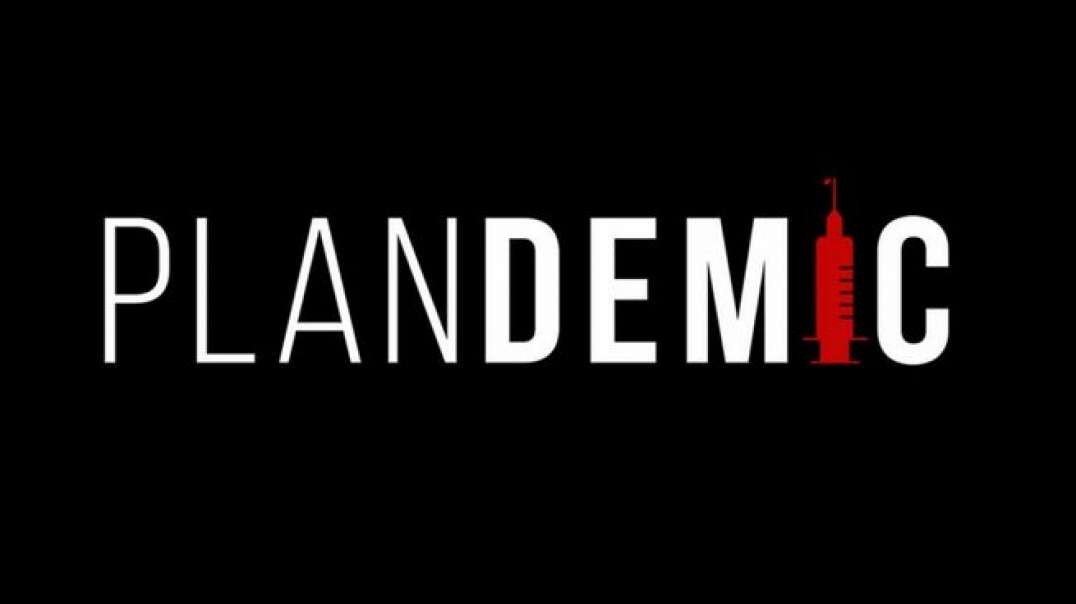 published on Medium
360 Degree View
This share of the Plandemic documentary is my first attempt to support free speech, whilst give the reader more context and information about not only the documentary itself, but also about the creators. My aim - and attempt - is to provide a more 360 degree view to the readers and viewers. It'll be entirely up to you what you'll believe. But please promise me to carefully go through the links I provide you below, before making decisions for yourself what you'll believe, or what you'll not believe.
A short summary of Plandemic can be found on Wikipedia:
Some A-class newspapers wrote several articles about Plandemic:
An interesting video by Dr Zubin Damania:
For those who can read the Dutch language (my native language), the Volkskrant wrote a short but spot on article about how censored material go viral faster and uses the Plandemic documentary as one of the most recent examples:
A Quote from the Guardian article above:
The claims Mikovits made in the interview – about her own career, the possibility that the virus was engineered by humans, and the proper epidemiological approach to containing it – were serially debunked, not least in Science, which also did a sweeping 2011 postmortem on what led to the publication of her later-retracted 2009 paper.
and another quote from the same article
These include the idea that the virus was human-made, possibly in the Wuhan laboratory; that mandatory vaccination is a project by big pharma profiteers that will kill millions; that public health authorities (including Dr Anthony Fauci) are corrupt and not to be trusted.
There is no evidence for any of this, as many outlets have shown. In some cases, as with the claim about bioengineering, the best science indicates the opposite to be true.
A Quote from the Washington Post article above:
The film is so questionable that social media platforms including Facebook, YouTube and Vimeo on Thursday scrubbed it from their sites. A Vimeo spokesperson, for example, said that the company "stands firm in keeping our platform safe from content that spreads harmful and misleading health information. The video in question has been removed … for violating these very policies."
I'm sure we will see many more responses to the Plandemic documentary, either in favour, or against the COVID-19 conspiracy theories of Judy Mikovits. I'll be dropping link in the comment section when I find interesting new ones. Please I invite you to do the same.
STAY SAFE and SOUND
a 3Speak original

qsounds music library with more than 300 entries | A...K | L...Z |
steem curator for illuminati-inc / qsounds