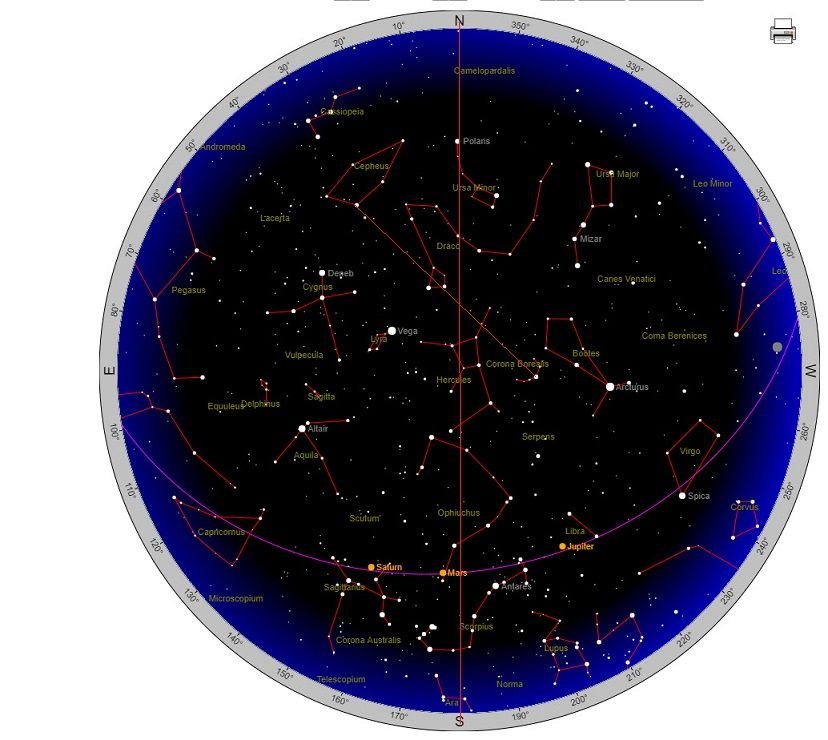 One thing I have been trying to get across about these psyops is that they use unconscious mysticism on several levels. One of the ways that they do this is through the orientation of the stars in the sky at the time of the psyop.
The first explosion of the Austin bombings took place on March 2 at 6:55 am. The bombers name was Mark Anthony Conditt. See the graphic above which shows you the sky at the time and place of the bombing. As you can see, The north-south line shows Mars to be right along that line. The name Mark is from Mars. The name Anthony derives from a child of Hercules. As you can see, the north-south line at the time of the event cuts straight across the constellation Hercules. For the connection between "Anthony" and Hercules, this is from Wikipedia:




The point is that the name "Anthony" is from "Anton," the son of Herakles/Hercules.
The larger point is that between Mars and Hercules, the bomber's name is represented in the sky at the precise date/time/location of the event.
By the way, Conditt, the bomber's last name, is a homophone of "conned it," as if it is a fake, a con. It also derives from "conduit," as if he is an agent, a through-line.
I show one more thing in the graphic above. The other line, NW to SE, represents the first victim's name, Anthony Stephan House. Anthony, again, shared with the bomber, is from Hercules. Stephan is from "Stephen" that means crown. Our line cuts through the Corona Borealis (which is a crown constellation). I also include the constellation for Cepheus as representing House.
I have more to say about this event, but this is enough for now. Until next time.
---HQZ