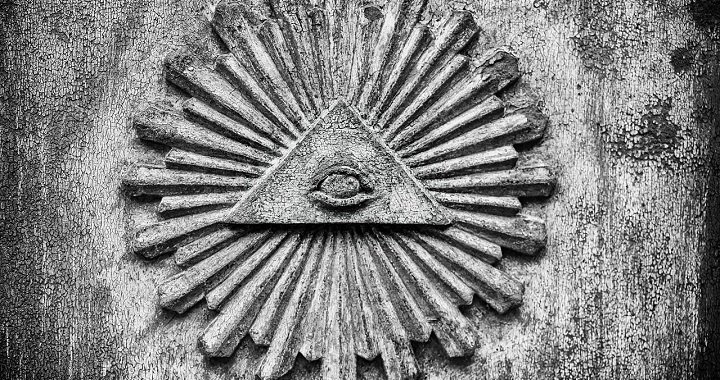 OK, so several of the threads that I am involved in had me accused of being part of a grand conspiracy. It got me thinking that it would be really interesting to have an open discussion around what Conspiracy Theory is and what others thought it was to them. I'm hope my accusers will join in the discussion.
I figured we should start with a generally accepted definition - I went to Wikipedia for that and this is what they have:
A conspiracy theory is the fear of a nonexistent conspiracy or the unnecessary assumption of conspiracy when other explanations are more probable. Evidence showing it to be false, or the absence of proof of the conspiracy, is interpreted by believers as evidence of its truth, thus insulating it from refutation.
If you can agree to that definition and would like to participate in the discussion let's begin.
Oh, wait, just before we begin let's layout a few guidelines first. I'm hopeful that if you participate we can all do so in a mature manner, we won't get personal, we will ask relevant questions, our answer will be relevant to the questions to the best of your ability (sometimes saying 'you don't know' is OK, think on it and come back.) and that we will hopefully come away with new knowledge or understandings.
OK, if that sounds good, let's begin.
What do you feel is meant by Conspiracy Theory?