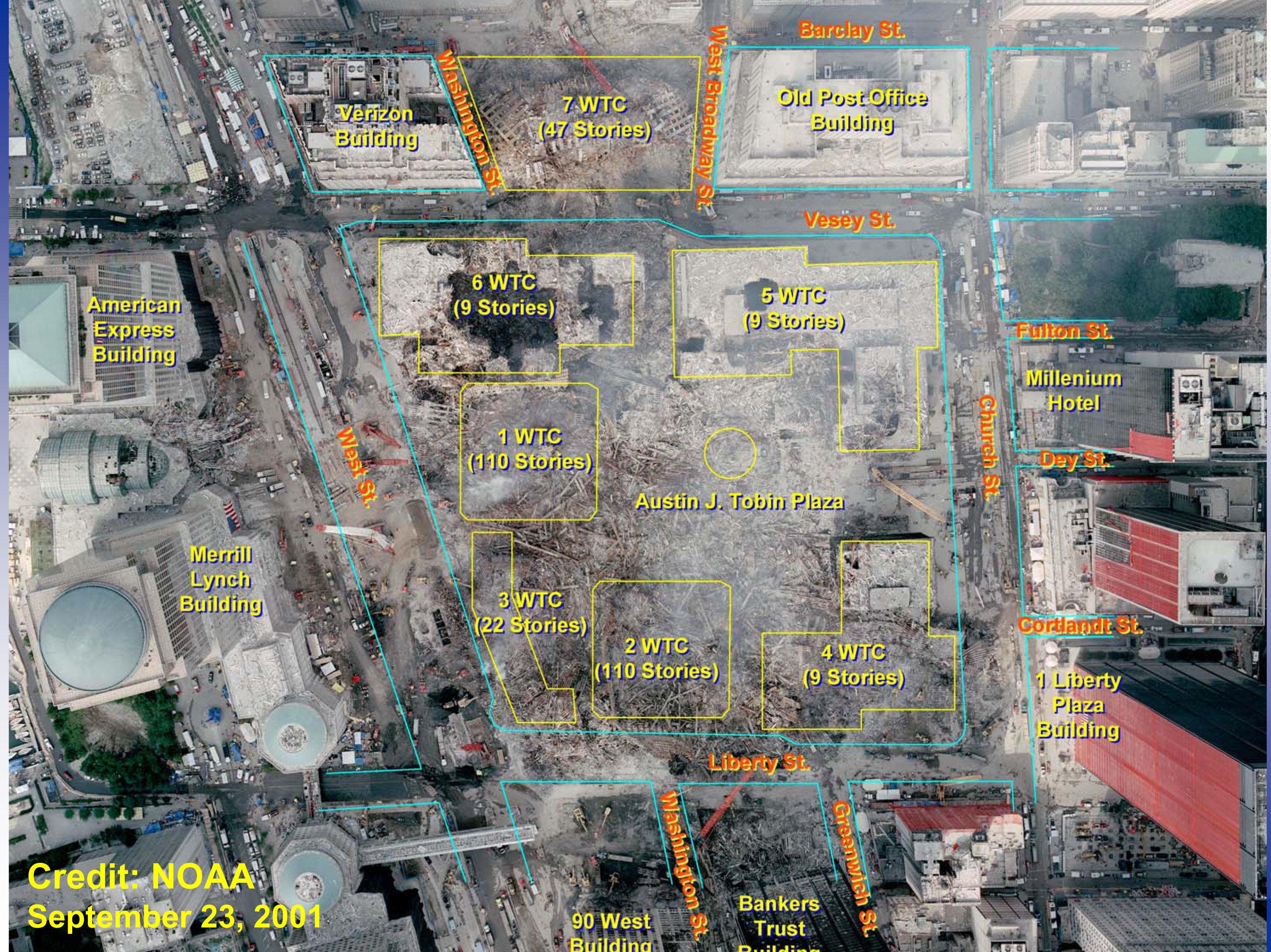 It's really nice to see the location of wtc 7, so far away... 6, and 5 standing, but behind... hehehehehe.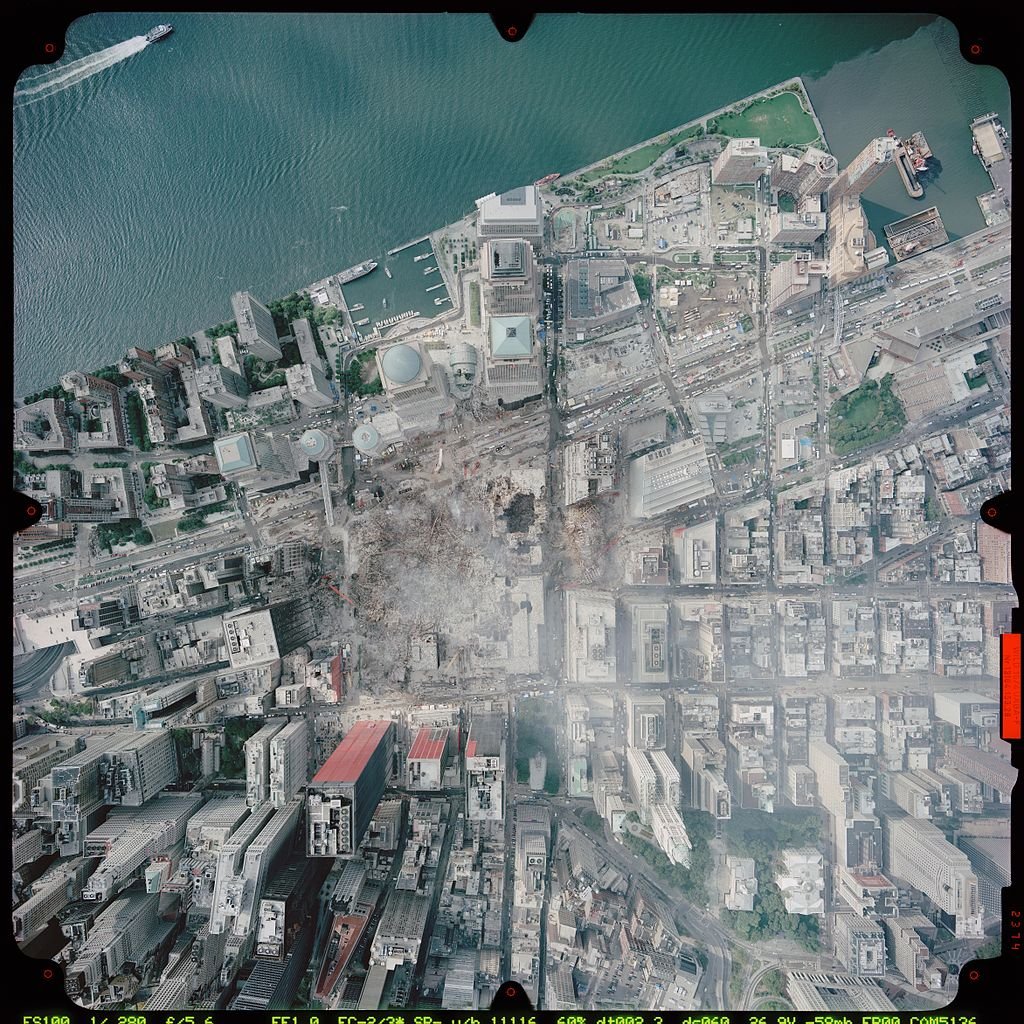 for a high definition click here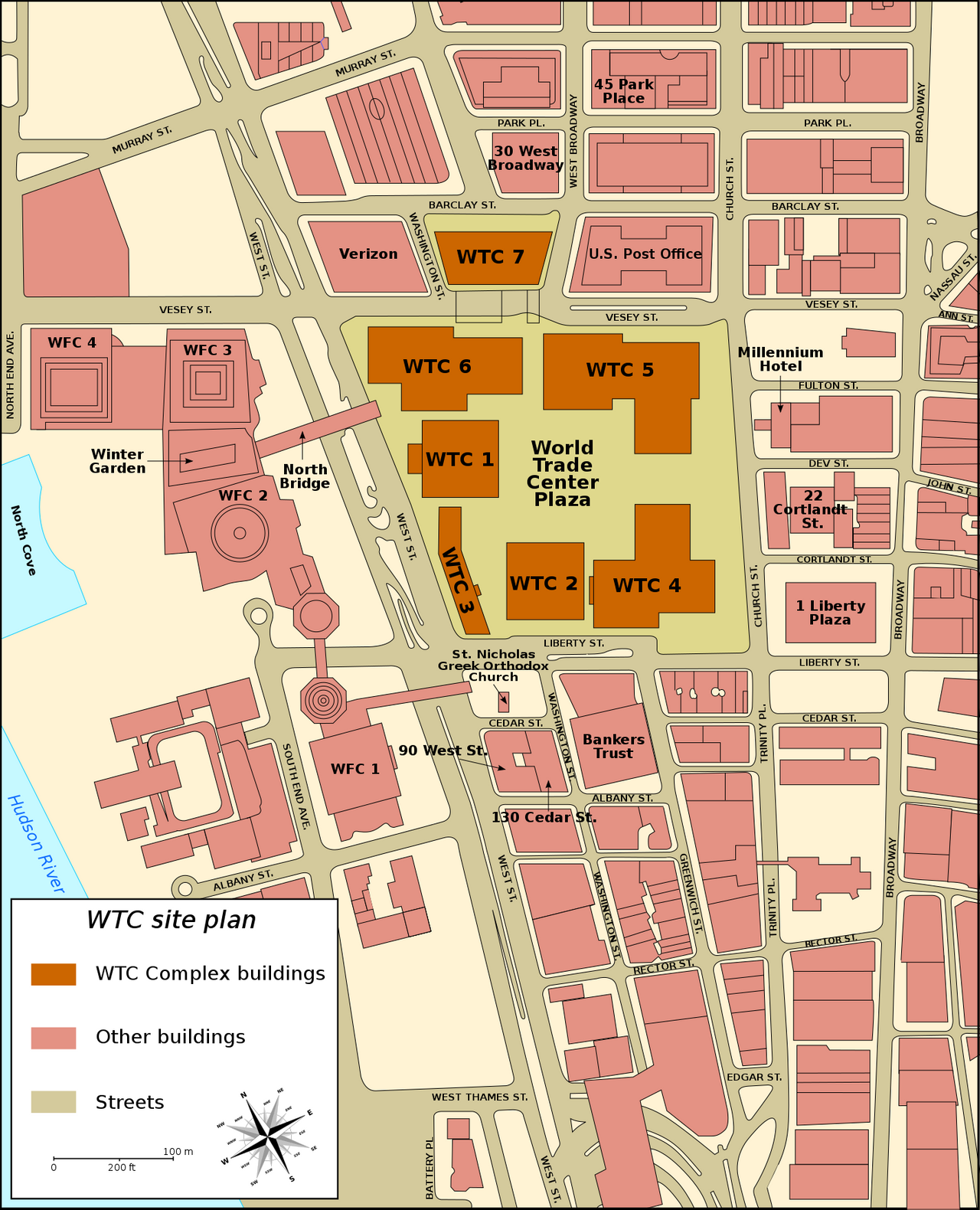 So thanks to @nutritree and @mepatriot to have updated me !
so what is the correct answer... it appears
wtc 1
wtc 2
wtc 3
wtc 4
wtc 7
= 5 ? or add +1 wtc 6 with his crater?
Btw who still has the dust? what's really in it with modern sensors?