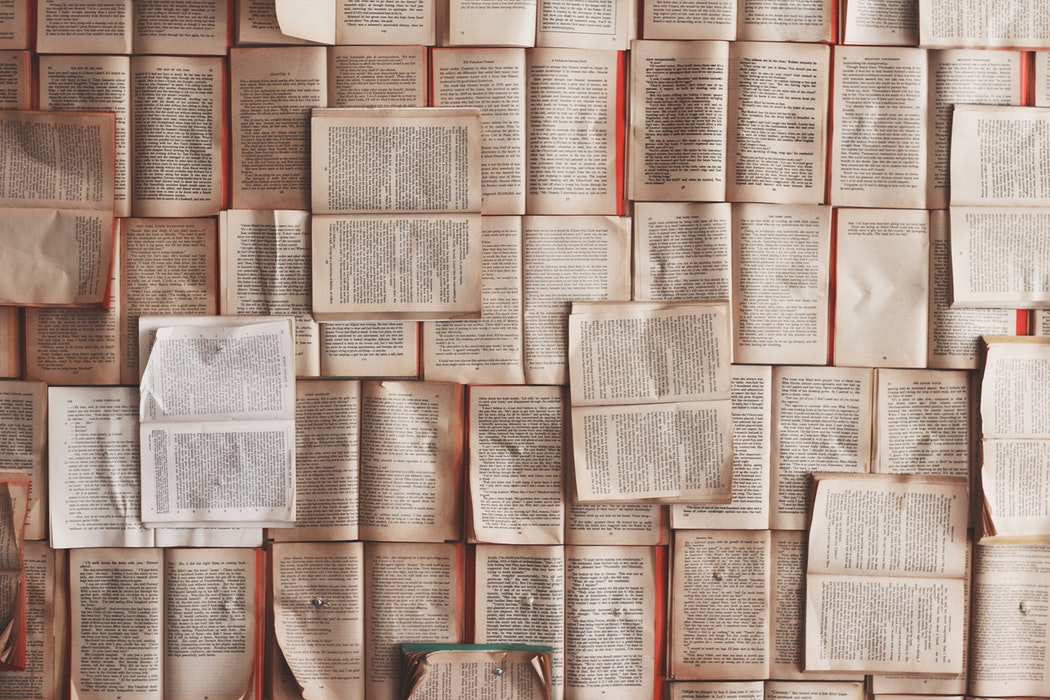 photo credit Patrick Tomasso
Content Protocol Project Leveling The Data Playing Field
In today's tech world, only a few big businesses are benefiting from data collection. Content Protocol Project has set out to provide content access to all that want to use it. Content Protocol wants to widely use blockchain technology and token ecosystem for the collection and spread of more data to more people. This will encourage more variety and better content overall. Content Protocol wants the consumer and data users to be able to have more useful information and specific products for them with the help of blockchain technology.
Individual Compensation
In the existing data collection system, there is no reward for the individual who provides the data. Only the big businesses profit. Content Protocol changes that. Every participant of data will be compensated for their participation under Content Protocol. Data is collected in many ways such as reviews after purchases or simply consumers who use products such as watching movies or listening to music. Some of the compensation will come from the data usage fee generated by others who wish to use the data generated.
Trouble With Subscriptions
It is a bit tough to apply blockchain technology to subscription models. The reason being that it is difficult to track usage. Unlike a pay-per-view model, you know right away what a person is watching. With subscriptions, they only pay once a month and watch whenever. There would have to be individual transactions for licensing fees, payment, and usage under the blockchain technology. This has to be done in order to accurately collect the data needed to benefit everyone.
Graduating to Cryptocurrency
It is recognized that the graduation from regular digital dollar transactions to cryptocurrency has to be a slow one. The Content Protocol lays out a system where a token system is adopted that takes care of the so-called payment for advertising, incentives, licensing fees, and compensation for those who contribute the data. There would be a dashboard for all to see which would allow for the knowledge and facts gathered to be used by people who want it, not just a closed circuit of big businesses.
Current Application
There are two platforms in line for using the blockchain technology to help disperse data fairly. The two currently live potential platforms are WATCHA and WATCHA PLAY. WATCHA currently has 4.5 million users. Their revenue has gone up 123% since 2013. They were voted the best new app of 2013 in the app store. People need to download the cryptocurrency wallet in order to receive the rewards for contributing their valuable feedback and usage data.
Contents Protocol is something building for the future. It can create an ecosystem that is separate from the current big business unfair profit-making from users data. When enough people understand that their opinion and money is worth something to the world they should get compensated for it. More businesses also need to have access to valuable​ information to help make their businesses better and to avoid monopolies or mega-giant businesses​. Content Protocol Project levels the playing field in business around the world.
---
Project's Whitepaper https://drive.google.com/file/d/1OJizH-oS8yxJgO-RPnUKJQiU45bW4I_5/view
Website https://contentsprotocol.io/
---
Author: otreza https://bitcointalk.org/index.php?action=profile;u=1023814
ETH wallet: 0xA528FF8f347D491c065ff10A3a9645fb004B3443