INTRODUCTION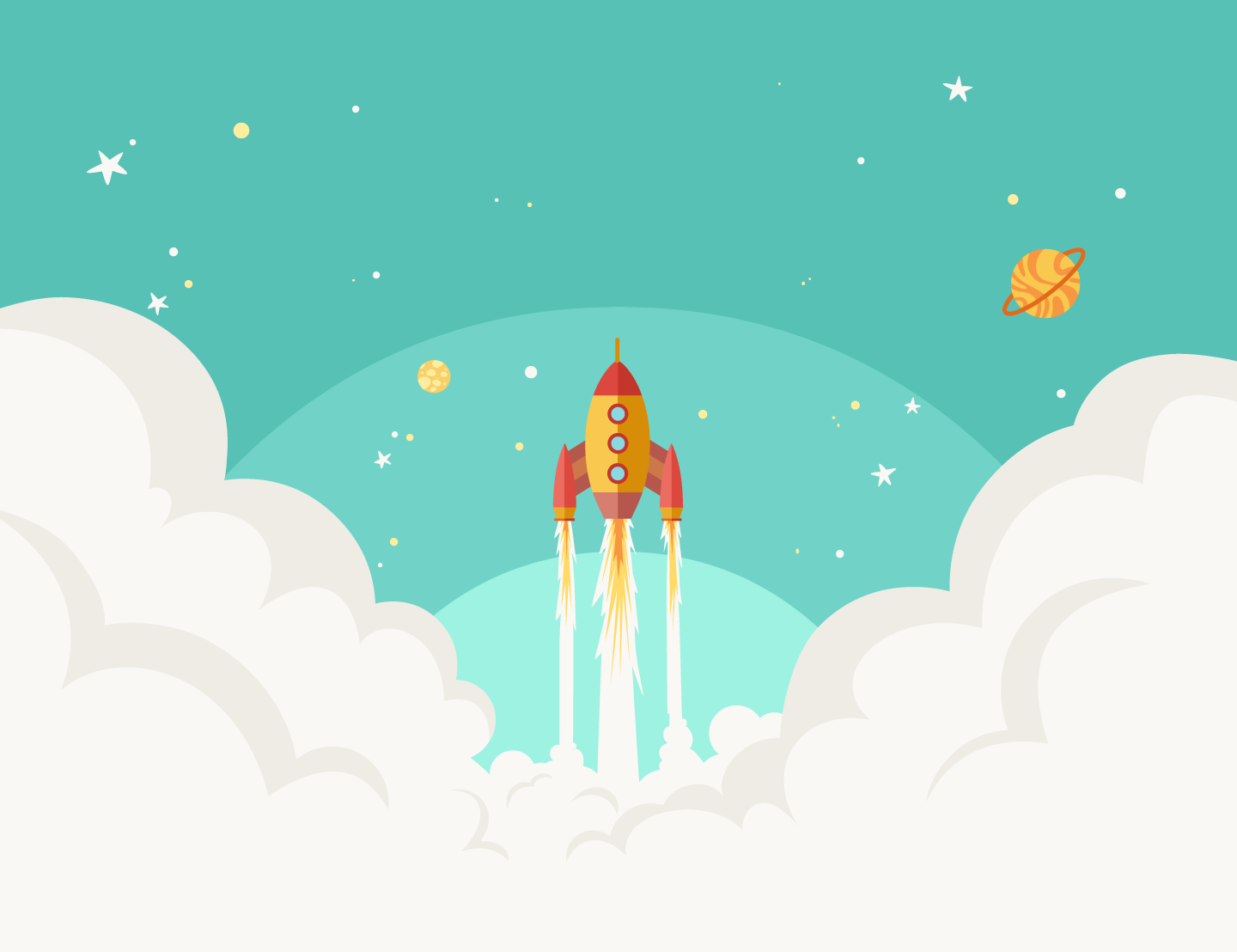 Innovation is all about improving on existing solutions. Means via which value can be transferred have been expanded a great deal, since the mining of the first block of the bitcoin blockchain in 2009.
The blockchain has been really helpful in some aspects, such as decentralization. However, it still has its shortcomings in some aspects. One of which is ease of deploying solutions.
To be able to create on the blockchain, a user will need a certain level of expertise.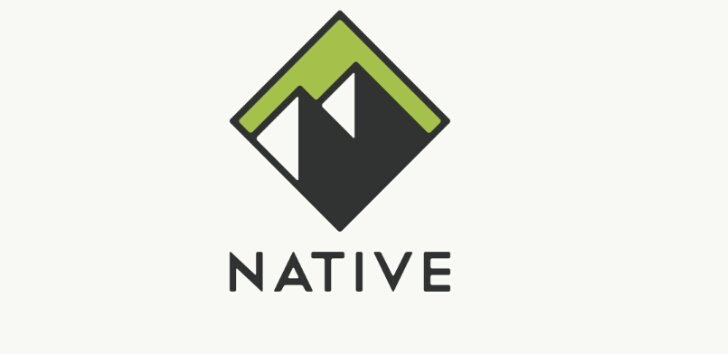 To ensure that anyone can deploy solutions that meet a greater number of people, Native has created a platform, where users can easily create communities for any purpose.
The process is simple, and Native ensures that a number of templates, along with decision-making tools are made available, to ensure that the process is very simple for everyone.
TYPES OF USERS
CURATORS: They are people that thoroughly understand the mission and vision of the community. Curators are responsible for what can be made open for members to see. When members complete tasks, Curators are responsible for assessing the job done, to see if it is up to the level needed, before bounty's are paid.
MEMBERS: these are responsible for voting on proposals that have to do with the direction the group heads. They can also effect a change of the Curator, and are also free to be members of more than one community.
NATIVE TOKEN (NTV)
Before users can be a part of any community, they will need to exchange ETH for NTV. All tokens that will be used on the platform are Bancor Smart Tokens, which means that a portion of them are reserved in a base currency.
In part, this makes it possible for users to exchange any two tokens at fair value transparently.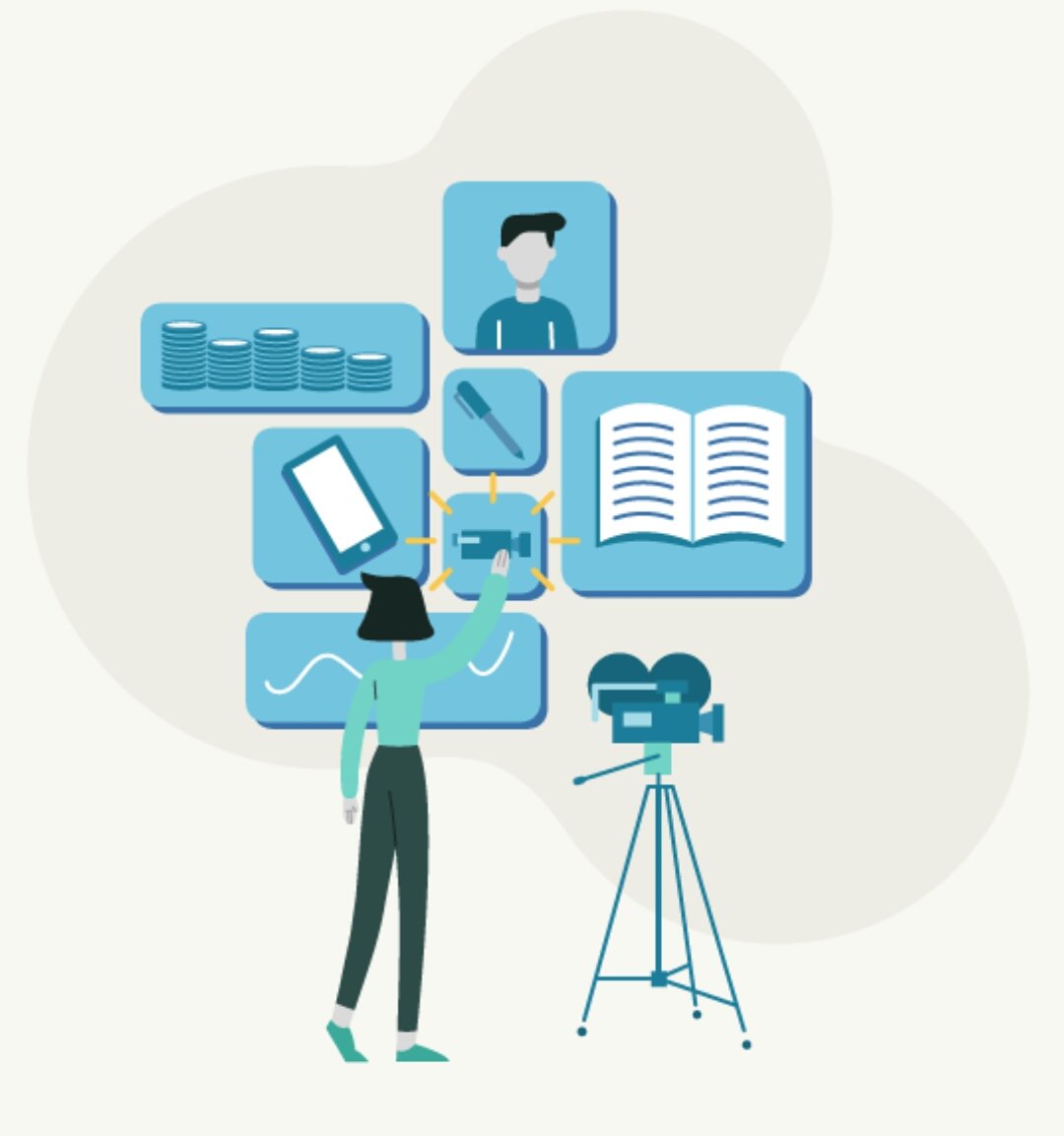 COMMUNITY TOKENS
These refer to the currencies used by each and every community. Every community on Native will have their own currency, which will be used in carrying out activities, such as paying for membership fees, transferring value from one member to the other and creating a community pool, which they can use to stake into projects from other communities, or carry out a swap for another community's token.
DECISION MAKING TOOLS
POLLS
This is the medium through which members are able to participate in decision making. They have little or no financial impact on the community funds. When there is an issue to vote on, members are given a timeframe, within which they are expected to vote. Reaching quorum means that the voting exercise was successful.
TASKS
Tasks are created by Curators, and members who are interested in fulfilling these Tasks have to signify interest, and the member that is selected to complete the task has a fixed time to complete it. Curators are responsible for determining if tasks have been completed to sufficient levels, before payout.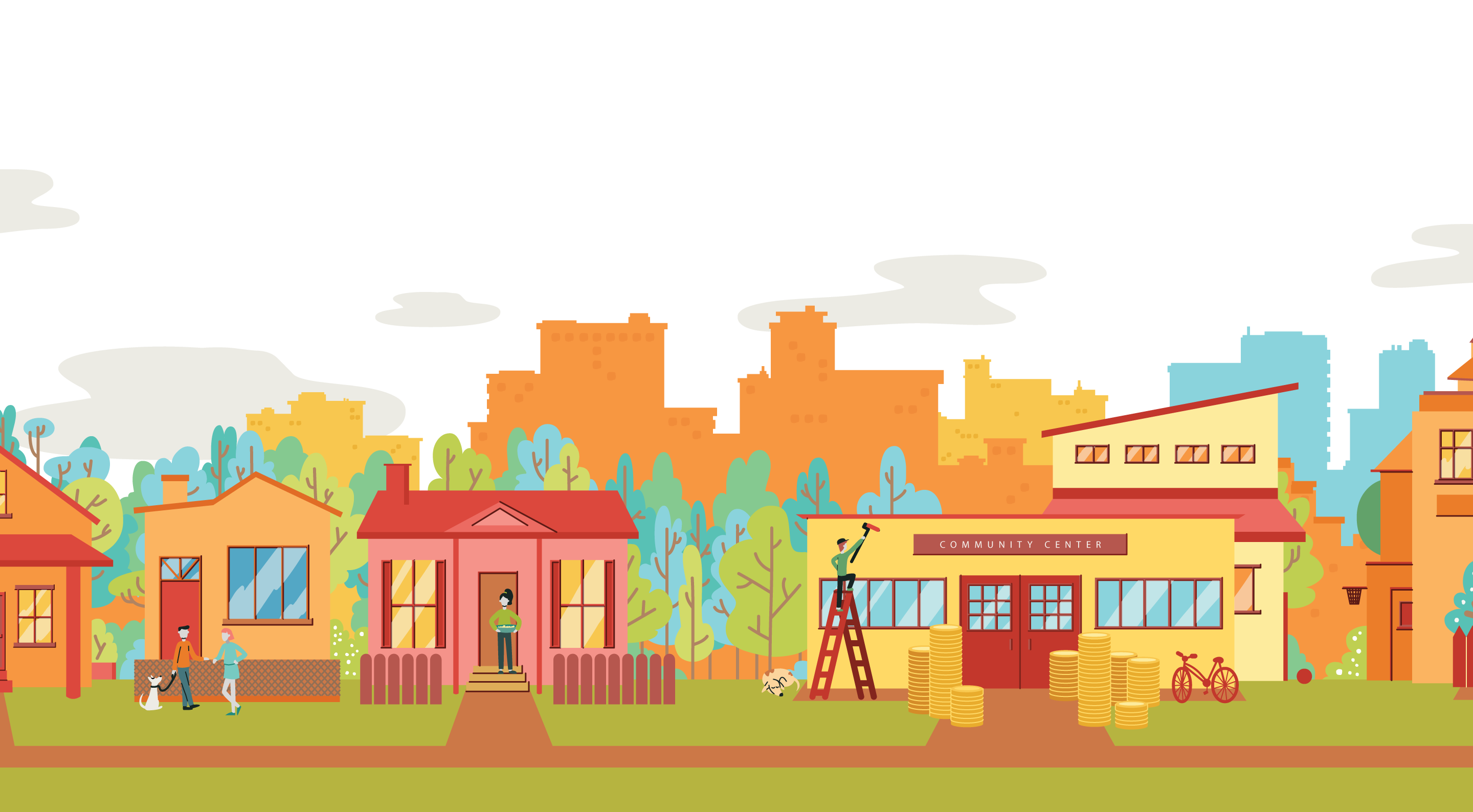 PROJECTS
Projects can also be added via the control panel, and once a project is created, funds attached to the project is played in escrow, pending the outcome of the voting exercise by members. Members are then expected to vote on project listed within a fixed time. If voting reaches quorum, then the project will stand, else funds are returned to the community.
BENEFITS OF A PLATFORM THAT CONNECTS INDIVIDUALS WITH A COMMON GOAL
A platform that connects individuals with a common goal ensures that information can be shared easily, and all parties can grow as a result. Members are also able to relate openly with the chain of leadership, and new members do not have to go through complex orientation processes, when they are on-boarded.
This will also ensure that productivity levels are greatly improved, and tasks, projects and voting are carried out much more efficiently.
Members will be much more engaging and vocal. Everyone can only benefit from this.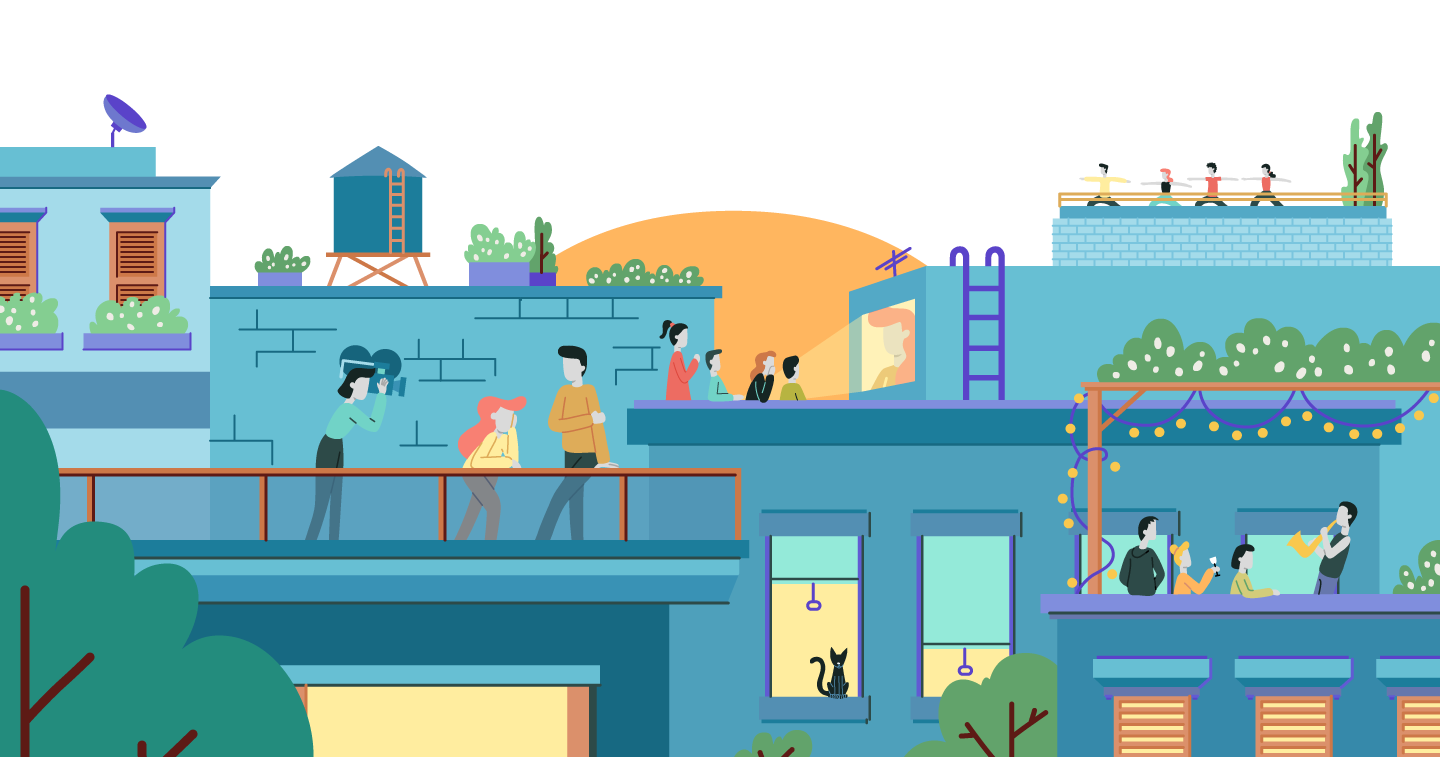 USE CASE
ArtistCon is a group of painters, illustrators and artists that formed a community to see that they can share in opportunities and grow together. They run contests from time to time and also have activities that help in putting cash in the pockets of their members.
Native ensures that their activities can be carried out much more efficiently, and they can have view all activities related to their cause in one central location. Tasks can be carried out easily, proposals can be voted on and value can be transferred, thanks to their own Community Currency.
Everyone will feel valued, and can contribute to the success of the community.
CONCLUSION
Speaking from a personal perspective, Native ensures that I can easily create a community and share with people that have similar interests to mine. The beauty is that it is simple to set up, and the tools to become successful on the platform are made available.
On the other hand, interests that I have a passion for and wish to learn more about or get better at, I can simply join such communities and develop as a person.
Native will ensure that a lot of communities will populate its ecosystem, because the process is made very easy, and is open to a host of industries. This will ensure that the platform will grow rapidly, opening up the doors to more members, and leading to the growth of the ecosystem in general.
By allowing communities to achieve their goals, Native will be the better for it in this way, because the growth of these communities implies that Native will grow, and there will be an increased demand for NTV, making its value to increase.
It's a win-win situation for both parties.
TEAM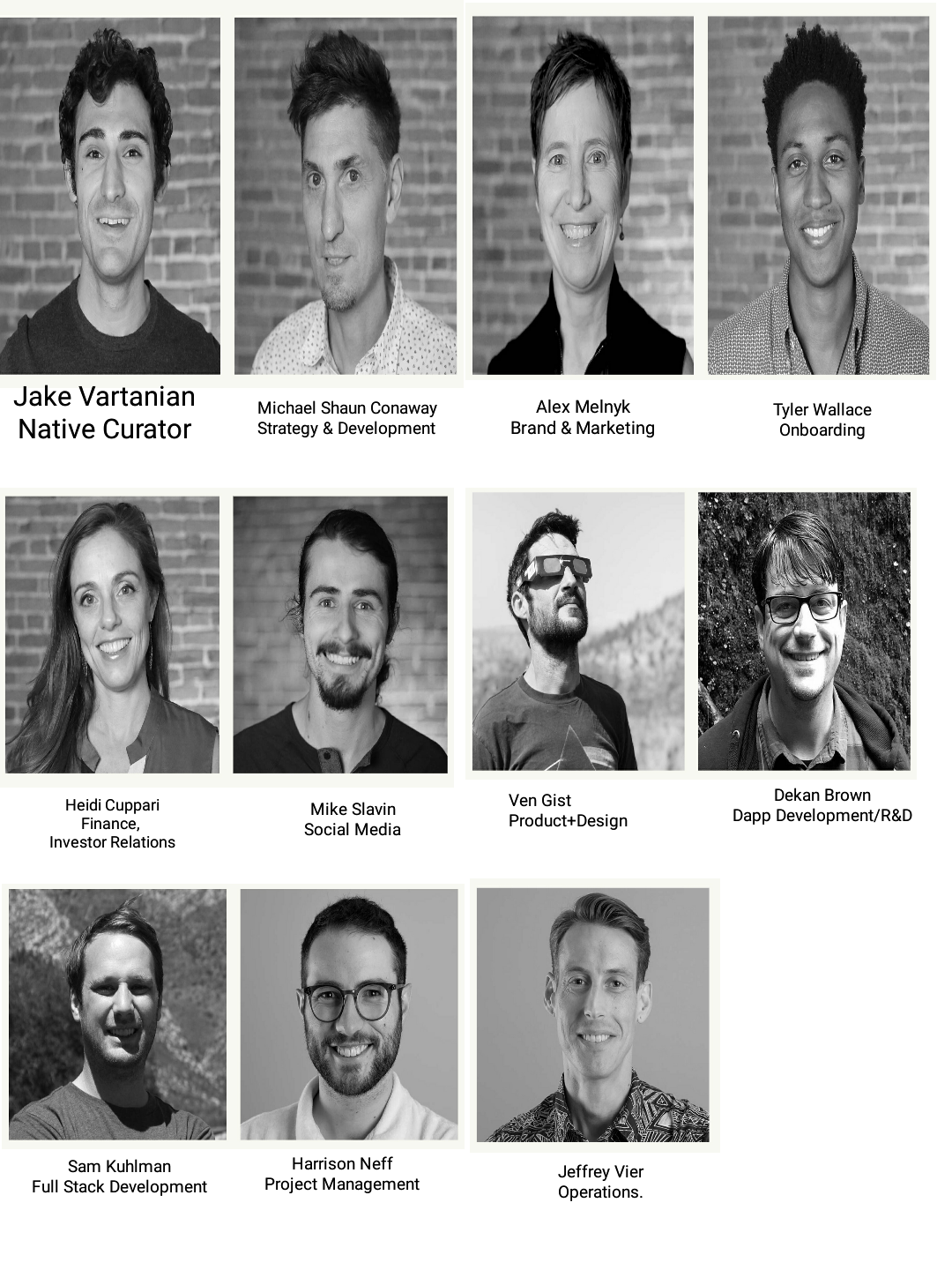 ROADMAP

VIDEO
MORE INFORMATION & RESOURCES:
Native Platform
Native Website
Native WhitePaper
Native Medium
Native Telegram
Native Reddit
Native Facebook
Native Twitter
Native YouTube

Entry to the contest that can be found
here
Twitter: https://twitter.com/iswapee/status/1049321600758239233
native2018 nativetwitter