Hiya! Results Time!
Well done to everyone that entered the 6-Word Story Contest. You really rocked the Creepy theme. Some bone-chillin' entries there for sure.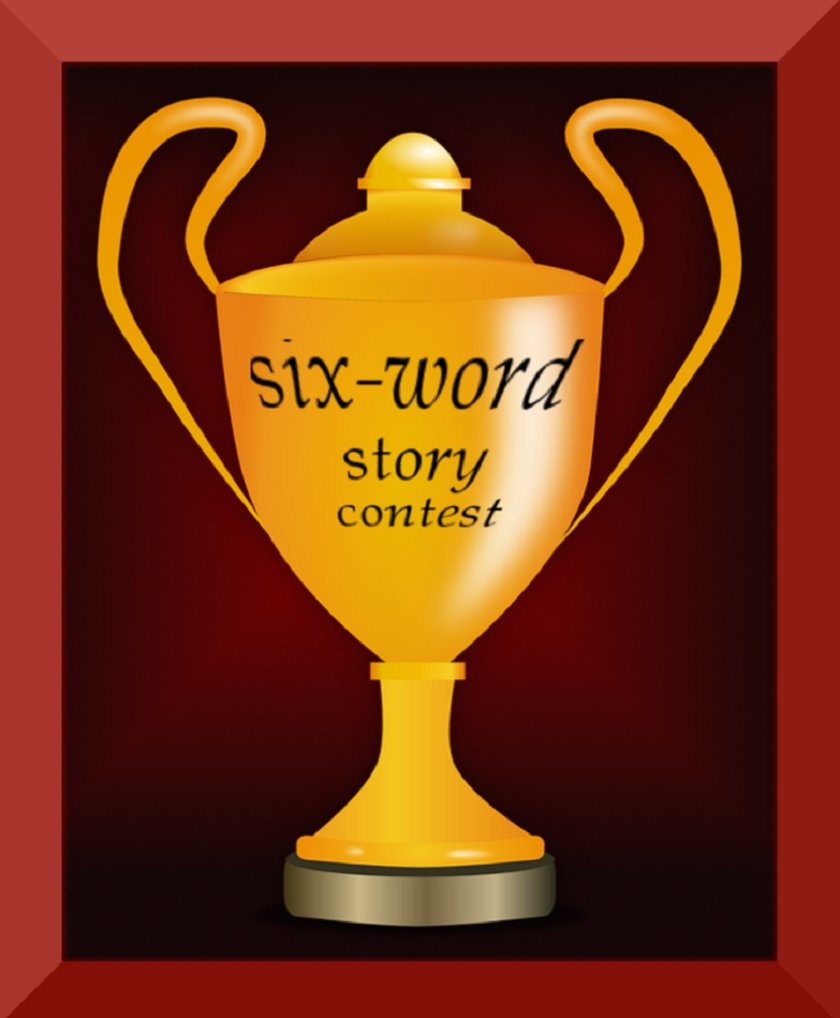 Onwards to the results...
The post pay-out was 4.983 SBD -- 1/3 of this is 1.66 SBD. This will be shared with runners-up.


I couldn't decide on an outright winner. They were all so good, that I decided to share 2/3 of the SBD pay-out between 4 winners.
So, the winners -- in no particular order -- are...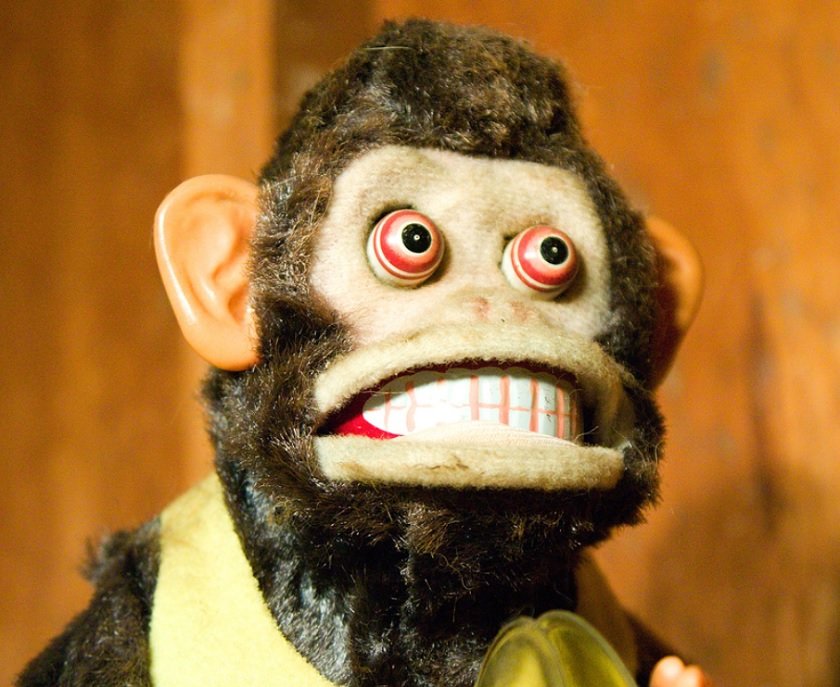 Congrats! You're a joint winner in the 6-word-story contest. Yay! You managed to creep me out most of all. You'll each receive 0.83 SBD
Here are the runners-up, receiving an equal share of the remaining 1/3 SBD...
@sunsethunter, @malloryblythe, @lunaticpandora, @javalord, @krishnakuya, @insideoutlet, @tonybless, @feebie.
You'll see me in your wallet shortly after I post this :D
There were two that didn't qualify due to image sourcing issues. Better luck next time.
Thank you for taking part and don't forget to keep your eyes open for the next 6-word-story contest! EVERYONE WINS!
If you'd like to see previous entries/winners, here's the post.
Love, @AnjKara xx
Unless otherwise stated, all images are either mine or freely available online with open sharing permissions.